2022 spring and summer Valentino Rendez-Vous series was released.
Fashion is the imagination of the design room and the creation of workshops. On the street, it has become a kind of vitality, a real life. With the unique light of the dressing person, it meets the imperfections in reality.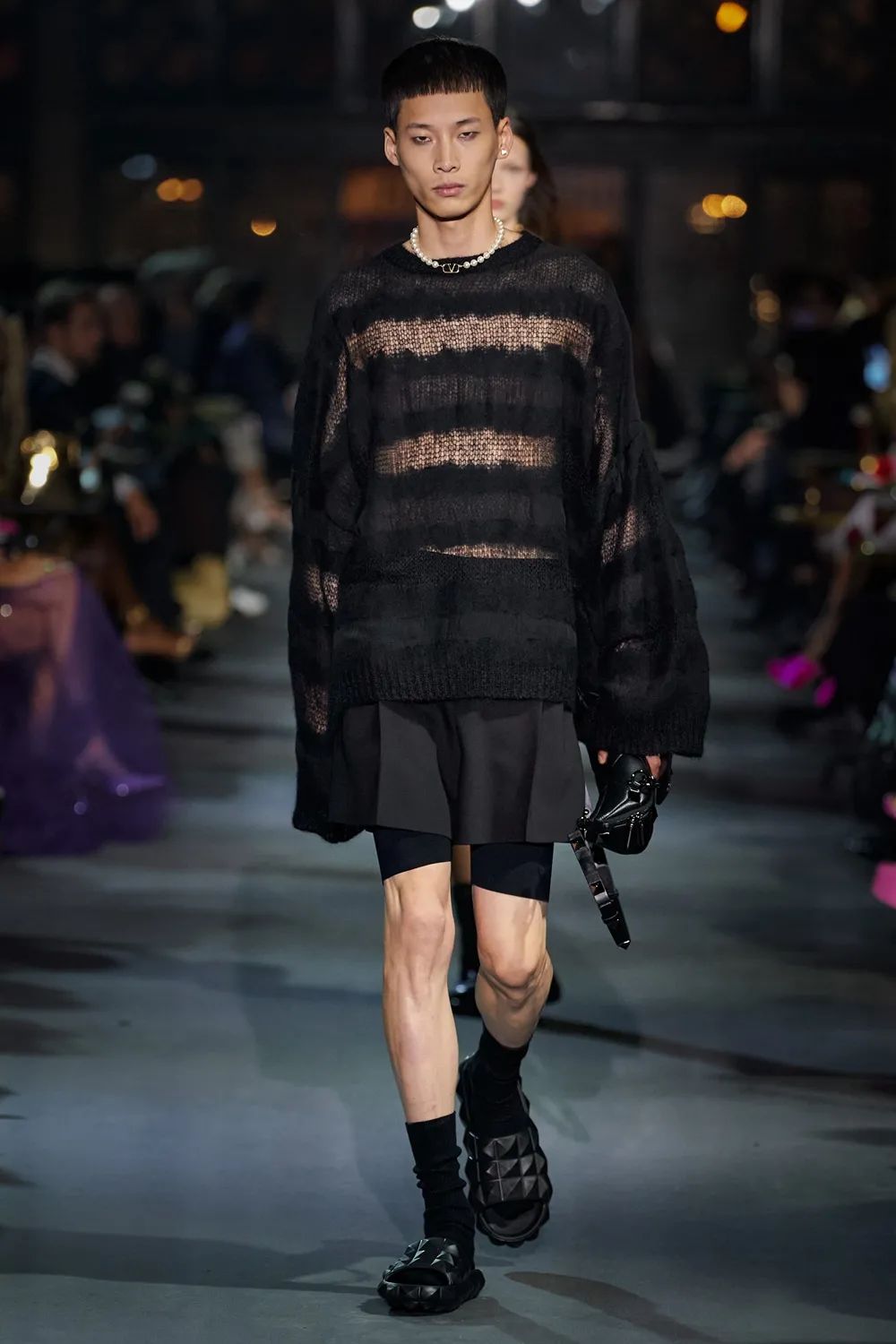 Creative director PierPaolo Piccioli has continuously redefined Valentino aesthetics in a firm exploration of life and truth. With the strong vision of rich historical footprints in today's era, he no longer stays in symbolicness. He has a reality and satisfies the different desires and curiosity of various fashion enthusiasts.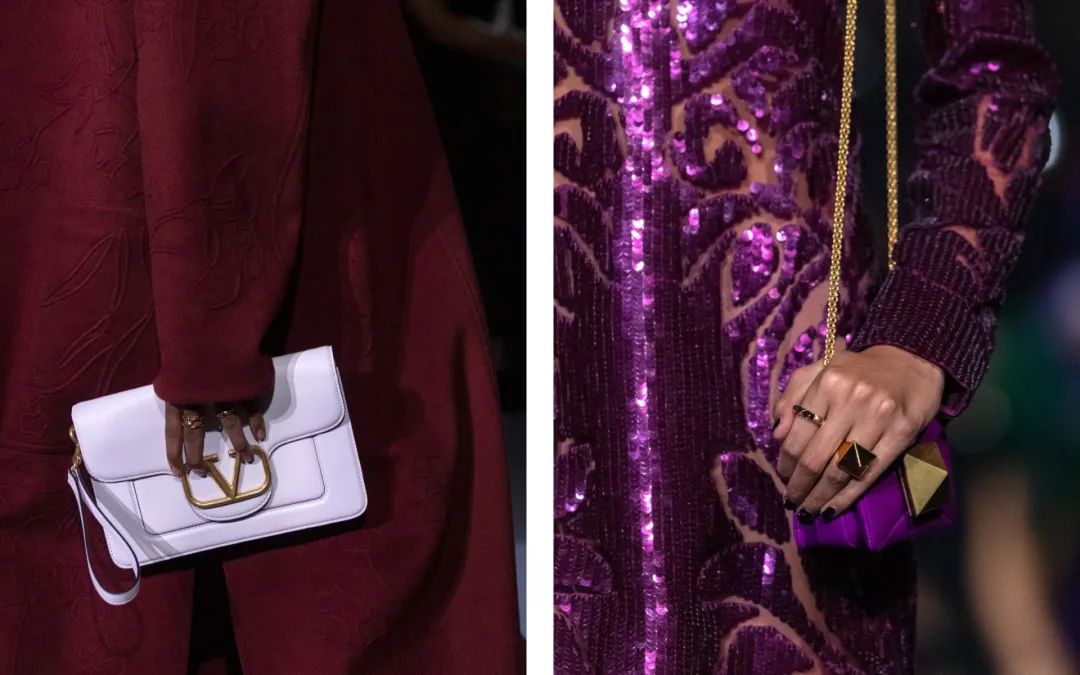 This show is held in the Carreau Du Temple Temple Market in Paris.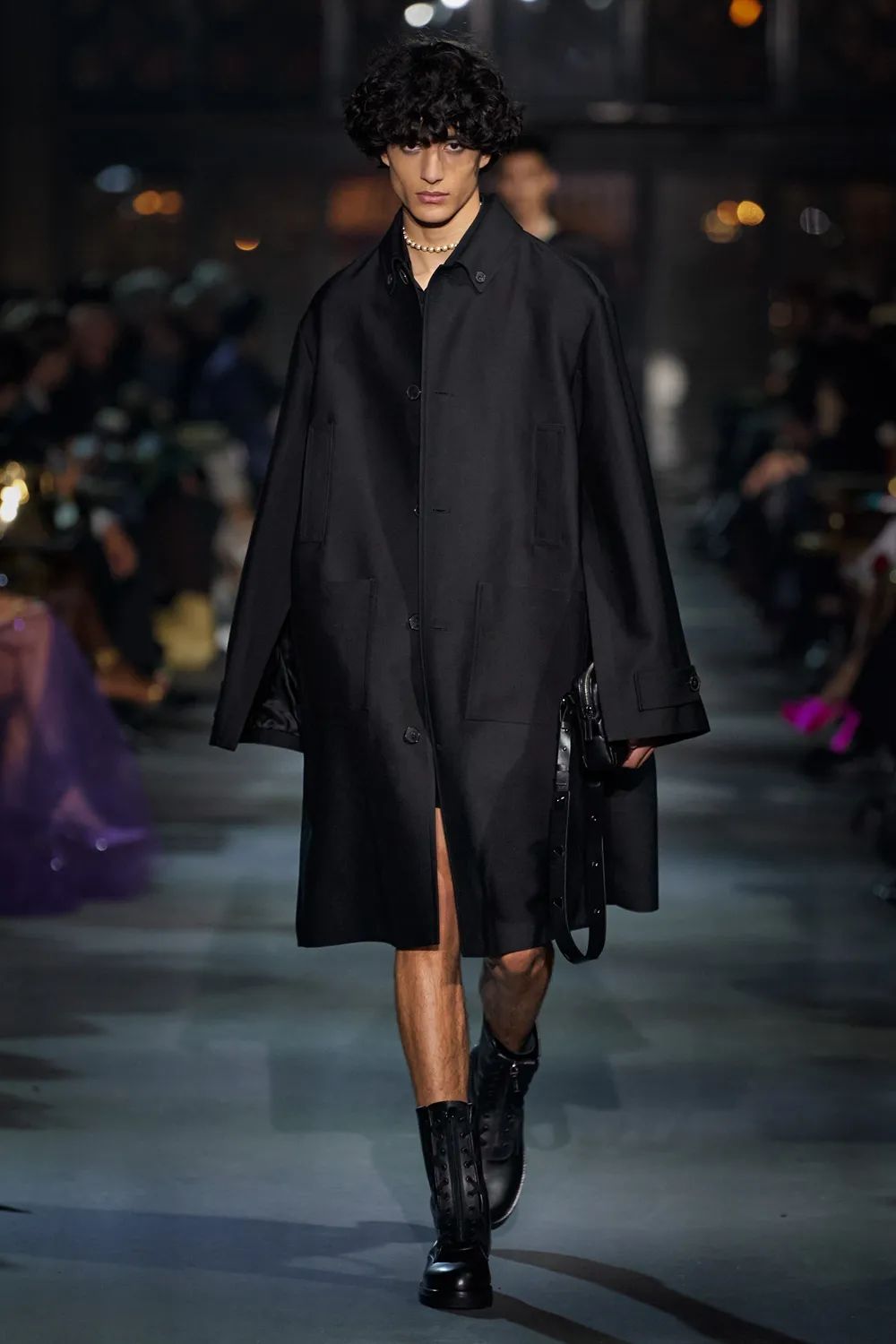 When the models came slowly from the end of the alley, the skirt swayed with the pace, from far to near, a little bit clear.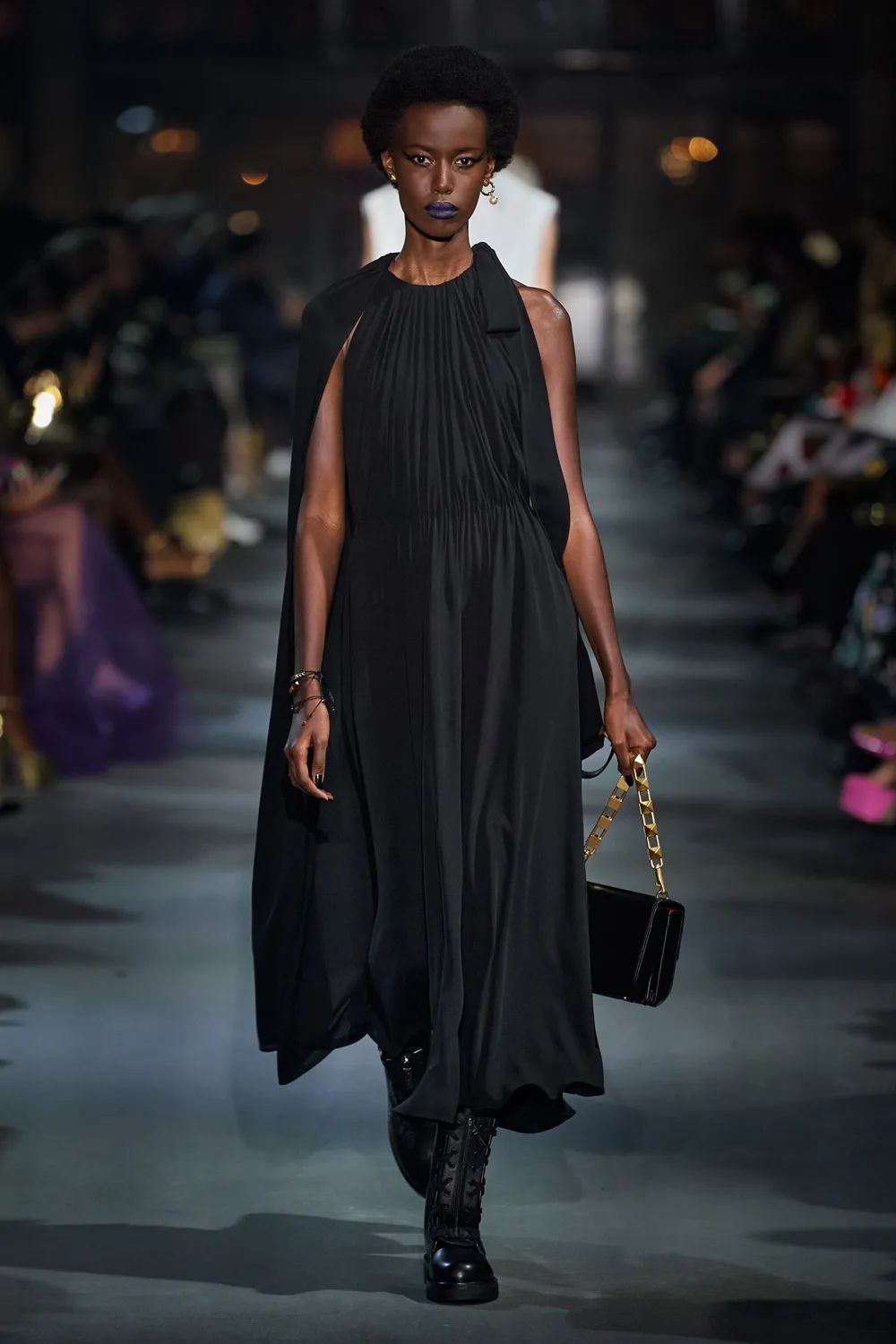 A series of fashion items are presented on the runway, including wide -leg jeans, hot pants, shirts, profile jackets, capes, fairy skirts …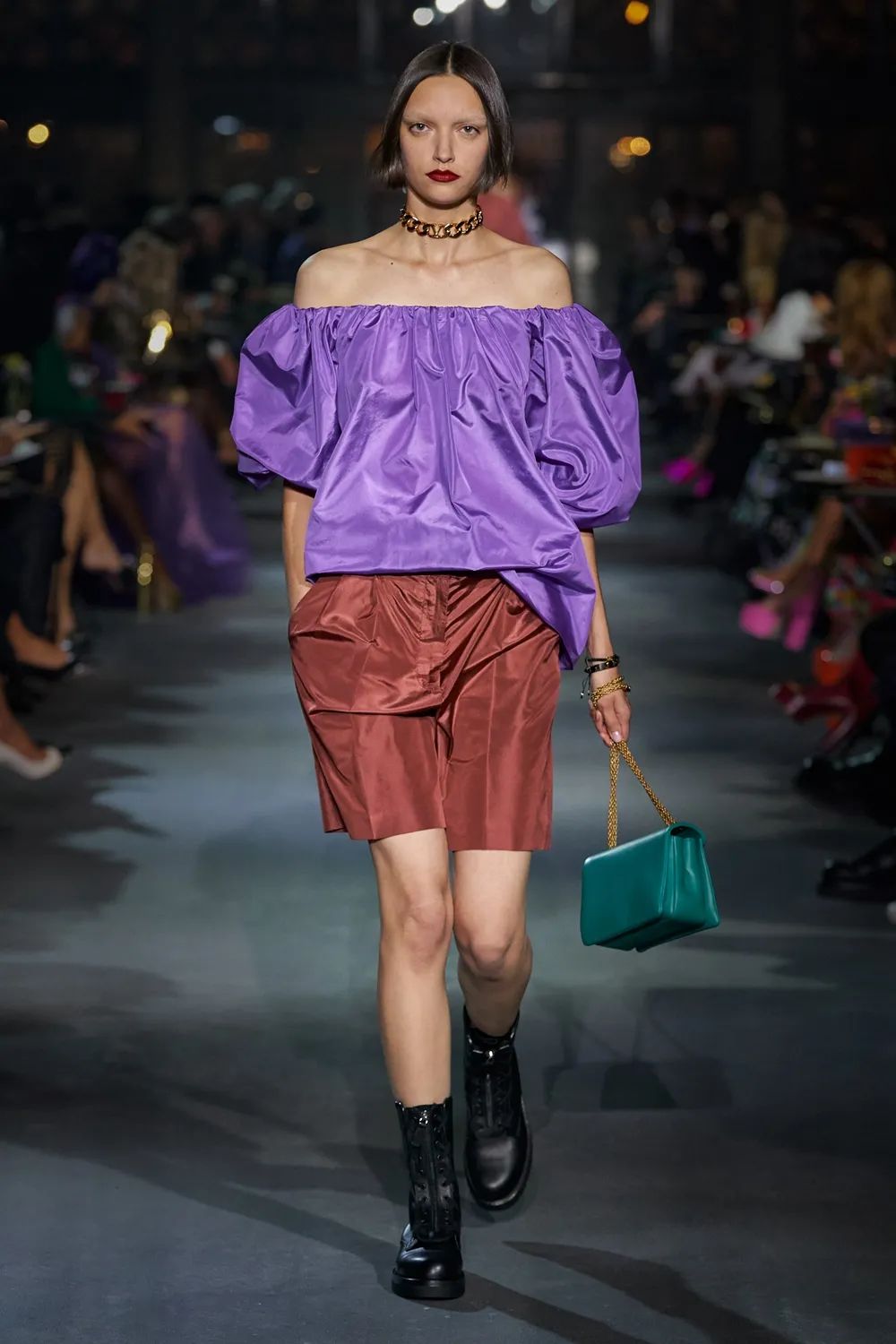 The design is clean and neat, as well as lace or printing to embellish single products, making the entire series full of vitality.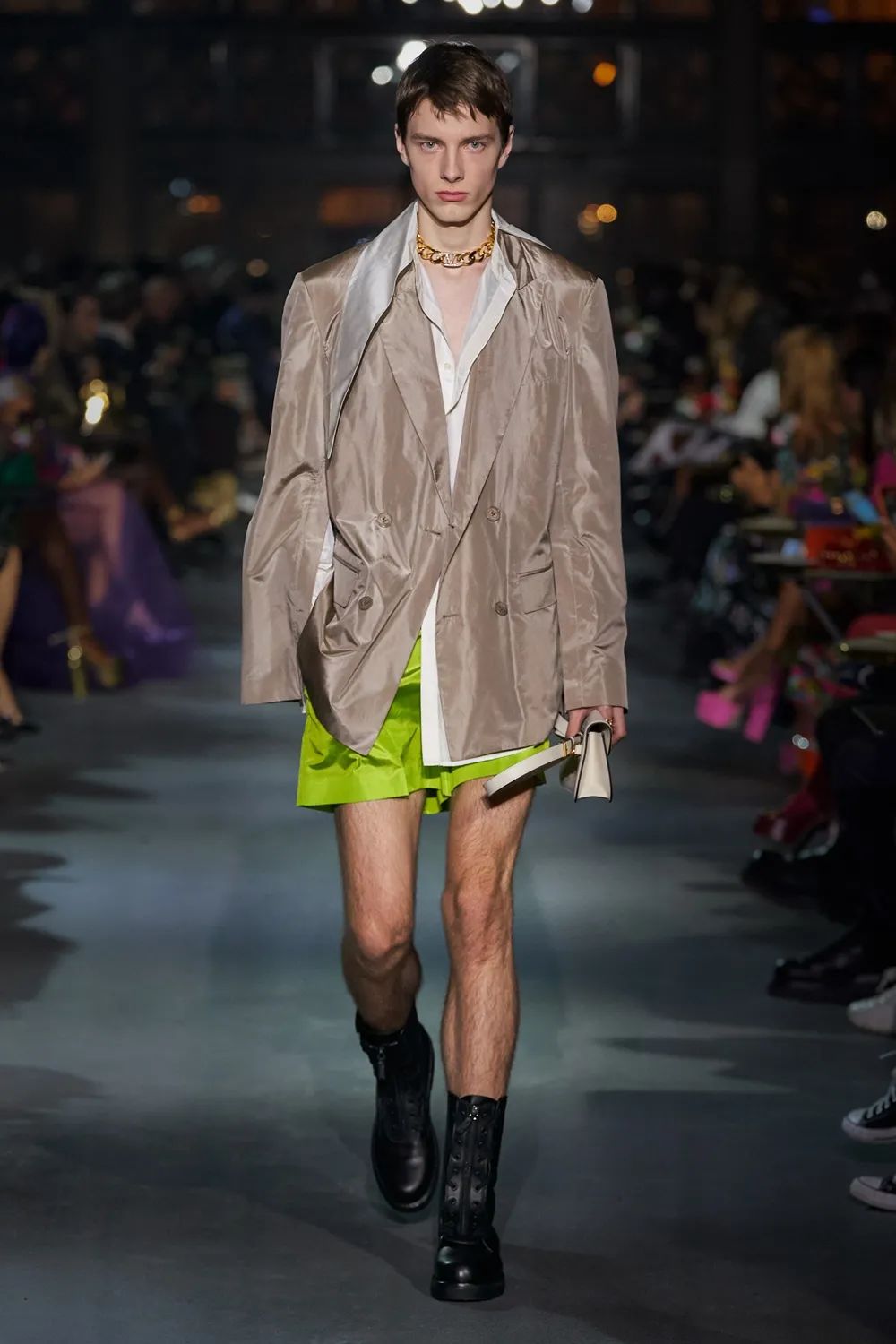 Valentino's silhouette coat and fairy printed skirt are eternal gods. This season, the tiger pattern coat is reproduced again and continues to write the classics.
The flower fairy printed skirt brings the feeling of spring, light and agile, naturally stretch, full of vitality.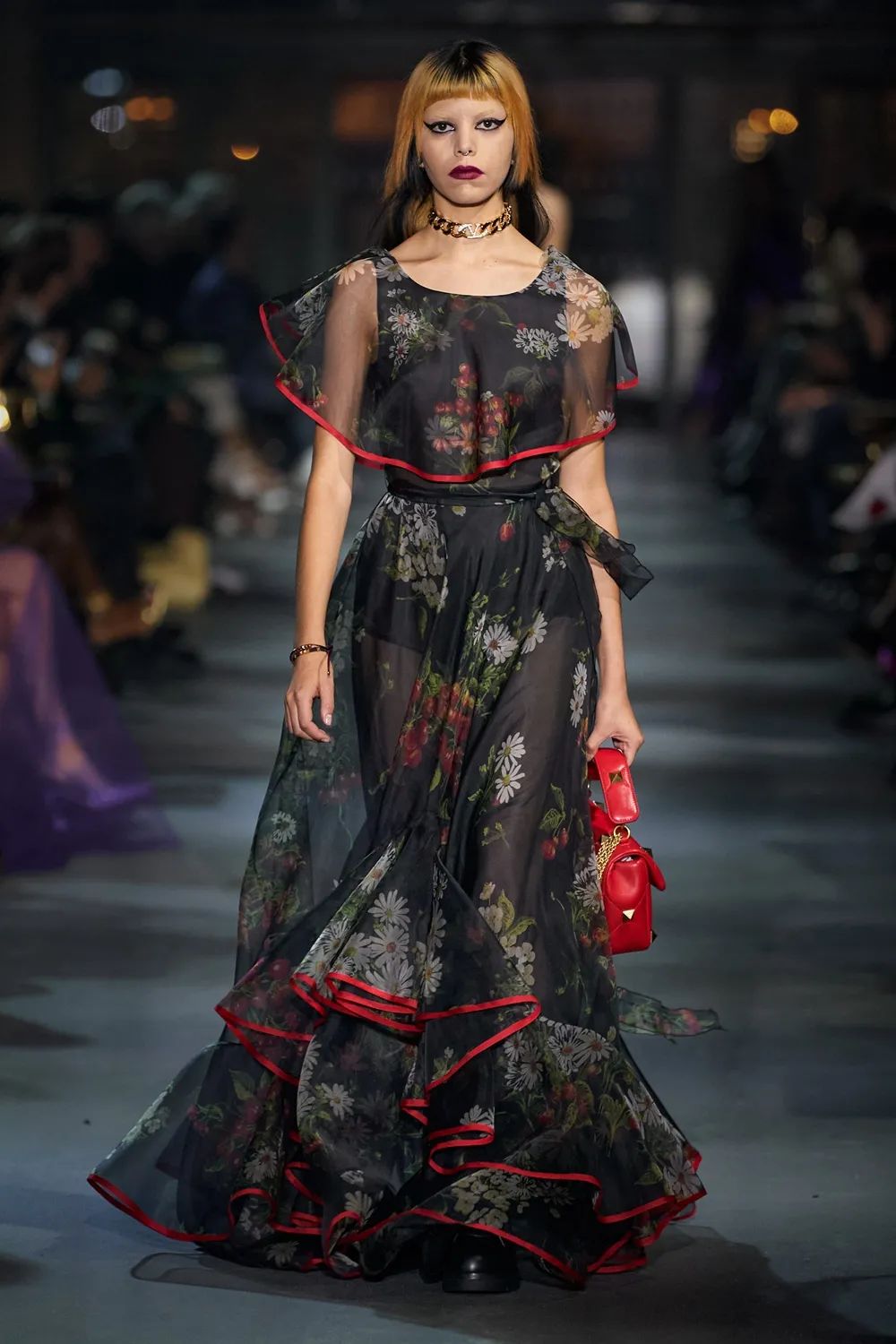 When it comes to classics, denim shapes this season, jeans and shirts, jeans and T -shirts, as well as silhouettes, gold jewelry, perspective hollow embroidery, embroidery, lace and other elements such as exquisite details, which are quite wide.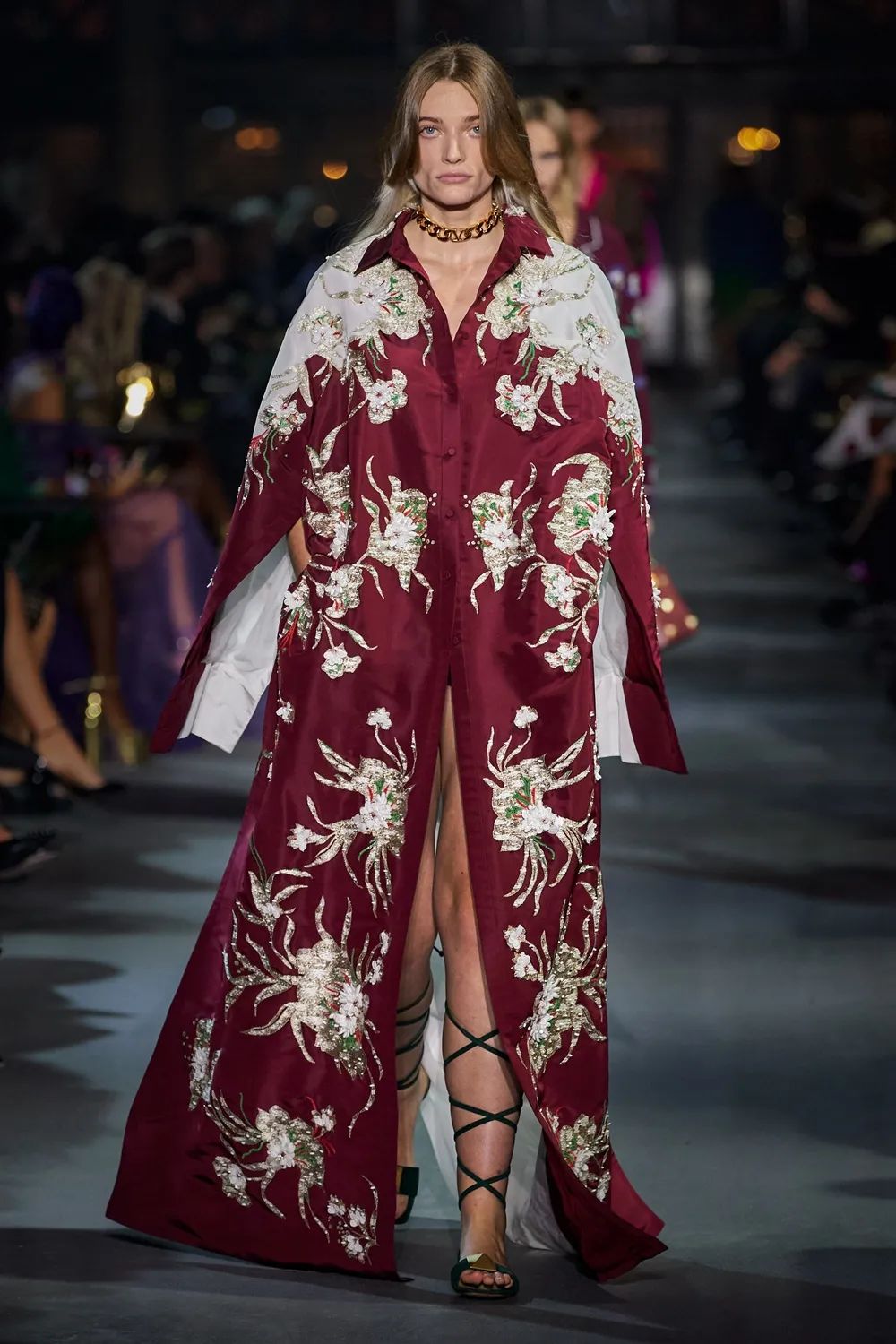 Fashion elements such as hollow, embroidery, lace, bright diamonds, etc. make these fashionable items more beautiful, avant -garde classics.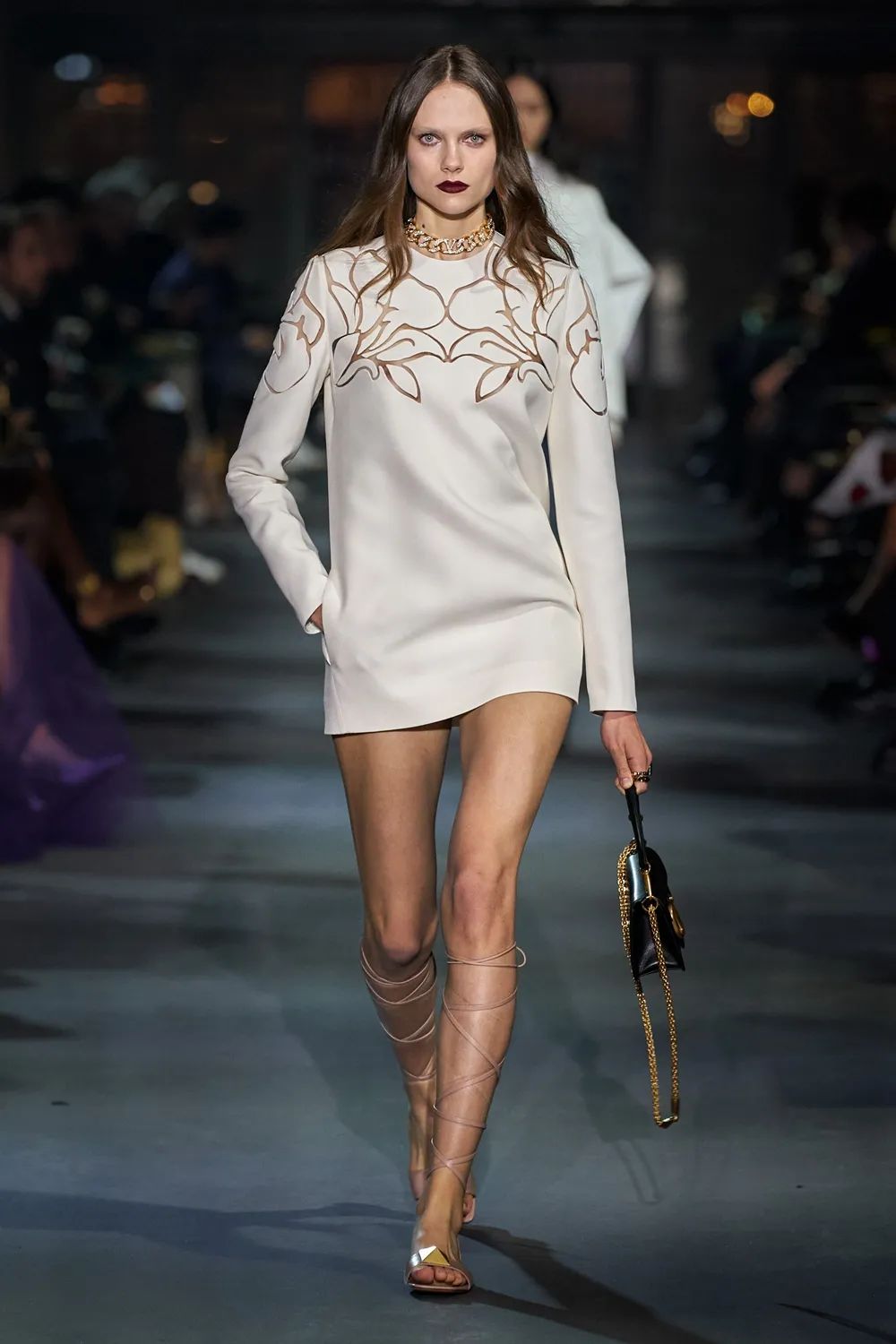 It is presented with a variety of colors. The whole picture is more layered, more vivid, and the fashion is already beautiful.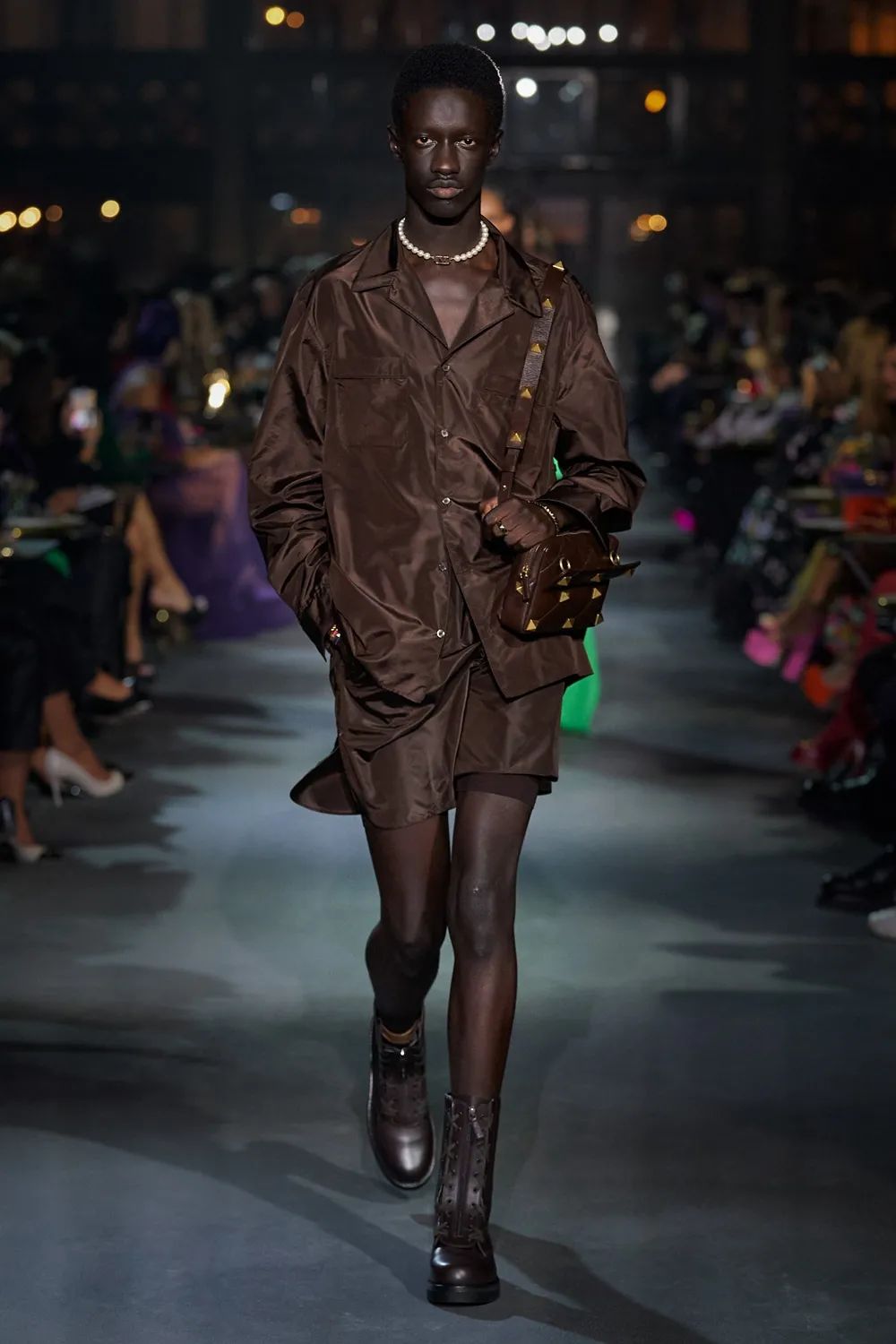 Piccioli's ability to use color use can be seen. The bright color immersed in suits, shirts, coats, skirts, and strong contrasting shapes are more avant -garde.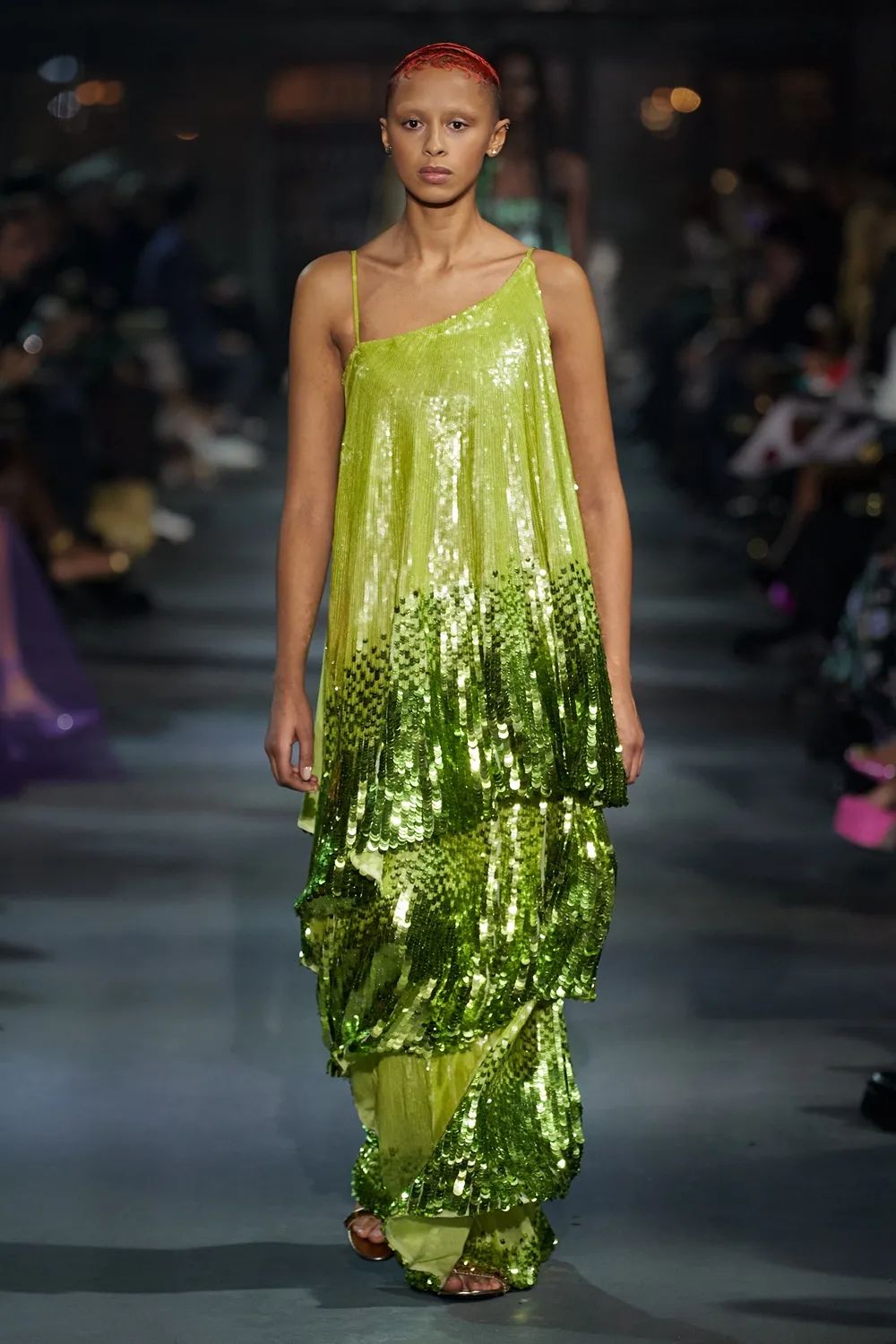 It is too sexy to match violet and wild duck green (it is expensive) ~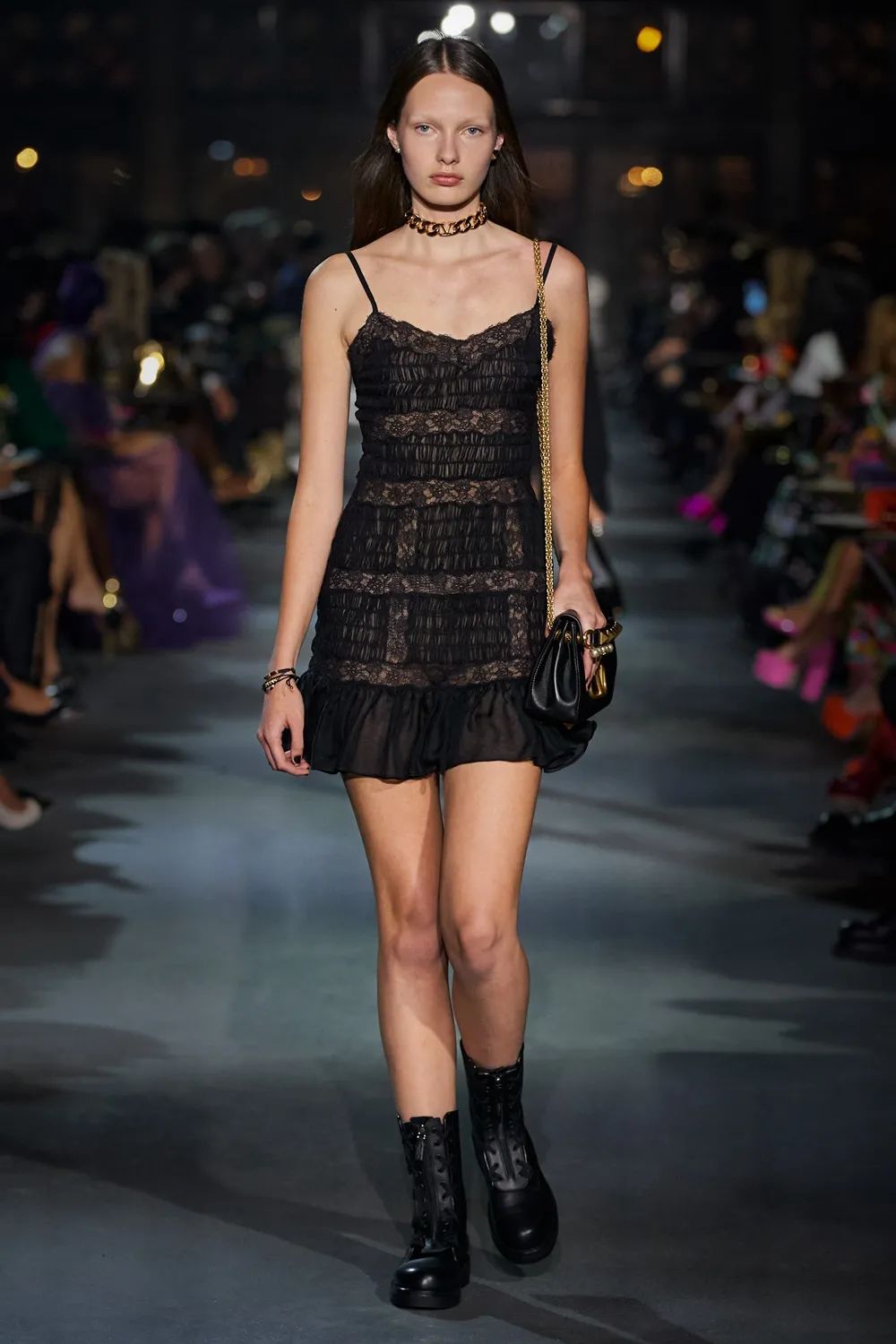 There are also tan and purple.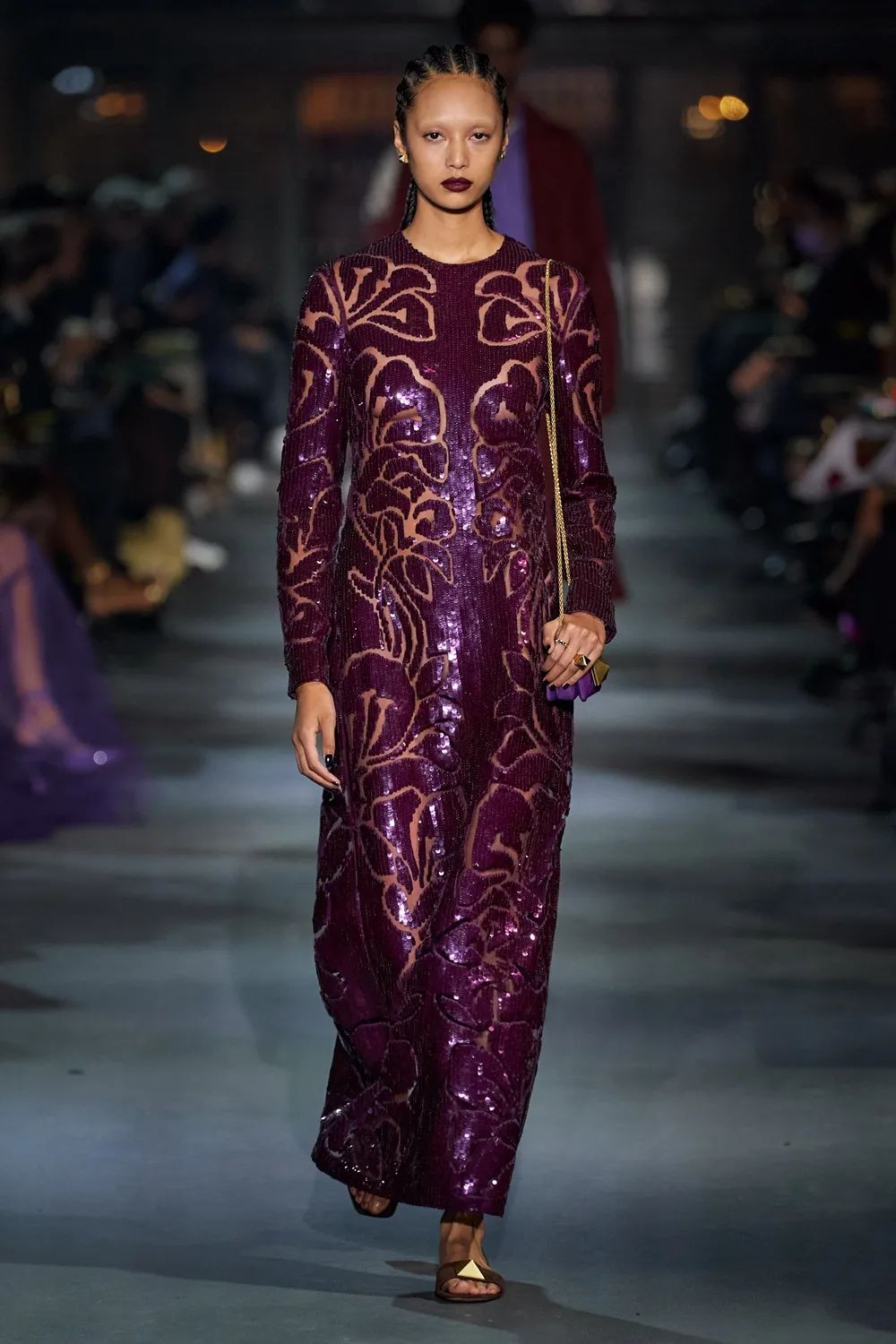 This rose red looks quite enchanting, and it really looks sexy, cute, and charming. The key is how to use it.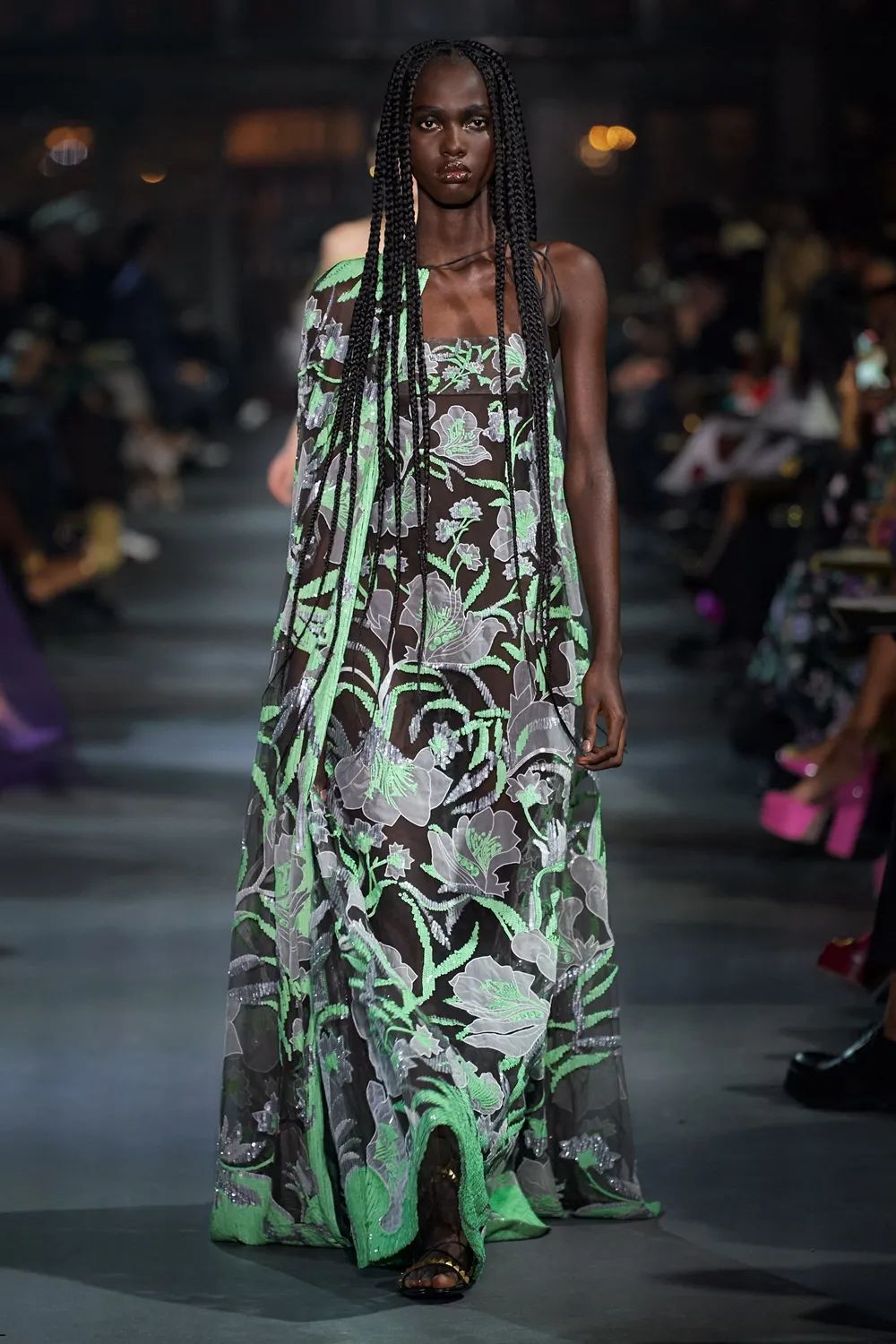 This small area of ​​contrasting color is not too interesting.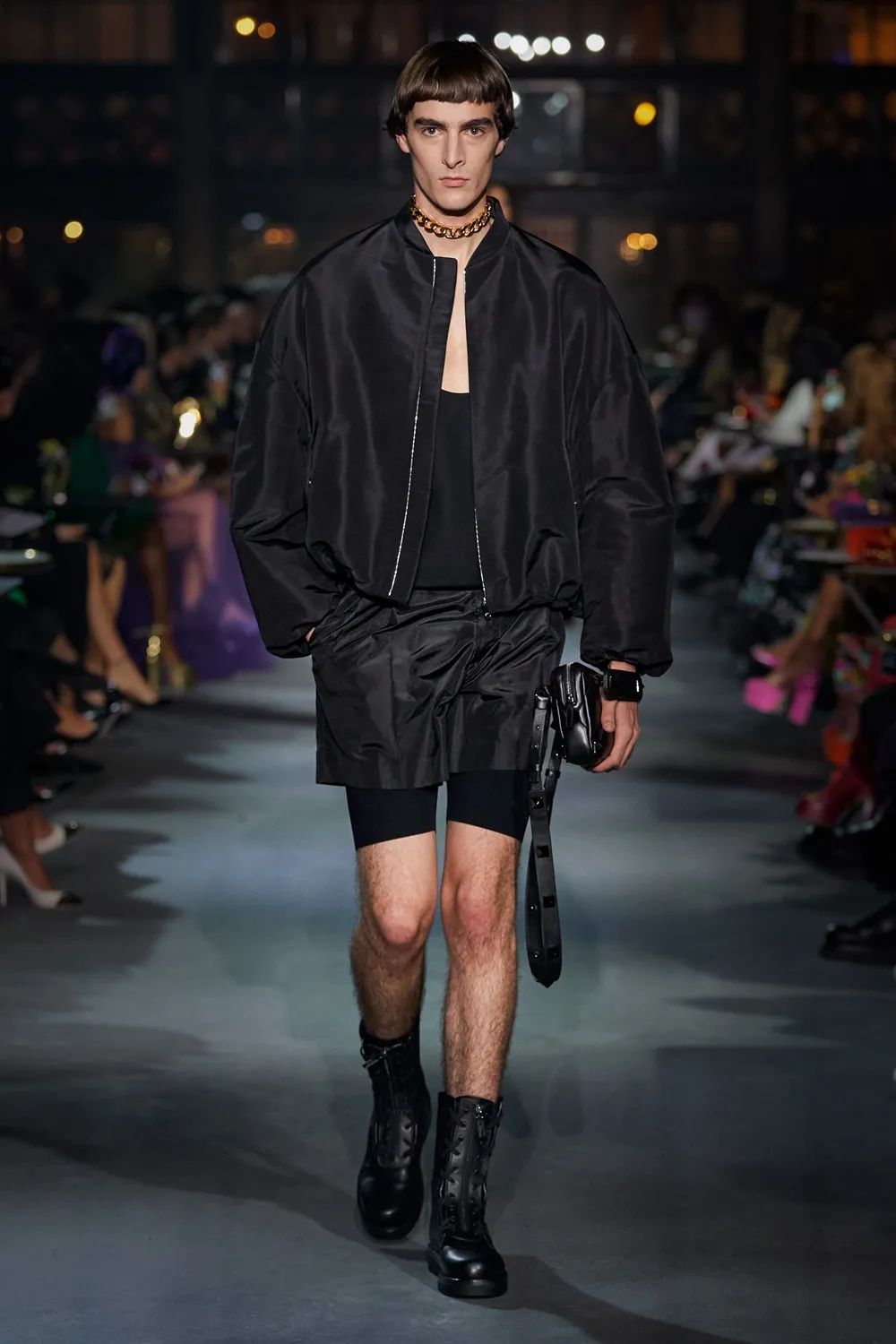 The high -end color masters are bold, but they will never be dazzling anti -corruption. The dress of each look is just right, which will remind people of the corresponding occasion. How wonderful it is to put on this set.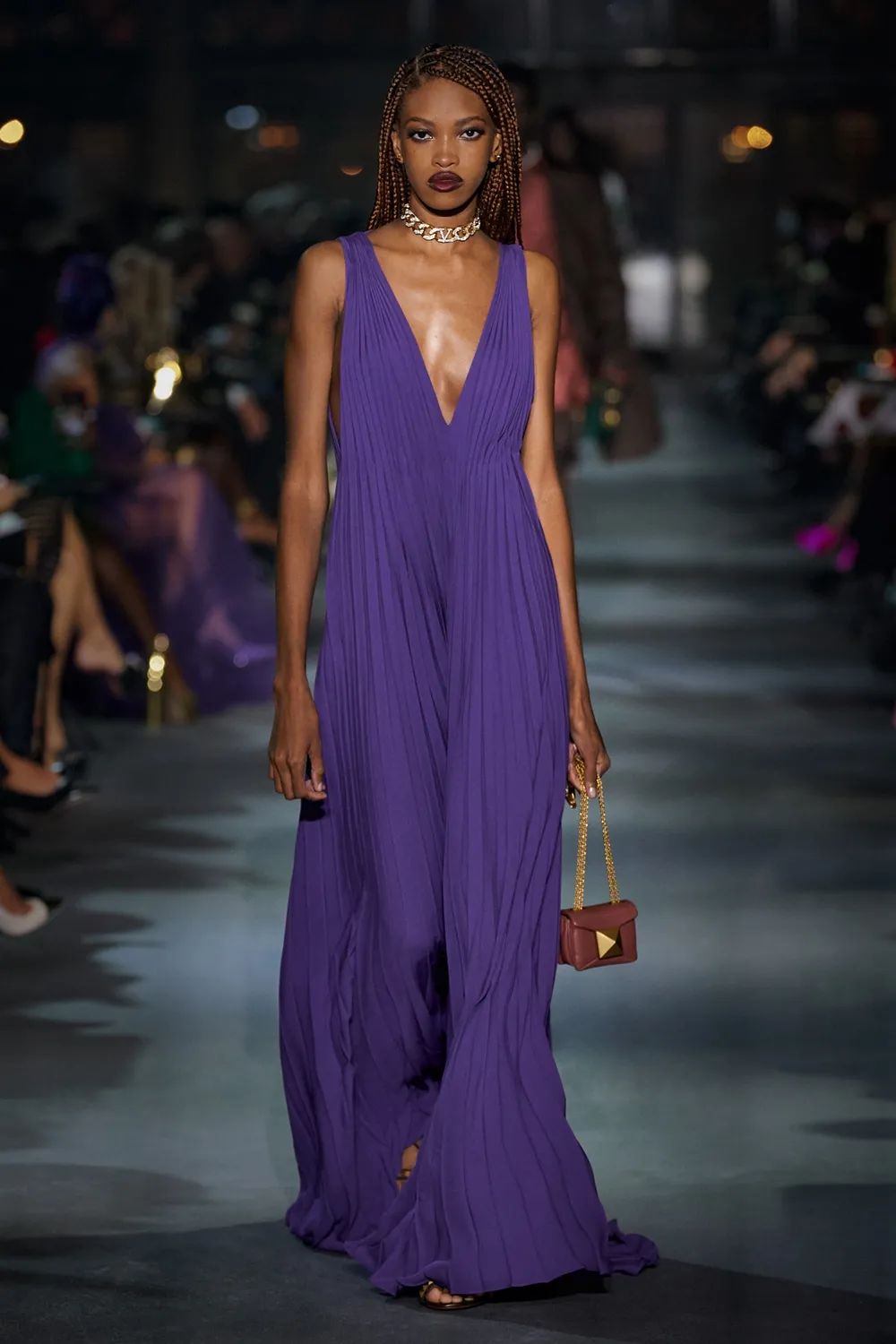 From the fabric, cutting silhouette, fashion design, and accessories, people feel that if it is not, it seems that something is missing.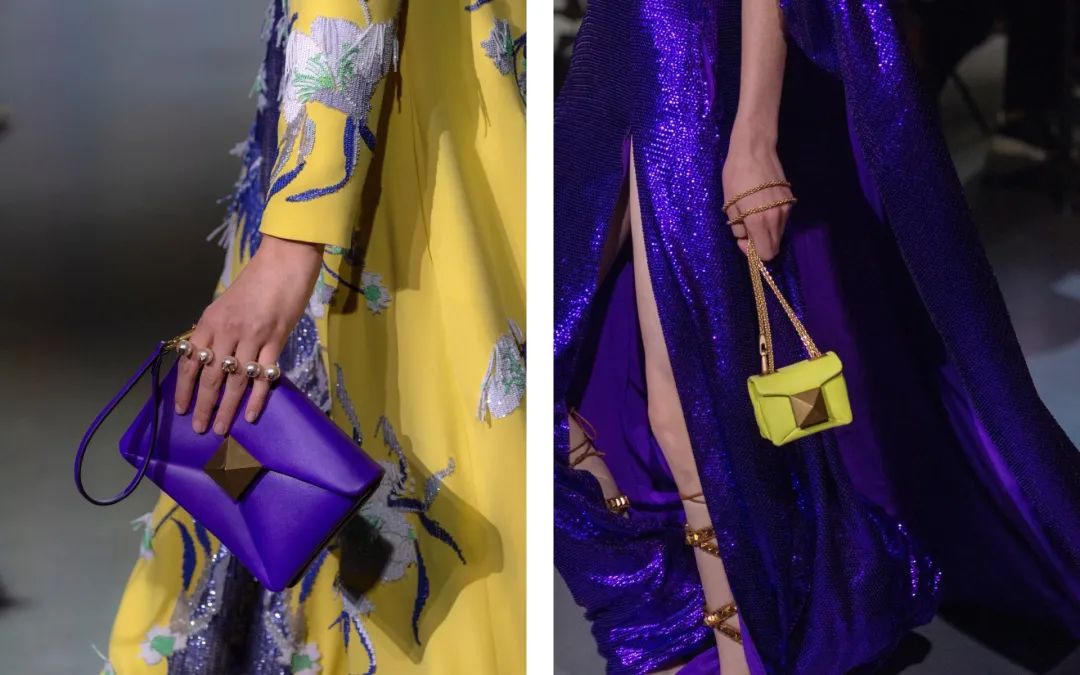 Pink sexy can also be presented in many ways. It's a style you can't think of.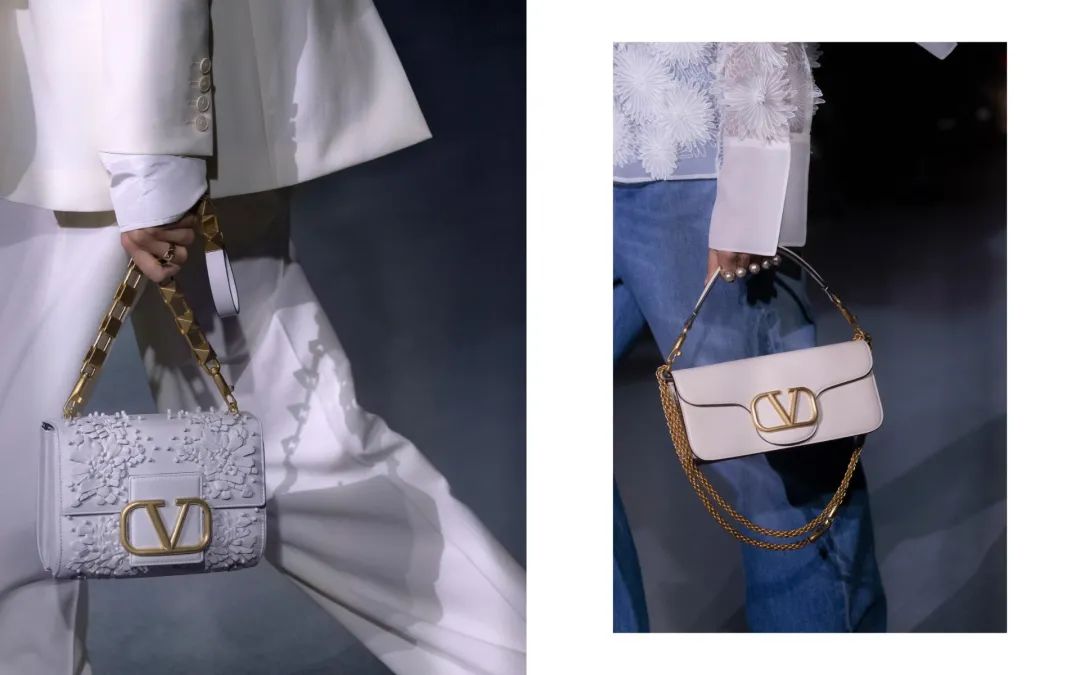 And purple can also be sampled, each set is endless.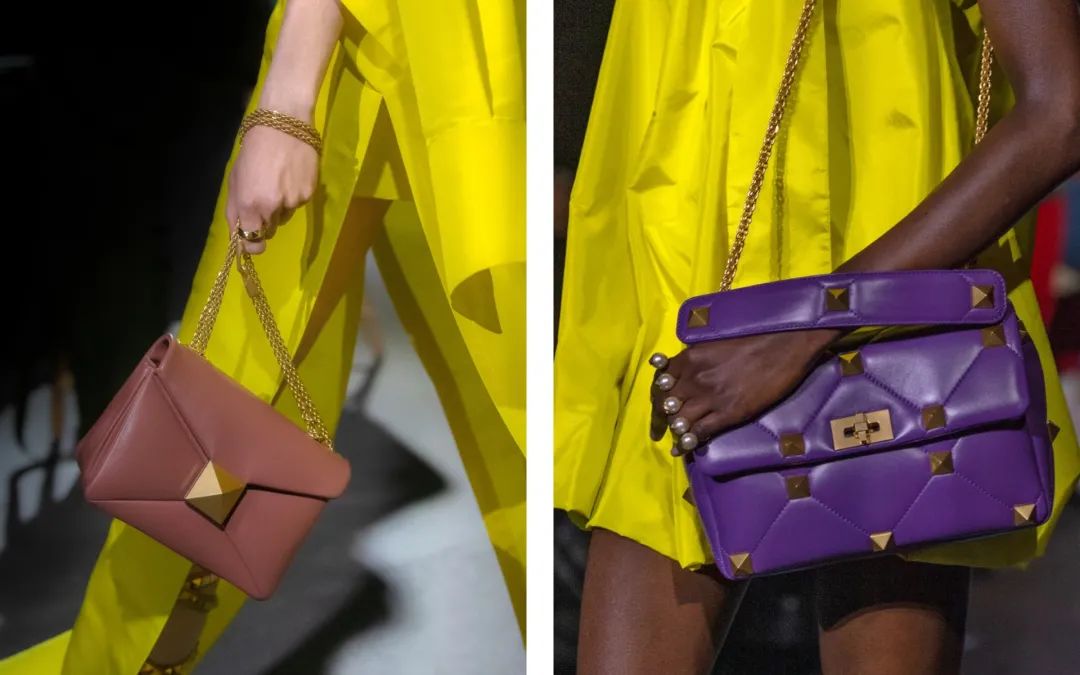 The two bright colors collide fiercely, and with feathers to reconcile, they look a lot soft. These colors collide have a sense of danger and surprise people. Open unlimited imagination.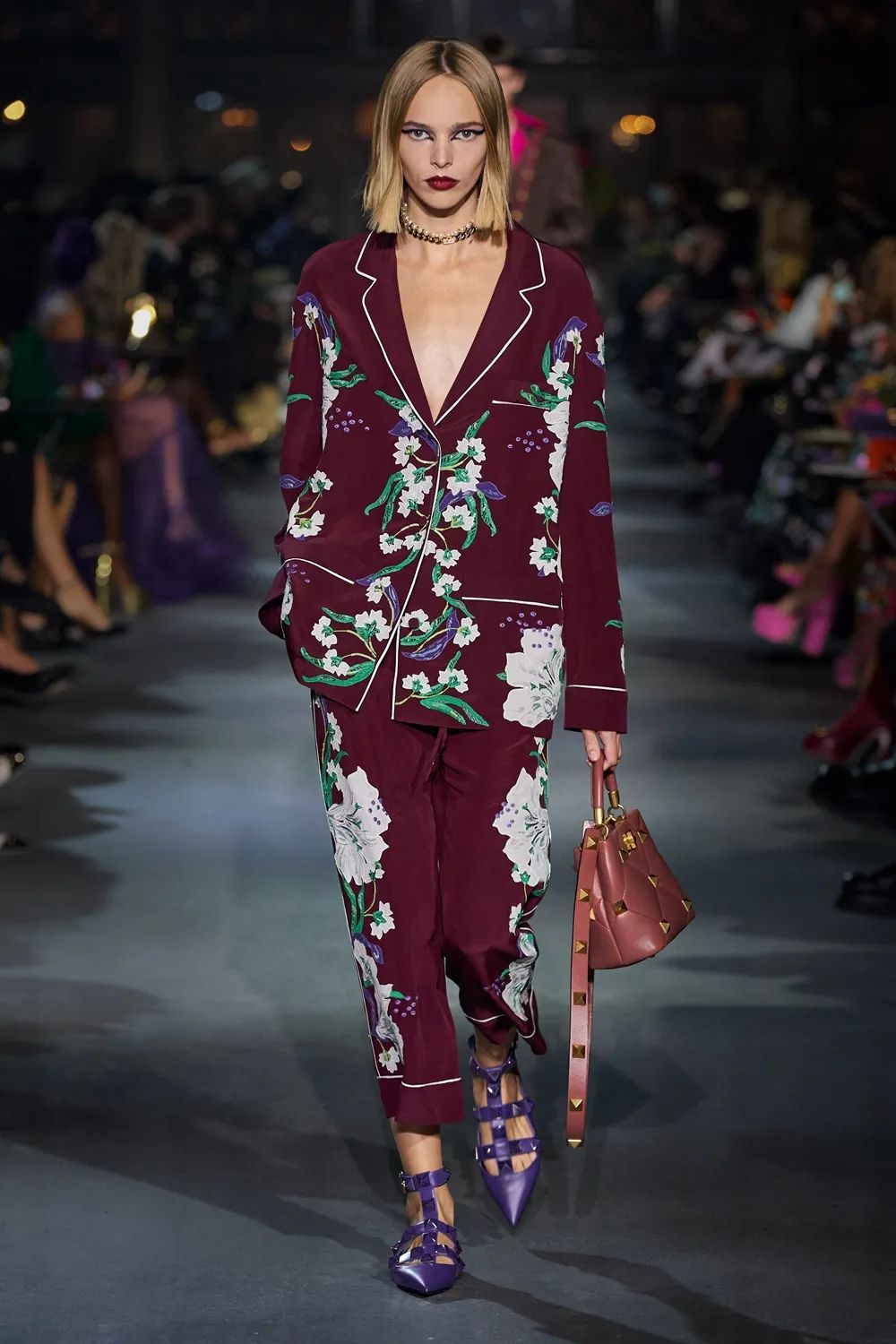 There are also sequins, metallic colors, and fluorescent colors. These glittering elements make people look eye -catching, like the lake that was wrinkled by the wind under the sun, making a heart ripples for it.

Design a variety of fashion items with Tiff silk.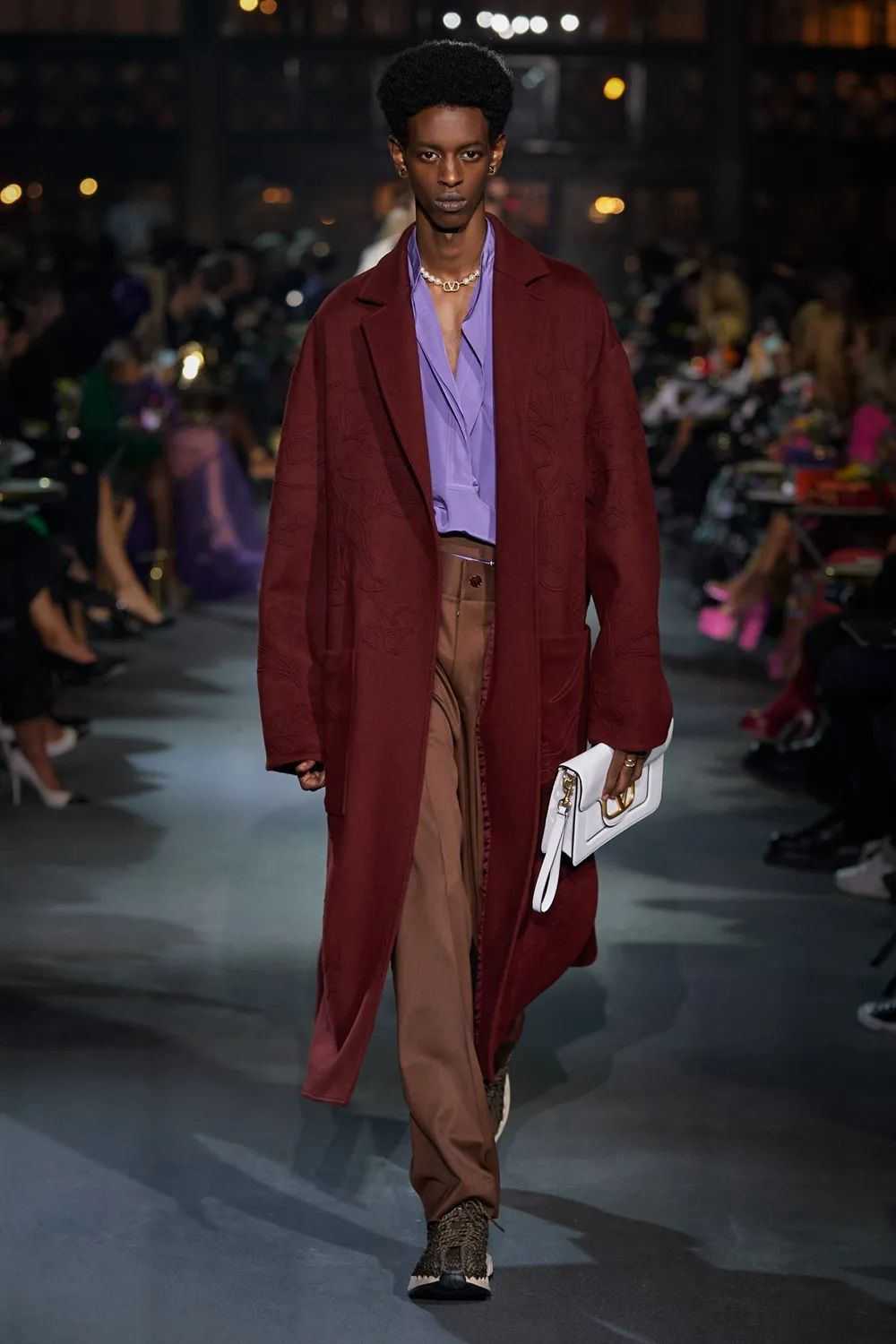 This year's super prints are also a highlight, with all over the body, local embellishment, plus color halo and embroidery upgrades, which are rich in layers and stand out.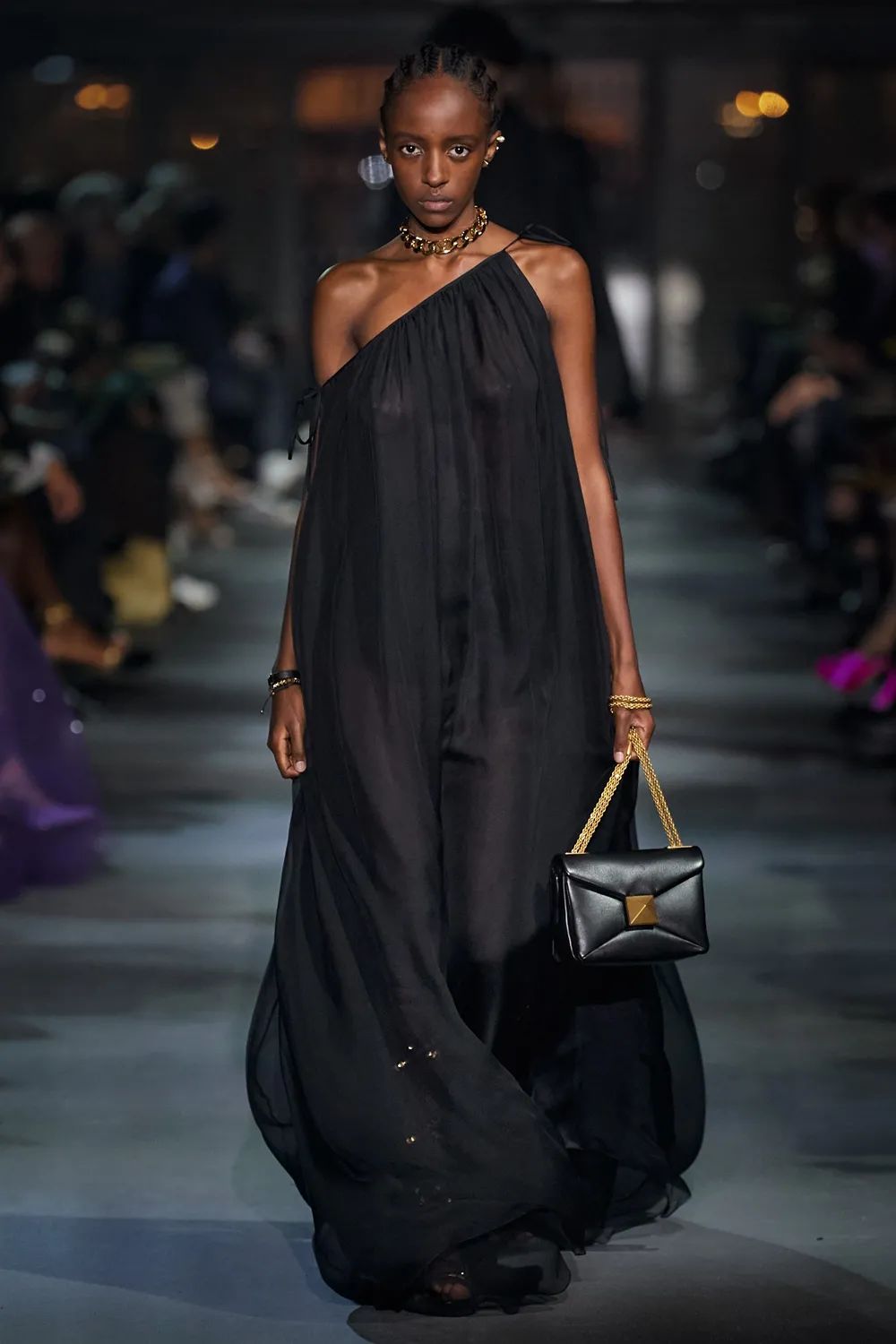 Black can also be very romantic and sexy, presented with different items, each is a beautiful movement.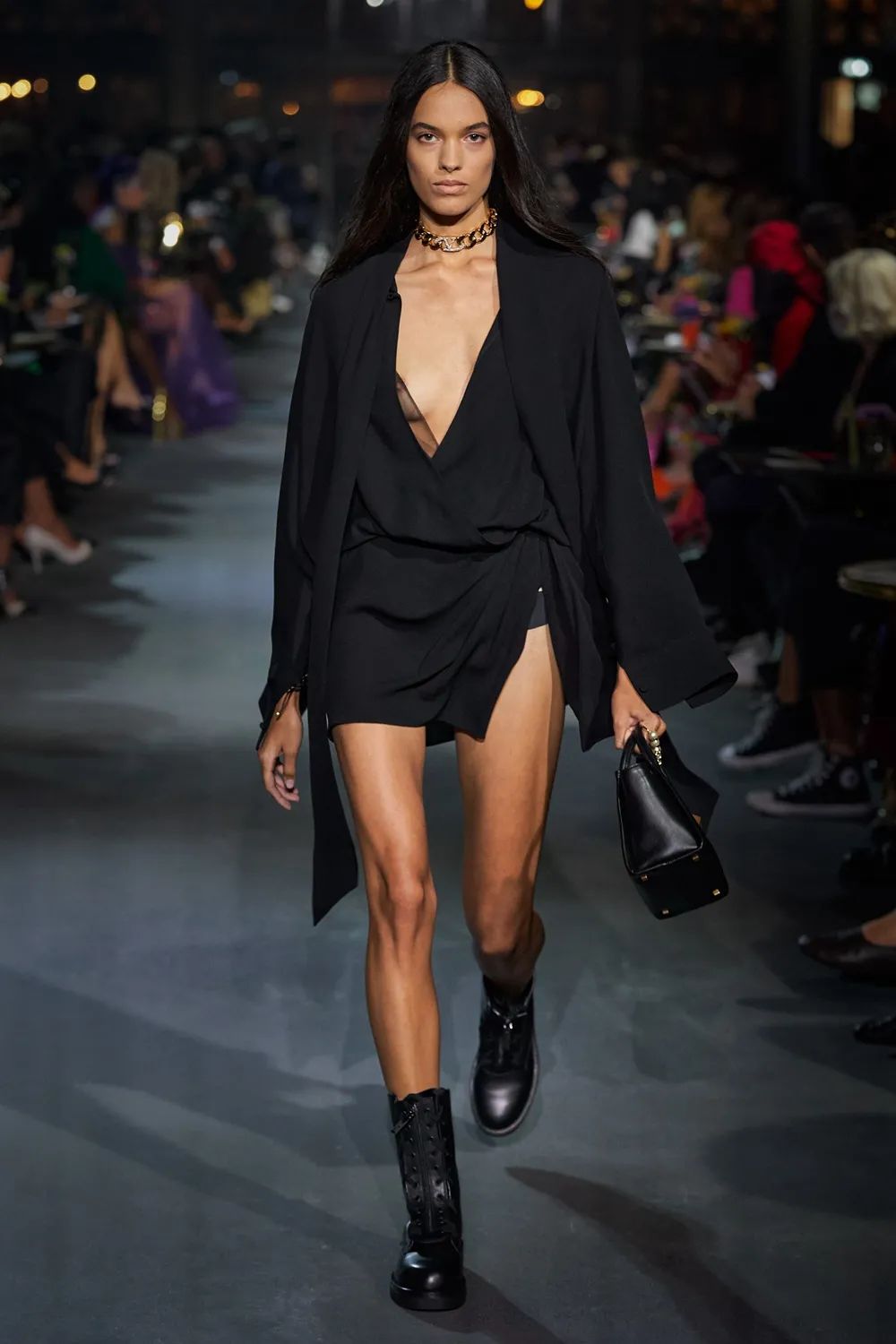 From shoes, bags to accessories, rivet elements are essential, simple and versatile. Sandals+wrapped straps add smart charm to the single product.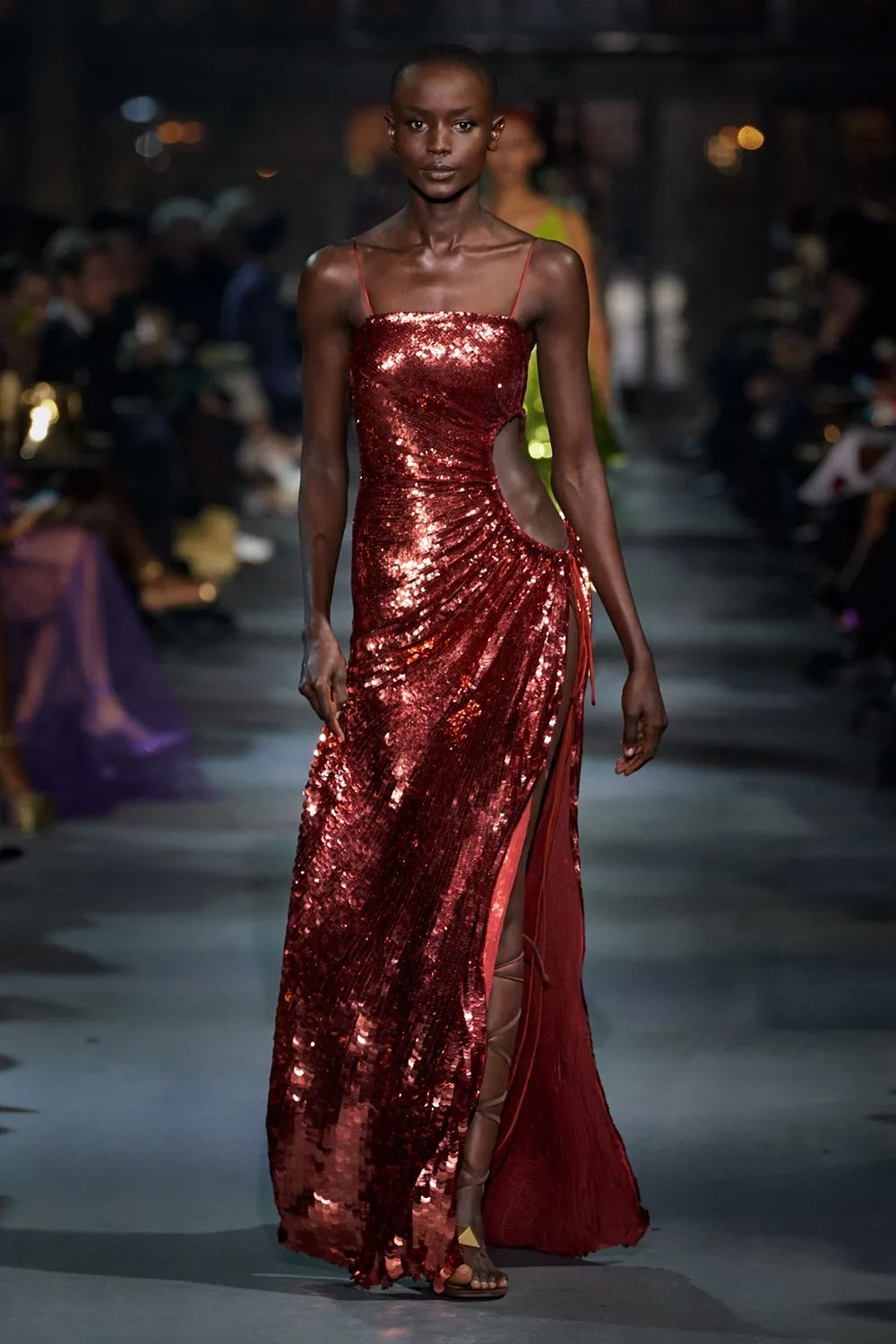 Pearl necklaces, rings, bracelets and other accessories plus V -shaped logo.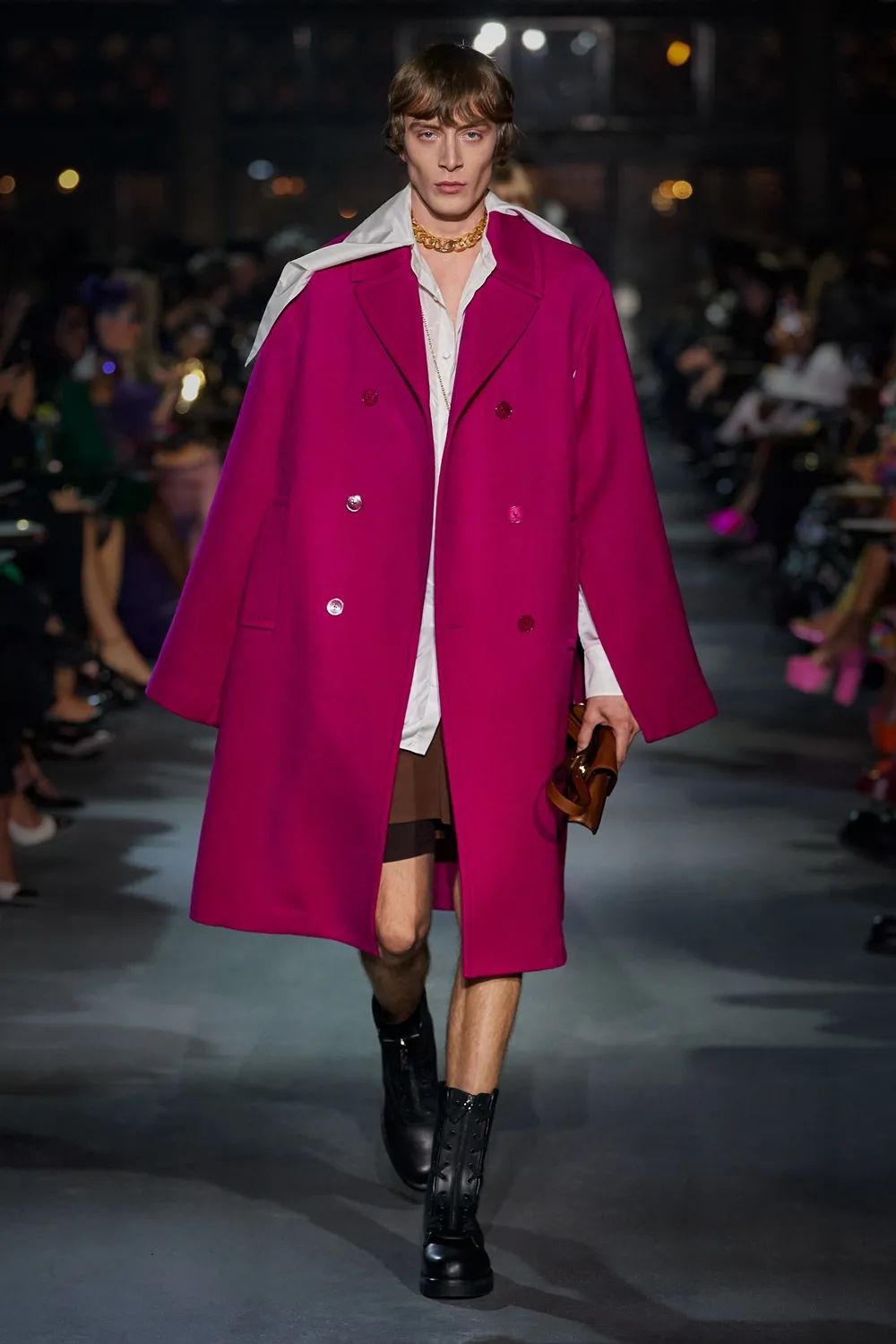 Bleak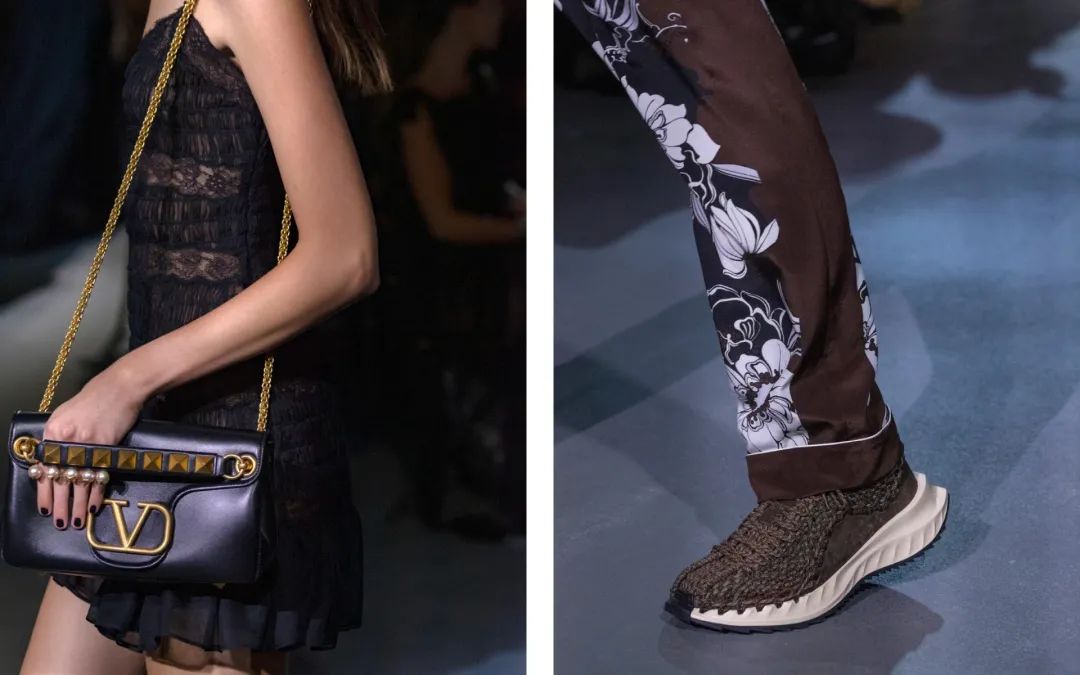 copyright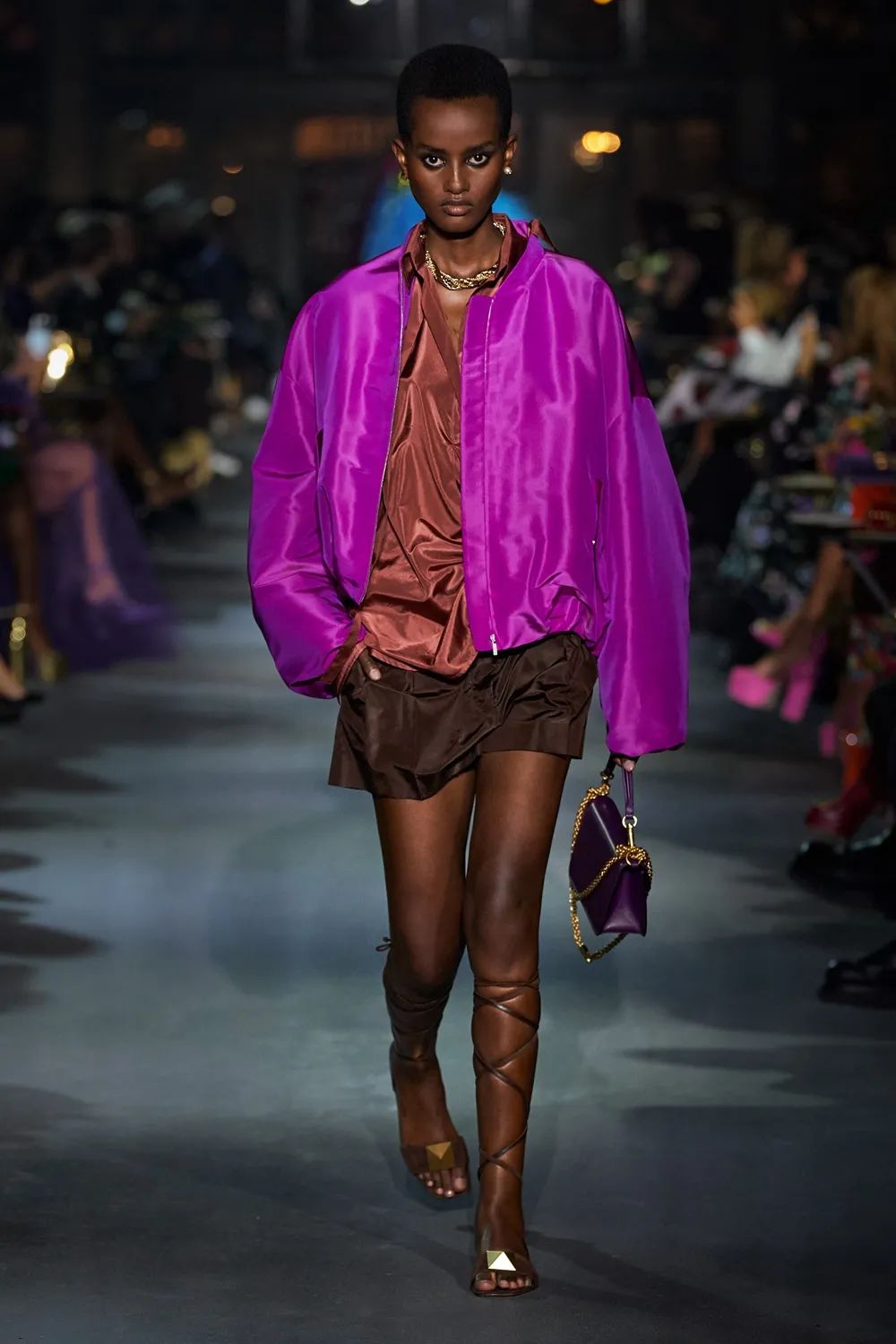 statement: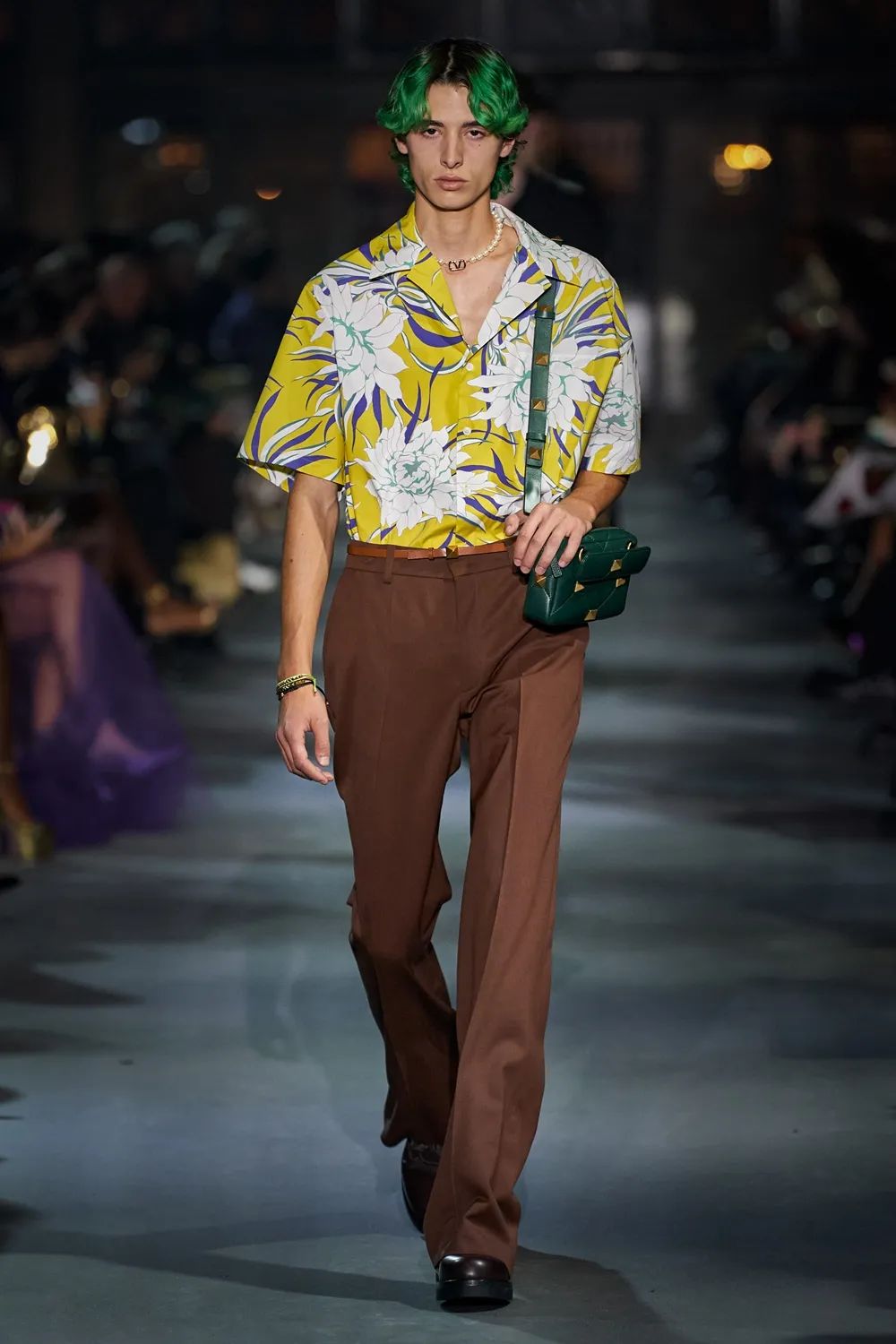 1. The content of this article comes from the forefront of clothing. The purpose is to pass more information for learning. It does not mean that the public account agrees with its views and is responsible for its authenticity.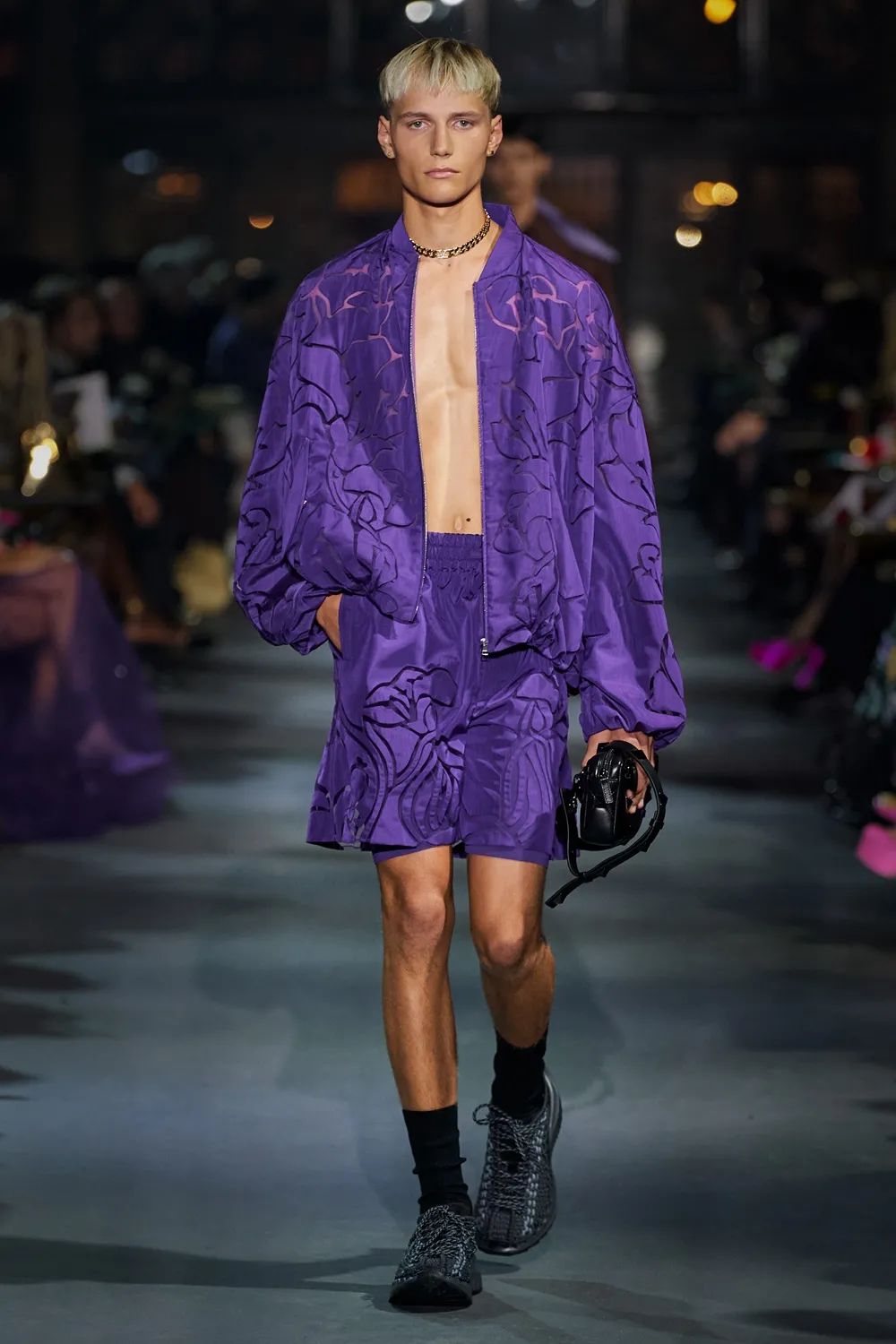 2. Reprinted the authorized chen@eeff.net.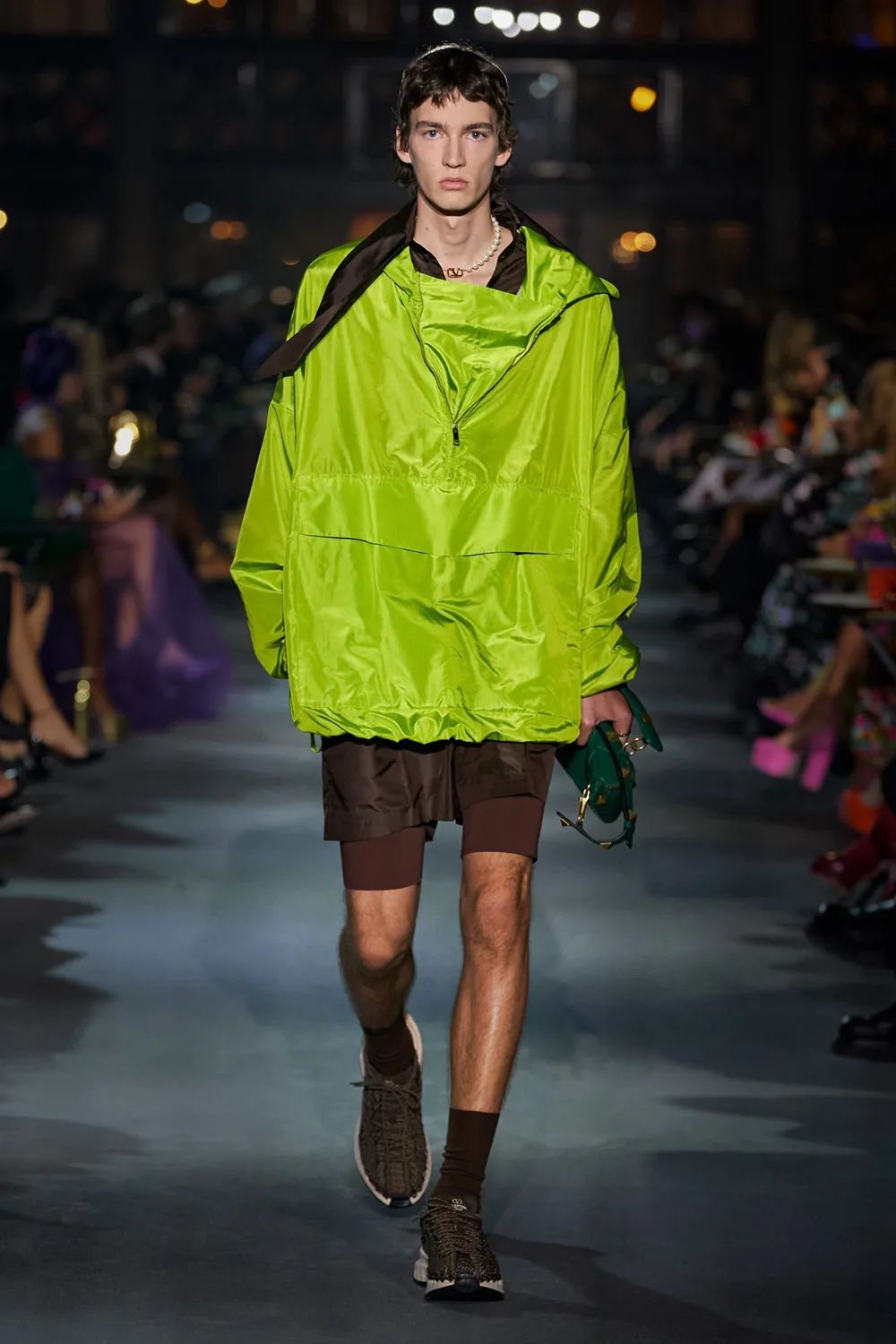 3. In addition to the original works, the articles, pictures, videos and music used on this platform belong to the original right holder. Due to objective reasons, there may be improper use, such as some articles or articles. The author's contact, or the author's name and the original source marking errors, etc., non -maliciously violate the relevant rights and interests of the original right holder. Please forgive the relevant right holders and contact us within 30 days. The network creation environment.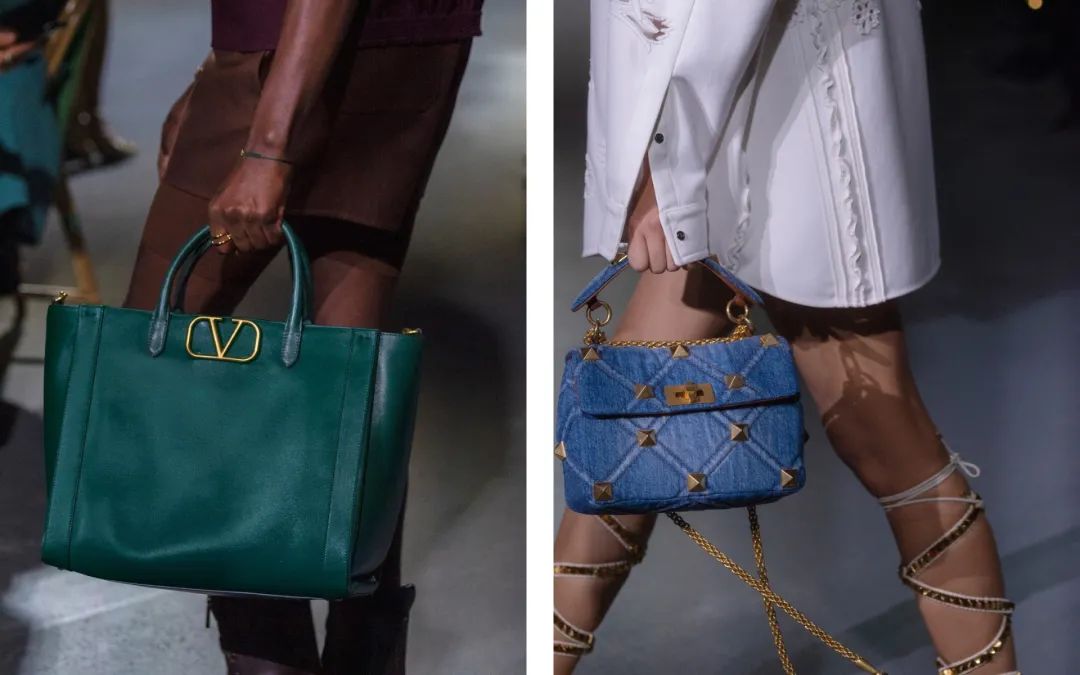 I know you are watching