Children's supplies often affect the hearts of parents and all parties in society. From eye shadow, lipstick and other children's makeup, to children's skin care products such as infant cream, bath milk, in recent years, "children's cosmetics" has been selling hot. However, the quality of some products is still different, and there are even "three -none" products such as names, no manufacturers, etc. Some parents are more worried. Is children's cosmetics really safe for children? What is the sense of experience? What exactly does children's cosmetics logo "Little Gold Shield" indicate? A few days ago, Nandu Appraisal Laboratory launched the "Children's Cosmetics Consumption Survey" to come up with your voice!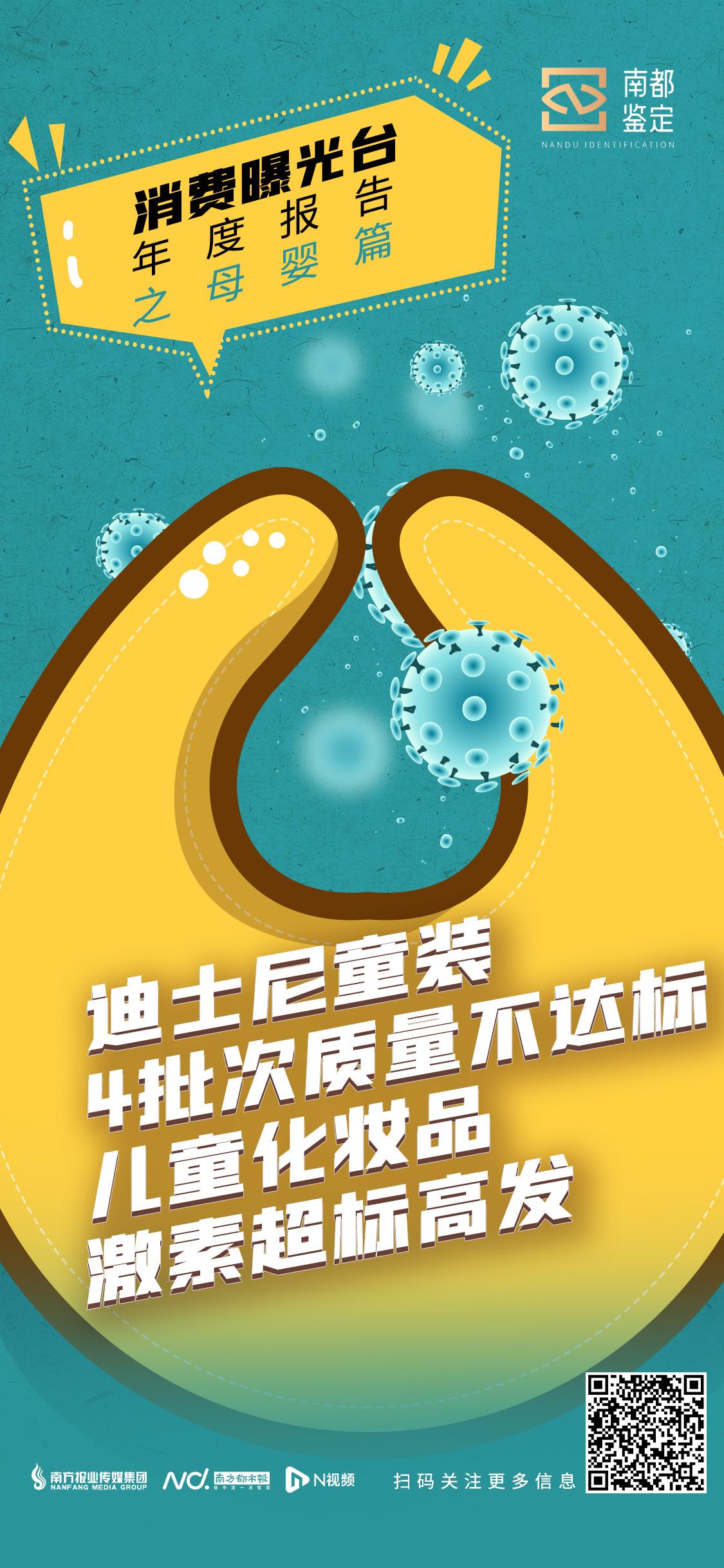 Children's cosmetics are not qualified "high incidence zone"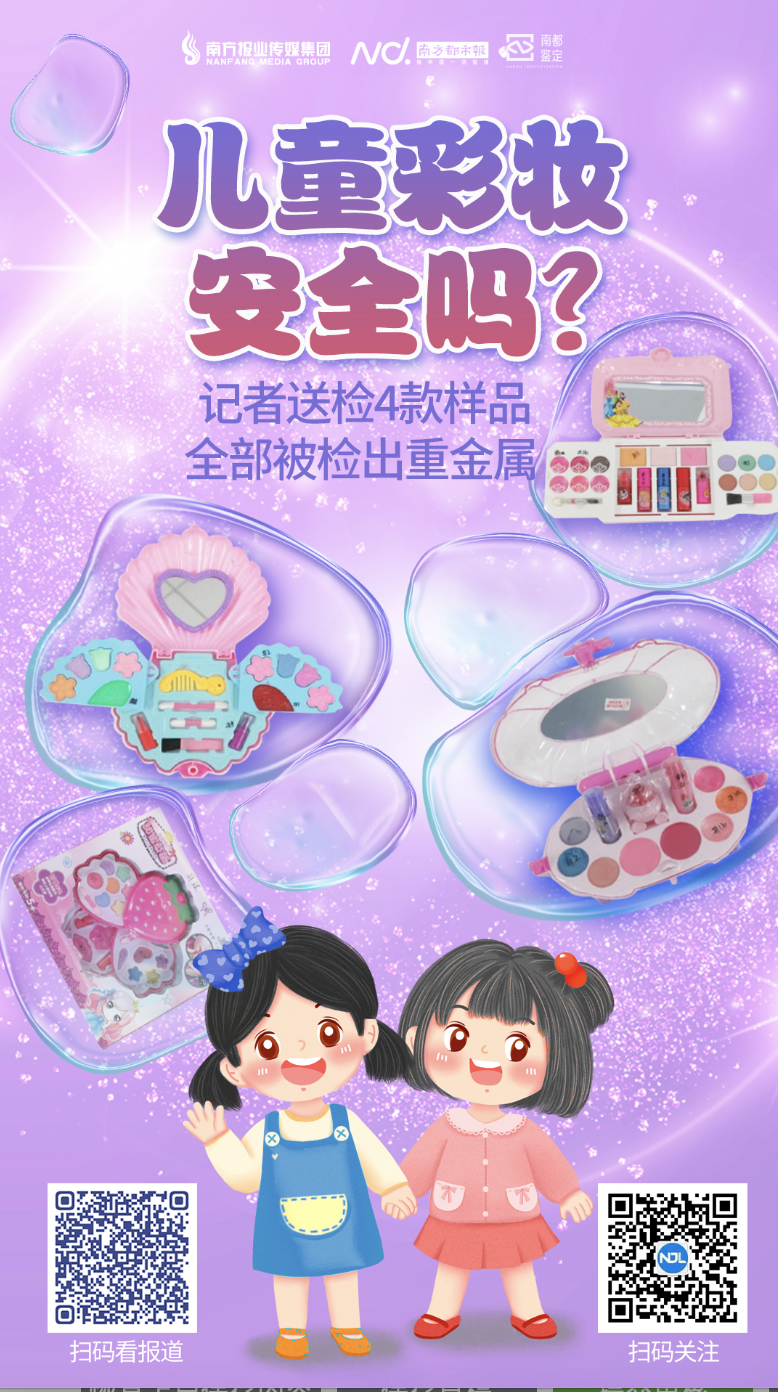 Some consumers report allergies after use, and cannot remove it
At 3.15 this year, the Nandu Appraisal Laboratory focused on the consumption of minors. It sorted out the sampling data released by the maternal and infant industry reported by the mother and baby industry in the past year (2021 to March 15, 2022). Data content discovery: Children's cosmetics are "high incidence areas" with unqualified sampling inspection, second only to children's clothing.
According to Nandu's previous report, since last year, a variety of cream has been exposed to exceeding the standard with hormones and hormones. In January 2021, a five -month -old baby in Zhangzhou, Fujian was suspected to be "big head dolls" due to the application of "Yifu Ling Multi -effect Special Care Cream". In February 2021, Qingdao, Shandong, reproduced the "big doll". A March big baby boy had fatter and hair increased. The family suspected that it was related to the use of Qisao and two -leaf bacteriostatic cream produced by Jiangxi Zhenrun Health Industry Co., Ltd. Essence Subsequently, Nandu identified as a consumer, and purchased hot -selling baby creams in the market, mother and infant shops, e -commerce platforms, etc. After testing, there were two batches of Bachelon Bacterial Cream for high concentration hormones.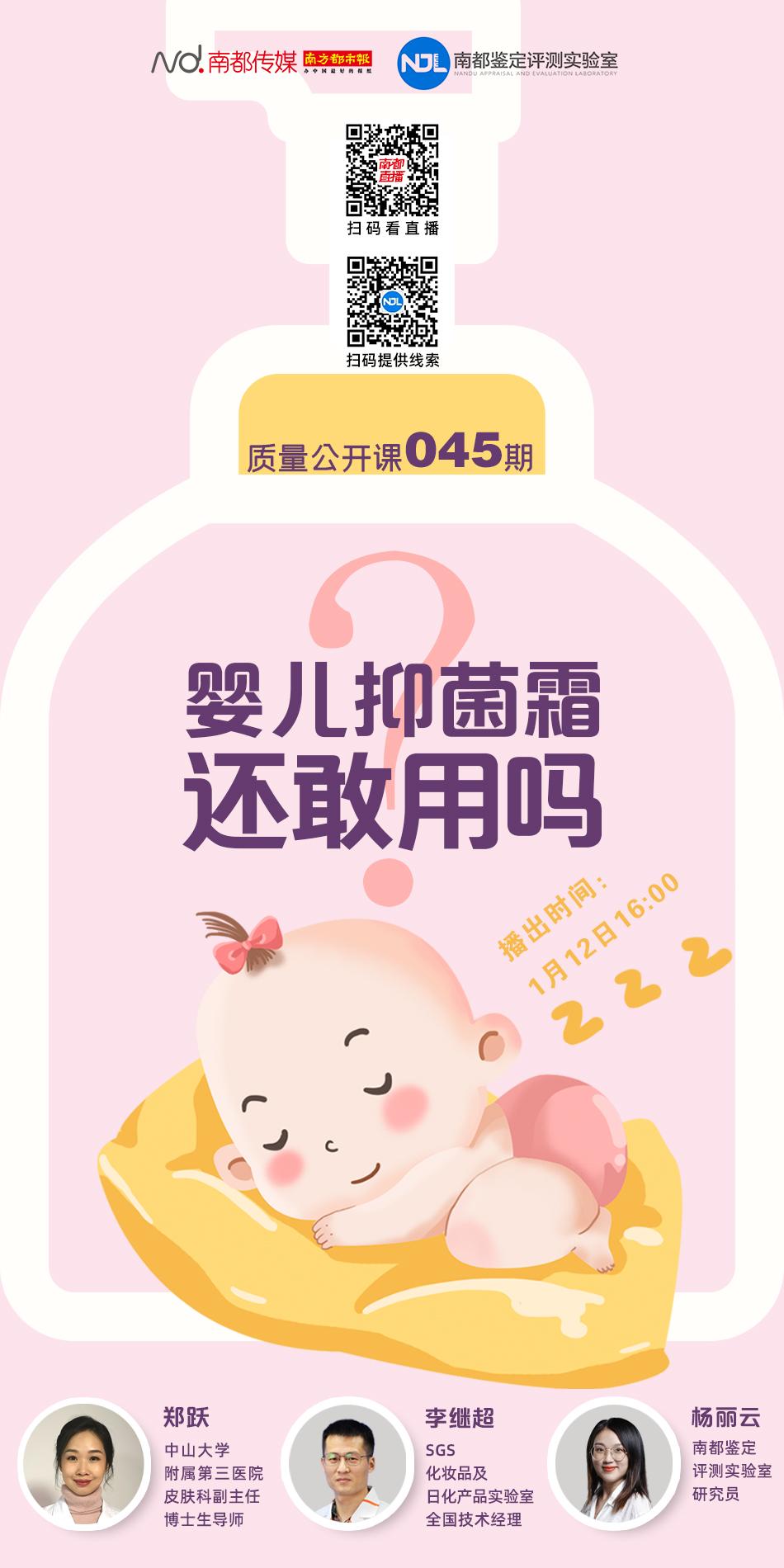 In order to explore the quality of children's cosmetics, Nandu carried out industry research on children's makeup last year. Nandu reporters conducted offline visits to the children's makeup market and found that shops selling children's makeup products mostly named after "toy" and "stationery stores", which is not a special makeup product store. Although most of the children's cosmetics on the market are marked with clear "makeup", only one of more than a dozen products have found "makeup names" and even "three -none" products. In addition, many parents told Nandu reporters that they could not remove and allergies after using children's cosmetics.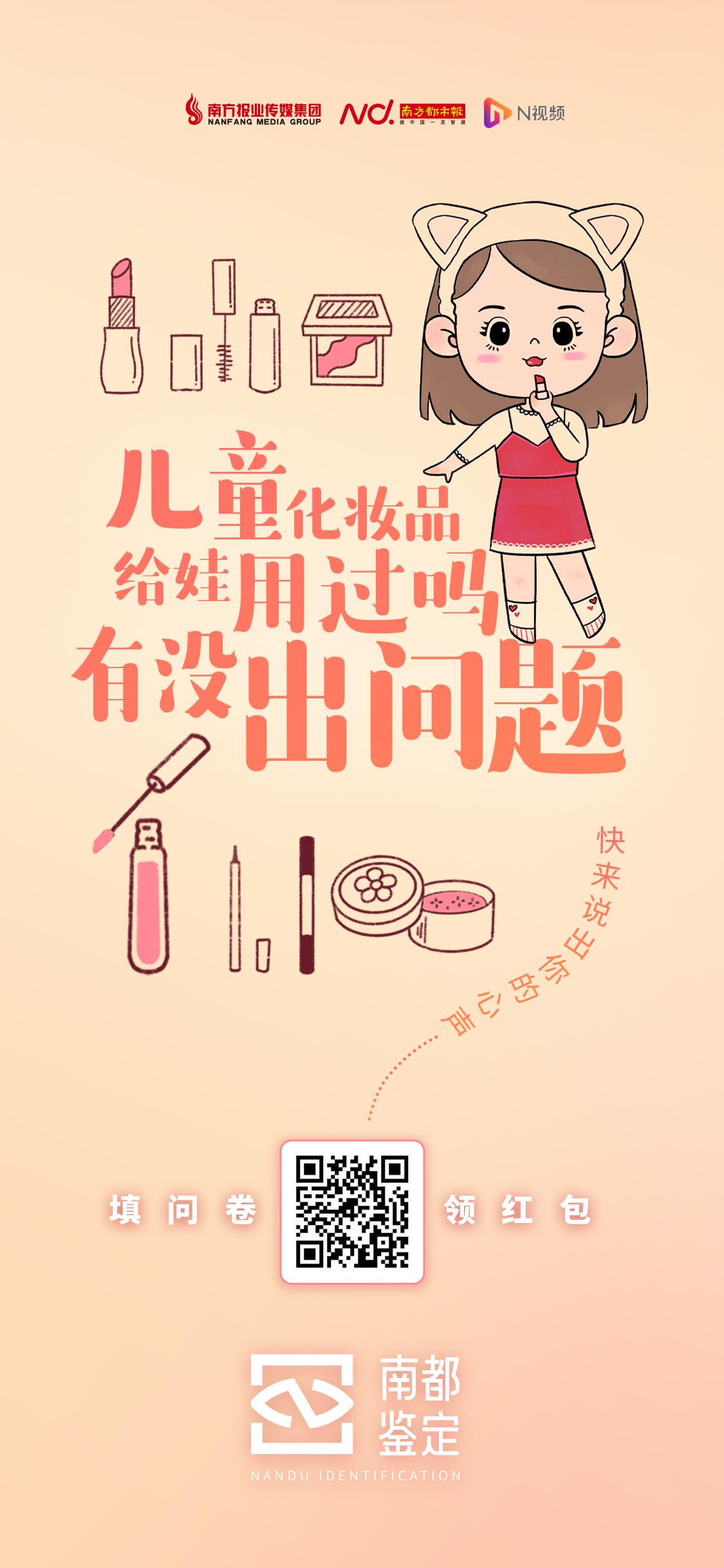 In December 2021, a reporter from Nandu purchased four children's cosmetics on the market and sent it to SGS of the testing agency for blind sample testing. With reference to the relevant standards of toys, the four samples have been detected by soluble aluminum, and one of the samples exceeded the content of 4442mg/kg, which is more than double the requirements of the EU toy standard; The hexavalent chromium exceeded the standard, close to the EU's standard limit of toys; three samples were detected to be soluble and manganese.
It is reported that children's cosmetics refers to cosmetics that are suitable for children under 12 years of age and have the functions of cleaning, moisturizing, refreshing body, sun protection; Contains children's cosmetics, managed according to children's cosmetics.
Action in many places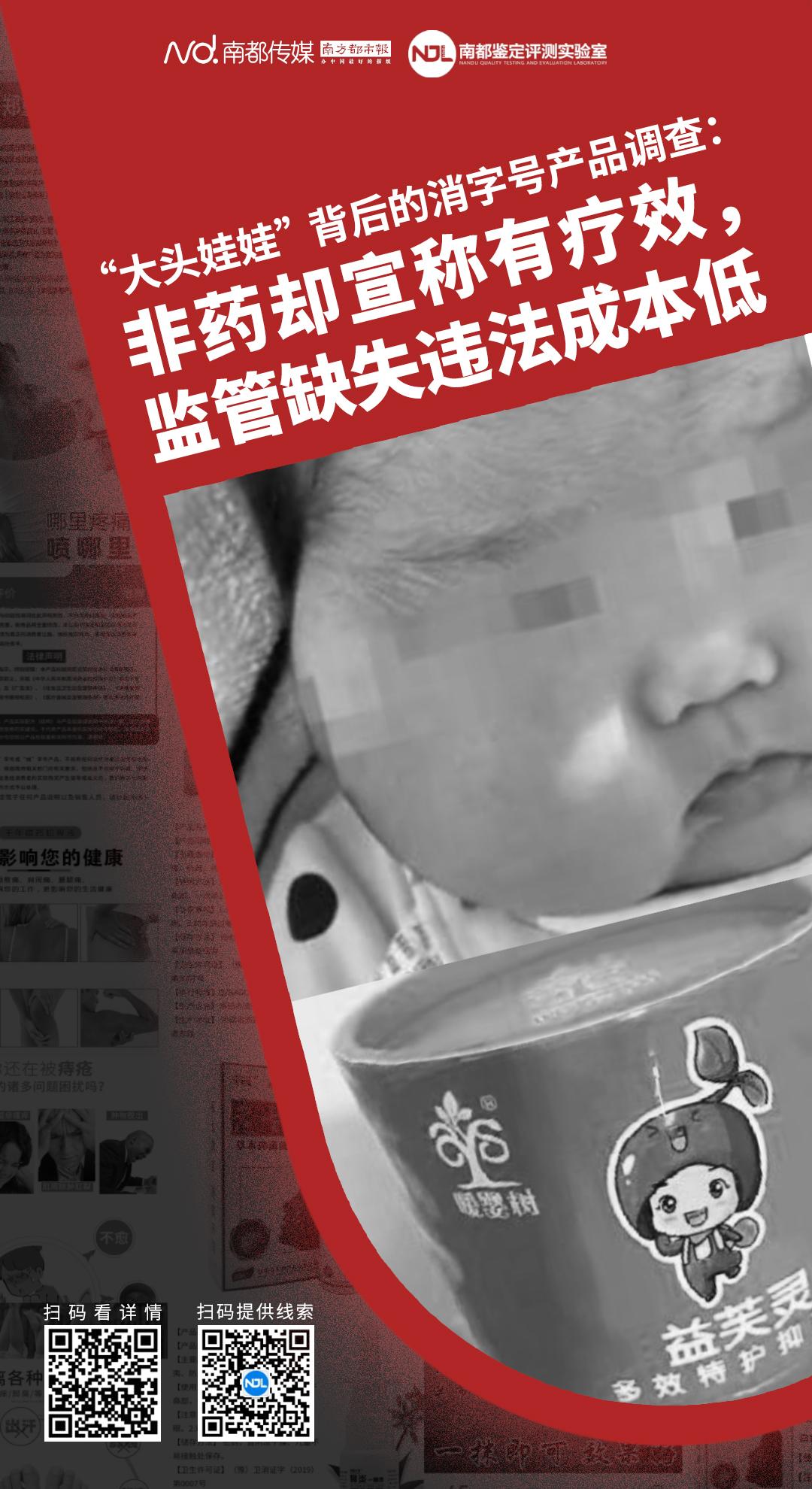 Children's cosmetics are becoming a key area of ​​supervision
In recent years, with the improvement of living standards and the transformation of parenting concepts, the mother and baby market has grown, and the mother and baby products are becoming more refined. Children's cosmetics such as makeup and skin care products have also been hot. Children's cosmetics are becoming a key area of ​​regulatory supervision.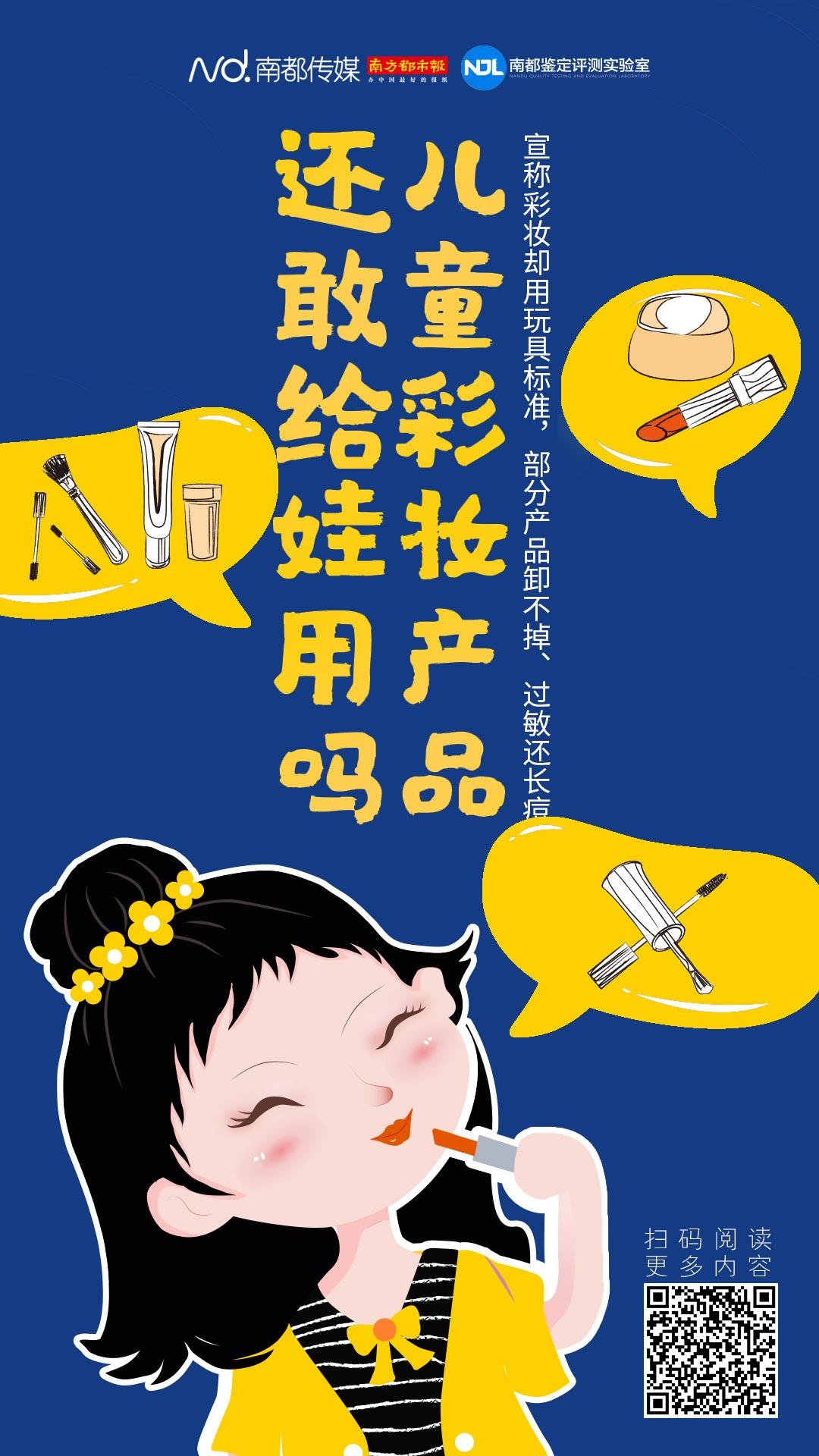 In September 2021, the State Drug Administration issued the "Regulations on the Supervision and Administration of Children's Cosmetics" and officially implemented it on January 1, 2022. This is a standardized document specifically for children's cosmetics. This document clarifies the responsibility of children's cosmetics definition, children's cosmetics registrar, and stipulates the cover registration management, label logo, safety assessment, production and operation, supervision after listing, supervision after listing, supervision after listing. Wait for the requirements of the full chain.
In December 2021, the State Drug Administration issued a child's cosmetics logo- "Little Golden Shield", which aims to improve the recognition of children's cosmetics and protect consumers' right to know. The State Drug Administration also reminded that when buying children's cosmetics, the majority of parents and friends pay attention to the "Little Golden Shield" logo, and also correctly understand the meaning of "Little Golden Shield".
In addition, the State Drug Administration continues to strengthen children's cosmetics supervision and organizes a series of special inspections of children's cosmetics. On the official website, it will regularly update children's cosmetics -related popular science and publicity supervision and random inspection information. For example, the official website of the Drug Administration explained that some of the "Children's Dampeitan" toys, including eye shadow, blush, lipstick, nail polish, etc. in the market. Toy production enterprises produced only toy products for dolls such as dolls, and do not use it as cosmetics management. Children misuse such toys as a certain safety hazard for cosmetics.
Help children's cosmetics industry high -quality development
Nandu appraisal will also organize seminars in the future
For the areas where many parties pay attention to, in order to better understand consumers' attention to children's cosmetics, help the children's cosmetics industry with high -quality development and make consumer experience better. Nandu Appraisal Lab launched a questionnaire survey, clicking on the participation polls, no matter what questions, experiences, or suggestions, you can fill in the code.
In addition, in late April, Nandu appraisal will also organize seminars to invite regulatory agencies and industry enterprises to participate together. And entrusted authoritative testing agencies to select "Nandu preferred" products by testing, trials, etc., to provide consumers with decision -making reference.
Produced: Nandu Appraisal Evaluation Laboratory
Coordinating: Chen Yangkai Xiao Yunyu
Writing: Nandu reporter Xiao Yunyu intern Lin Siying
Figure: Lin Yongxi He Xin
If you have related clues
Welcome to send emails
nandujianting@qq.com
You can also via WeChat
search"
Southern capital
Appraisal Evaluation Laboratory
"
(WeChat: NDLAB2020)
Interact with "Identification Jun" at any time