Women are soft, firm, stubborn … like a cotton, from breaking out of seedlings to flowering, breaking the restraint, and blooming freely. This is the same in the cotton era without sideways. It is comfortable, soft and powerful.
For women, the bra is worn for a day, and "comfort" is very important. However, many traditional bras are easy to shift during activity. The shoulder straps of the steel circle often leak out, which is not comfortable and embarrassing. In addition, the chest is distributed with rich blood vessels, lymphatic vessels, and nerves. The chest is squeezed for a long time, which will affect blood circulation and cause hidden health hazards. Therefore, doctors recommend women to choose comfortable underwear.
For this reason, the cotton era that advocates a comfortable and healthy lifestyle, so as to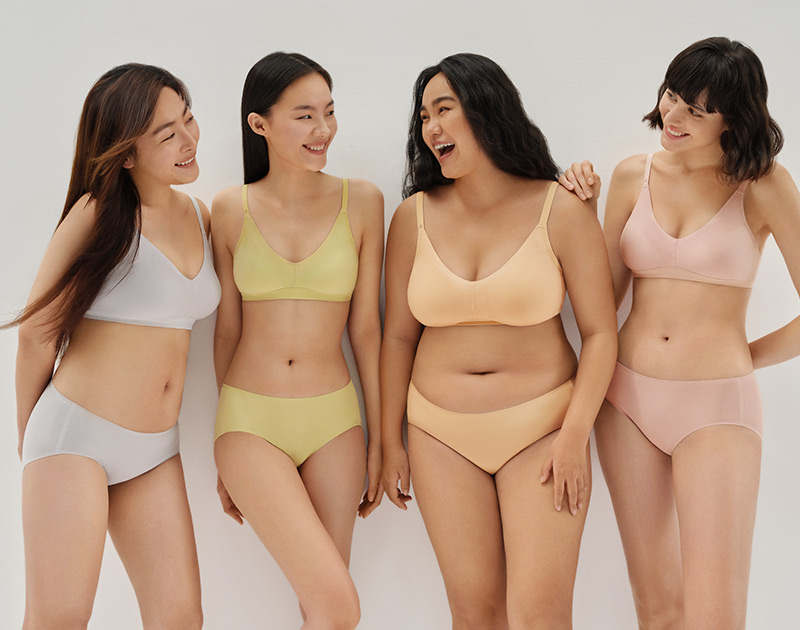 "Simple and comfortable, break free of restraint"
For the concept, innovatively developed a "free power product" -non -side sewing bra, with the soft power of cotton, bringing a new comfortable experience to women. Comfortable underwear like women's second layer of skin, bringing us more perceptual beauty and comfort.
Intimate things, inner clothes, and the most comfortable and free dress in the cotton era.
It is preferably natural combed cotton, which contains 93%of the cotton. Add 7%spandex, soft high -pyramid fiber, wearing no tightness, allowing the chest to gather styles, comfortable lifting to prevent sagging.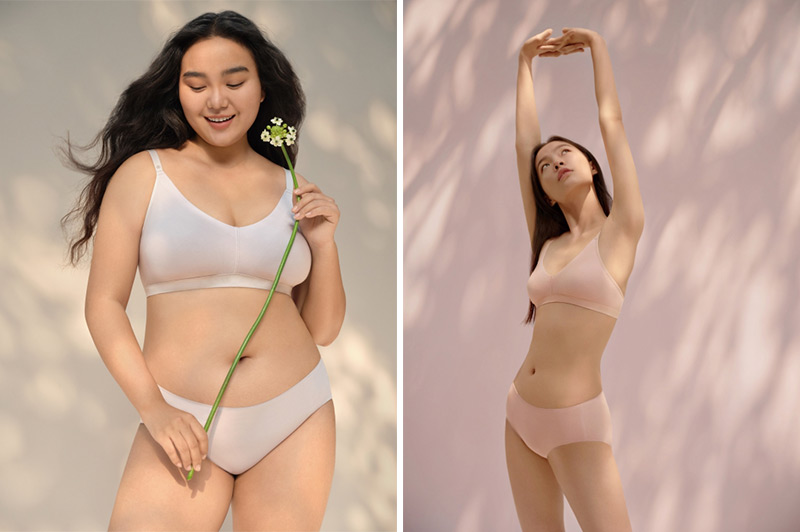 The non -side sewing bra is a product developed by the whole cotton era after 12 months and hundreds of experiments. No side sewing chest.
3D seamless design, soft elasticity, can be wearing 90-180 catties at the same time, so that each body can be embraced softly. The small breasts are not empty, and the big breasts are not pressed, giving each woman a different soft and comfortable body.
In terms of color selection, lime yellow, twilight purple, light gray, soft skin tone, experience the power of natural and free growth, each color can show the different beauty of women. Natural nature, no need to restraint, find a comfortable and comfortable state, even if ordinary and ordinary, they also emit strength and light. There is no side of the branches in the cotton era, and you can discover your free power together.