On November 2nd, the official website of the Zhejiang Provincial Market Supervision and Administration Bureau released the results of the "rest assured consumption in Zhejiang" in Zhejiang Province.
Recently, the Zhejiang Provincial Market Supervision and Administration Bureau has organized special supervision and random inspections, and seven mainstream e -commerce platforms such as Beibei.com, Jingdong Mall, Pinduoduo, Tmall Mall, Netease Koala, Netease Selection, and Vipshop Hangzhou Department Store Building, Century Lianhua and other supermarkets purchased 30 batches of silk. After inspection, they found that 10 batches were found. The failure rate was 33.3%. Product unqualified items are mainly concentrated in fiber content, oil content, and instructions (identification) and other items.
List of unqualified product. Picture source/official website of Zhejiang Market Supervision and Administration Bureau
From the unqualified list, it can be seen that Fu Anna "is famous on the list", and the price is different. So, how to judge the quality of quality when buying a silk quilt? The Zhejiang Provincial Market Supervision and Administration Bureau reminds that consumers should pay attention to the following points when buying silk:
First, try to choose a well -identified product in regular shopping malls and shops. Generally speaking, regular shopping malls and shops are reliable and guaranteed. Complete packaging and well -identified products are relatively good.
Second, use methods such as seeing, touching, and smell to determine the quality of the product.
See, at a glance, the fiber content of the tires and fillings marked by the silk, and the silk made of different raw materials is far from the price. Second, look at the appearance of the filling (silk cotton), the luster is uniform and natural, the clean and few impurities, the texture is neat and orderly, and the silky quality of the ribs is better. At the same time, consumers should also get rid of the winks and better misunderstandings. Because natural silk fibers are light yellow, those pure white, bright white cotton may be treated with fluorescent white.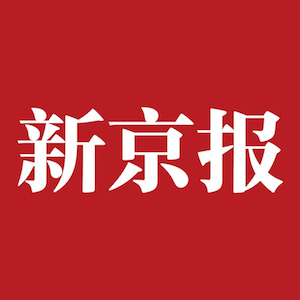 Touch is to evaluate the quality of the product through the feel. Gently press gently at different positions of the product to feel whether the filling is evenly distributed; by simply pulling and shaking the silk, the silk fiber used is long or short fiber.
Slice, silk is a pure natural fiber composed of animal protein. The real silk should have a unique smell of animal.
Silk is a high -end product in home textiles, and the cost of raw materials is high. Therefore, consumers should consider whether they are charging or fake and inferior products when facing products that are significantly lower than the market price, and they are cautious.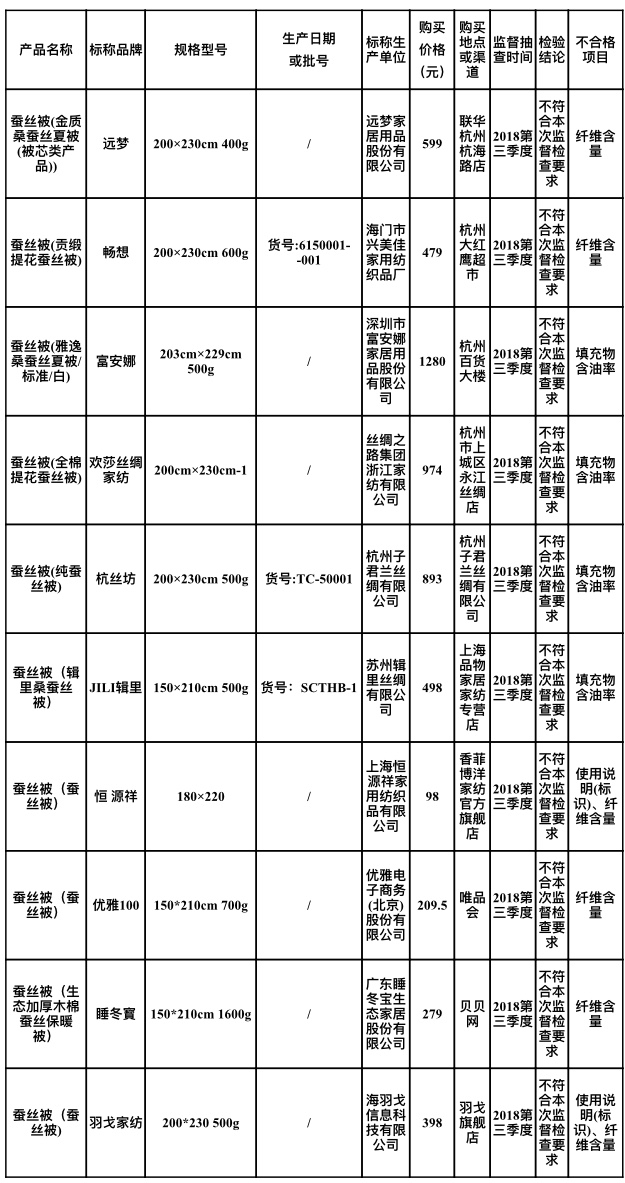 Beijing News reporter Feng Jing school against Li Lijun