IT House July 22 News Panasonic released the latest three -defense Win10 tablet
TOUGHBOOK G2
Essence Panasonic TOUGHBOOK G2 is specially designed for the most extreme condition, completely sturdy and durable, and has
Modular
Function.
According to the official introduction, Panasonic Toughbook G2 is equipped with a 10.1 -inch screen and Intel Core
i5-10310U or i7-10810U
The processor, the minimum is equipped with 16GB RAM and 512GB SSD, which can be upgraded to 32GB and 1TB, respectively. The tablet is also equipped with 88DB speakers, which can also run in any environment.
Panasonic TOUGHBOOK G2 support
4G LTE connection
, The frequency band is 14 firstnet and the frequency band 48, the screen brightness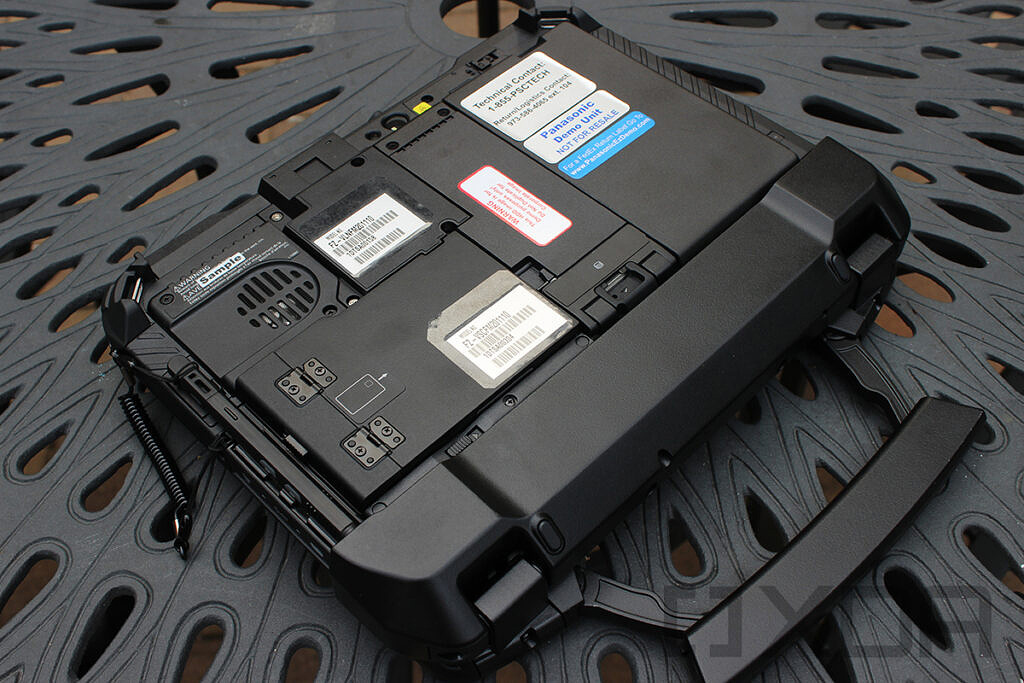 A maximum of 1000Nits, a minimum of 2NITS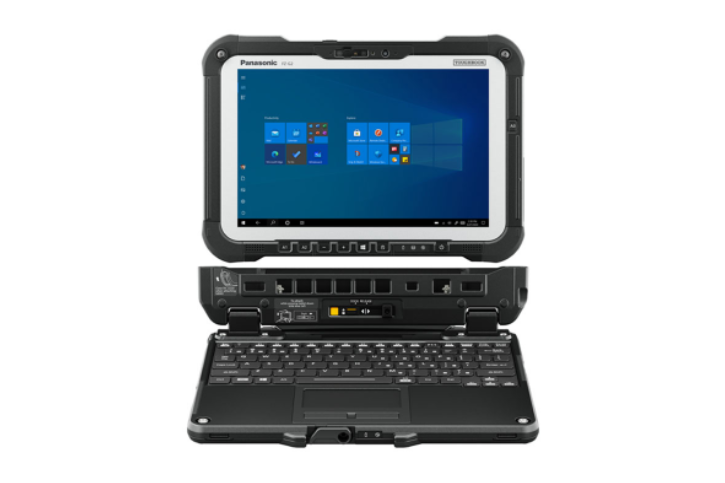 (Combined with the night vision instrument), support wearing glove operation, and built -in handwriting pen.
In addition, one of the main functions of Panasonic Toughbook G2 is its support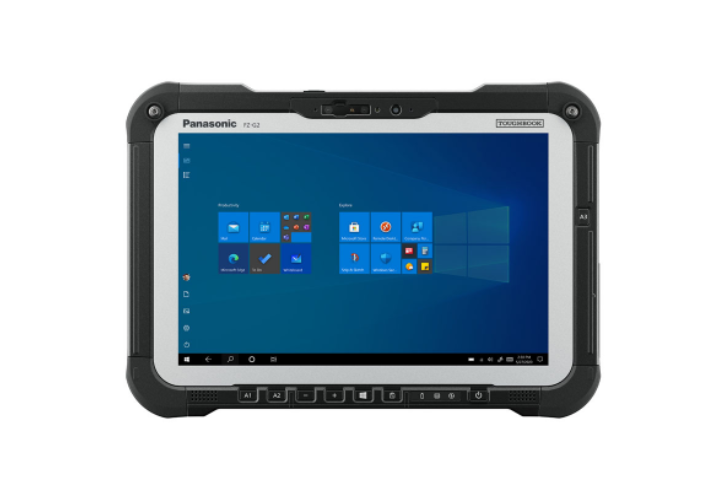 XPAK expansion
, Expansion keyboard, auxiliary SSD, barcode reader, thermal imaging instrument, HF-RFID, etc. Official claim
36 species
Different XPAK combinations can be replaced on the spot.
Panasonic TOUGHBOOK G2
The battery can also be inserted hot
This means that the battery can be replaced without shutdown.
IT House learned that Panasonic TOUGHBOOK G2 starts at $ 2999 ($ ​​2,999 (
About 19403.53 yuan

), You can buy it through dealers.