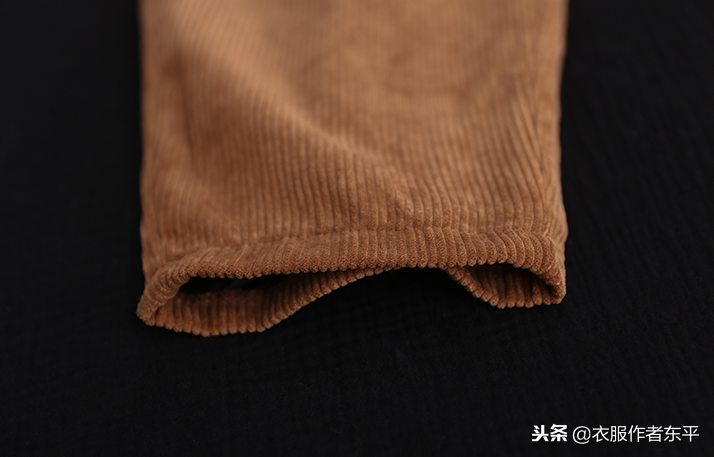 To be honest, I want to be thin, or the fashion is thin. But the fashion is really restrained and uncomfortable.
Want to be free and comfortable, unrestrained, and comfortable to leisure.
But most of the casual outfits are loose and fat, and they look even more bloated.
So if you want to be comfortable, you have to make a tailor -style custom.
Let's take a look at the styles shared today
Drink fabric, big pocket. Lazy people like me, bags can be saved
Front panel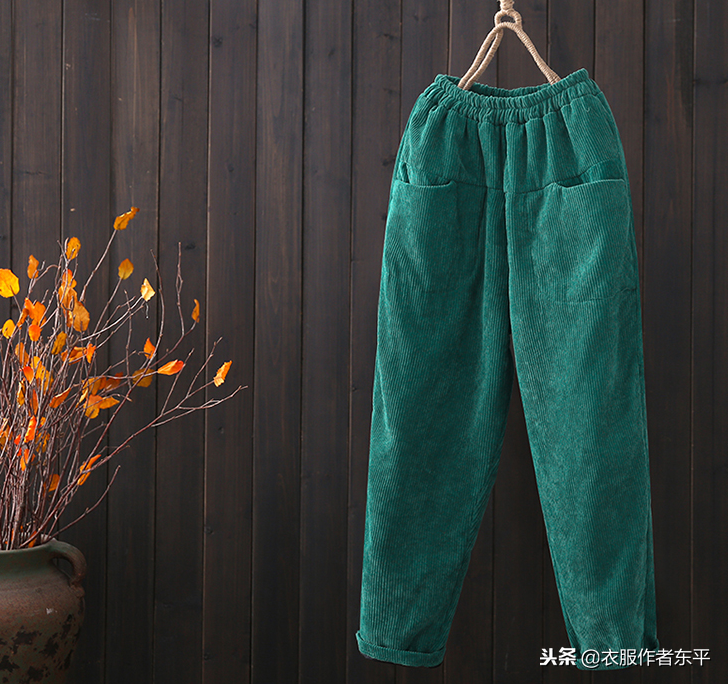 Latter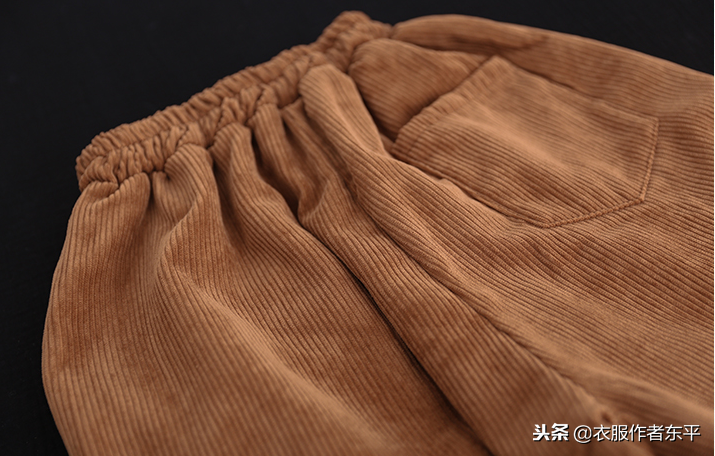 It's also good to change the color. I like both colors
Okay, cut the picture
XL number, good figure can be worn directly by the crotch, anyway, everything looks good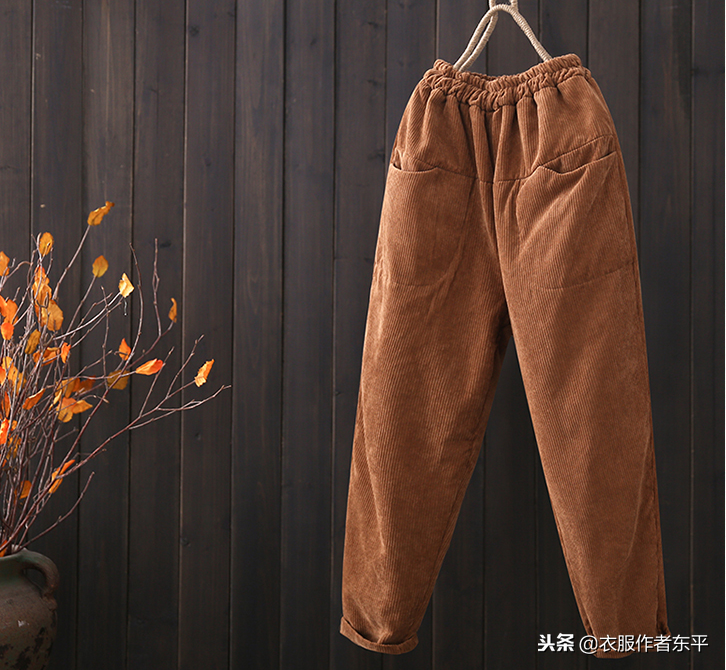 If you need other numbers, you can push the board according to the file difference of 1cm length of 1cm.
Focus on the production process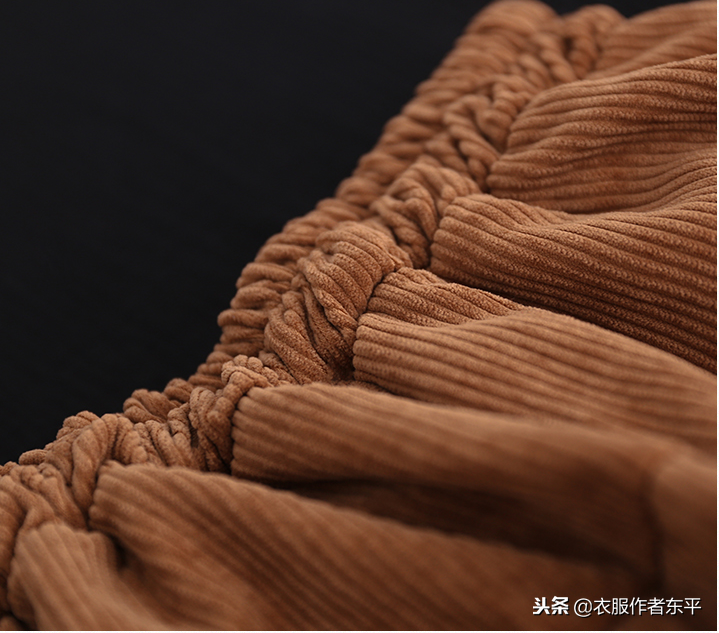 The rubber band is loose to the waist. If you feel that the cloth is too thick, you can replace it with color screw waist. The built -in wide rubber band length is cut short according to the net size.
The big pocket of the front film is buckled in the inside, and the front of the front has a bright line decorative traces.
The rear bag is stitched and sewn, and there is a pocket. Symatic pockets are more casual than the satisfactory two -sided symmetrical pocket.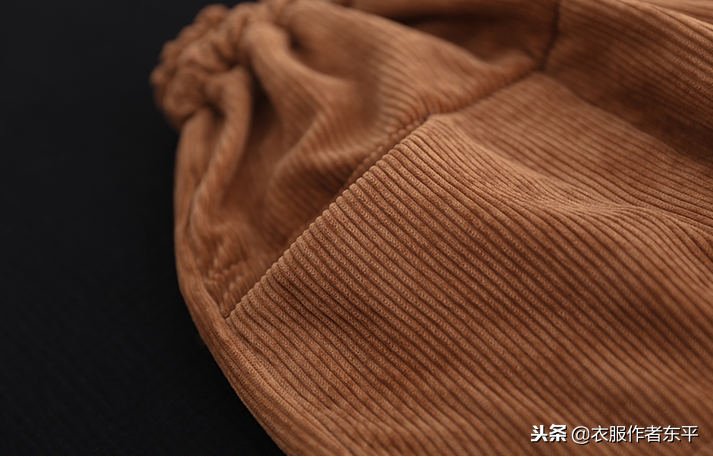 The mouth of the foot is directly curled, and the small fork can be sewed on the side, or the front and back can be short. You can do it, as long as you like it. Your pants are you master!
Effect of foot and mouth curls
Okay, that's it for today's sharing.
If you like it, do it. There will be a few series of models later. stay tuned. Essence Essence
If you don't understand, you can leave a message or a private message in the comment area
Welcome to like, forward it. Essence Essence
Lazy dwarn loose waist casual pants, wear the freedom and comfort you want, unrestrained