Introduction: Wooden cutting board, bamboo cutting board, plastic cutting board, which one is healthier? Objective selection and "disease"
As a professional chef, my kitchen equipment may be more complete than most people! Especially after doing food bloggers, the equipment in the kitchen is more complete. It is as large as refrigerator, stove, hood, small to pots, pans, chopsticks, cutting boards, and plastic wrap. All are updated! Since I have a baby, I have become more attentive to the food she entered!
In my opinion, the utensils in the kitchen must be disinfected if they can disinfect it. However, it is really a headache for cutting board! There are 3 cutting boards in my house, and the rest are okay. When it's okay, use hot water to cook, but that piece is relatively large, it is really impossible to disinfect! It can only be cleaned several times every day, and finally hot with hot water, so relieved!
Since the kitchen for so many years, I still have occupational diseases, especially when my kitchen is dirty, I feel uncomfortable! In fact, there are so many equipment in the kitchen, only the cutting board is the most dirty. It is really dirty than the toilet! According to a set of data on the Internet, the bacteria on the cutting board of the vegetables are higher than the toilet, 200 times the toilet lid! Think about it, this is the appliance that is exposed to food every day, and we are happy to eat. If you already know the truth, will you not pay attention to it?
Let me share with you how to reduce the residue of bacteria on the cutting board …
1: It is best to separate raw and cooked
This can avoid cross -contamination of food.
2: Clean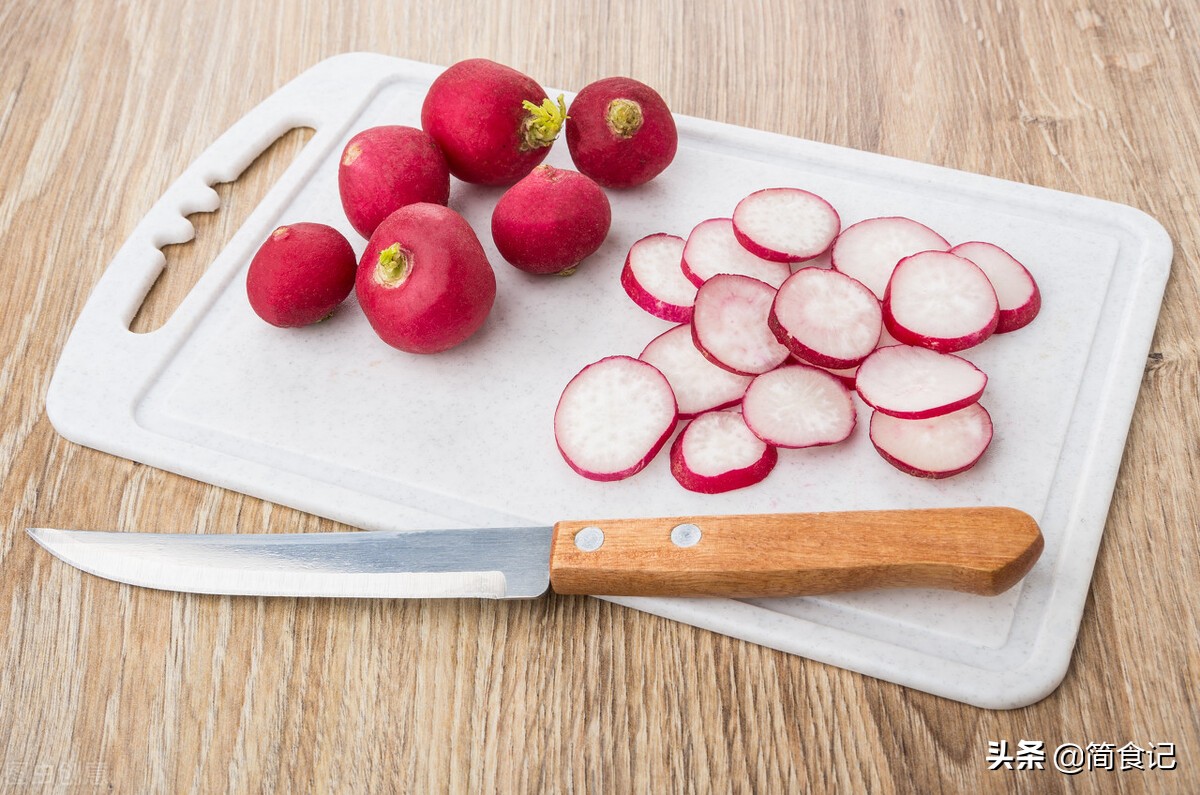 Whether it is cutting vegetables or cutting meat, whether it is cooked or cut fruits, be sure to clean it repeatedly after use, and then hang it up, try not to have water stain residues!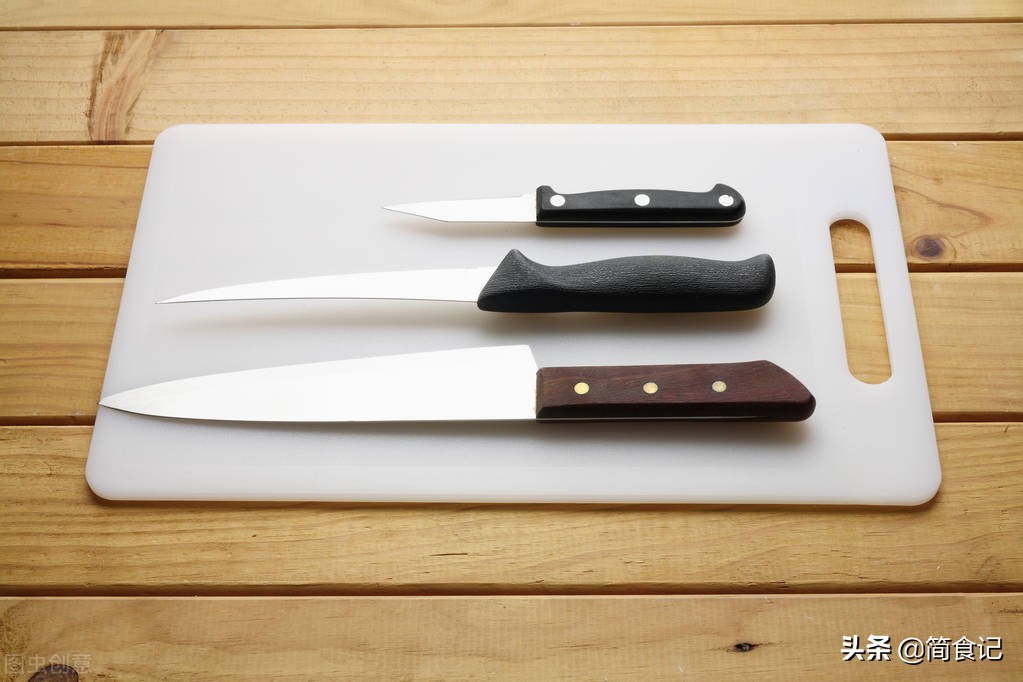 3: Don't think that the cutting board is hung up after cleaning, so there will still be bacterial residues. It is best to wash it with water for a while.
4: For the health of the family, especially the baby at home, you must replace it regularly, and it is necessary to perform appropriate maintenance according to the instructions of the use to extend the period of use!
So, so many cutting boards on the market, we should
Choose a wooden cutting board? Or bamboo cutting board, or plastic cutting board?
Which one is healthier? Today, let's talk about the cutting boards.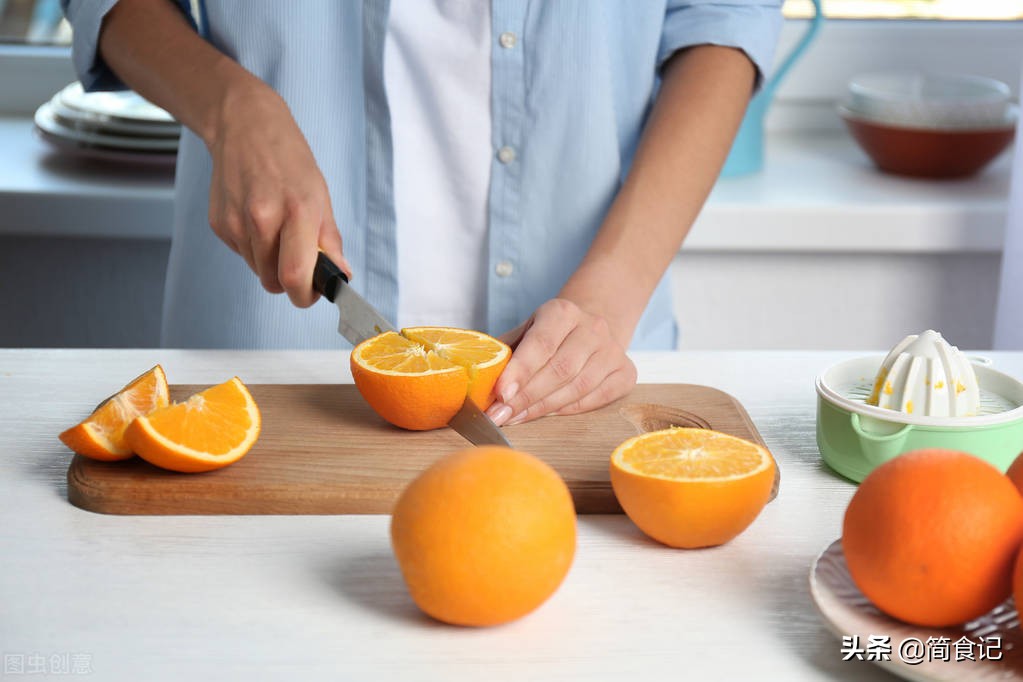 Let's talk about it first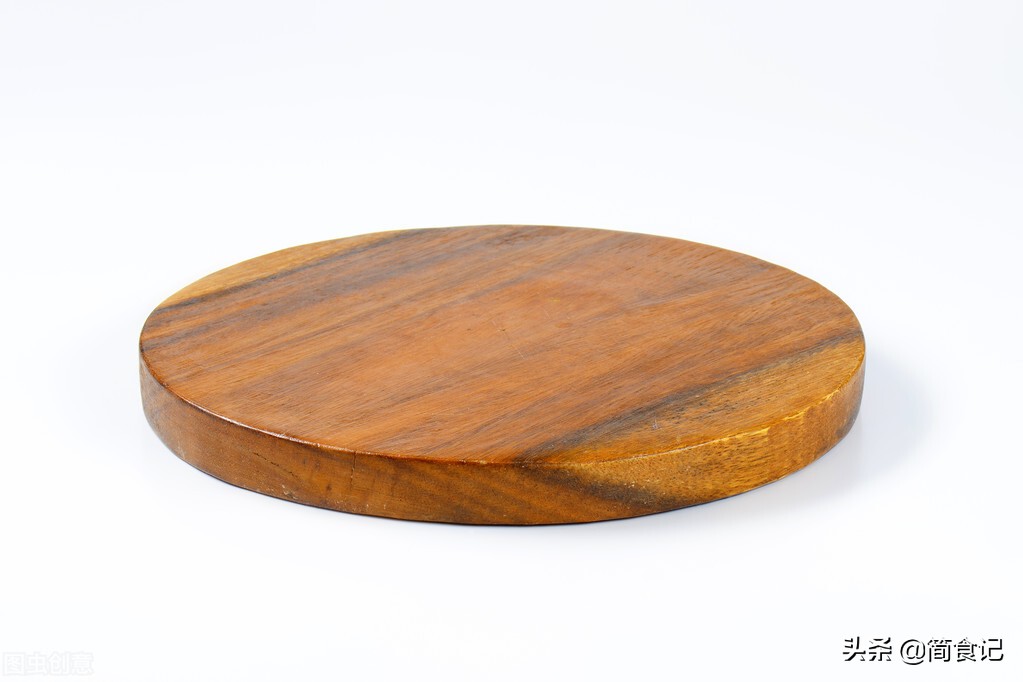 Wood cutting board,
The texture is relatively light, and the material is mostly natural, which is more suitable for cutting vegetables and fruits! The disadvantage is that it is easy to hide the dirt, especially if you cut the meat. After cutting garlic, if you do not wash it in time, the time will have a great taste. Choose the skills of high -quality wood cutting board and try to avoid stitching wood. Most of them contain chemical ingredients such as glue formaldehyde. Buy that whole piece!
Let's talk about it
Bamboo cutting board!
Most bamboo cutting boards are spliced. It is easy to deform after a long time, and even cracks! The most important point is that the stitching adhesive may contain formaldehyde ingredients, so the bamboo cutting board is not safe!
Finally, let's talk about it
Plastic cutting board,
In fact, relatively speaking, the price of plastic cutting board is relatively cheap. It is more suitable for noodles and is not suitable for chopping, chopping, because the dropped plastic slag may damage your health! This cutting board is suitable for cutting fruits and vegetables. But it is not recommended that everyone eat it frequently.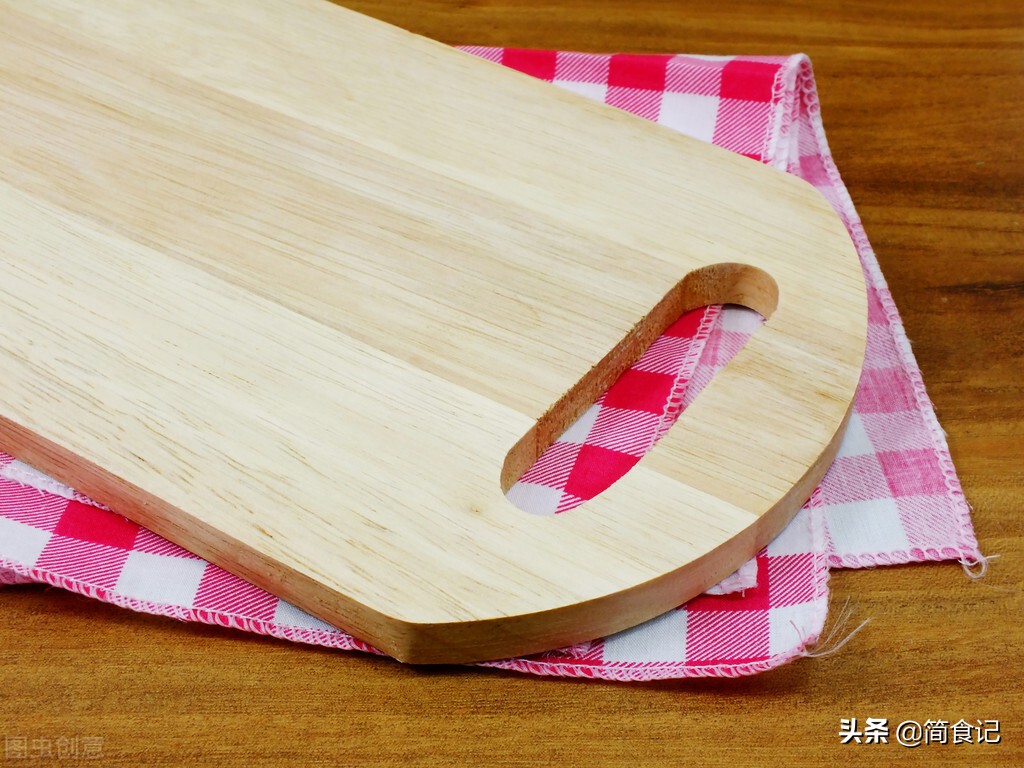 In terms of three types of chopping boards, it is still
Pure solid wood cutting board is more suitable
Intersection Use this cutting board to keep in mind the separation of raw maturity, clean up in time, and disinfect regularly! The only disadvantage is that the price of this cutting board may be slightly higher. You can choose according to your actual situation!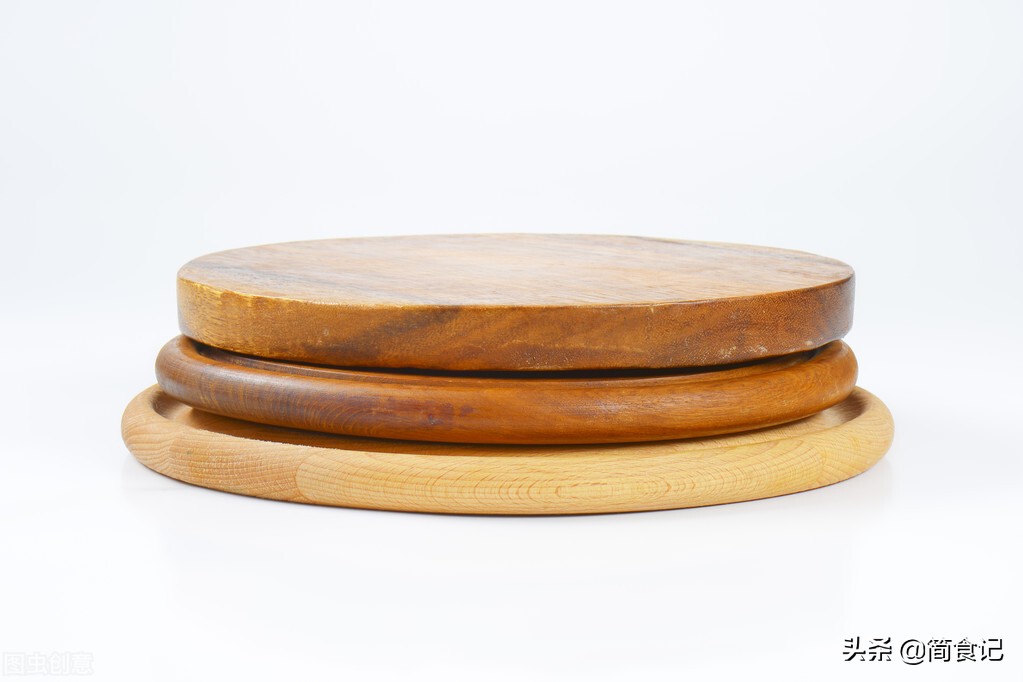 Okay, here today's content is here,
If you help you, please like it, forward it, follow, if you have different opinions, please leave a message in the comment area and discuss with you
Thank you on the way to grow, thank you for your company, thank you for reading, thank you …