It is said that I went to the painting shop to buy a painting material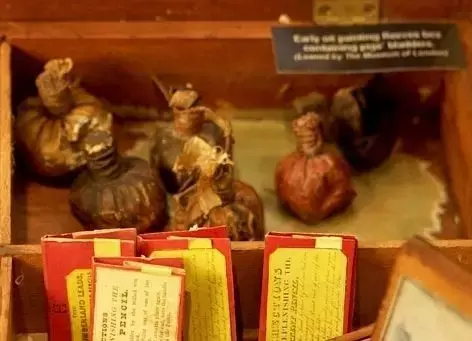 General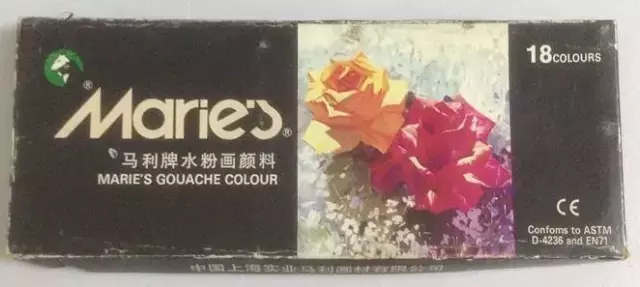 2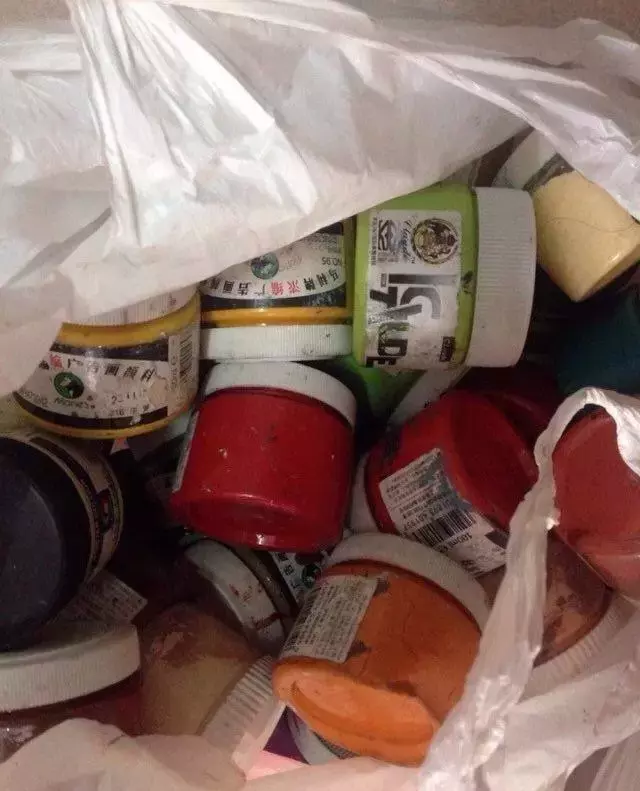 Plant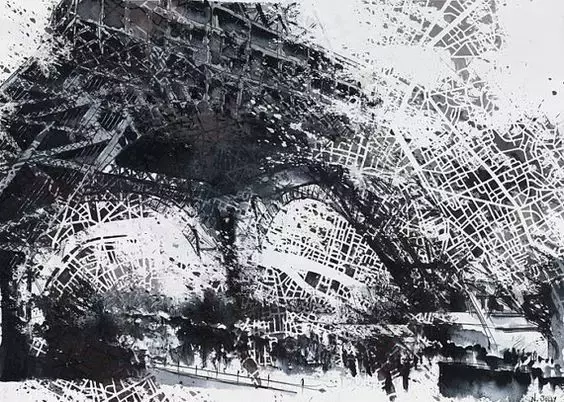 The first
Report directly to the boss
Brand, model, quantity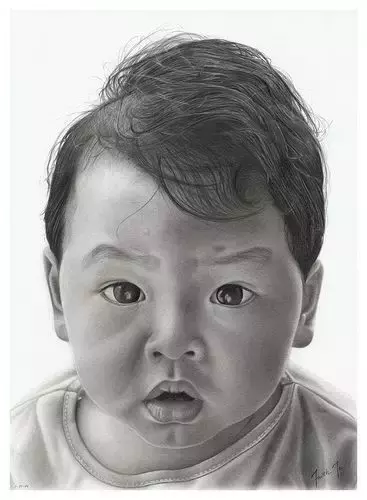 Is there a light car?
"Boss, this one … and that, pack"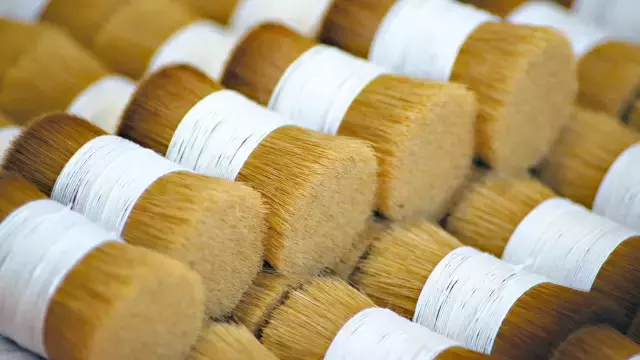 Second
Then, then, then
Facing the diligent eyes of the boss …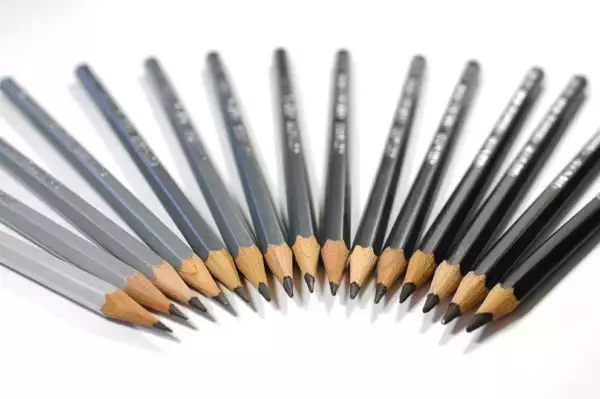 I can only say "I just take a look …"
After half an hour
I bought a 2 yuan rubber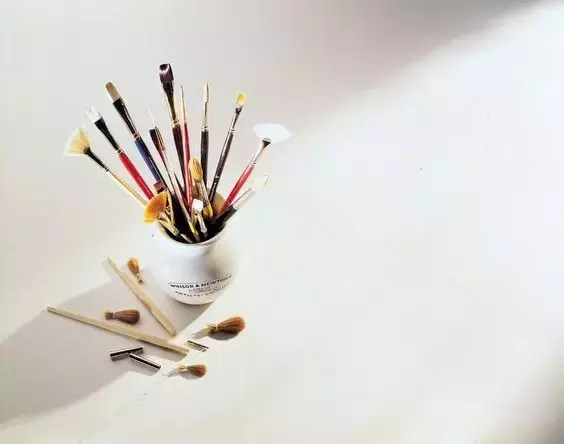 If you want to be good, you must first benefit your instrument. Today, you will take a look at the top ten paintings in the world that you must know about painting. Buy it right. Okay!
No. 1
Windsor & Newton, Winsor & Newton, UK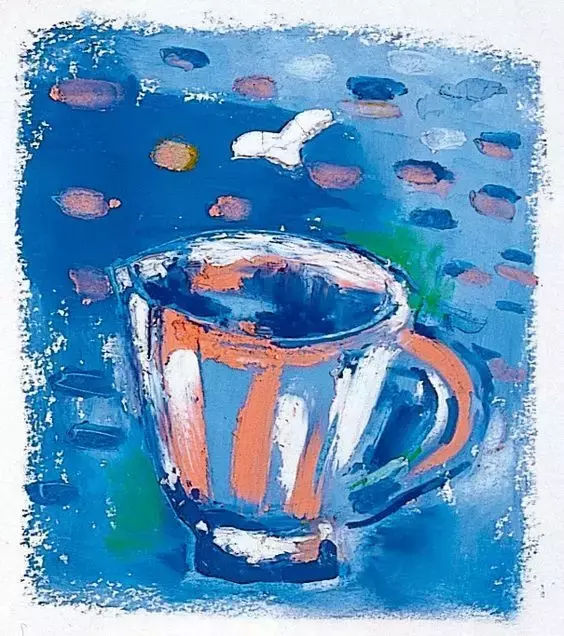 Founded by William Windsor and Henry Newton in 1832, it is still a world -renowned pigment brand and the number one brand in the United Kingdom and the United States. Development and innovation have been running through the history of Windsor Newton: they developed the world's first block of watercolor, and in 1841, they made metal tube watercolor pigments with spiral caps. Windsor Newton has a joint venture in Tianjin and some pigments are produced in China.
Small history of tube pigment …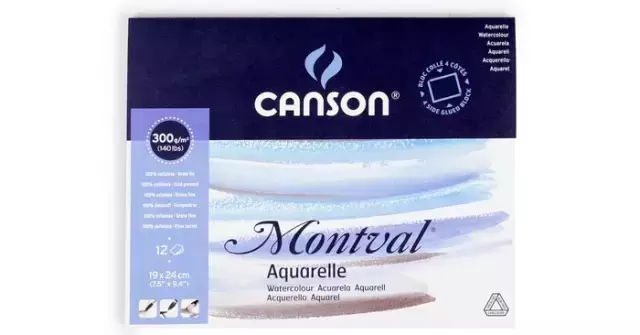 Before the metal tube was invented, people tied the pork bladder with small rope to install pigments.
Windsor Newton Watercolor Blue and Golden Brown Mix in the palette, extremely beautiful …
Artists -level watercolor (watercolor is generally divided into museum -level, artist -level, college -level, and the first two are suitable for professional painters. The college -level level is suitable for beginners and enthusiasts). But they all have detailed labels in the instructions. Praise this professional attitude. And oil painting pigments are one of their core products. Whether it is Laosha or New Windsor's oil painting pigments, it has the characteristics of stable color and not easy to change color. It is suitable for thick coating and thin painting methods. The price is affordable and cost -effective.
Every time I disassemble this type of watercolor, it is more happier than the candy! Is it a new one or a mess?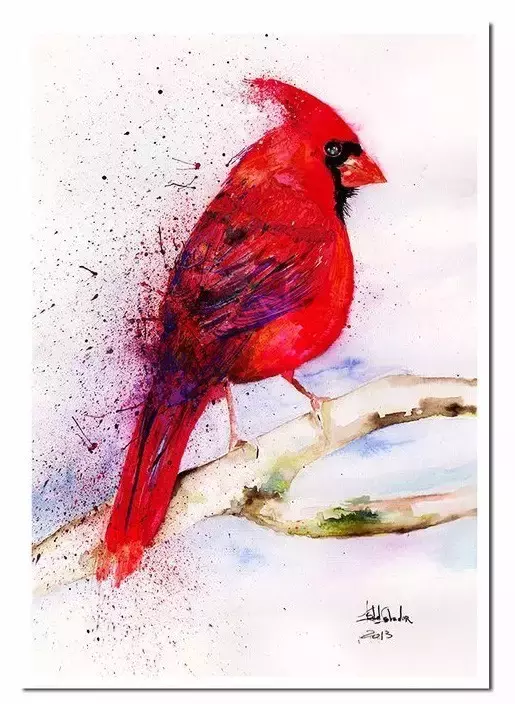 Artist uses limited edition Windsor Newton watercolor to create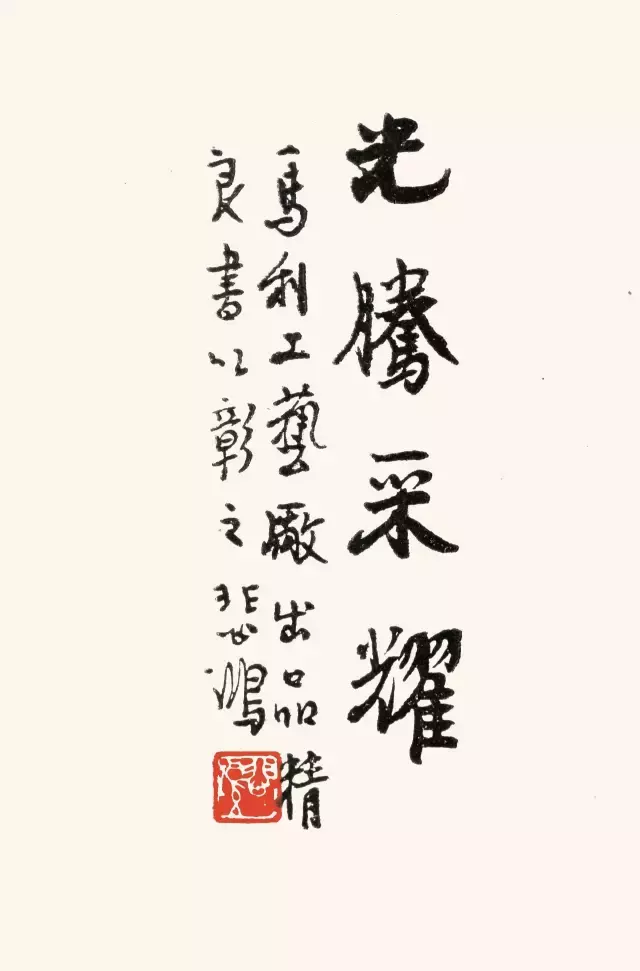 Buy budget: about 300 yuan ~ 1300 yuan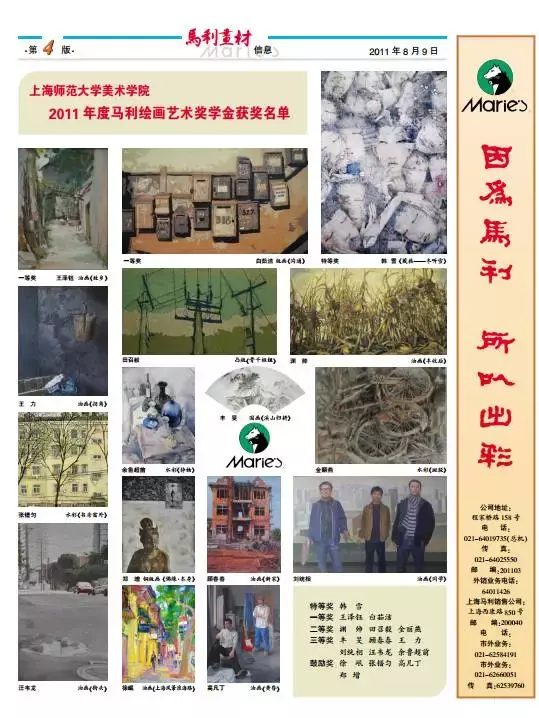 Reason for the list: the old -fashioned is still reliable!

No.2
German Huibaijia
In China, when it comes to colorful pencils, the first picture in my mind is Huibaijia red box color lead!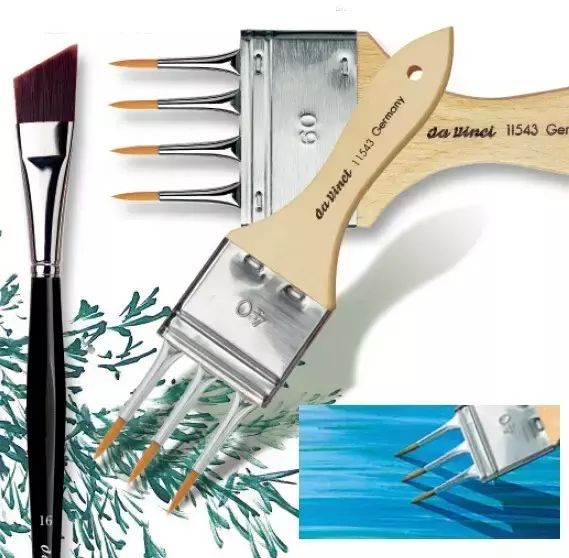 Careless?
Founded in Germany in 1761, Huibaijia is one of the oldest manufacturers. It is still one of the world's largest pencil manufacturers. Color pencils and black pencils are its core products.
Huibaijia has rich product lines: Polychromos oily colored lead, Alban Duerer Dalo artist -grade water -soluble color lead, Polychromos artist -grade, PITT artist -grade pink color pencil and other paintings. Pen core compressive strength, light resistance, color saturation, painting pen touch, etc. have a good performance. Appreciate it together …

Huobaijia Line Polychromos Studio 36 color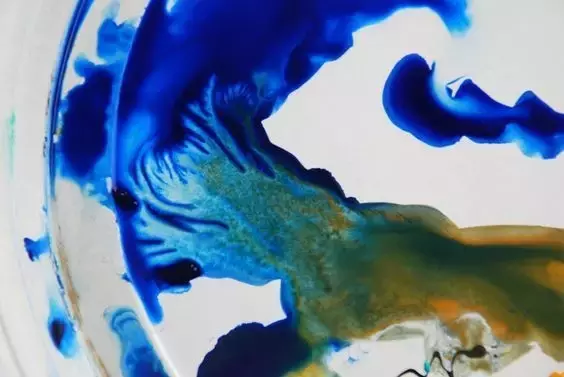 Domelle water -soluble color lead + pitt artist pen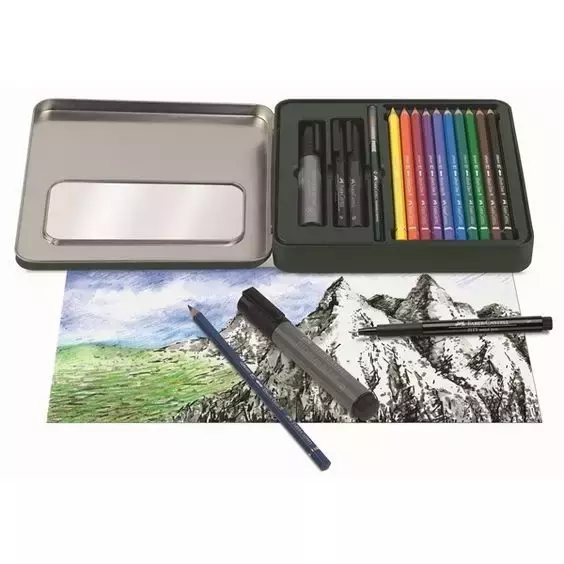 Huibaijia Pitt Monochrome series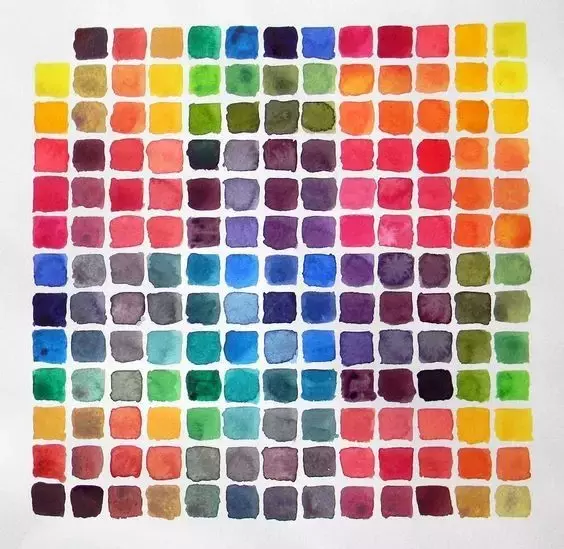 Huibaijia ART & Graphic Limited Edition Wooden Box
Buy budget: 18.36 yuan ~ 17000 yuan
Reason for the list: easy to use, the set is pleasing to the eye.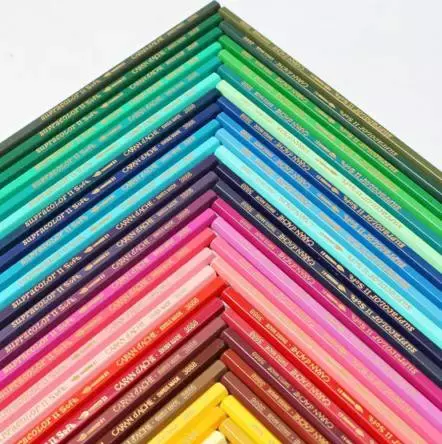 No.3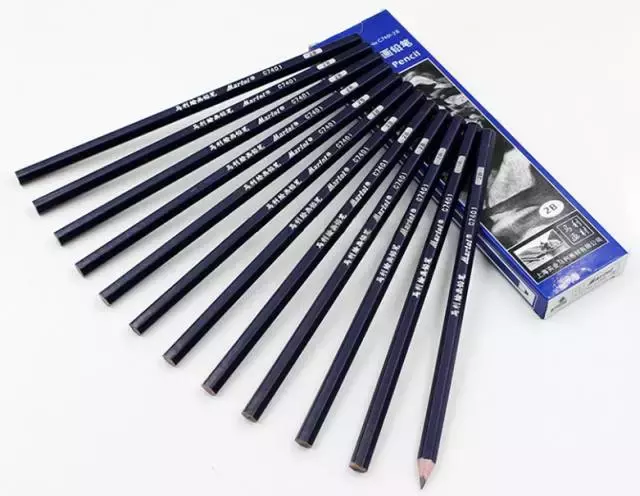 Talens, Talens, Netherlands
What kind of ghost is Talens? Have not heard! But you must have heard of Van Gogh's pigment set and Correte watercolor set. That's right, they are all owned by Terrence. Terrence is the largest professional pigment brand in the Netherlands and has a history of more than 100 years. Its brand includes Talens (student level), Van Gogh Van GOGH (college level), Rembrandt (master), Amsterdam Amsterdam, Cobra.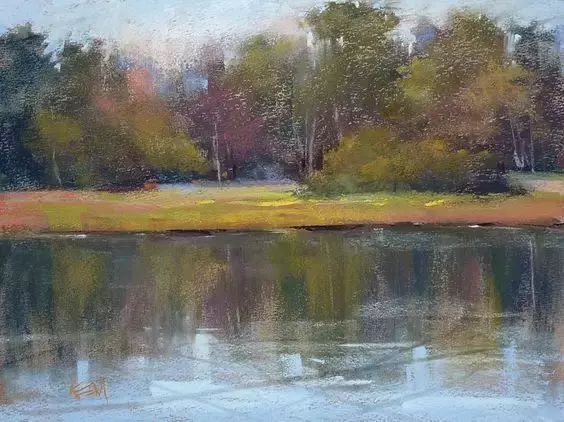 Van Gogh Water Color Card
Van Gogh Watercolor, Mid -end products under Tynces, mostly plastic boxes.
Rembrandt 4 artist -grade watercolor pigment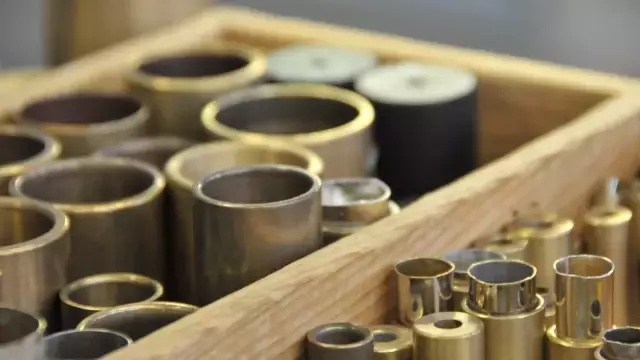 Painting of Acrylic Creation of Amsterdam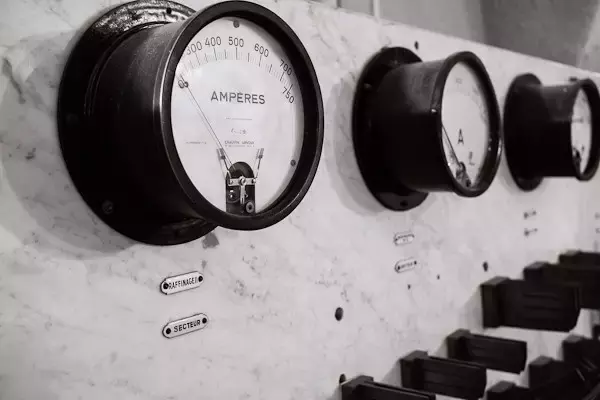 Buy budget: 46 yuan ~ 7680 yuan
Reasons for listing: With excellent professionalism, painting enthusiasts provide rich colors brands.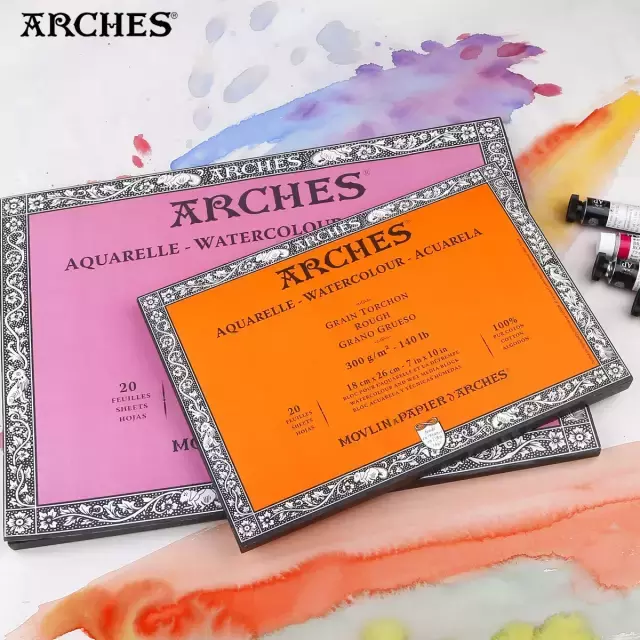 Look! There are so many good brands under the Netherlands Terrence
4 Not 4!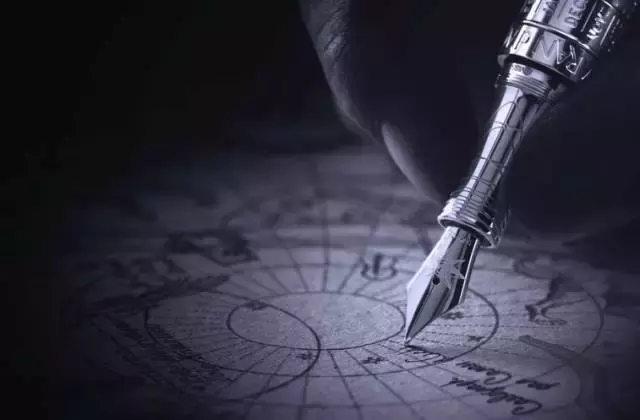 so smart!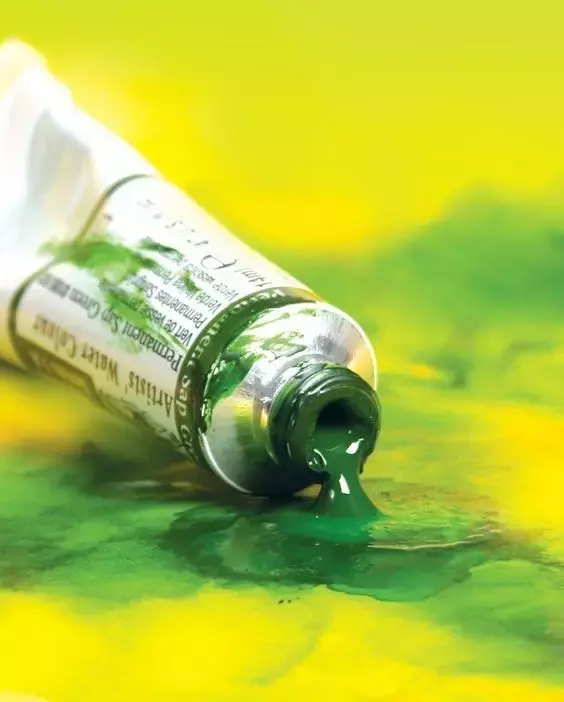 It has been acquired by Japanese cherry blossoms. Essence Acquisition. Essence Acquisition. Essence Essence
No.4
Japanese cherry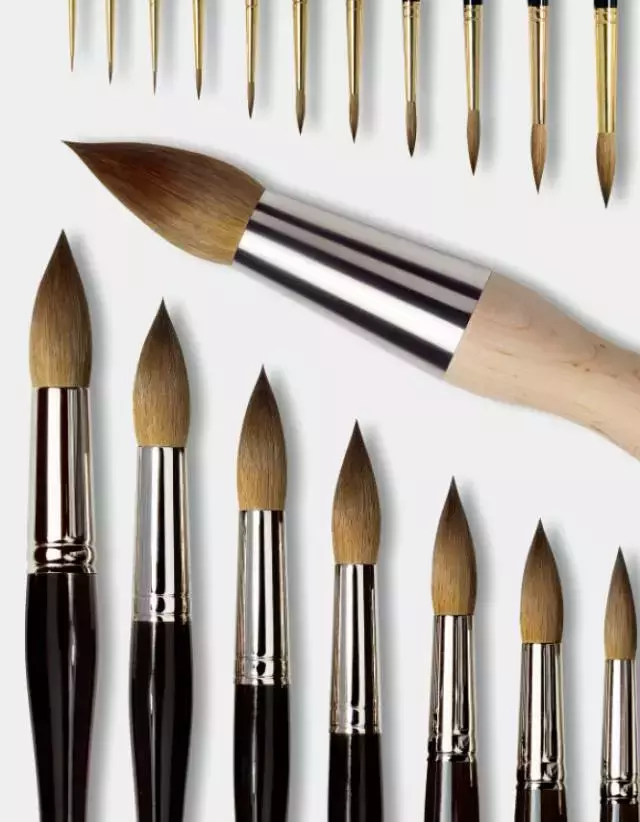 Founded in Tokyo in 1921, starting from children's painting materials, it is now one of the world's most famous painting companies. After acquiring the Dutch Terrence brand, he fully represented the full series of pigments such as Rembrandt, Van Gogh, and Amsterdam. Sakura's boxed watercolor, oil painting stick, tap pens, needle pens, etc. are also quite useful, good reputation!
Sakura portable watercolor box is scientific and practical, including pigment, coloring disk, detachable tap watercolor pens, dipped in water pads …
Japanese cherry blossom non -toxic oil painting stick
Buy budget: about 5 yuan ~ 178 yuan
Reason for listing: As an entry -level level, it is a good choice, and the brushes are good.
No.5
Caran D 'ACHE, Caada, Switzerland
Using "Stationery's Rolls -Royce" to describe Switzerland's Kada is not suitable. Can the artisans use the spirit of the clock as a stationery, can it be more Swiss?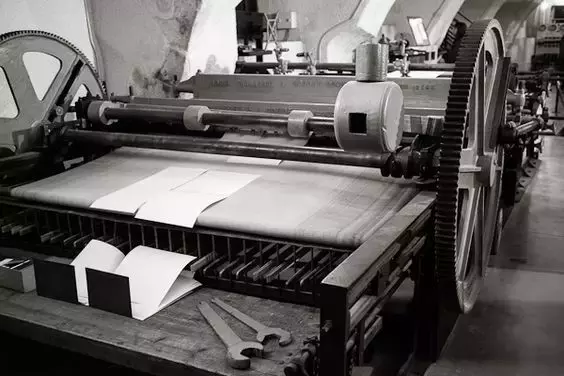 They have such a pencil, and the grayscale is directly reflected in the color of the pencil body, which is very intimate.
And Switzerland Qatar is a high -end stationery brand, and has an unshakable position in the history of art utensils. She created the first metal automatic pencil, and also maintained the record of the world's most expensive diamond goghus pens. Even Picasso is also a fan of her family. This logo represents the words "top quality".
In addition to opening quality, Qatar is also a brand that dares to continue to develop breakthroughs and has a lot of new products. In 1930, the world's earliest PRISMALO water -soluble color pen was launched.
Luminance 6901 76 color duty pencil is about 2600 yuan
Buy budget: 14 yuan ~ 9700 yuan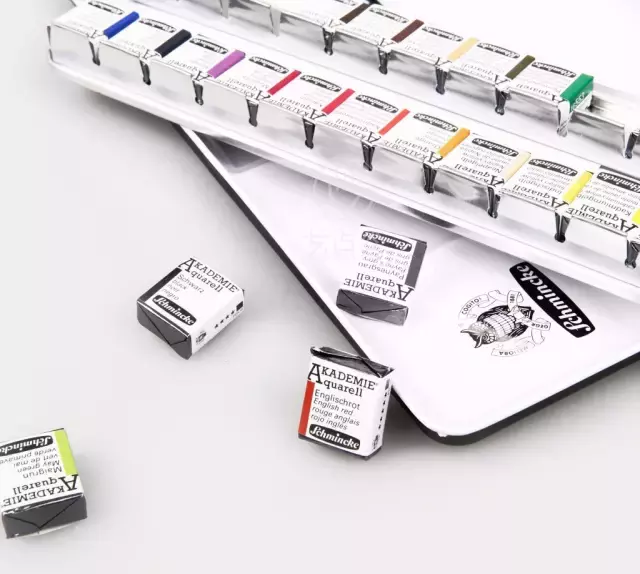 Reason for the list: Crimine ingenuity, to the extreme!
No.6
Germany Vinci
The world's largest professional brush manufacturer was born in 1952. Family enterprise inherits handmade traditions and high -standard craftsmen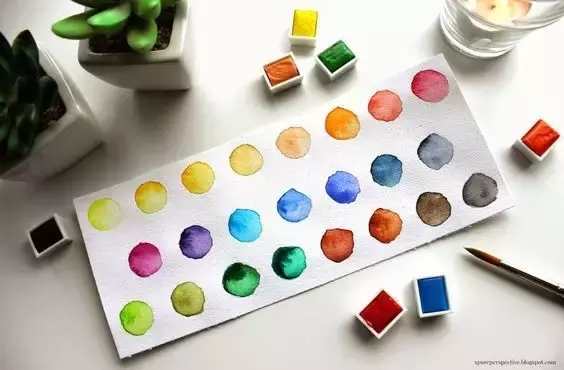 Spirit.
From beginners to professional artists, they can find rich choices in Da Vinci. There are artificial woolen pens and animal woolen pens. The types include acrylic oil paintings, watercolor pens, product line covering artist -level brushes, learning and enthusiast brush. The price of nylon brushes is very close to the people, and the price of squirrel hair and mink began to rise straight.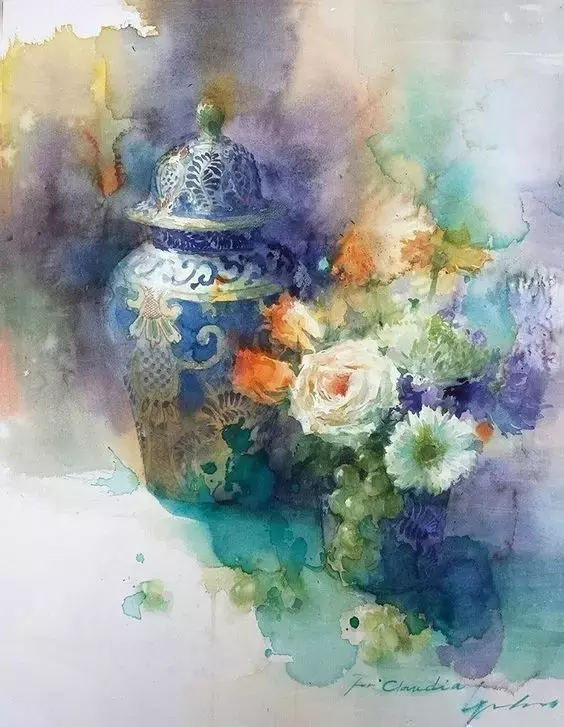 There are such brushes that look like a fork! Intersection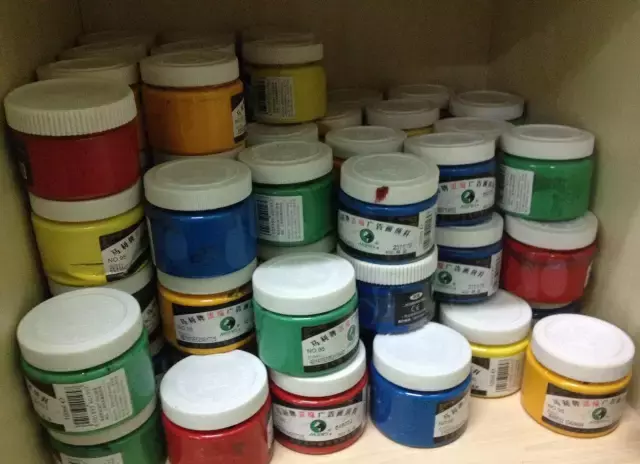 Do you still feel boring to see so many and strange brushes? Bright brushes are the best toys in the world!
Do you know what mood is seen in a mink coat?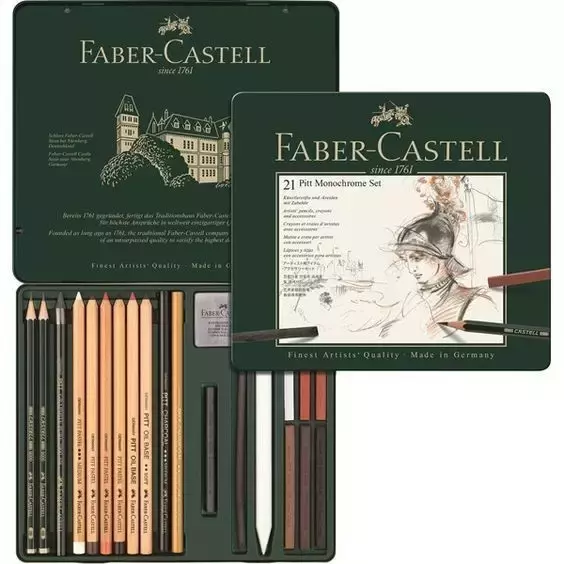 "What are you looking at?"
It seems that a bunch of Mao takes home to make a pen to see the effect …
Buy budget: 34 yuan ~ 8628 yuan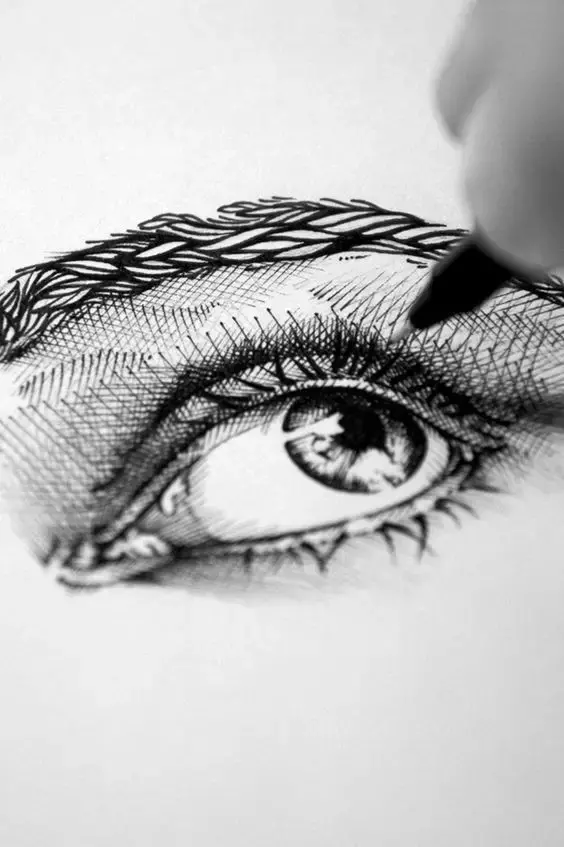 Reason for the list: More choices and more laugh!
No.7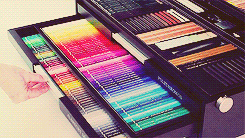 French Kang Song CANSON
Born in France in 1557, the official website of 450 years of paper manufacturing was written on the official website (good NB has it?). Kang Song provides extremely rich painting paper choices for art lovers and professional painters around the world, including watercolor paper, sketch paper, color powder paper, oil painting paper, printing paper, and so on. Many well -known painters often use Kang Song, such as Dega, Picasso, Angel, Matisse, and even Andy Volhol.

The world's first hot air balloon is made with Kang Song paper!
450 years of papermaking history, the workshop is clean and tidy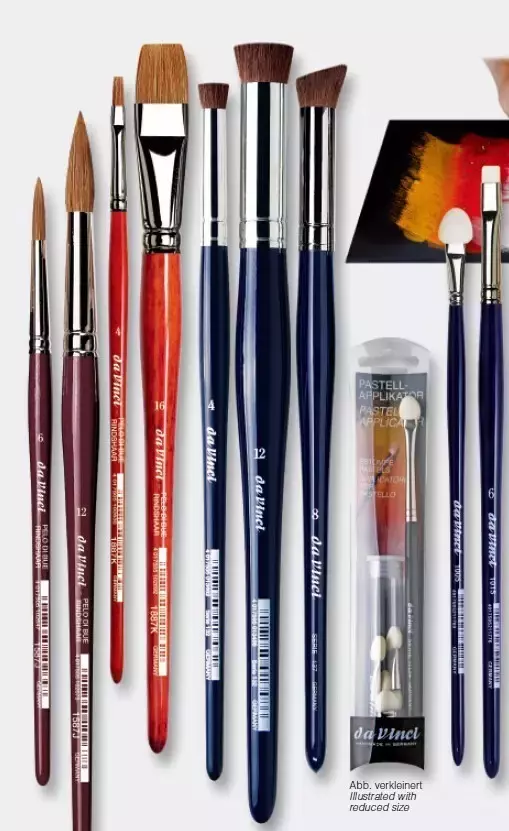 In fact, domestic painters should be familiar with Kang Song. From the entry -level Kangsong Barbison, the high -level dreamfram, the affordable top quality cotton watercolor paper Fengdan leaves. Of course, there is also the most professional Kang Song Ashishuishi paper. It does not need special protection as long as it is stored for a few centuries.
Barbin Barbizon
Mengfa Montval

Kang Song Arches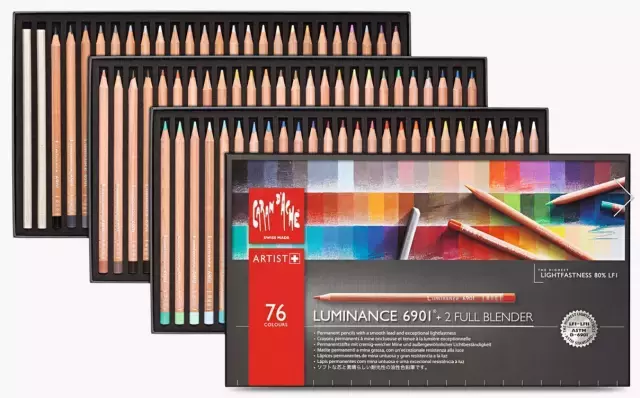 Selecting the right Kang Song paper can draw rich results, sketching, gouache, watercolor, pen painting, and so on.
Buy budget: 7.5 yuan ~ 165 yuan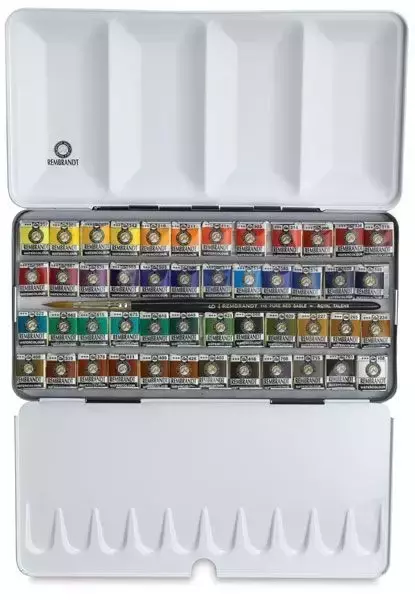 Reason for the list: The masters use Kang Song, and the quality can be trusted.
NO.9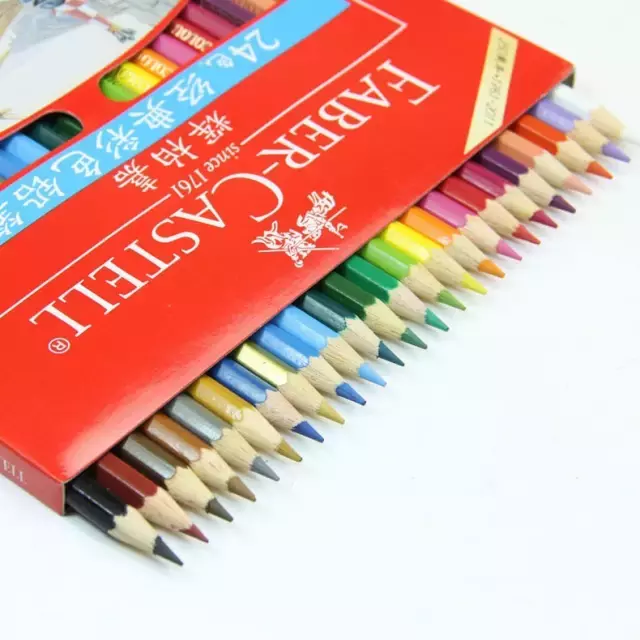 Schmincke, Germany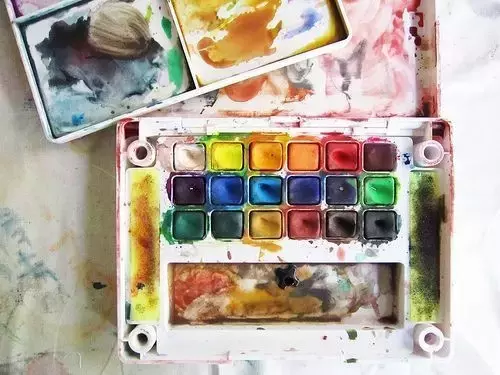 Another century -old painter in Germany had to admire the spirit of the craftsman made in Germany. Somingk in Germany was co -founded by two chemists (yes, chemists!) Herman Sominic and Joseph Hradem in 1881, excavating and reviving the almost disappeared traditional resin oil painting formula. The 4th generation has continued.
Somingk Horadam Aquarell artist -style watercolor pigment, Mussini oil painting pigment, high cost -effective Noma Norma expert -grade oil painting pigment has a high evaluation, and it is also their core product.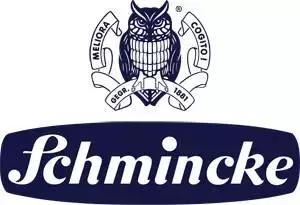 Somingk Horadam limited edition water color card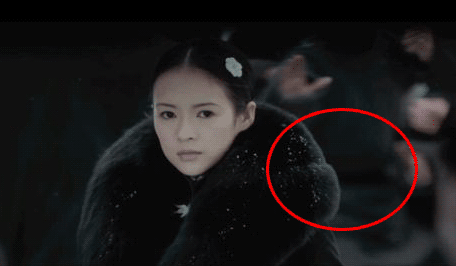 Somingk 24 Color College -level Watercolor Pigment Metal Set
Soming Ke Shui Caicai painting effect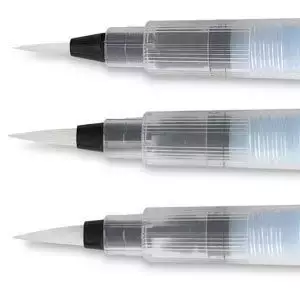 The famous watercolor painter Yongshan Yuko and others often use the Horadam Aquarell series of watercolors, which is very suitable for the calm and realistic style.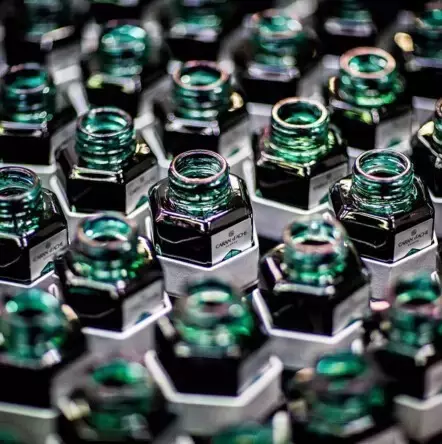 Buy budget: 158 yuan ~ 2566 yuan
Reason for the list: "Strive to be the best!" -Somingke
NO.10
Horsead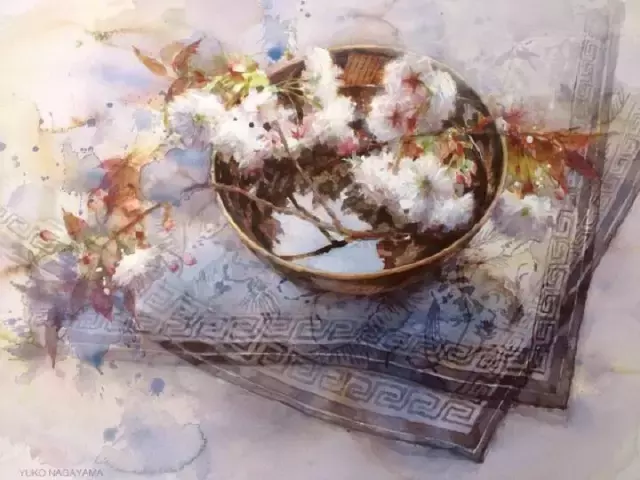 The last one must give me a big domestic Mali.
Mali painting pencil 8H-8B (excluding F)
In 1919, Mr. Zhang Guang, one of the founders of the famous painter and one of the founders of Shanghai Mei, and nine other painters and entrepreneurs decided to establish the national pigment industry for the strong patriotic enthusiasm. The first bottle of advertising pigment in China was produced in the Mali craftsmanship, and then the first domestic watercolor, oil painting pigment, crayon, acrylic, etc. were born … The meaning of "horse to success, benefit the country and the people". At that time, the famous person in the literary and art circles Mr. Yu You Ren inscribed the inscription "Light China" and Mr. Xu Beihong's inscription "Guangteng Cai Yao".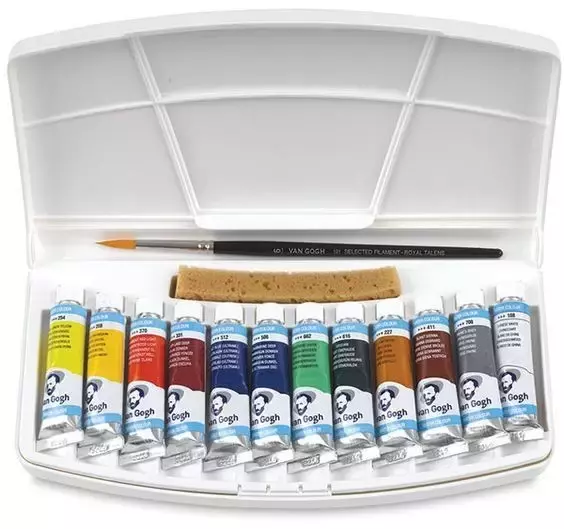 Xu Beihong's Inscription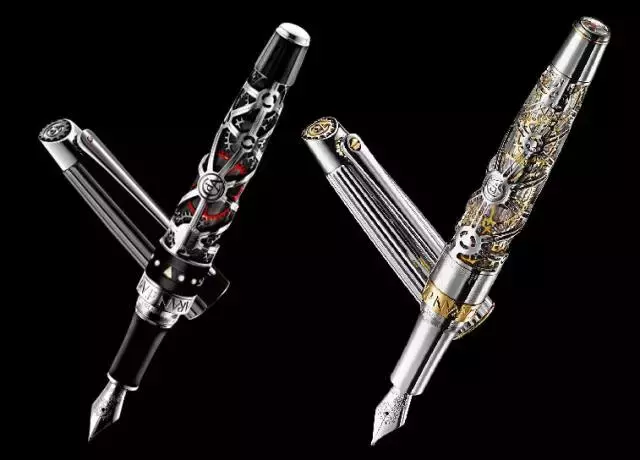 Mali Painting Art Scholarship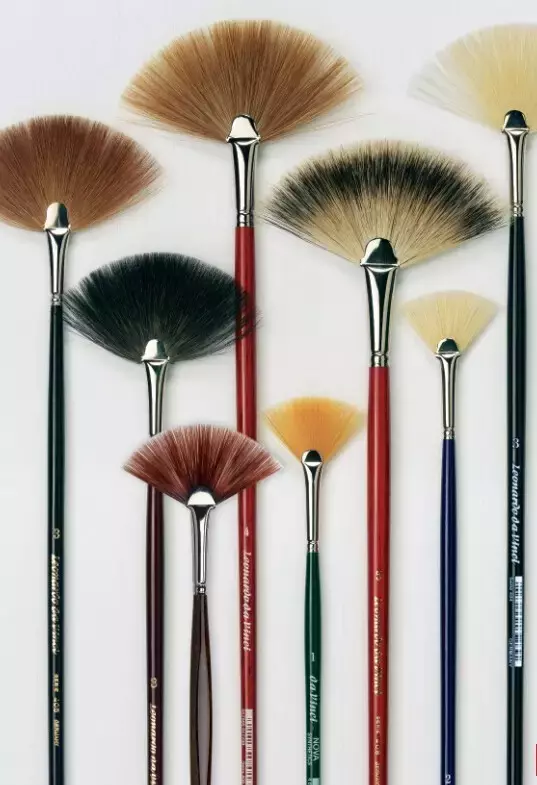 It is said that the museum -level oil painting pigments and mediums have been developed. The raw materials are all from abroad, and the most authentic Western style of oil painting is also crude. Won the recognition of top artists.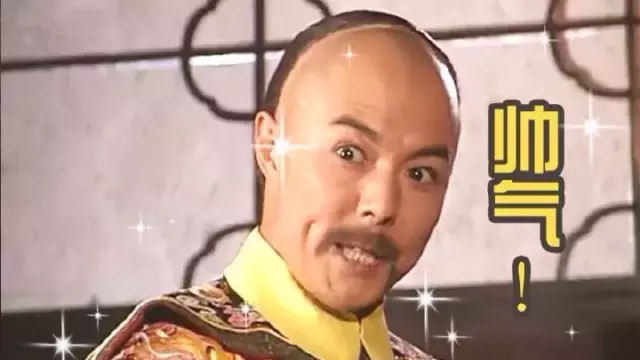 Mali Museum -level oil painting pigment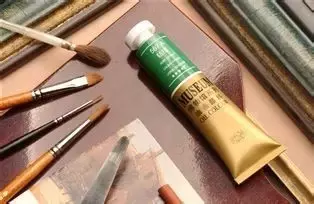 Buy budget: 3.9 yuan ~ 148 yuan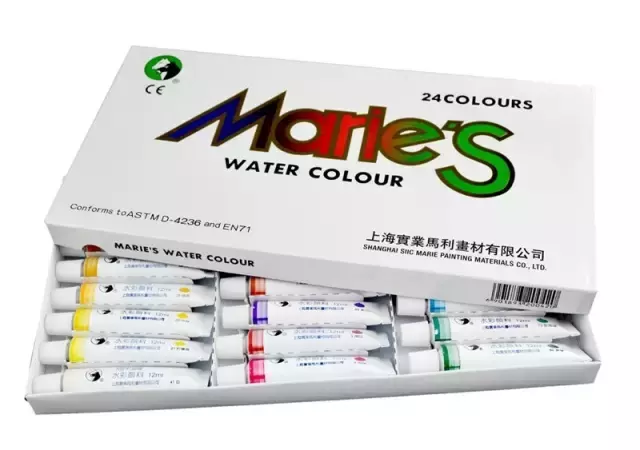 Reason for the list: for youth, for domestic goods!
Of course, there are many good brands that must be known for painting! For example, painters have long planted the red fat man, pen emperor, dong's pencil, hormonal watercolor, etc. in their hearts … I must continue to introduce them one by one (there should be applause here!!!! )! However, some good painting materials are, the first thing is to be honest with the painting skills, right? Intersection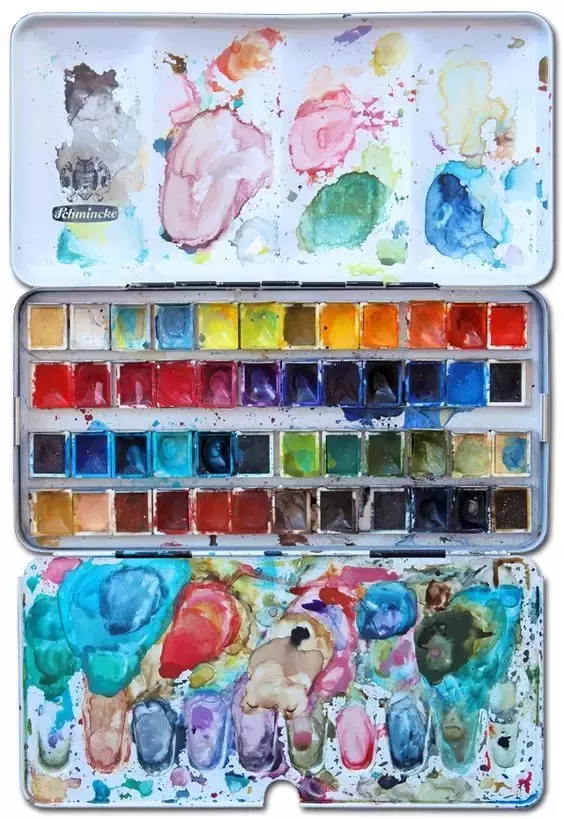 Then the problem comes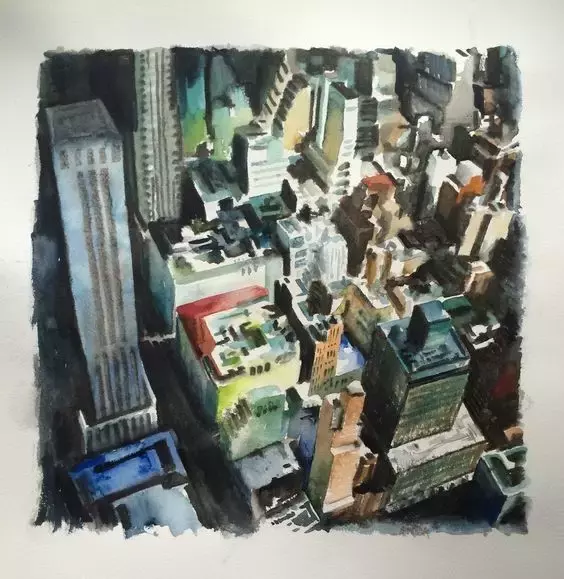 What are the "Thunder" paintings you bought? I bought the kind of regret and shared it to let us happy!
Then, then, then
Then, then, then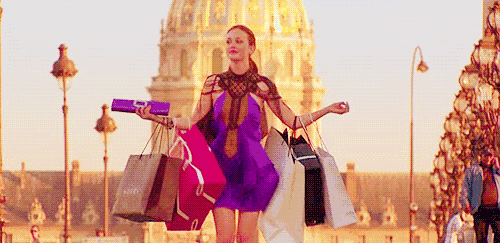 Artist uses limited edition Windsor Newton watercolor to create