Today, I will share with you some garden landscape works that our team design and research-Dragon Equipment Xiangyun Flower Book. Friends who like it can pay attention, thank you ~! ~
Dragon pattern Xiangyun flower stand, a three -dimensional shape of landscape landscaping projects such as schools, parks, squares, roads, municipalities, bridges, streets, business circles, corporate entrances, railway stations, garden greening and other landscapes.
Video loading …
[Regulations] 3800mm wide 800mm height 1200mm
[Material] Main carbon steel, flower pot PP co -concentration material
[Color] ivory white, coffee color optional
[Underwriting] Schools, parks, squares, roads, bridges, streets, business districts, business districts, corporate office buildings and other greening, beautify, landscape improvement, etc.
[Three -generation flower stand] Dragon pattern auspicious cloud flower stand belongs to the third -generation product,
The main skeleton uses steel plate+PP co -concentration material
Compared with the first and second generation, the advantages of simplified structural shapes, reduced weight, and stronger three -dimensional sense.
White dragon pattern Xiangyun picture
[Second -generation flower stand] Since the first generation of Xiangyun uses the cast iron skeleton, it seems relatively bulky, and there will be many inconvenience during installation. Therefore, the second -generation products use
Steel plate is a skeleton
, Lighter and more economical than the first generation of products.
Second-generation Dragon Equipment Xiangyun-Xinxiang Cloud Picture
[One -generation flower stand] is also the original stage of this flower stand, which uses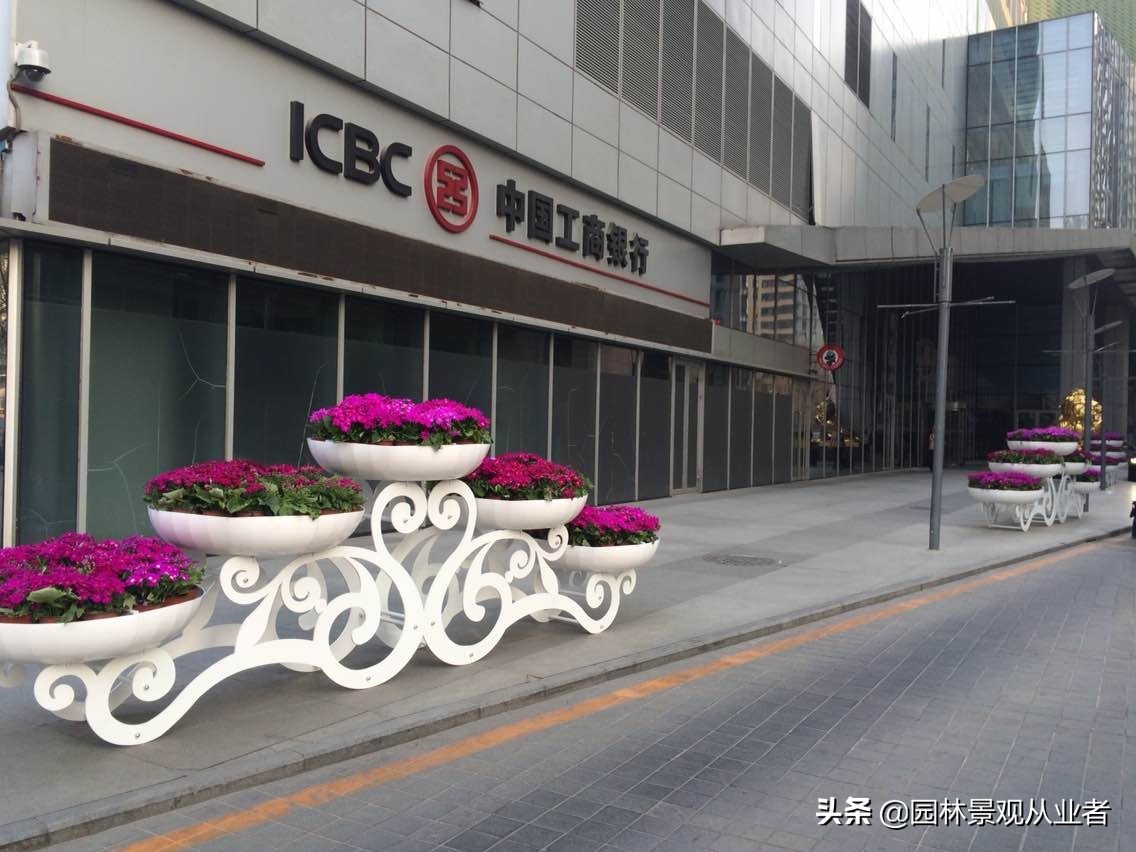 Cast iron skeleton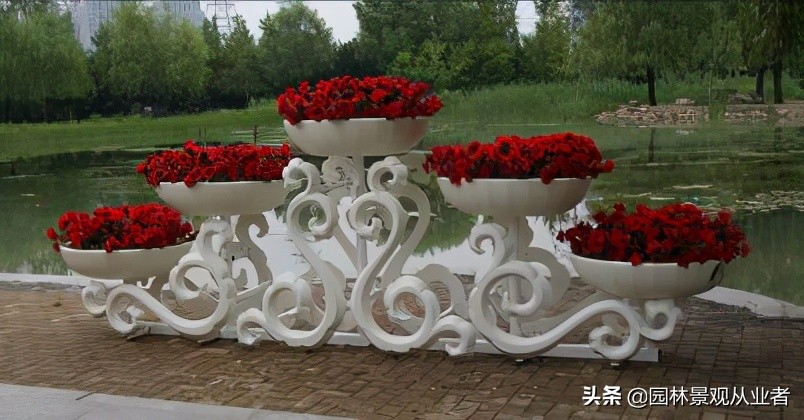 , Combined with the three -dimensional combination flower pot, create the first generation of landscape flower stand.
One generation of dragon -shaped shape flower stand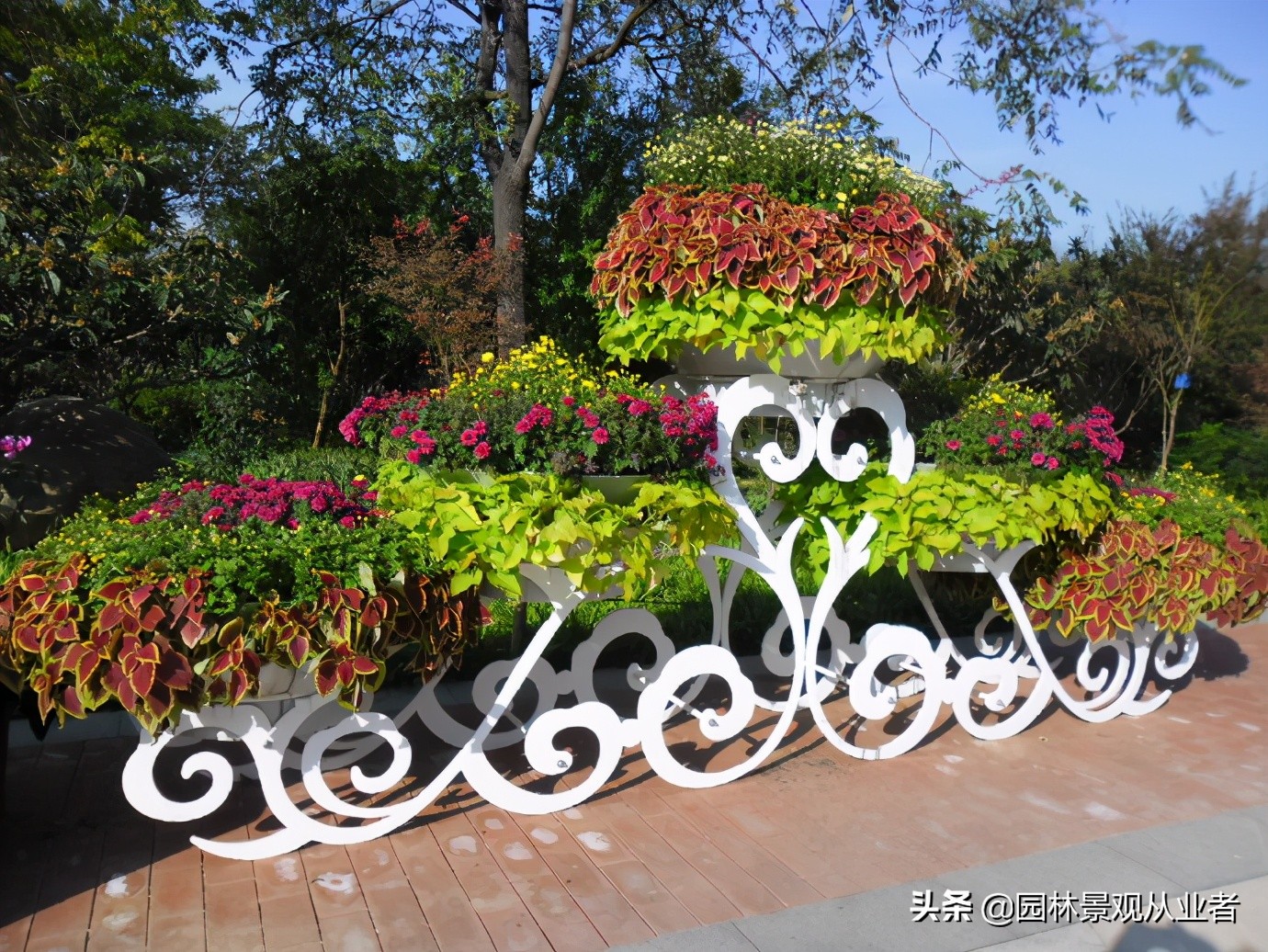 [Explanation] The creation of the article is not easy, and the content and pictures are prohibited from commercial use. If you need to reprint, please state the source.