Weaving life, and updating different articles such as hand -made, weaving, living tips, and handmade art at home and abroad every day, contact Xiaobian, please add WeChat: love woven (bianzhi121)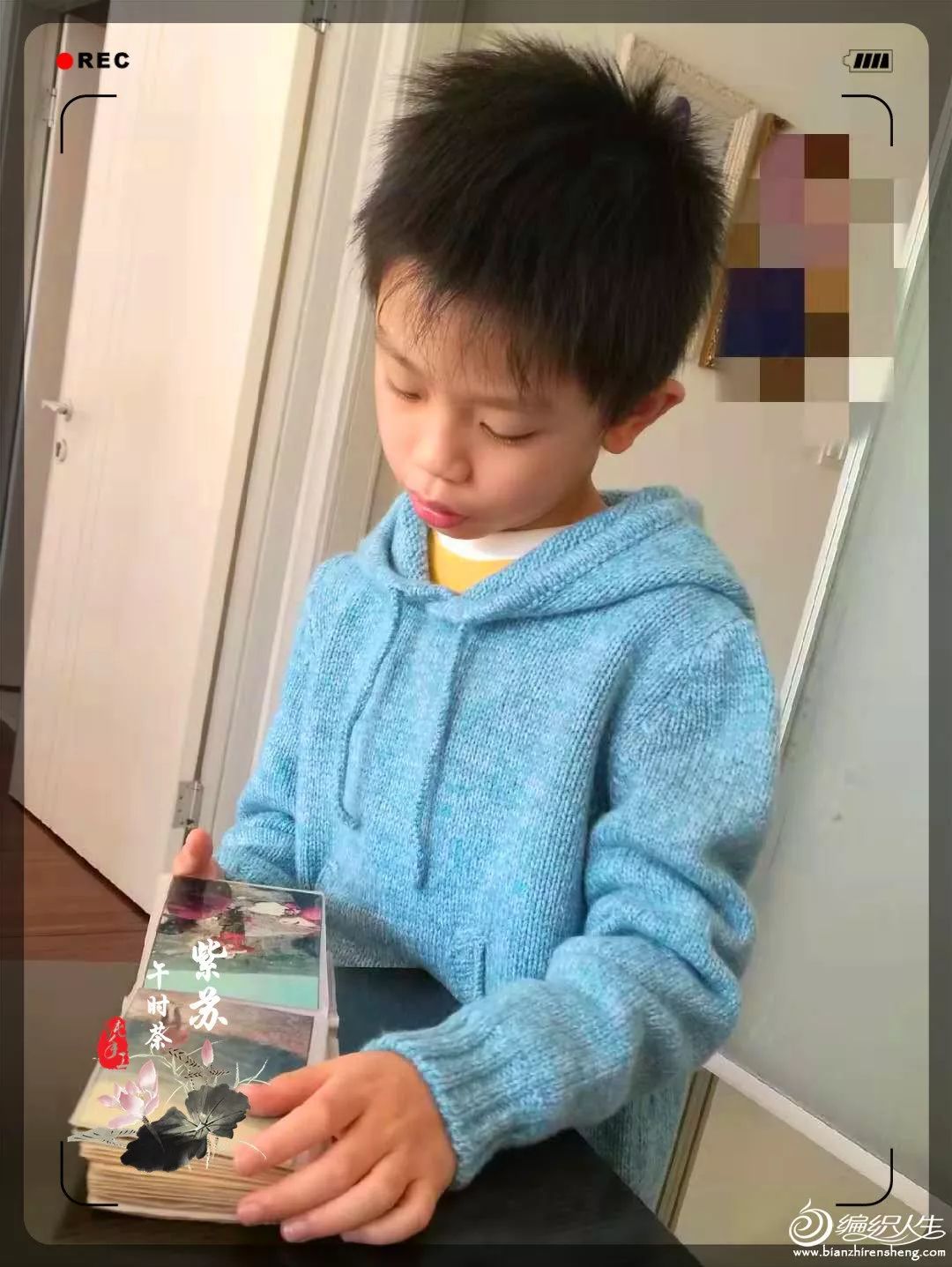 The idea of ​​weaving with hat sweaters has a long history, and there have been no suitable wires, wool hats, not too heavy, otherwise they will be tilted after wearing it; After many years of cashmere lines, after washing the sample, I found that it is really perfect! It feels great!
Taking advantage of the grandchildren on the weekend, let him be a model to capture a few, the little guy said it was really comfortable! I won't take off! Ha ha!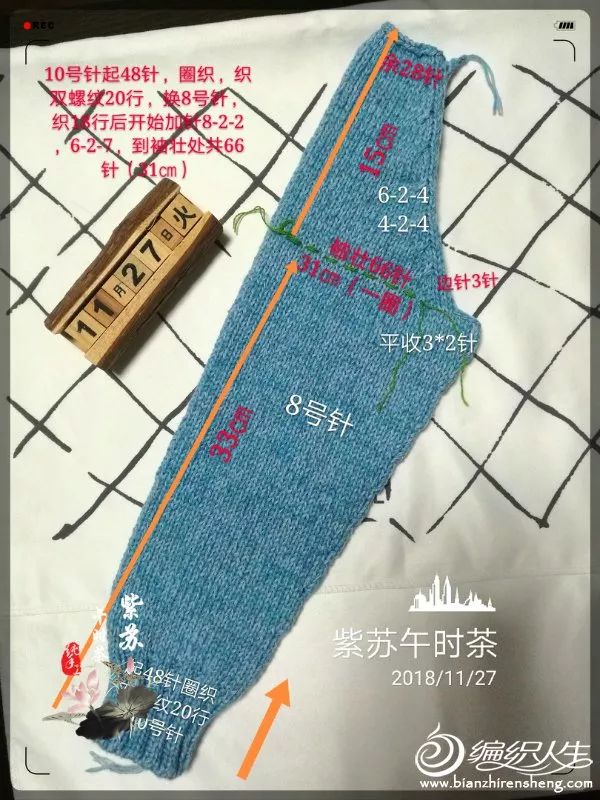 Use needle: Sanyan No. 8, thread No. 10
Materials: 1 chain buds of young camel velvet+3 shares of 26 cashmere (the thickness of 1 chain line line is similar to 3 cashmere)
Dosage: The chain line is about half a catty, totaling 455 grams.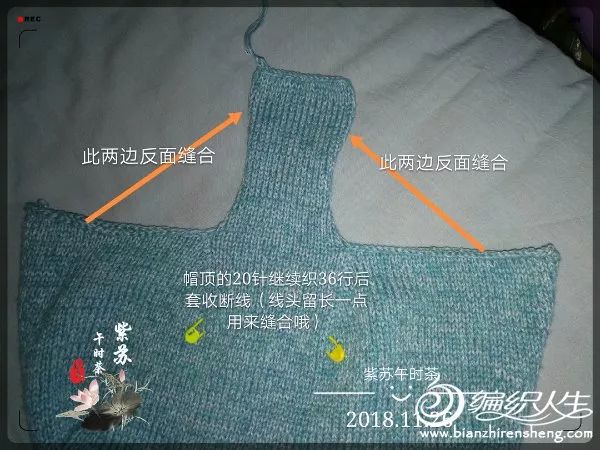 Size after washing:
The clothes are 48, bust 43㎝*2 (it is a bit opened after washing)
Sleeve length 43㎝, shoulder width 33㎝ density: flat needle at 8th needle 10㎝ = 21 needle
The model is less than eight years old, about 1.3 meters tall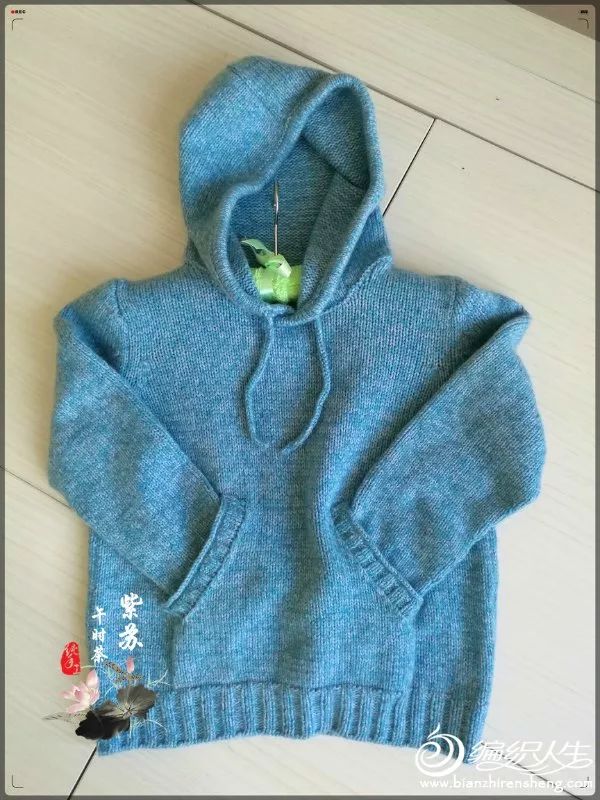 First weaving the film:
The front film starts:
Pick the side of the pocket:
The side of the pocket is completed:
Back to the front, connect the edge of the front pocket: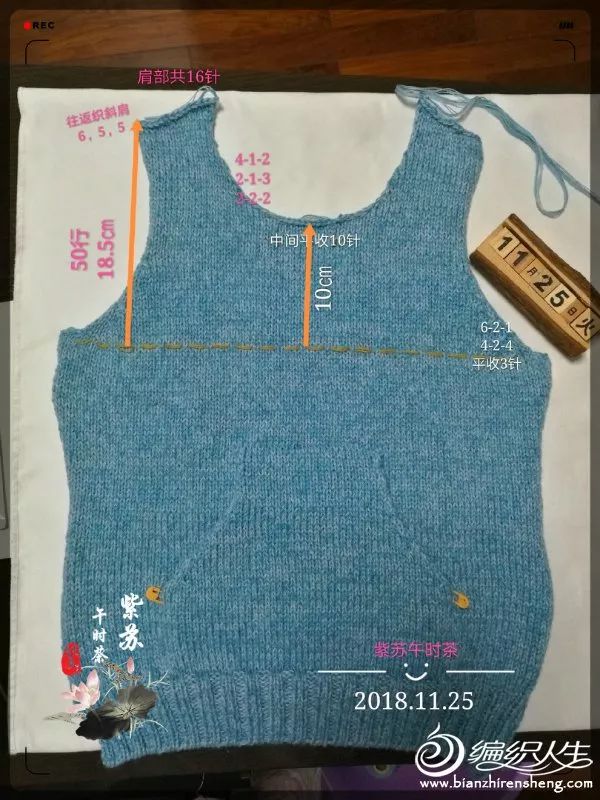 Then continue to weave, open the shoulders and the same film, pay attention to digging the front collar: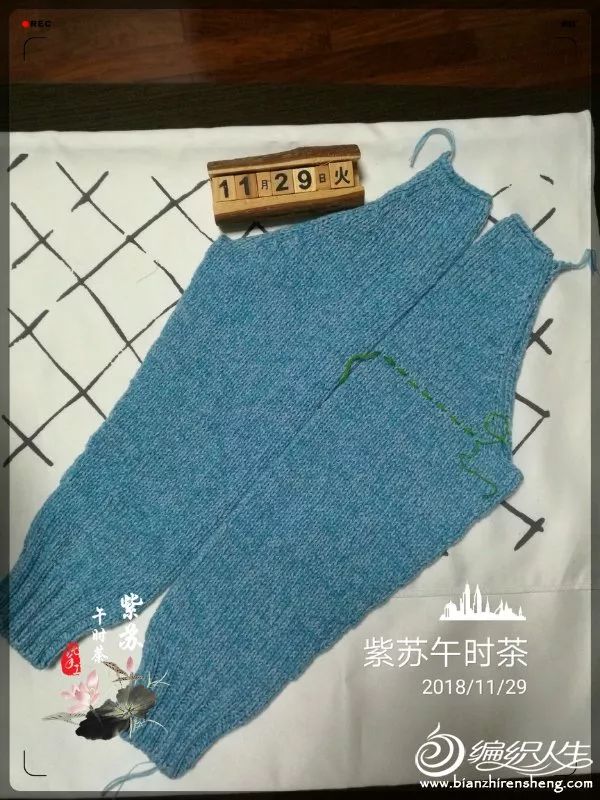 Connect the front and rear films: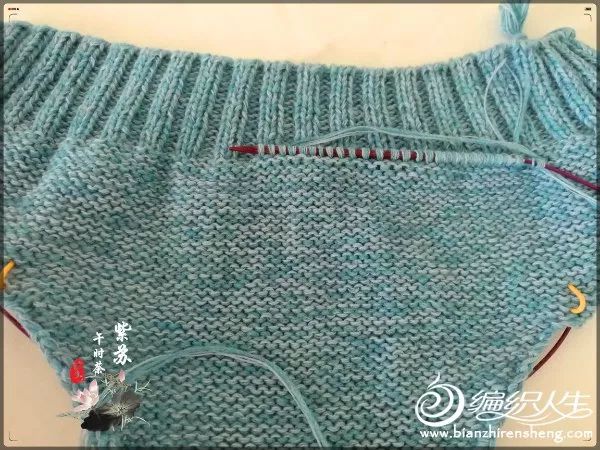 Starting to pick a knitted collar, that is, we knit the hat:
Do not add the hat without reducing the hat, when 20 减, the hat is shaped: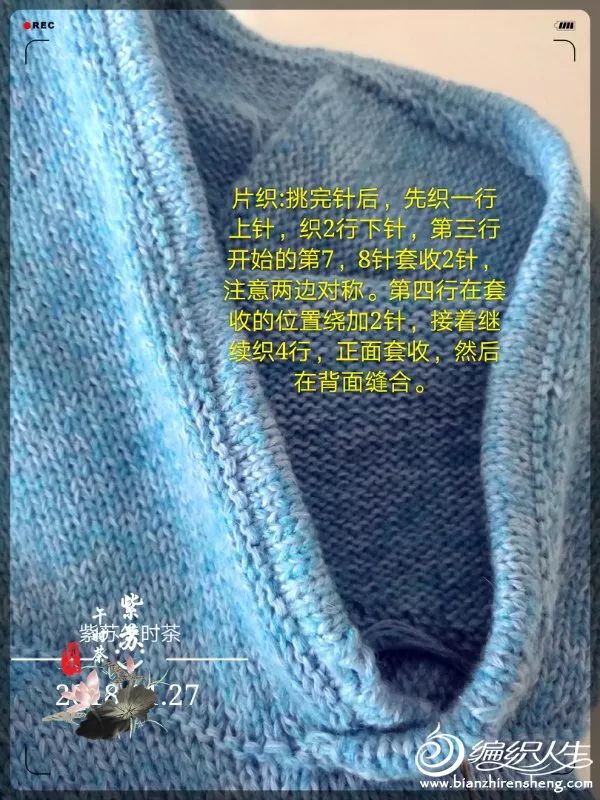 Two edges of the cut head hook the needle on the reverse side, and then weave the brim. Don't forget to leave the hole in the front of the front hat!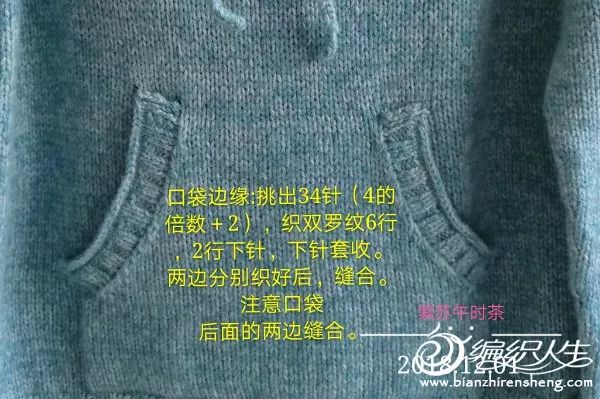 After the brim is completed, fold it on the inside suture, pay attention not to be misplaced.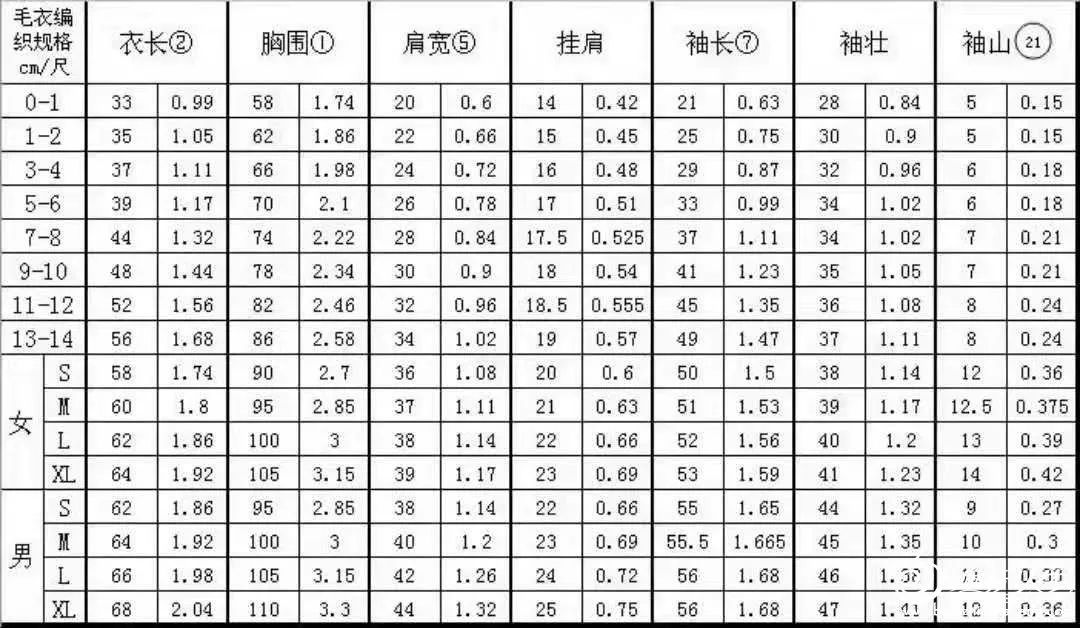 Hook a band that penetrates into the brim.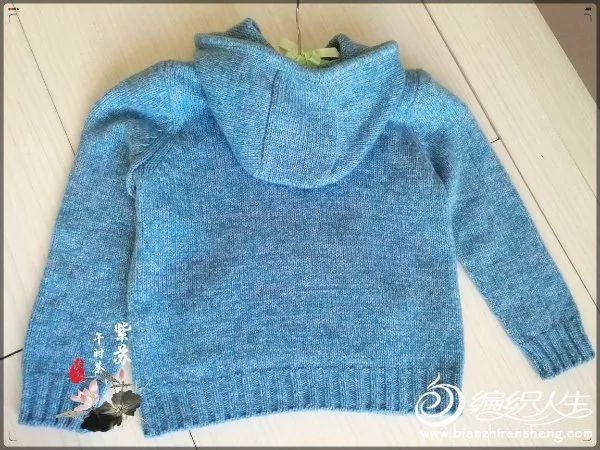 The big project is about to be completed, the sleeves are much simpler, isn't it?
The sleeves are completed, the sleeves and the front body are sutured, everything is OK!
Picking and sutures on the edge of the pocket: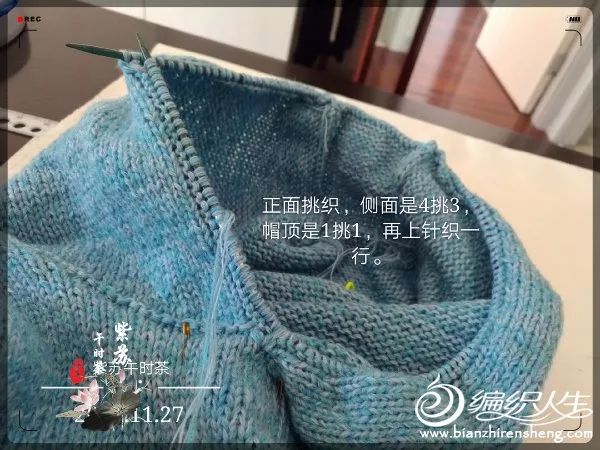 Send a children's clothing form I have collected for the sisters who need it for reference:

• END •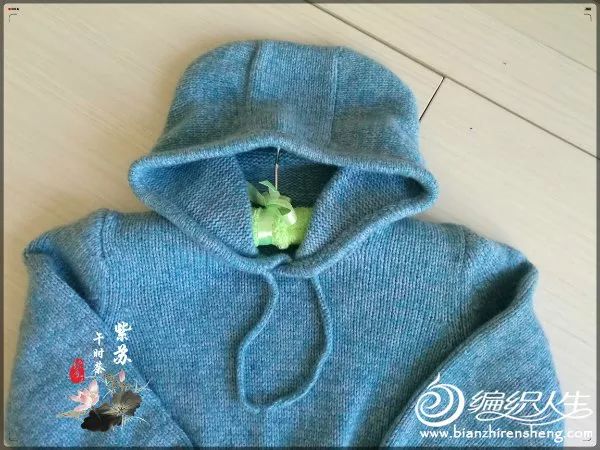 Author | Perisu Nonate Tea
Source: Weaving Life Forum
More wonderful click
Read the original text!