Video loading …
This little hill shoulder, Nana uses the crystal long mink velvet wire in the small Xinnana woven shop. It feels comfortable and soft, the finished product is light, fashionable, noble, and she can't help it.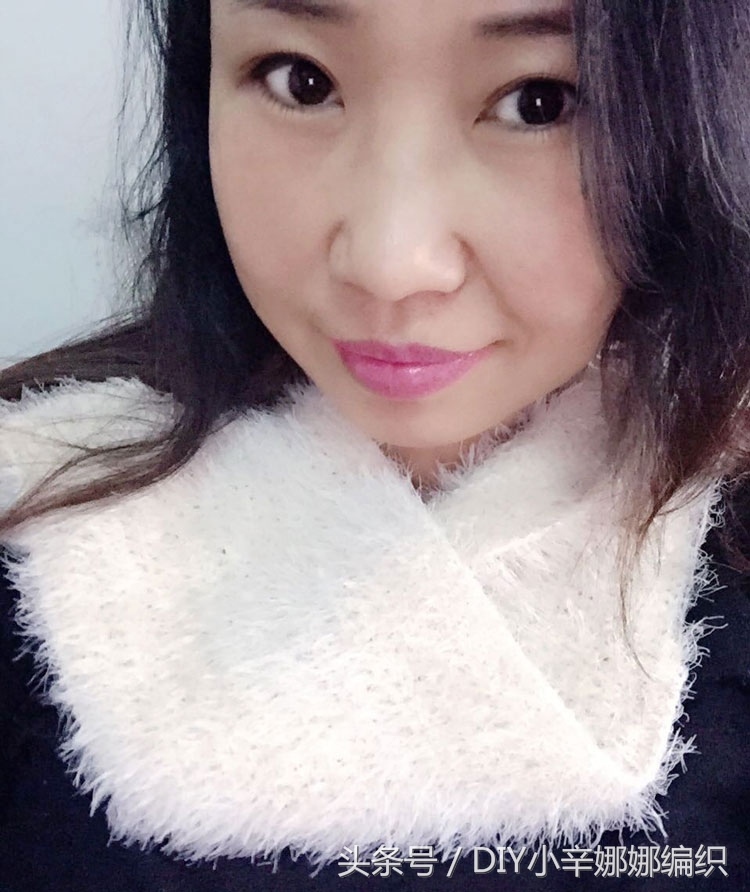 The tools include hook needles, signs, etc.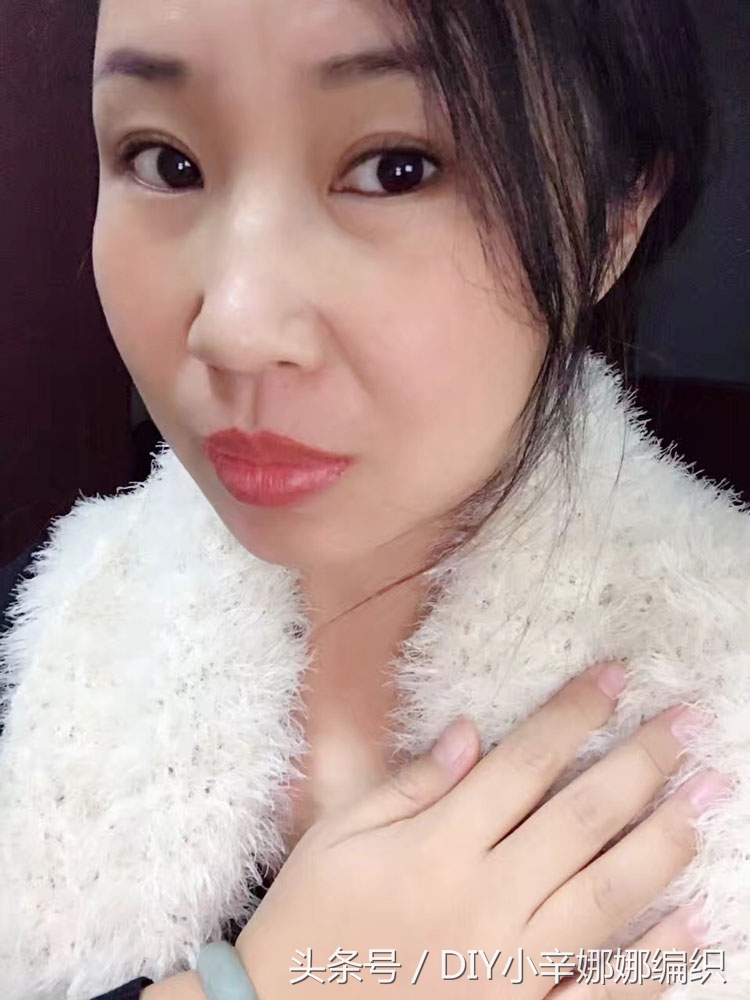 Simple weaving.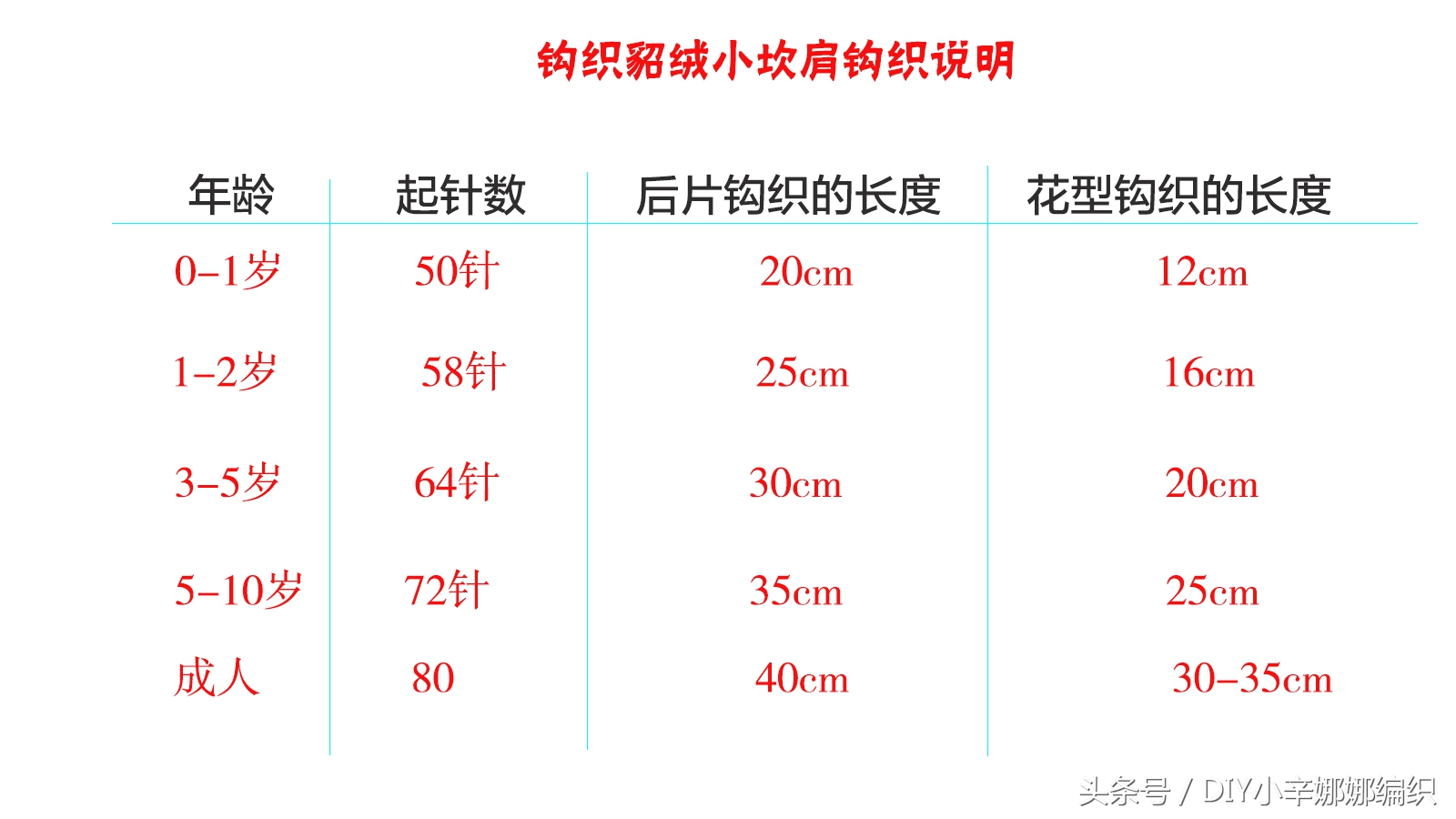 This tutorial is a crocodile -hook version, which will then launch a stick needle version, so stay tuned.
There will also be corresponding scarves and hats ~~~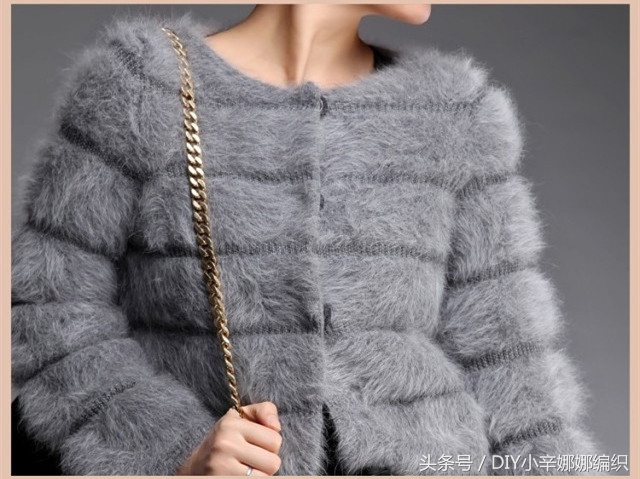 Fur effect diagram (picture derives from the Internet)
Fur weaving video tutorial, click here to watch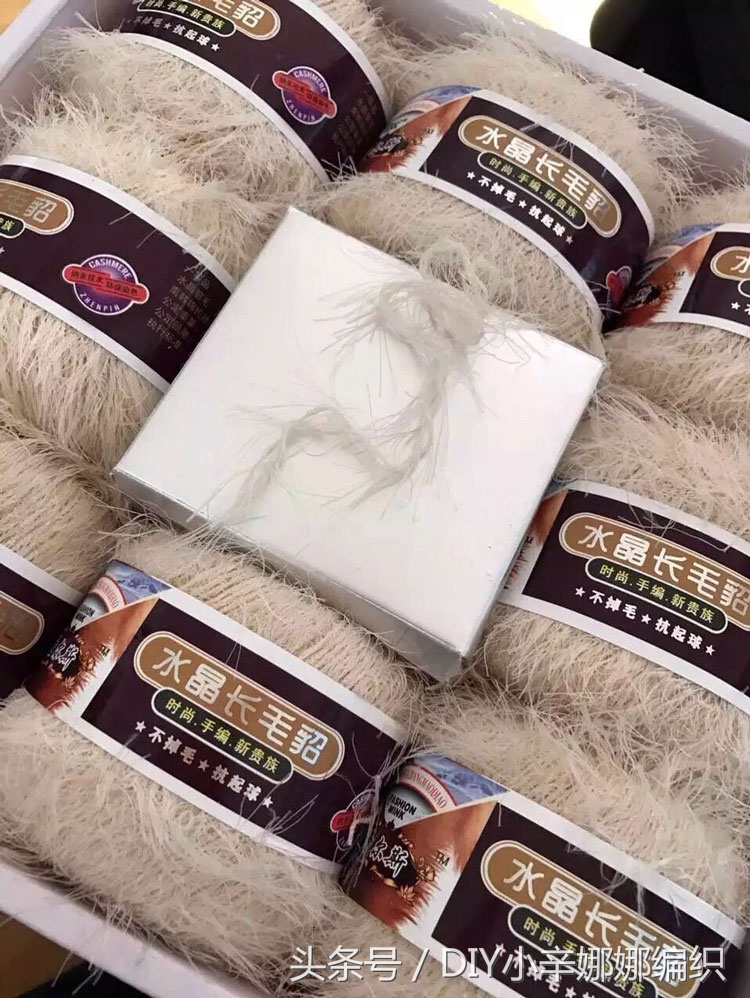 Handmade woven wool cardigan parent -child jacket Little Sinkana woven tutorial