A new version of the 2021 textbook that candidates are looking forward to every day finally have movement!
China Planning Publishing House public account issued a new edition textbook listing notice:

The 2021 edition of the national first -level cost division textbook is about to be available!
2021 One new textbook pre -sale!
The official flagship store of Planning Press has updated the pre -sale link of a textbook in 2021!It seems that the listing of new textbooks is recently recently, and one -made candidates are about to usher in a new round of preparation!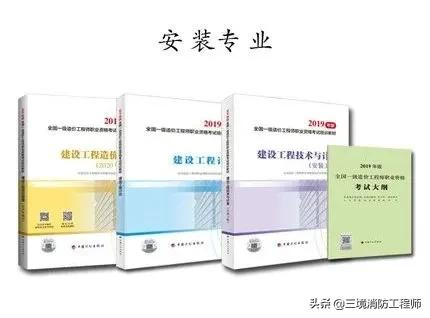 (The textbook picture comes from the official flagship store of the Plan Press, the specific physical picture is subject to the issuance)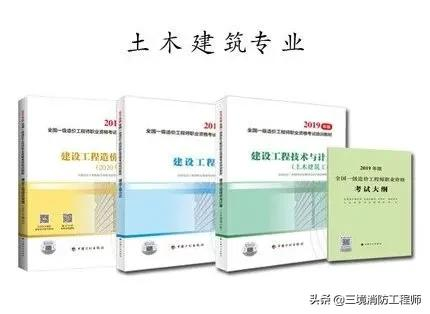 [2021 new version of the first -level cost division textbook] Professional set of civil engineering engineering engineering
In 2021, the time and changes of the teaching materials are listed, and the new textbooks are available!

The above activities are launched after the official release of new textbooks!
The test time of the first-level cost engineer in 2021 is October 30-31st
,plan

Children's shoes participating in the 2021 price engineer exam quickly join us to learn together!