He Great Recommendation | General No. 3028
Expect
|
"Eaton Classic Basic Design Tutorial" ("Color Art" and "Foundation") is the essence of Bauhaus's design concept.
Internal lectures of color classes and styling classes
, Even the life of Eaton as an artist and educator. Two books summarize a set of universal colors and objective laws, revealing
The underlying logic of art and design
,Yes
The opening of color and styling is also the source of color and styling research.
Essence
Today, 100 years later, due to its long -lasting content, most of the well -known art and design institutions in Europe and the United States still list these two books as their
The compulsory textbook for basic design courses
It is the best choice for learning color and styling knowledge. Zhang Xinrong, deputy dean of the School of Design of the Central Academy of Fine Arts, approved, prefaced and recommended.
If you want to truly understand the theory of modern colors, you must know the color master of the Bauhaus below
Johannes itten
Johnes Eaton.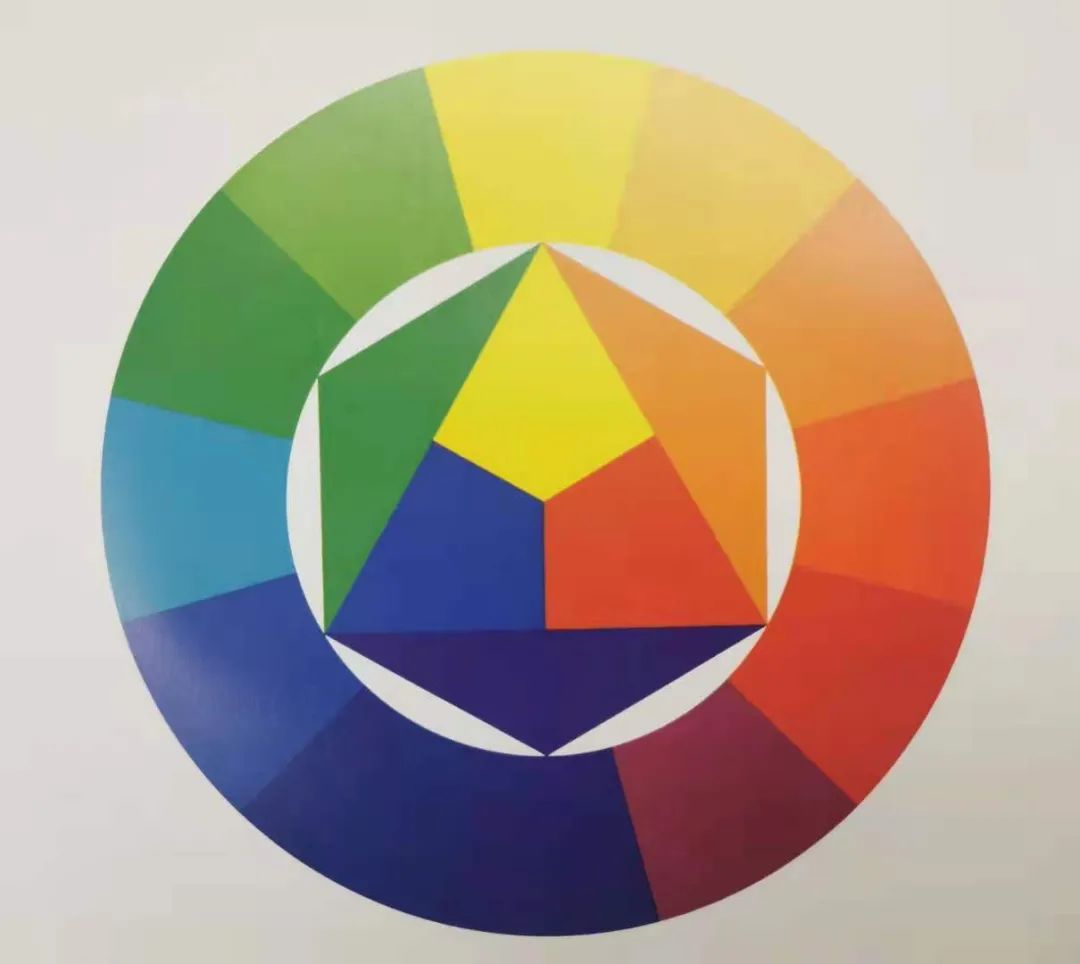 Eaton during Bauhaus College
Johnes Eaton is a Swiss painter and one of the most important teachers of Bauhaus. ITTEN has developed a comprehensive color theory. These theories are drawn from science and emotions, as his book "The Art of Color" depicts: "Those who want to be a master must be seen in the countless combinations of all other colors. To, feel and experience every color, "he explained. "Color must have a sacred spiritual expression ability and cannot be associated with objects.
"Born on Switzerland Südern-Linden on November 11, 1888, he received primary school teachers during his youth. He also began to explore psychology from some students. In 1916, Eaton met Bauhaus during his residence in Vienna in Vienna. The founder and modernist architect Walter Gripius. In 1919, Groeius invited the artist to become one of the earliest mentors of Bauhaus with Lyone FINENCER. In 1923, in 1923 After Us argued in the direction of the school, he left Bauhaus.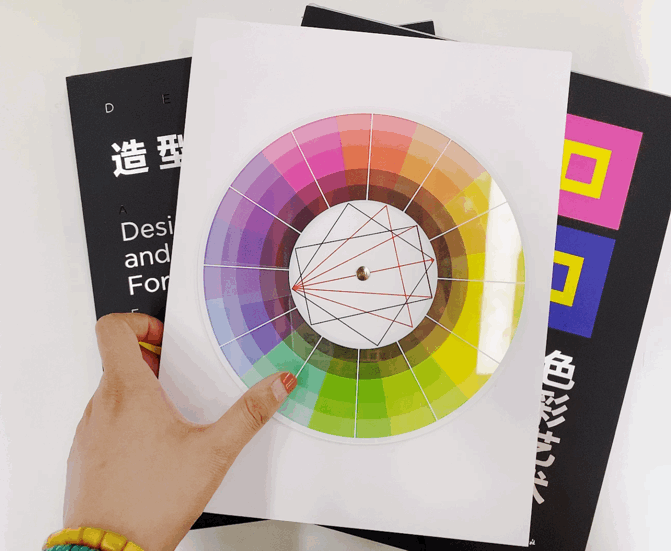 On March 25, 1967, Eaton died in Zurich, Switzerland. At present, the artist's work has been collected in the Museum of Modern Art in New York, the National Art Museum in Washington, DC, and Thyssen-Bornemisza Museum in Madrid.
Among all Eaton's achievements, the most well -known is Color Wheel:
"FARBKREIS Itten 1961" by Zeichner: Malte Ahrens – Quelle: Selbst Ertellt
Eaton gave us a color wheel consisting of twelve colors (three main, three secondary and six minimum poles). This color wheel shows the relationship between color and the level of saturation. He was the first person to associate different colors to specific emotions, and was one of the first people to research the color on our emotions. He also studied how the individual views colors.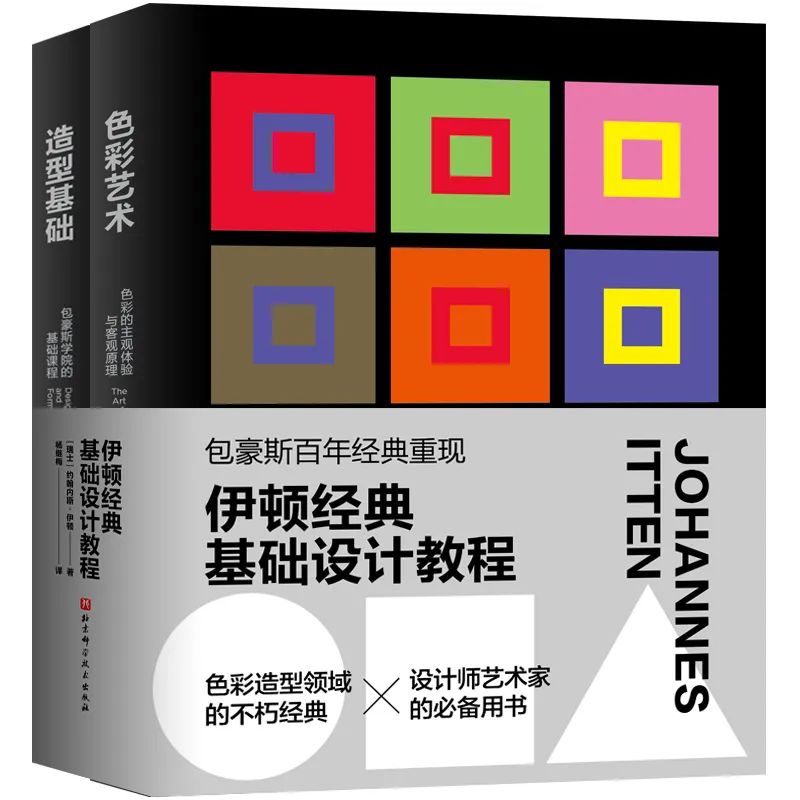 Eaton taught students that there are seven different comparison methods: saturation, brightness, darkness, extension, and complementary contrast, and the contrast contrast contrast between color tone and warm and cold color. He has a unique method of teaching. First, look at abstract works, analyze the colors from the works, and then let them study realistic works. Finally, they apply the color theory they have learned to the understanding of classical works.
Fortunately, after 40 years, Beijing Science and Technology Publishing House was introduced again.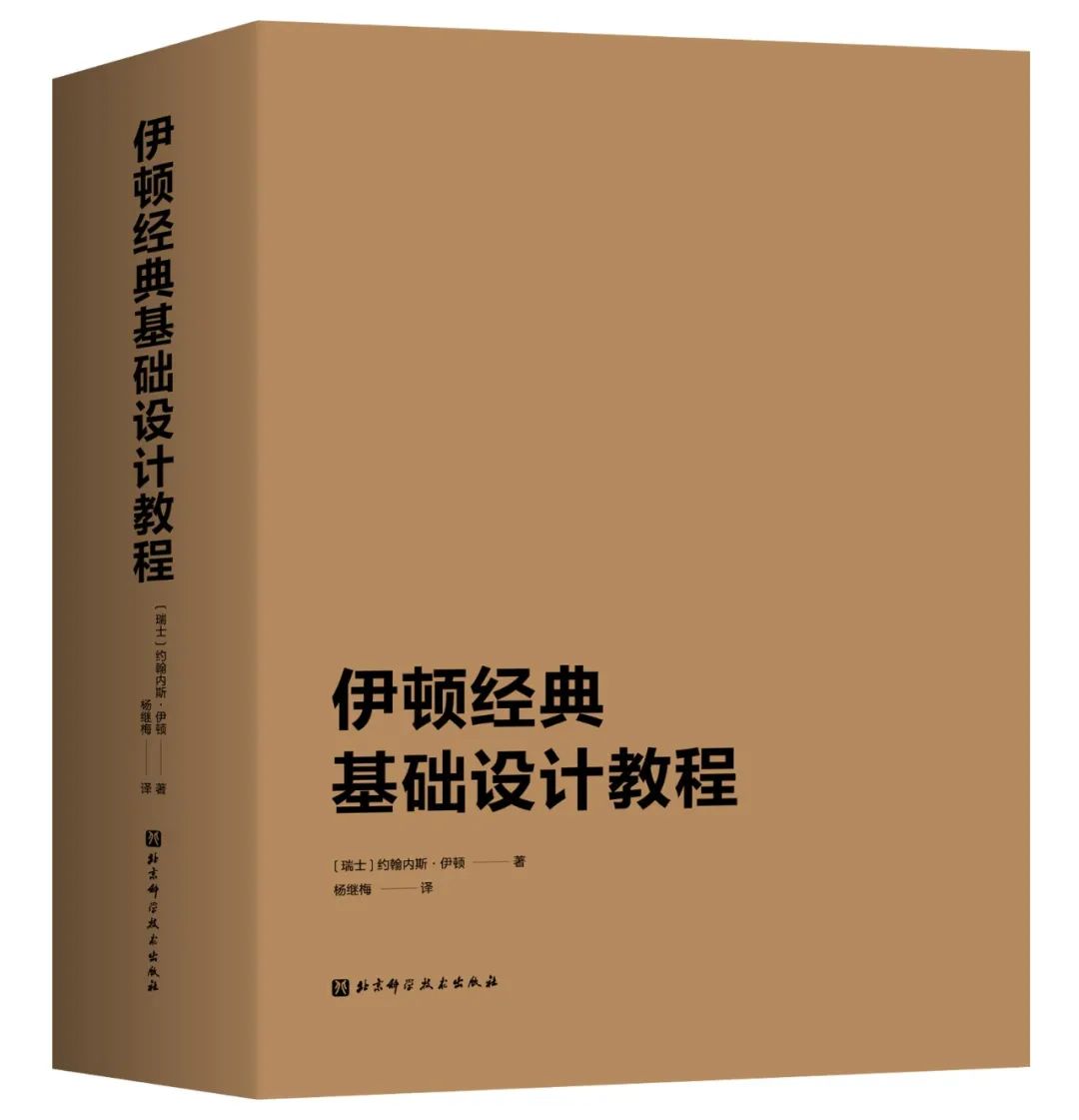 "Color Art"
and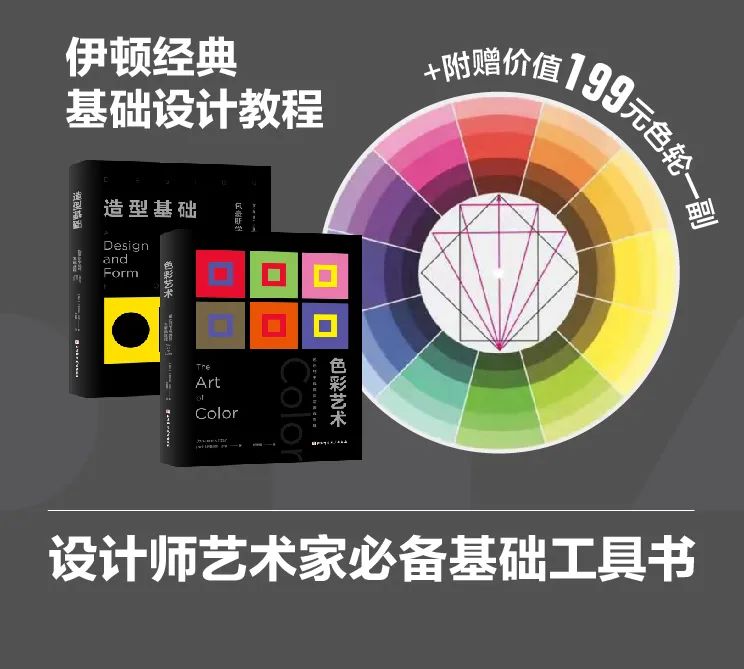 "Basic Style"
The two classics have allowed Bauhaus to reproduce the century -old classic. This set of books not only has full dry goods knowledge, but also carries the heavy history of the Bauhaus period. Through this set of books Understand that era.
Eaton's insights on color theory have designed standards for the field of art education and design, which has a profound impact on the development of world color theory. "Color Art" has been spread to the world with a variety of texts and languages, and it is also the basis for domestic colors to form a course. "Foundation" is the iconic classic literature of modern art education to help readers understand the purpose of art education.
"Eaton Classic Basic Design Tutorial" Eaton proposed a complete color performance theory and form constitutional theory, which is currently prevalent
The framework of the three major constituents
It also provides a good blueprint for the formation of later generations.
Compared with the graphic separation version published by Shanghai Fine Arts Publishing House 40 years ago, the biggest advantage is the large -scale opening of graphic and text. The reading experience is better and the reading experience is better.
Illustration and Brand Design-Exclusive Against Value Color Wheel
This book is an applied description of the pages that can be expanded with a color wheel tool, and there is also a useful description of various auxiliary geometric shapes. By rotating the geometric graphic turntable of the upper layer of this color wheel,
You can easily and quickly match various harmonious color combination solutions
"Eaton Classic Basic Design Tutorial"
(Color art+foundation foundation)
Author: Johnes Eaton, translator: Yang Jimei, review: Zhang Xinrong

Illustration and brand design exclusively comes with a 199 color wheel
Original price 398 yuan
He Da's exclusive price
209 yuan
/Book
(Provincial 189 yuan)
(For the special offer for a week, the group purchase time is July 6th-July 13th,
The time -limited group purchase speed will be purchased, and the original price will be resumed at that time, which is the most discount)
Scan the two -dimensional code below can be purchased directly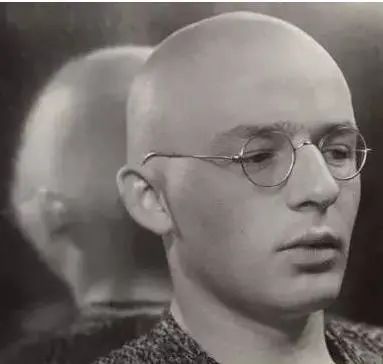 Bleak
Long press to identify the QR code to buy
Illustrations and brand design cooperation exclusive sales documents must be investigated, and unauthorized children's shoes will be reported.

Bleak
Clicked
Direct purchase!
Essence
Essence