Written x ling editor x vivi
Valentino is listed this week
2020 Men's Autumn Handbag
,brand new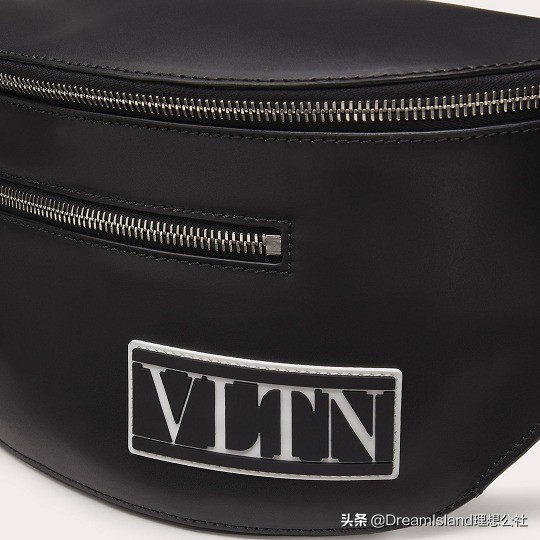 "Times" series
Under the black leather goods such as Totbags, Wastebags
Tibetan VLTN letter logo
It is as eye -catching and brainwashing as rolling subtitles.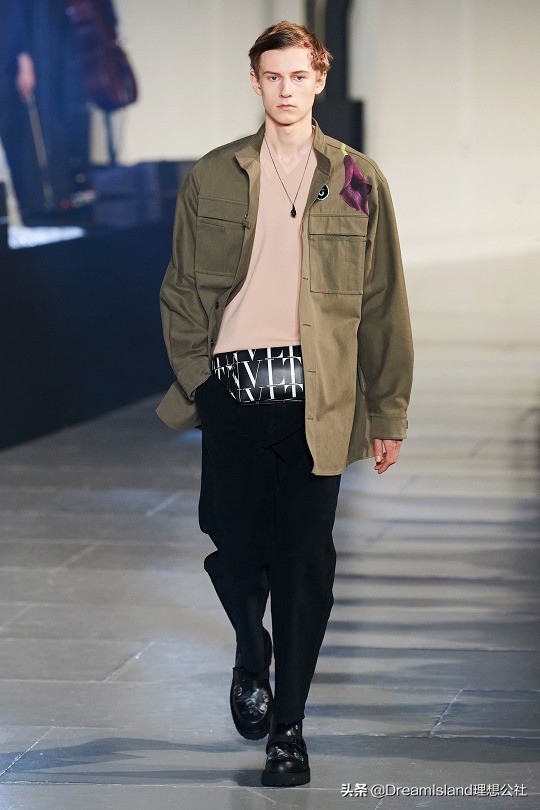 "Jelly Block" series
Presented in the bag
Green tie -dye effect printing
There is a smart visual effect like water color.
Valentino 2020 men's autumn and winter series fashion show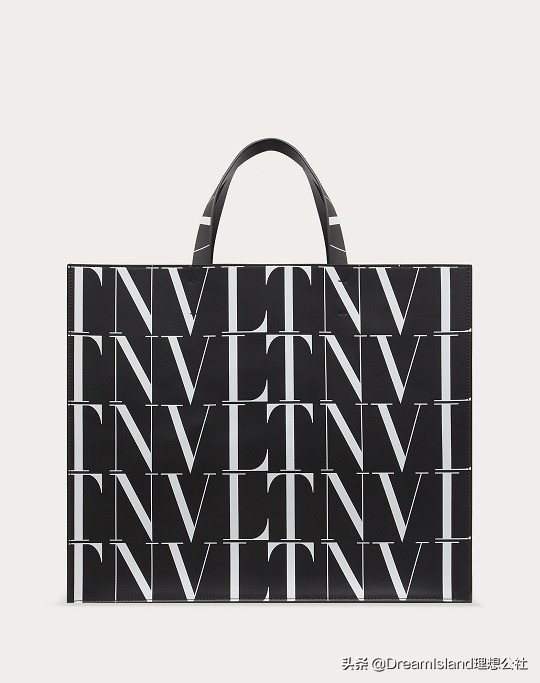 · "Times" series ·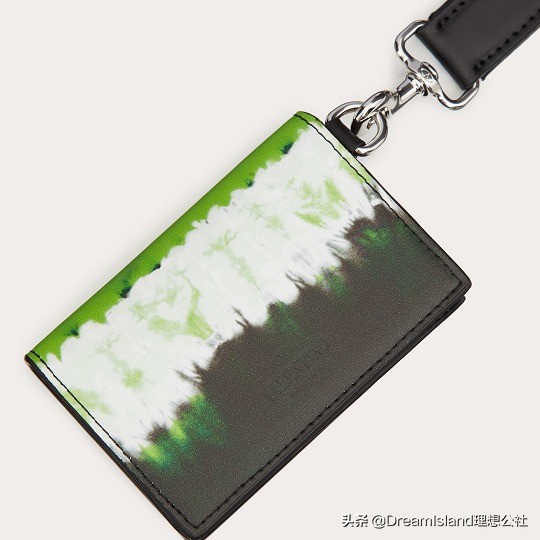 Men's autumn main topic
"Times" series leather goods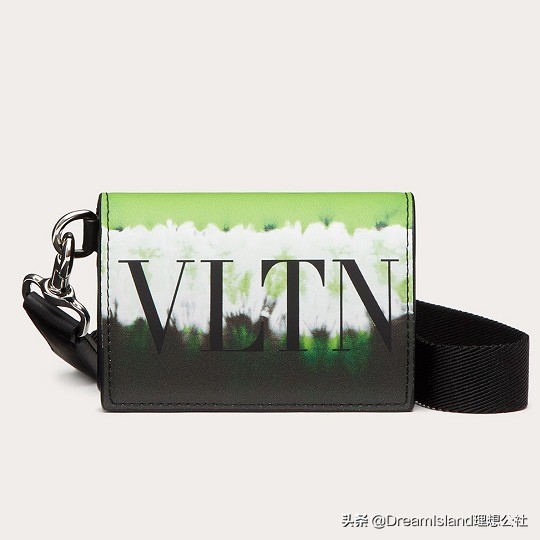 The capital VLTN letter is printed on the entire black calfskin bag in a flat -shop style, with a minimalist and stiff
Todot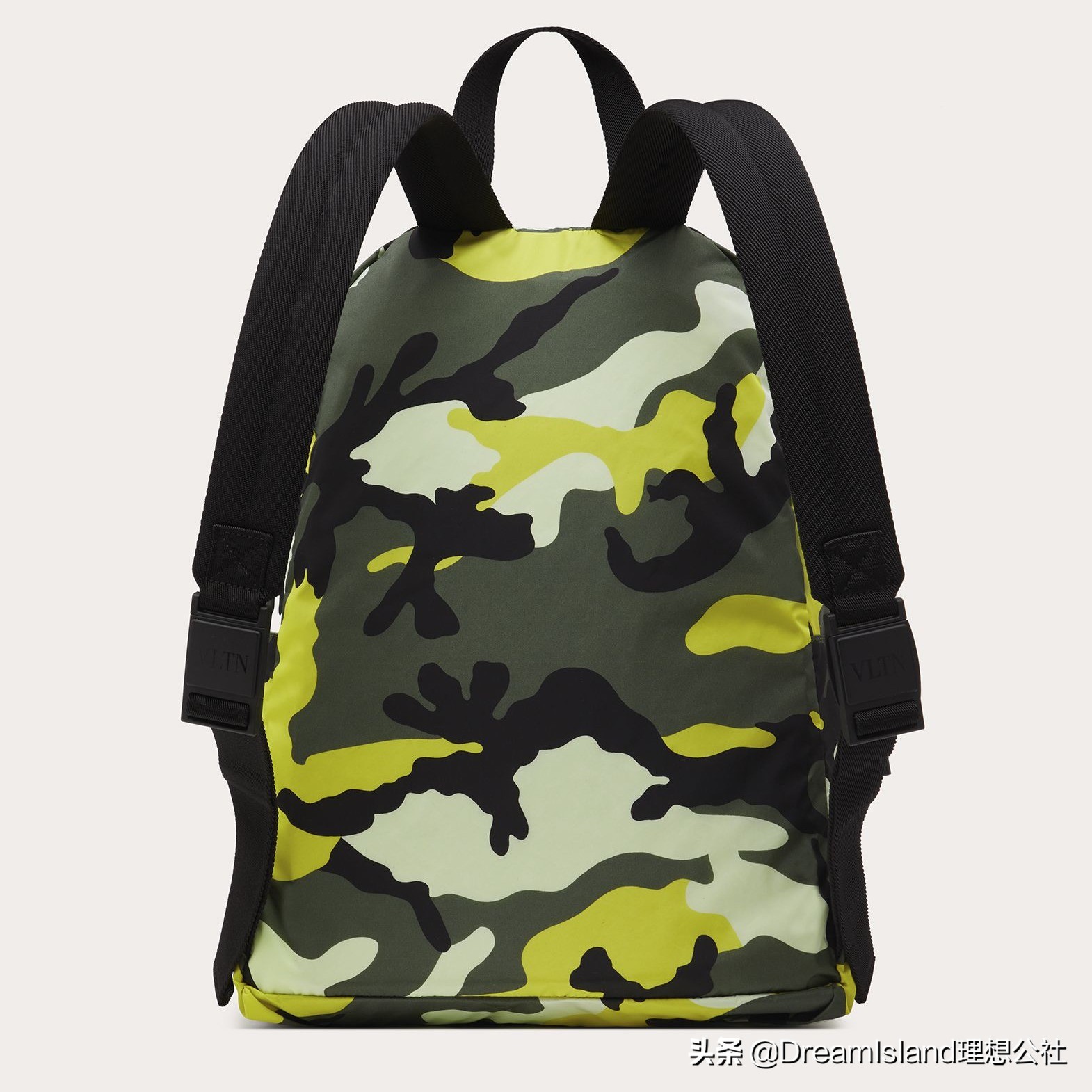 It has a brainwashing effect like rolling subtitles.
Official price 00 1,100
Handbag
It is a stiff rectangular appearance. The white font creates a contrasting beauty on the black bag. The classic black and white also looks cool and stylish.
Official price 0 520
Pocket
It is also a very practical bag. Opening the zipper, the inside is also the VLTN white logo print.
Official price 5 850
Vltn
2 small coin purse
It is even more eye -catching. The cool black and white style is very suitable for giving boys as gifts.
Official price 00 2,500
Official price € 260
· "Jelly Block" series ·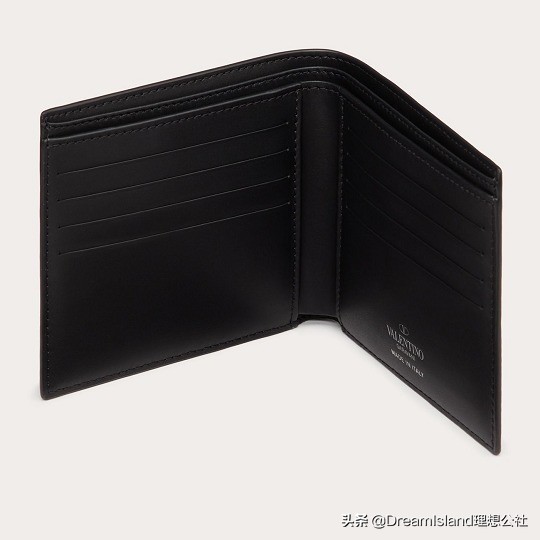 Jelly Block series bag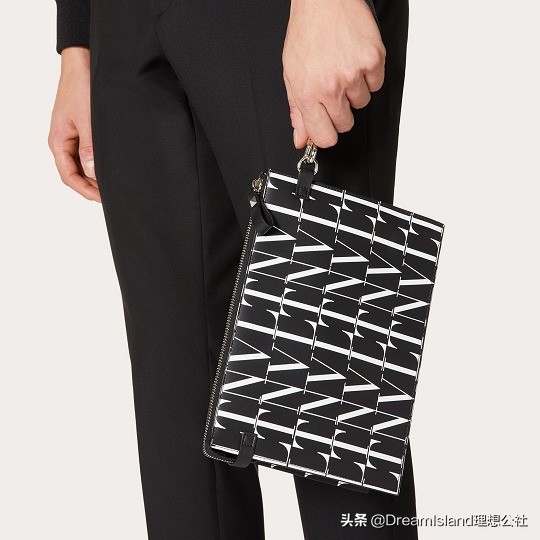 It's embellishment
Tie -dye effect printing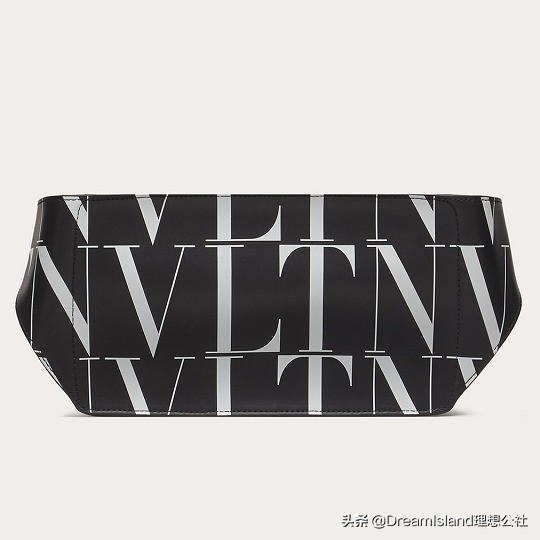 It is reminiscent of the moment when the paintings dipped in the paint are immersed in the water.
Hanging neck card clip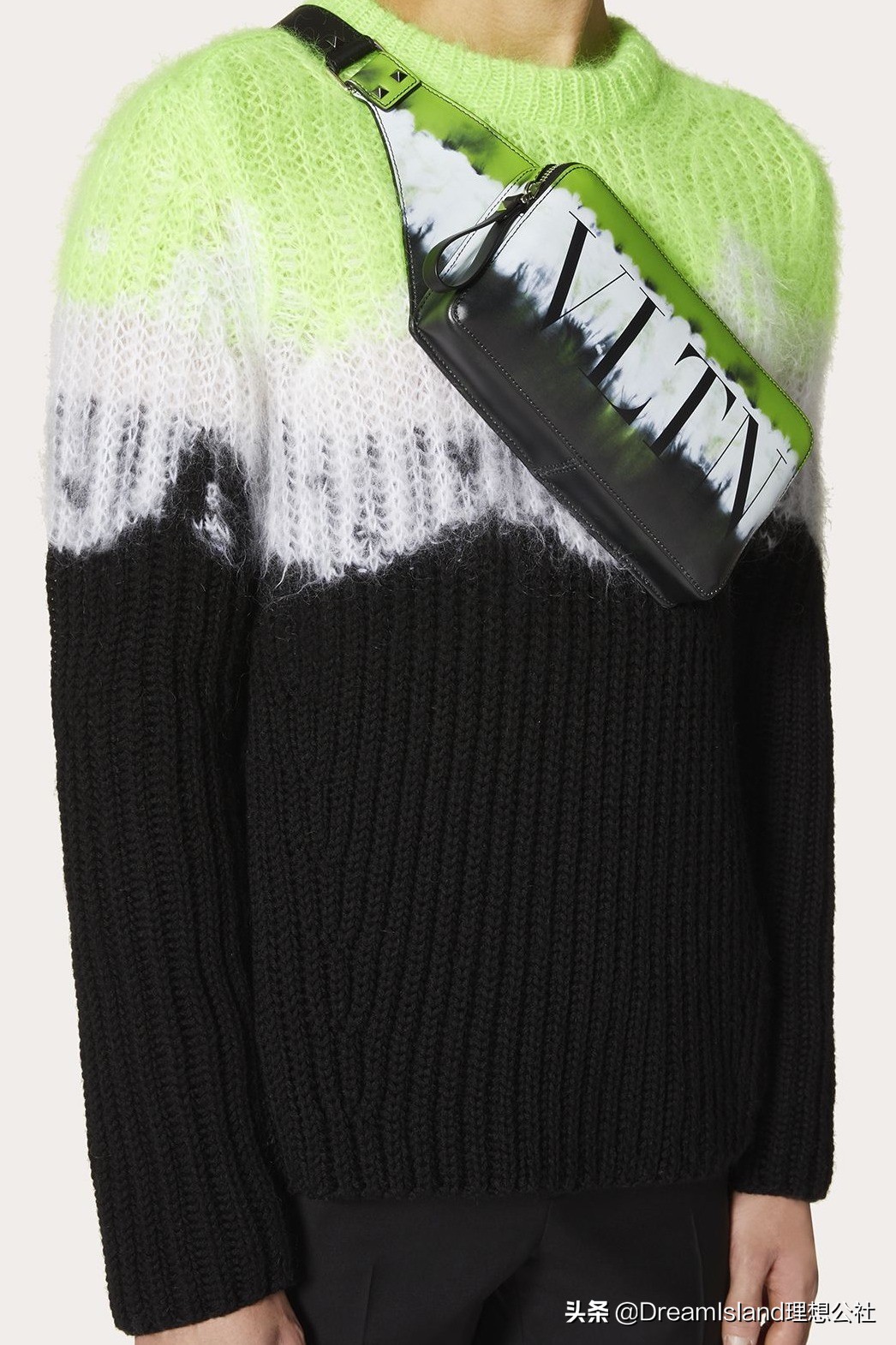 Small and portable, VLTN black logo is still eye -catching on the slogan pattern. There is a detachable shoulder strap to hang on the neck, or it is used as a purse.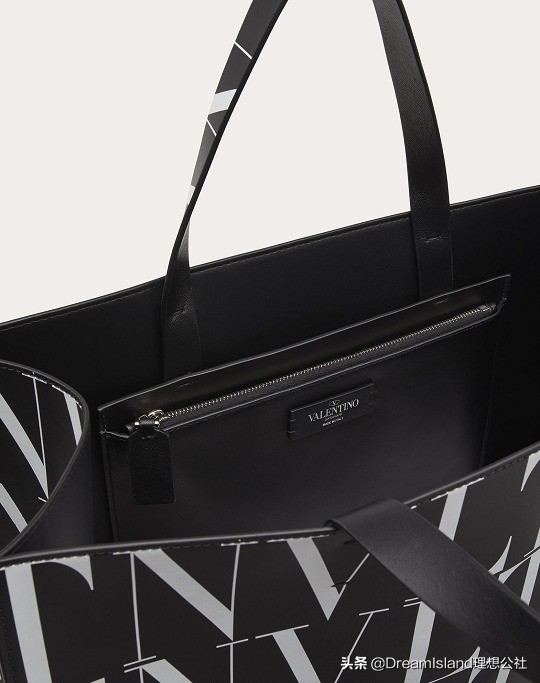 Official price 00 3,300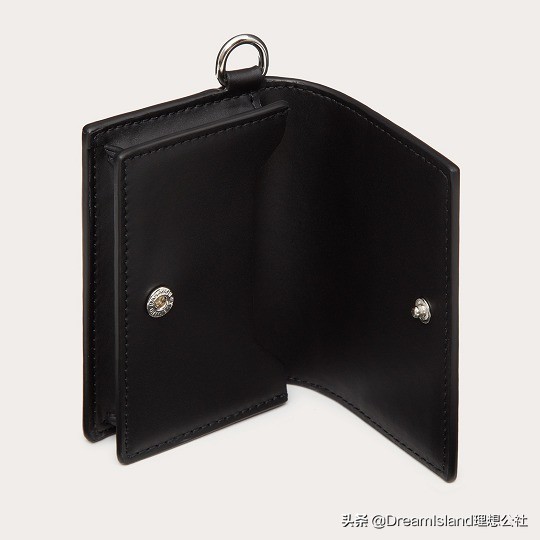 · "TAG" series ·
Tag series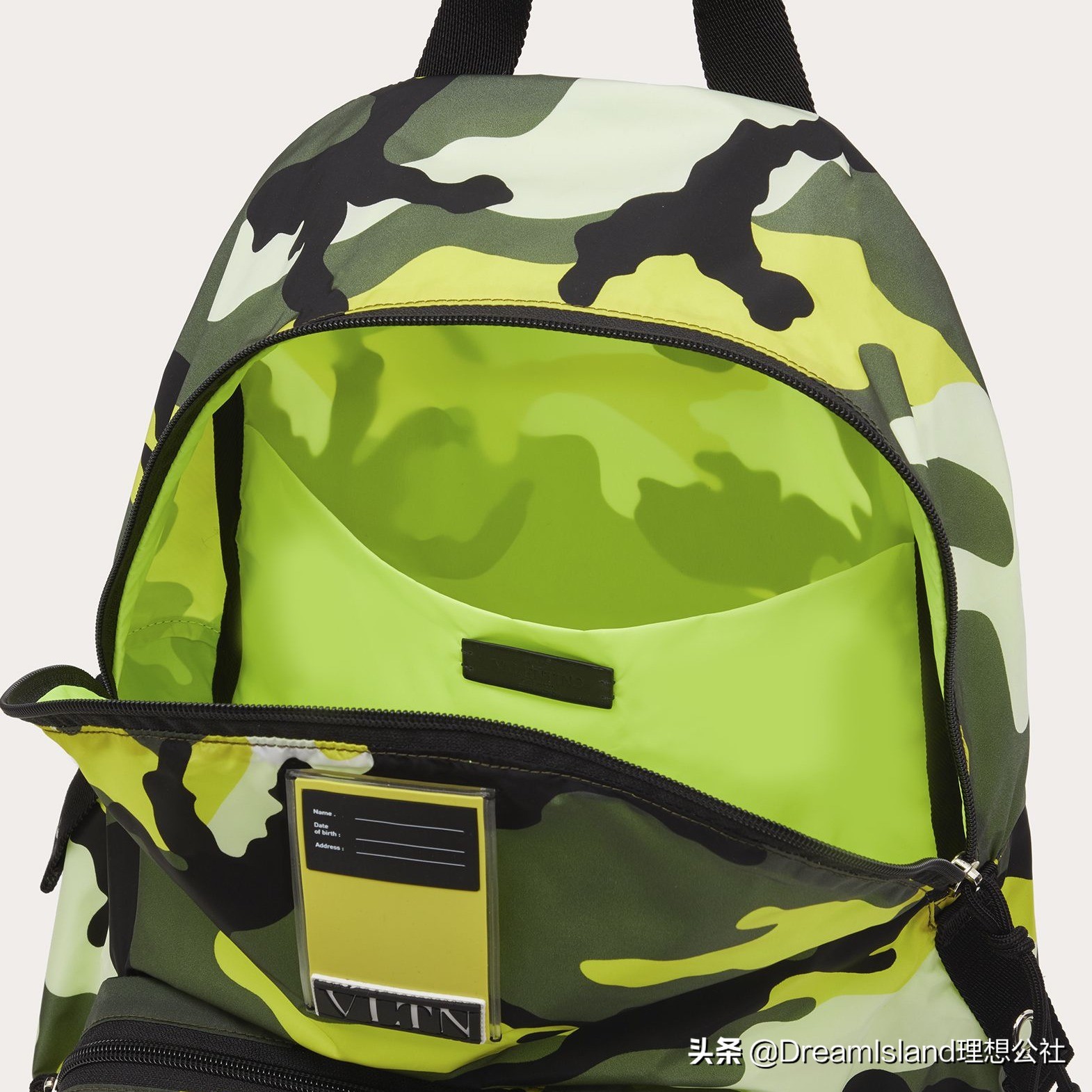 It is decorated on the bag body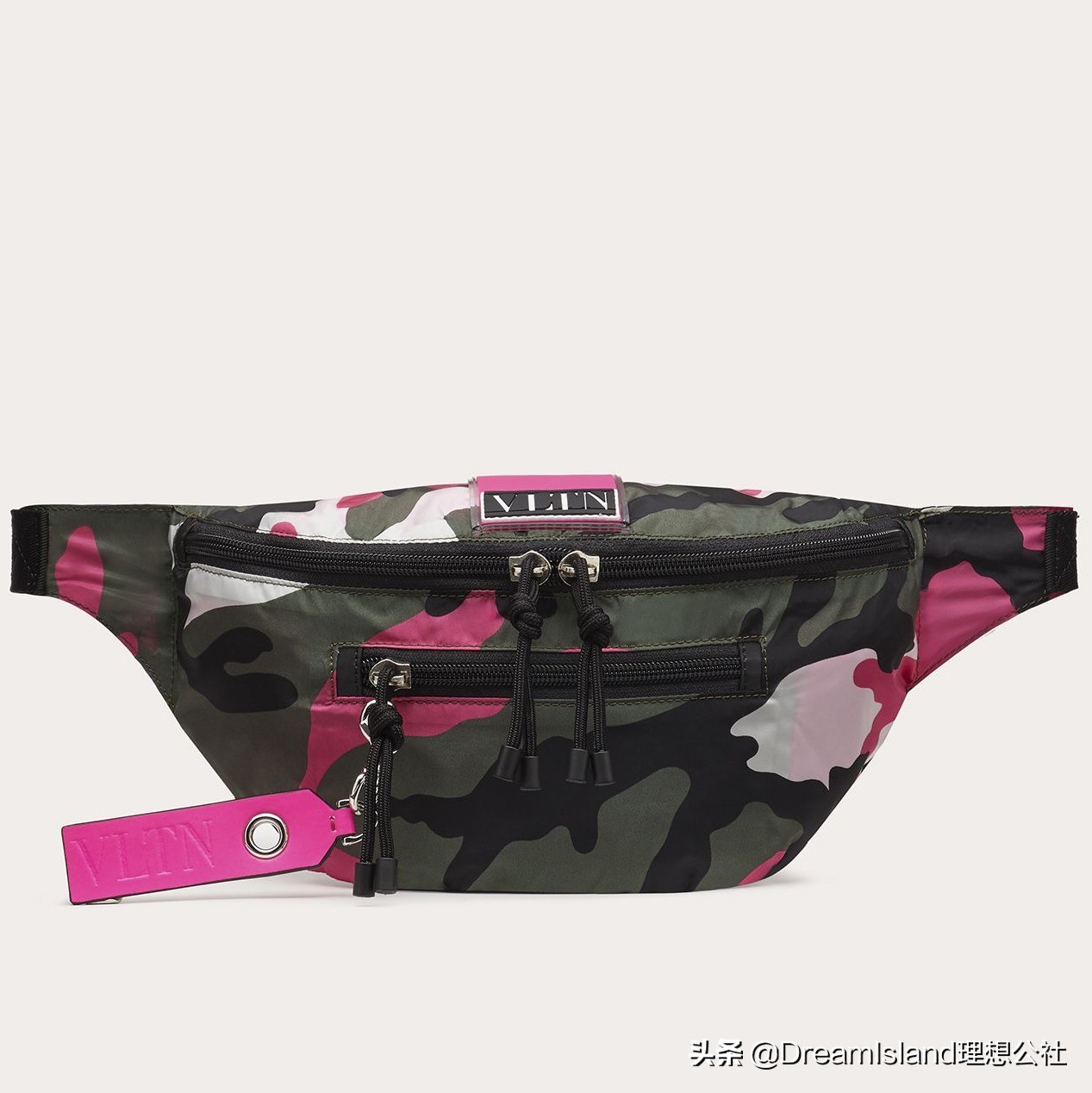 Rubber VLTN tag
The waist bag is made of black luster calfskin, which is more restrained as a whole, and it is not easy to fade.
Official price € 720
Valentino men's series starts in the first few seasons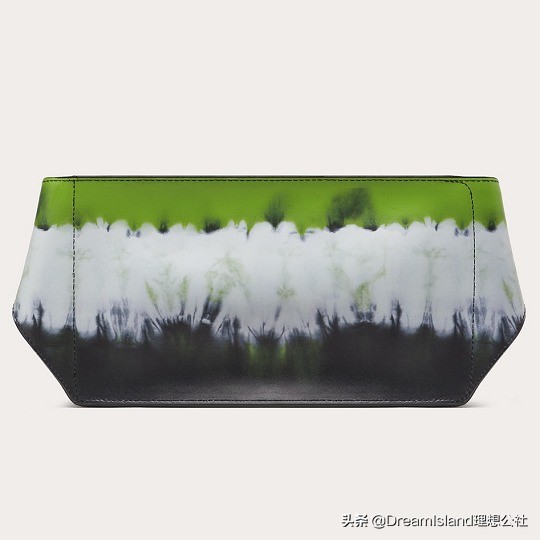 Fluorescent camouflage pattern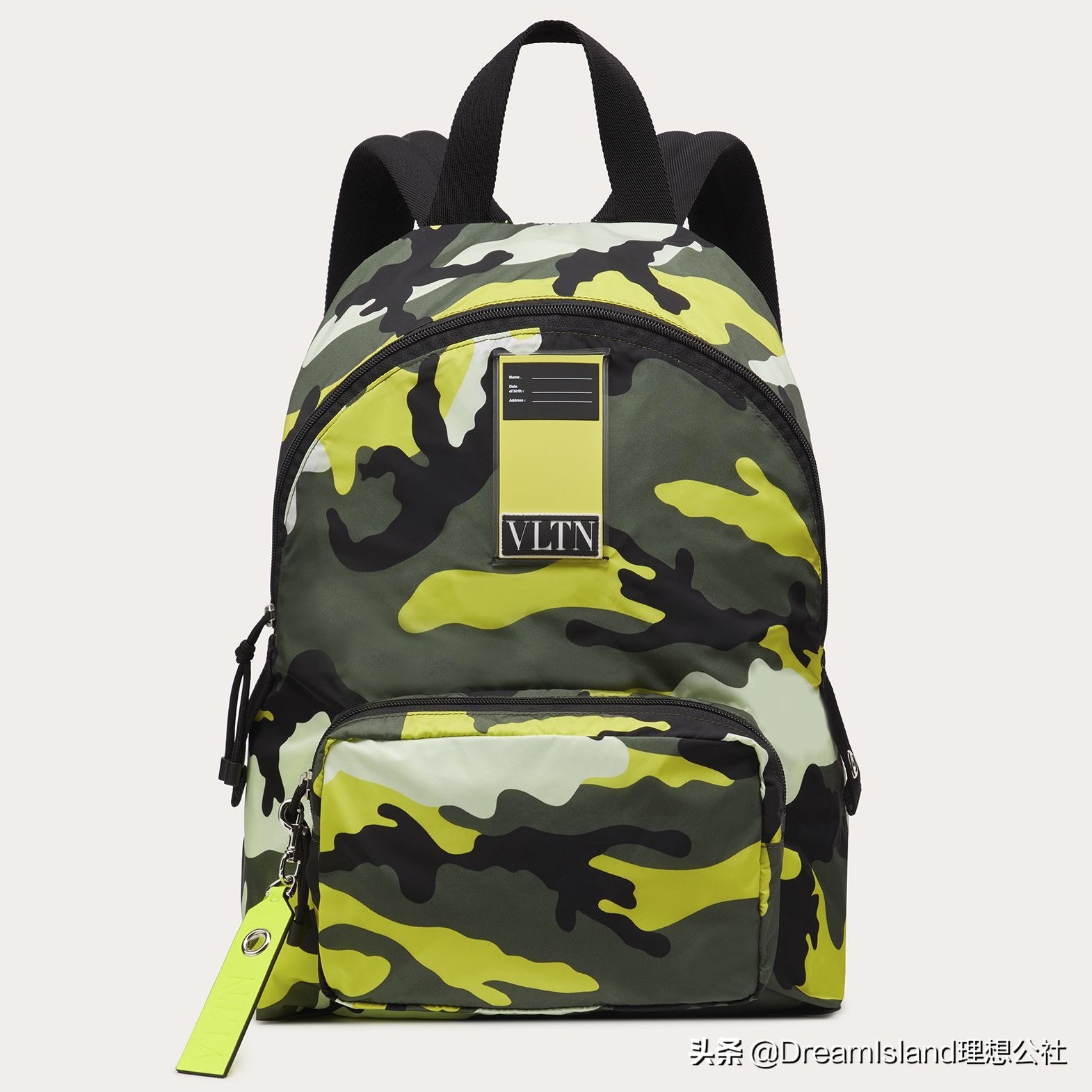 , This time I put a piece of sewing on the nylon bag
Rubber material VLTN tag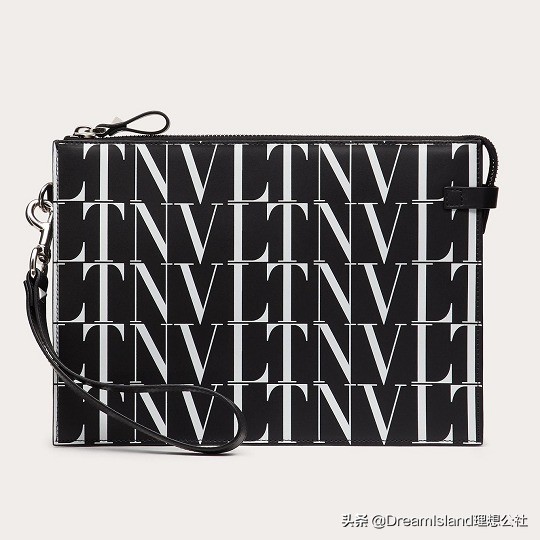 And more recognizable.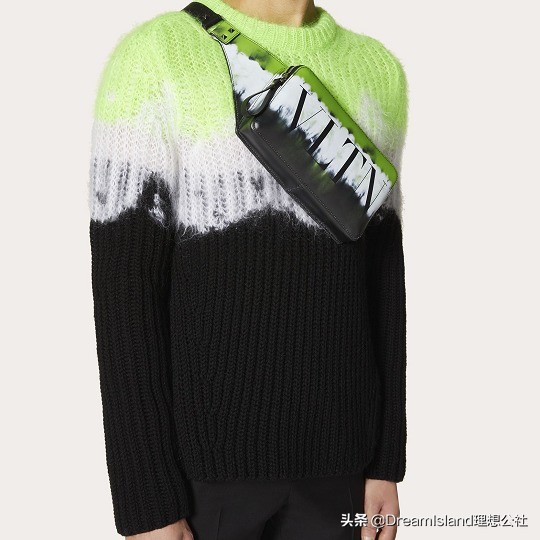 Presented by pink and military camouflage patterns, embellishment of rose pink rubber label and leather pendant, the injection of pink details will make boys' bags fashionable and affinity.
Official price € 490
Pocket
Official price 5 850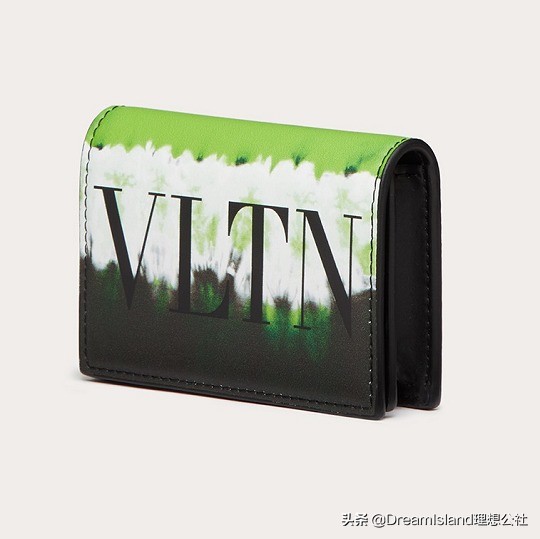 Official price 5 850