Today, I came to PO Snowflake Sleeping Yurun Sleep Mask's homework ~
This queen -level sleep mask
The girls who use Korean makeup!
Whether it is mixed or mixed oil, I can't afford to get myself ~
The skin is smooth and tender on the next day every time I use it ~~~~
Hurry up and popularize your dear people ~
Big -name female stars are all like ~
Yurun Sleeping Mask is a little yellow cream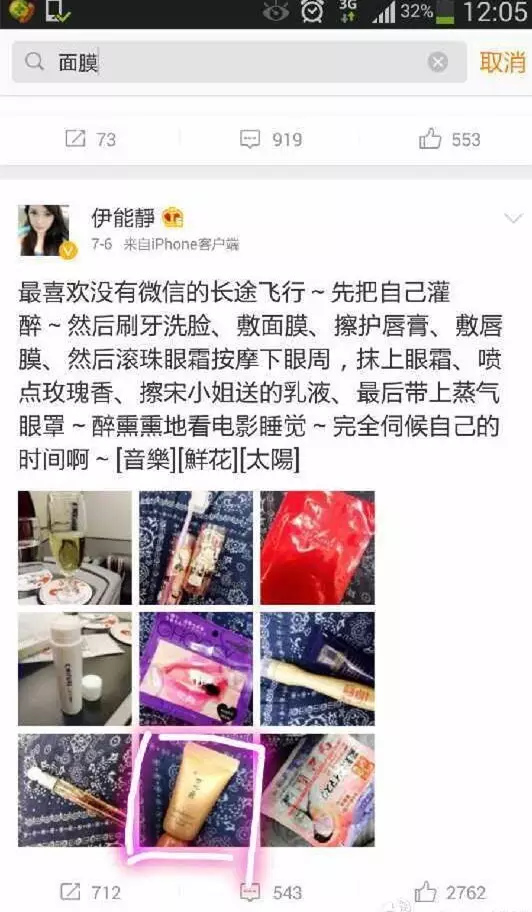 A little Chinese herbal medicine taste
After applying it, a bit greasy
But it is easy to absorb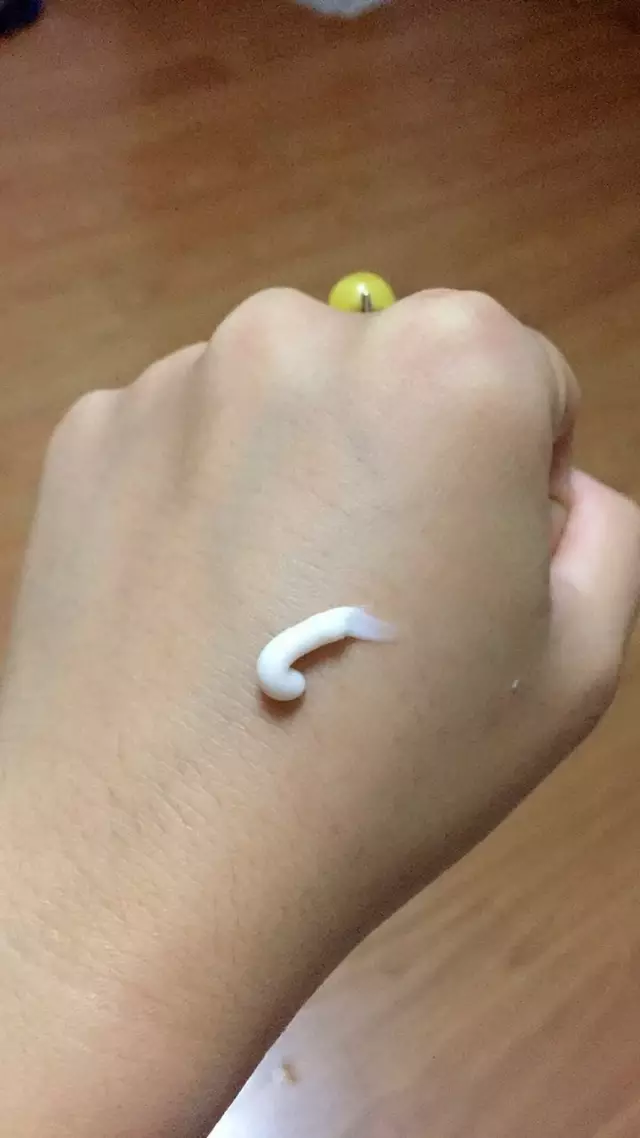 Very good ductility
Not too many photos

I want to tell you the most authentic skin condition ~
After getting up the next day the next day, the skin is particularly full
There may be a greasy greasy on both sides of the nose
But it does not affect ~
When washing your face, you feel that your skin is very good
The repair function of Yurun Sleep Mask is really not covered
Apply a thin layer after washing your face at night
But massage a little!
The skin is really perfect!
Especially after staying up late
The terrible dark circles the next day will really not appear ~
Especially suitable for night cats
Take a look at the official introduction
In short, this kind of Korean herbal works are very pleasing
I really like the spirit of Snowflake Show's excellence
I also hope to pass this spirit to everyone ~
Remind friends with acne skin
You are not suitable for sleeping mask to spend the night
So you'd better be washed off in 15 minutes
120 ml is really large capacity
According to no conservative estimation
One year is absolutely no problem