Wild fishing is a cigarette and a good rivers and mountains all over the motherland. Wild fishing is divided into Taiwan fishing and walking fishing. The Taiwan fishing is basically motionless. When you walk, you will move back and down.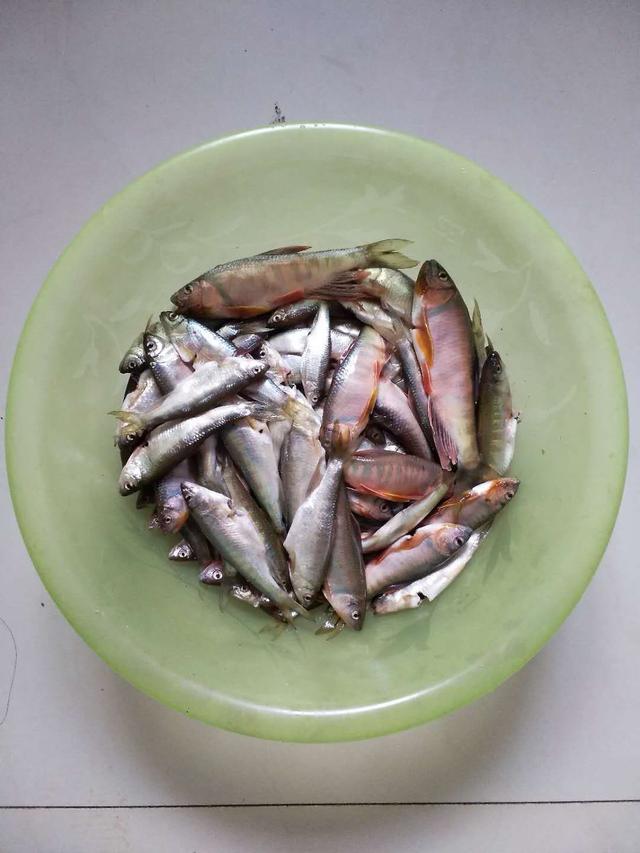 1. Preparation of tools. There are not many tools prepared in Flower Beach. Unlike Taiwanese fishing, fishing boxes, fishing chairs, rod bags, bait, and pumps are required. You only need to carry a large bamboo basket, a fishing rod, and a pocket. Why prepare a pocket, because the waist bag is used to install small objects such as mobile phones, cigarettes, fishing lines, fishing hooks, lead skin.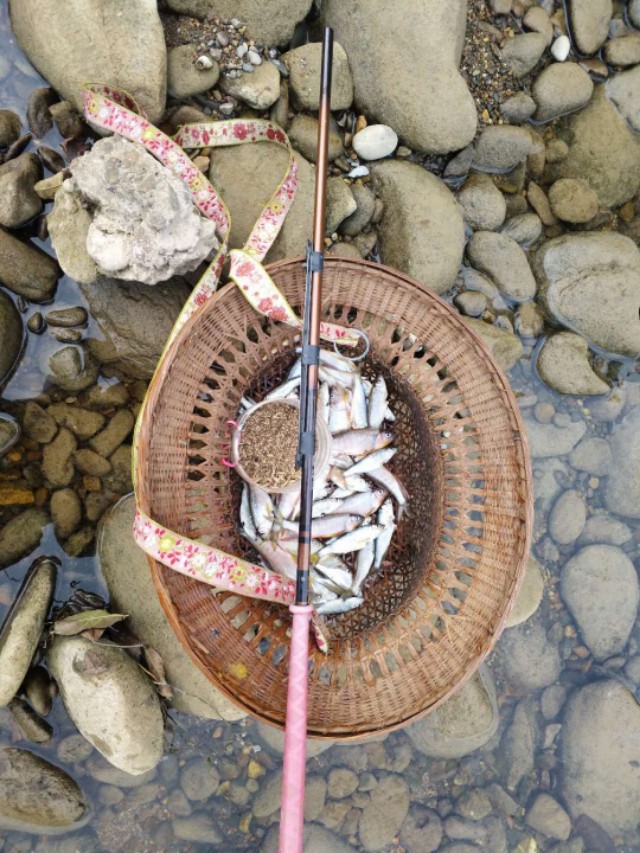 2. Preparation of materials. Fishing Beach is hard work, and some materials are indispensable. If the weather is cold, you need to prepare waterproof pants, and the weather is hot. On the one hand, to avoid direct sunlight to the skin, and to prevent poisonous insects and snakes in the river bank. The bait is mainly based on flies. You can go to the slaughterhouse or raise it by yourself. Find a rotten basin and throw the pig pancreas in.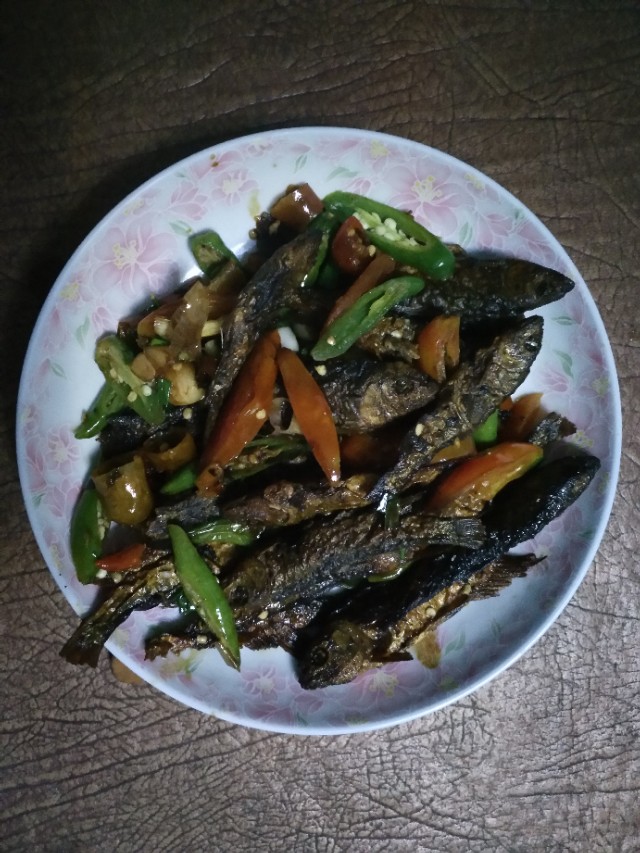 3. Make fishing. Fishing Beach is an outdoor fishing, and the weather is directly related to whether it can be fishing. The best weather in fishing beach is cloudy, not cold or hot. In winter, heavy rain, thunderstorms, or high -temperature exposure, it is not advisable to fish.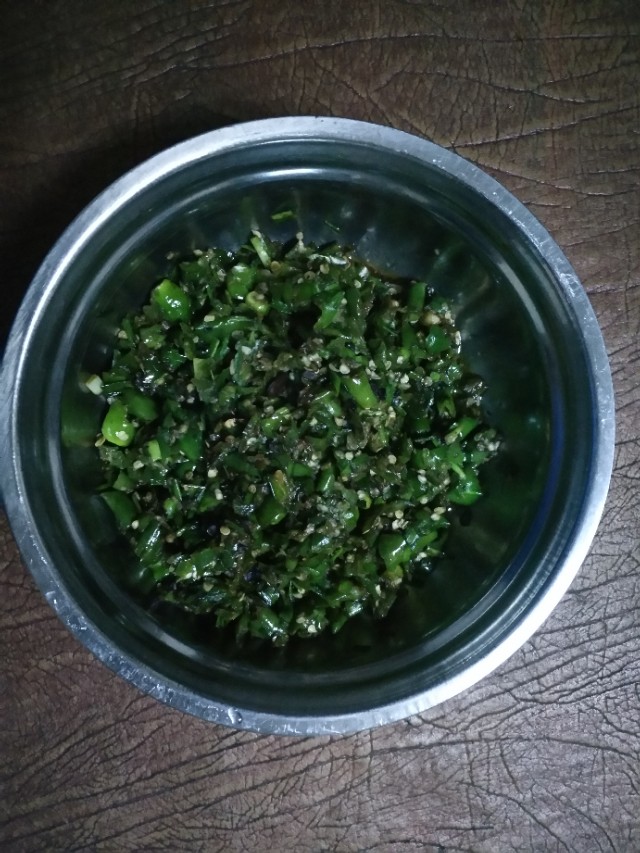 4. Relevant requirements. Fishing Beach is mainly small miscellaneous fish, so the lines should not be too thick and the hooks should not be too large. Generally, line 0.4-0.6 is the main, and the fishing hook is based on ghosts, shore fields, and Himantu 2-3 hooks. The best choice of 3.6 meters of stream rods.