In daily life, it is inevitable that you will encounter a screwed screw, opening a bottle cap, and a nail. Attentive people may always be in the family with a toolbox and go out with a Swiss military knife.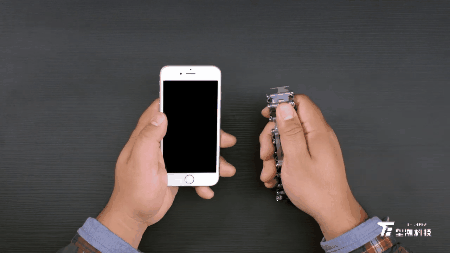 But have you seen the "toolbox" worn on the wrist?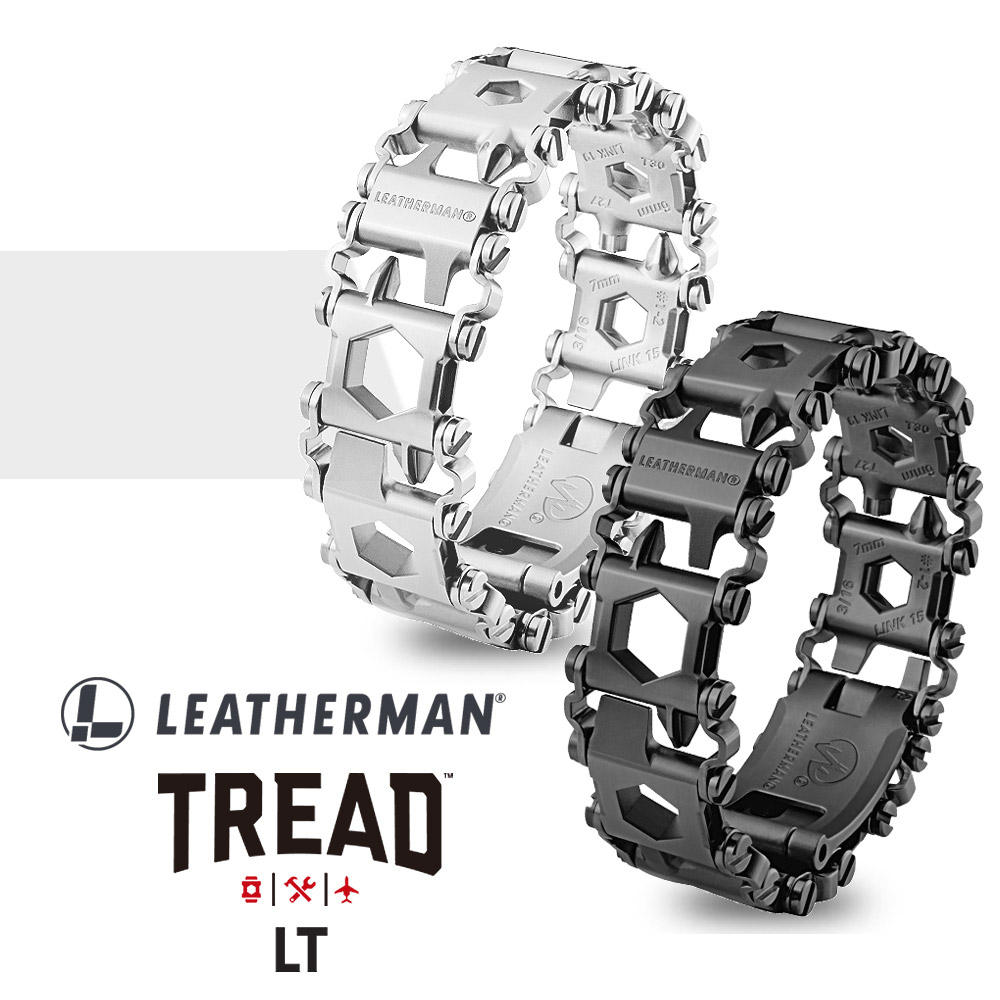 This bracelet -type tool set launched by Leatherman looks similar to the strap of the watch. At first glance, it is thought to be a decorative bracelet, but it actually contains the function of 29 common tools. Such as screw knives, cans, inner hexagon wrenchs, etc.
The bracelet is made of aerospace steel and has high corrosion resistance and strength.
Its structural design is very clever. Each component is alternately arranged, and it is intertwined. It can easily disassemble the bracelet with coins into several independent small tools.
Each small tool has 2-3 functions, and the diagonal distribution is arranged. The specifications of the tools are also carved on the inside at a glance, such as "11mm sleeve wrench" or "No. 1 screwdriver".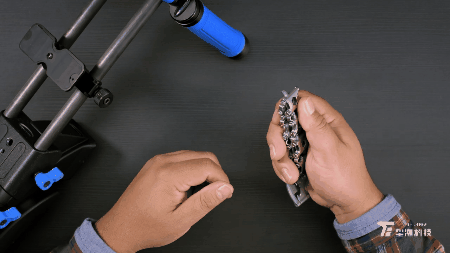 In this way, each small tool can be embedded in adjacent links, and then fixed through the connecting rod and stainless steel screws to finally form a bracelet. Based on this flexible assembly method, the bracelet can adjust to adapt to any wrist size and can be customized.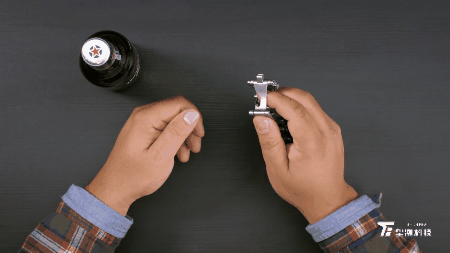 You can use it to twist various screws:
Word
Cross
Rice
Hexagonal
There is also a sleeve connector
In addition to applying or repairing items, it also has a lot of practical small tools, such
The cutter that can be disassembled or packaged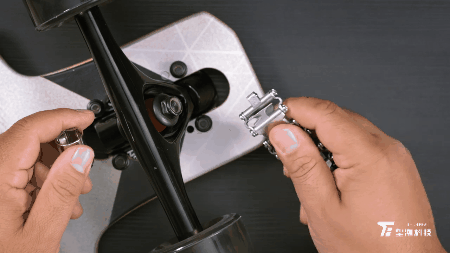 You can open the bottle of the bottle cap
29 functions, we might as well display it with a chart to be more intuitive:
If you feel that wearing this "bracelet" is too abrupt, Leatherman really launched a watch model. Whether the dial style is sports style, business style, or iWatch's simple style, it can be perfectly matched.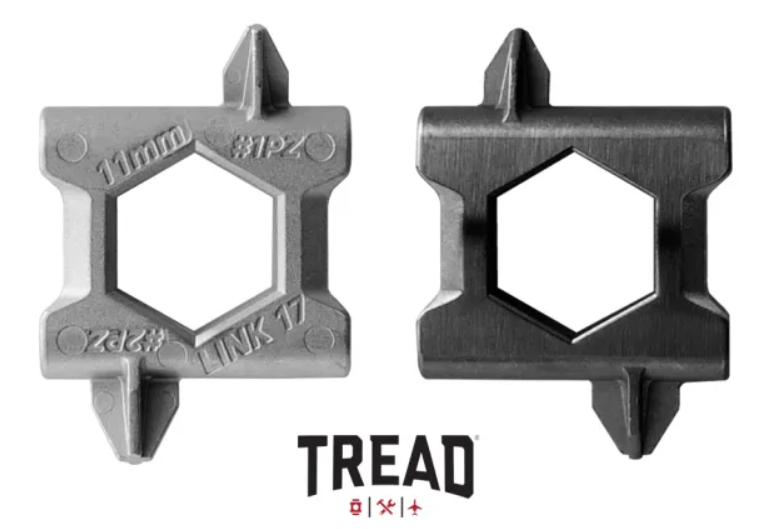 You can see both time and various "small conditions" in your hand. It's just that the dial will occupy the space of 1-2 small tools.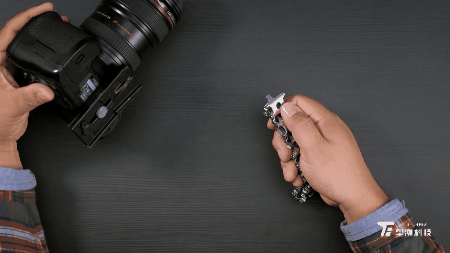 It is worth mentioning that it can bring the plane. At the beginning of the design, the designer considered its portable portability.
In order to better match with watches and clothing, Leatherman launched two colors: stainless steel and black (DLC coating), which look very textured and cool.
Considering the habits of different people and different standards of different countries in terms of tool specifications, Leatherman has launched two bracelets, a large version of the British -made 2.5cm narrow version with the British -made 2.5cm narrow version.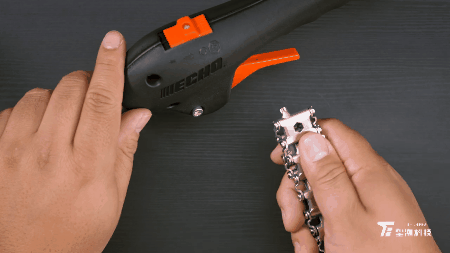 I believe that this tool will become a science and technology man. When your friend is looking for tools on the world and wants to take out the SIM card of your mobile phone, you can take off your watch calmly and use the tools to remove it lightly. Isn't this a very cool thing? Intersection