Count all kinds of "thousands of techniques", anti
Poker, Mahjong is a recreational entertainment activity after meals for many people. But once this entertainment is linked to money, the joy of addiction and gambling will not only bet on yourself, bet on home property, bet on relatives and friends, and eventually die.
Why do you say that you must lose every gambling, ten gambling and nine fried, because there are many "thousands of techniques", and those who are obsessed with gambling will never win. Only endless pain and regrets. The law also stipulates that for the purpose of profit, gamble or gambling For the industry, it is sentenced to imprisonment, detention or control, and fines for less than three years.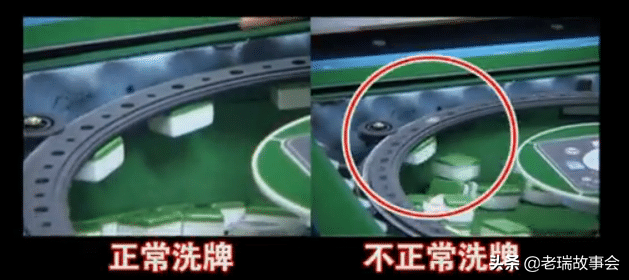 ● Usually common
Full Automatic Mahjong table
I did not expect to cheat, and it was extremely simple. The mahjong table with the modified program only required a remote control or a mobile phone to remotely reshuffle.
●
Signs
, Make a mark on the card, make hands and feet
Arrow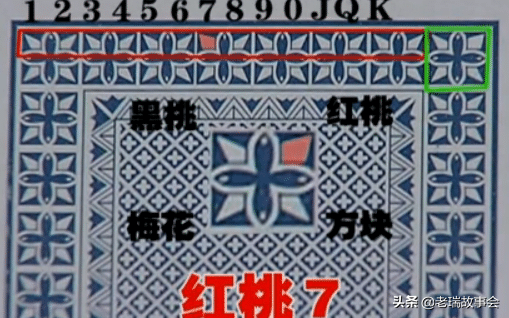 , Hidden in the sleeves of the clothes, there are spring reeds to change cards,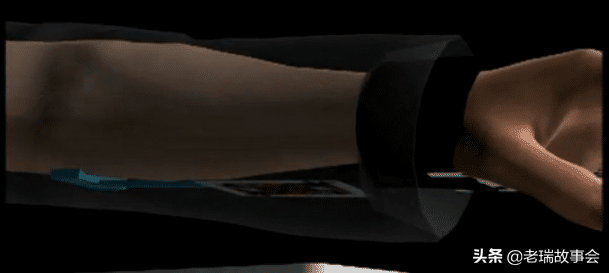 Chest arrow
, Hidden in the chest clothes, there is a spring replacement,
Steal the card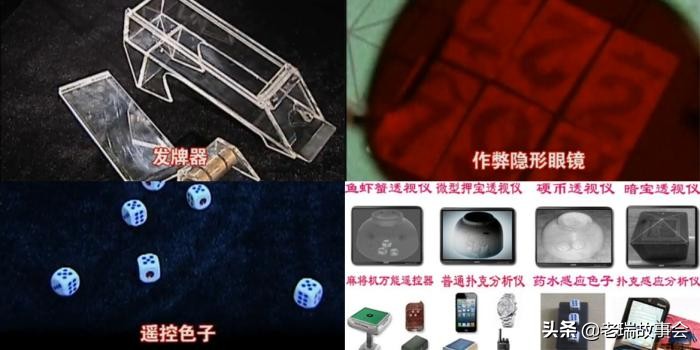 , Hidden your own cards on your hand when shuffling.
Use various types of reflective objects, cigarette boxes, rings, lighters, etc.
Remote -controlled dice, cheating contact lenses, cheating cards, remote monitoring, those "thousands of techniques" in many Hong Kong movies are actually real existence
Refusing gambling, we here to warn many young friends. Do not want to win for a moment, and be trapped in it. I would like to fight the cliff early and fight for the loved ones who love you and friends.
●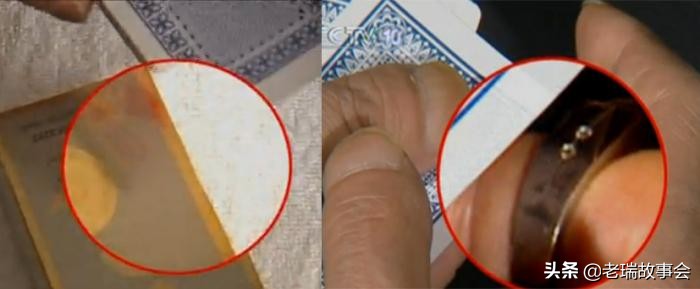 ●
●