Hello everyone, Xiao Y and Xiaolong meet with little cute. Today we continue to share the handmade works of the cerebral holes. I believe that there is a note clip on the small lovely table. You can sign your favorite photos or to do the event. Smith is a set of labels with marine elements this time. The amateur manual is only entertainment, let's take a look!
Let's take a look!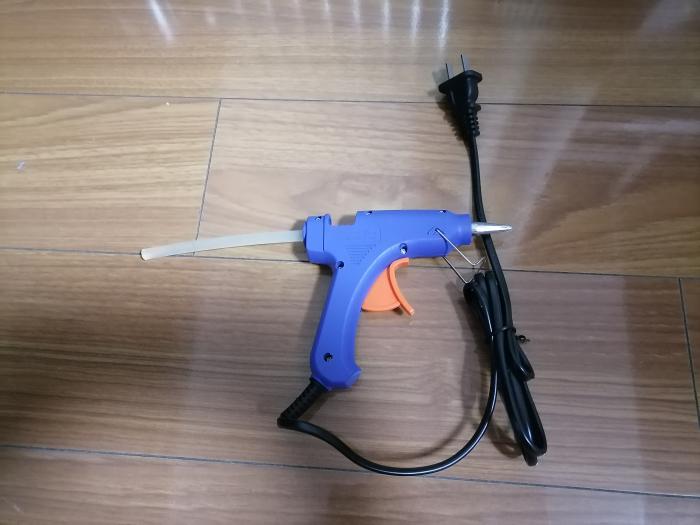 The materials we have to prepare are: small wooden blocks, seashells, a metal plug used to make a stagnant.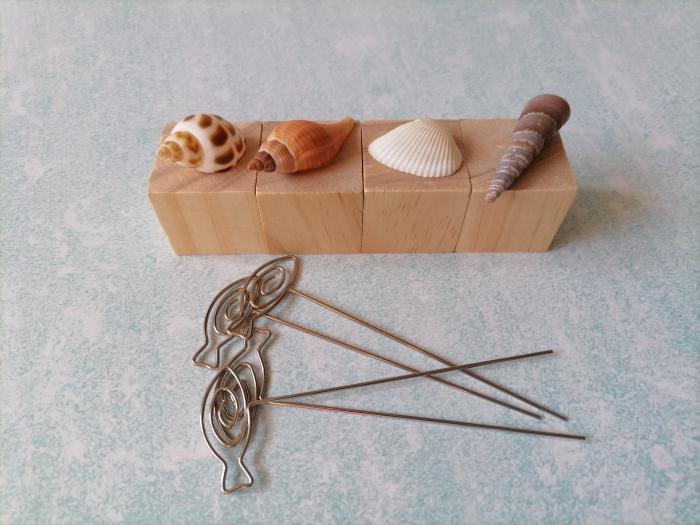 I am willing to call it: shell f4.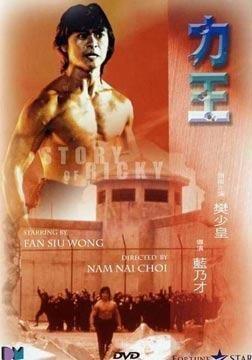 Apply a favorite color.
In the excitement moment, the little y to be drilled with small wood. This is my first time I use electric drill, my mood is still very embarrassed.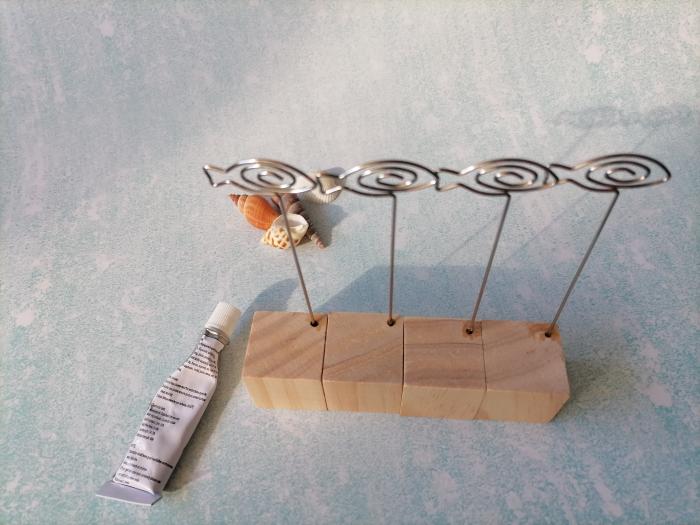 Turn the wooden block to avoid hurt your hand.
A small episode ~ This electric drill is actually playing the words of Fan Shaohuang, who has played the king! (I watched it carefully, I was not hand-made, crying) is really a double kitchen.
Drill a hole and insert the plug in.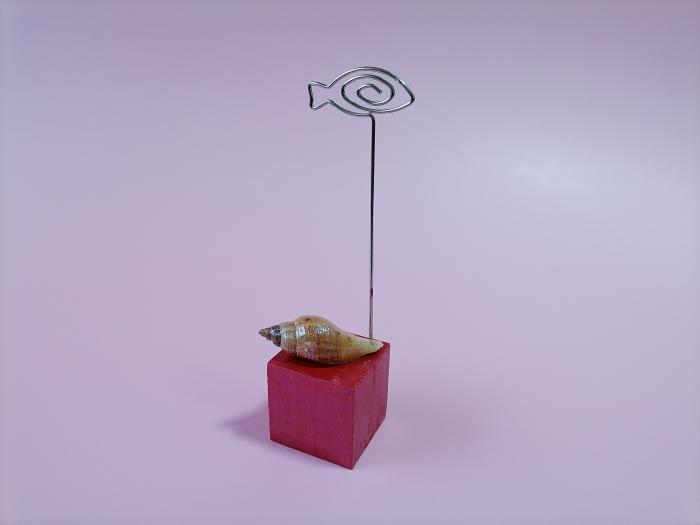 Give small wooden blocks also painted like colors. Because it is the theme of marine elements, the plug uses a small fish.
Next, the glue gun was on, and the shell and the conch were bonded.
A cascading that works is rough but no love, and there is still interesting brain cave, and you will tell Xiao Y!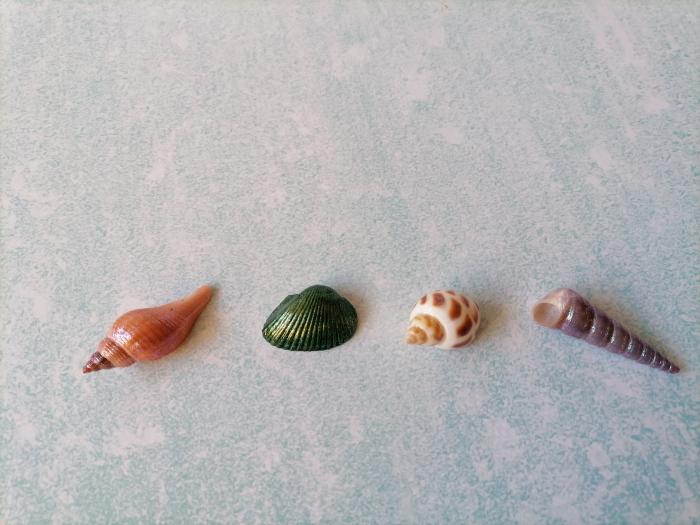 Here is Xiao Y and Xiaolong, two special alone artists, dedicated to discovering different angles of the world and novel junky, little cute support and attention, is the driving force we keep moving!