Many people may think that as long as they can use the double -layer bed in Shanwei, they need to use it without paying too much detail, but Aishang Furniture reminds you that if you accidentally choose, it is difficult to solve the trouble in the future.
There may be no problems in the early stage, and many problems will be found in a year or two. When purchasing, try to do your homework as much as possible to see if the loadability and stability passes. Generally speaking, production materials will affect these two points.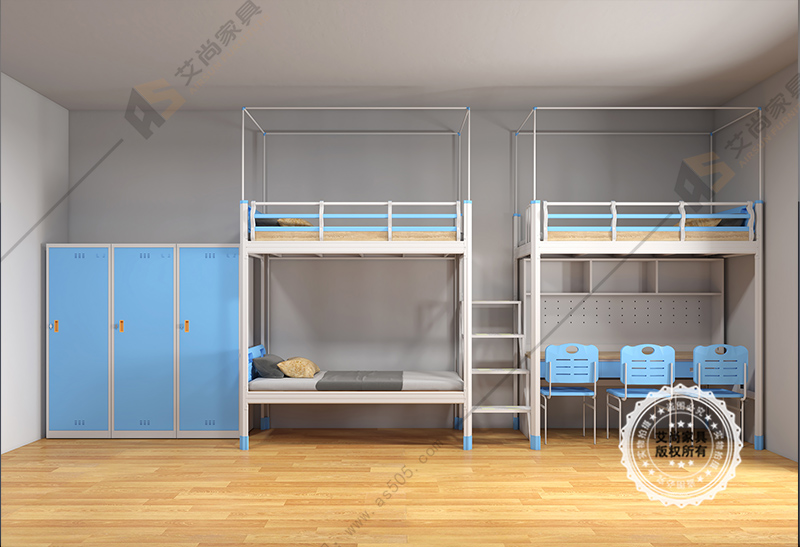 Needless to say, the material of the square tube is gradually eliminated. Although these beds are low, the quality is not optimistic. Aishang Furniture never considers the square tube round tube, and insists on the use of cold -rolled steel, which is for a reason.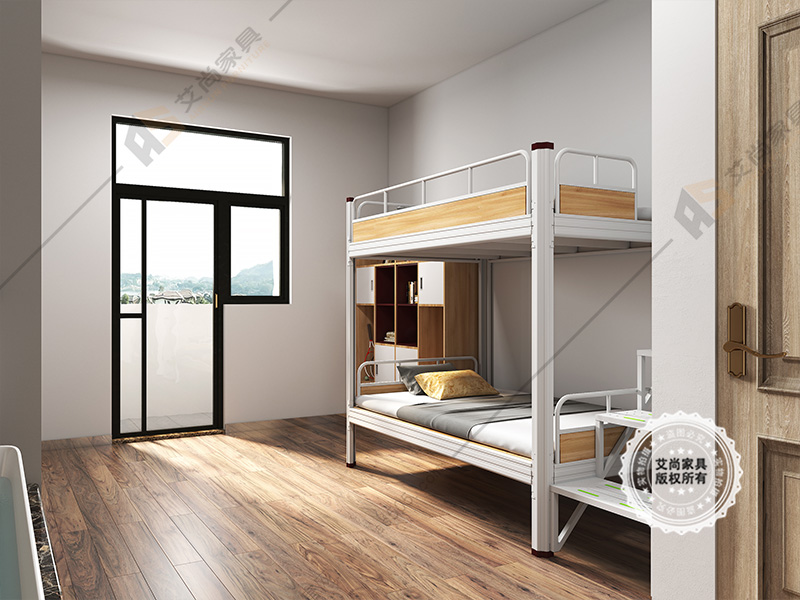 Pay attention to the problem of loadability and stability in Shanwei double -layer bed, and then choose the materials. Aishang Furniture uses 1.2mm thick cold -rolled steel plates to produce. The supporting gravity of a whole bed reaches 400 kilograms. 10 people will not feel shaking.
Moreover, our double -layer bed can be durable for 10 years, the products are more stable, it is not easy to damage, and it does not deform under heavy pressure. In addition, the bed body connection method is no screw card connection, which is more stubborn.
If you want to test the stability of the bed rack, you can shake it hard. Ai Shang's furniture beds are strong and not collapsed.

Before the purchase of Shanwei double -decker bed, you need to check whether the material it uses is rusty. The profiles used by Aishang Furniture must be carried out. The inside and outside rust and rust are more careful.
In addition, the upper guardrail should not be too low. This is for users to be stable when sleeping, avoiding the occurrence of falling bed. Aishang Furniture's fence is about 30 cm in height, which is more stable and reliable.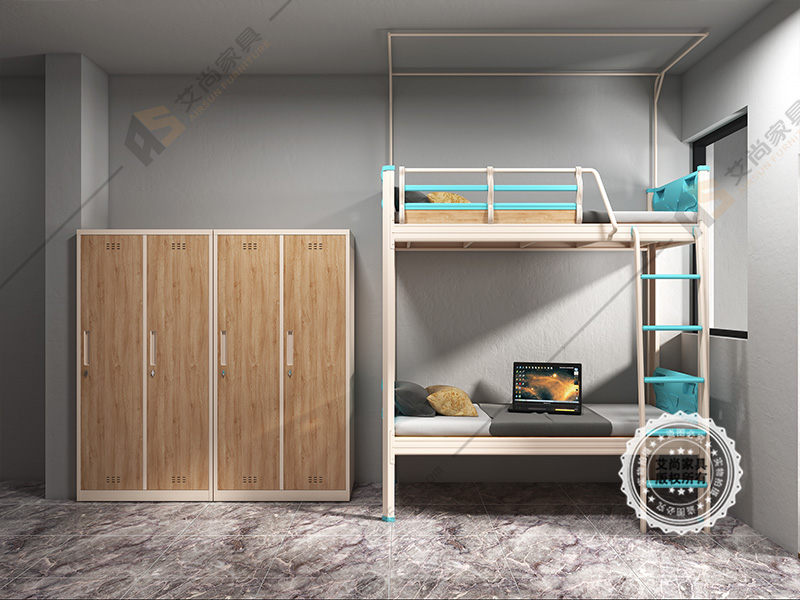 There are indeed many types of dual -layer beds to get out of bed. When we choose, we must not mess up. Try to consult and purchase with old manufacturers. In 23 years, manufacturer Ai Shang Furniture is your conscience choice!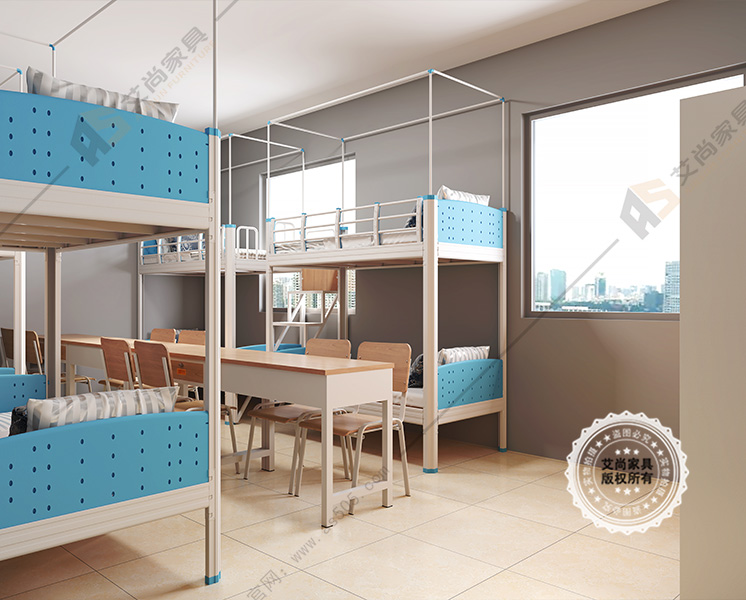 Aishang Furniture-Apartment bed manufacturer | Double-layer iron bed | Student dormitory bed | upper and lower shop iron bed wholesale