Not long ago, Yamaha released the active high -power speaker DHR of a family barrel series, including DHR15, DHR12M, and DHR10. The three models have their own division of labor. The most suitable main speaker is DHR15. The interior is equipped with a 1.4 -inch horn horn. The high -frequency response is more sensitive, and the sound is more likely to be driven. The bass speaker uses a 15 -inch driver unit. The low -frequency submersible frequency reaches 44Hz. The frequency point is not particularly low. However, the low music instruments such as bass drums and bass can still be restored well. Fortunately, there are dual -channel guide holes, so that the low frequency will be longer and will not look too hard.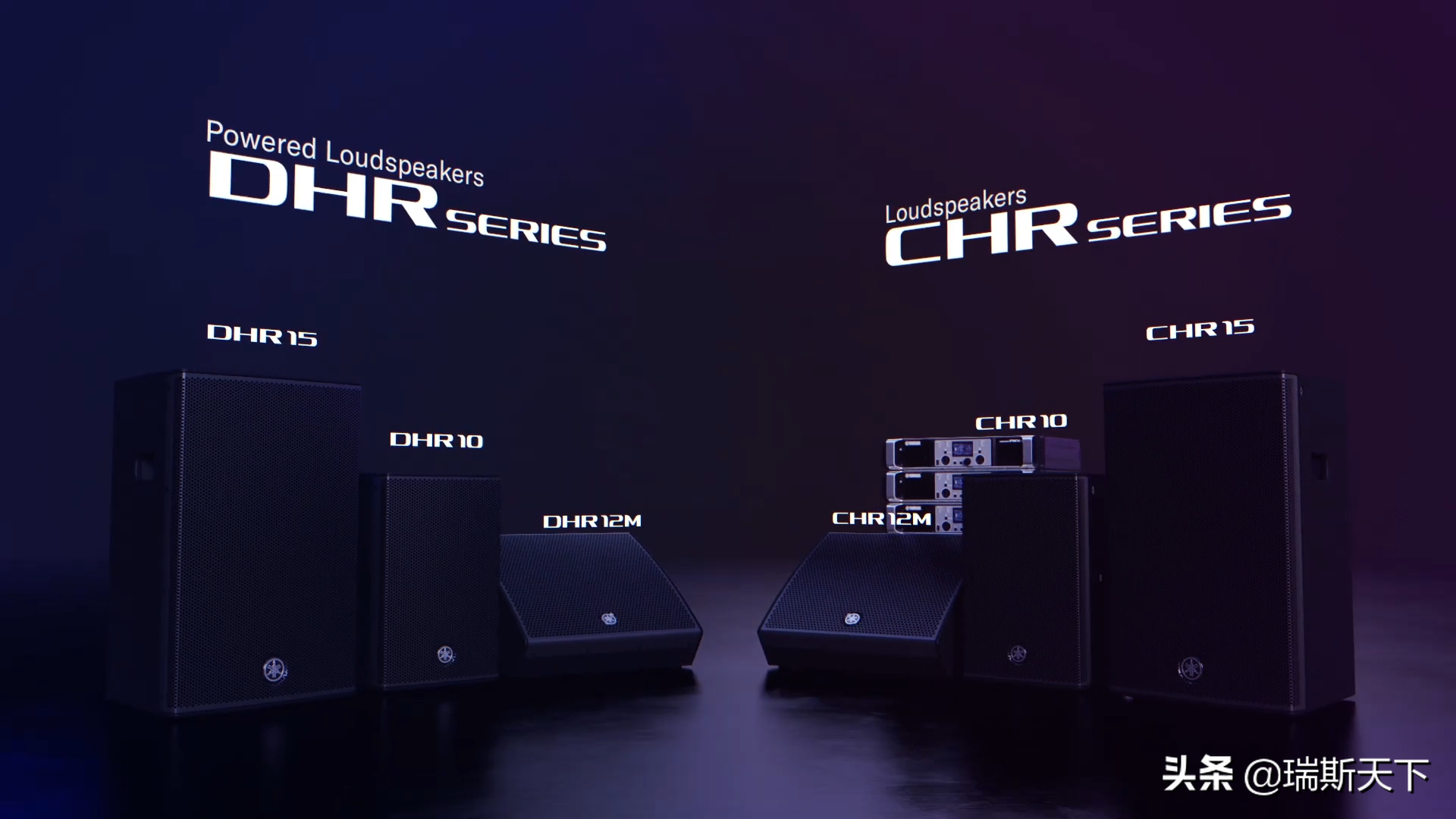 The speaker is equipped with a class D power amplifier, the total power reaches 1000W, the maximum sound pressure of 131DB, the sound expansion of the large square can be easily cope. The front -level equipment such as Yintai is up, but as the output of the rear level, it has reached a broadcast -level level at the scene. What is more interesting is that there will be a cross point in 1.8kHz, using FIR-X tuning technology, a bit similar to the concept of frequency point, but the difference is that it will be more linear and smooth when the transition.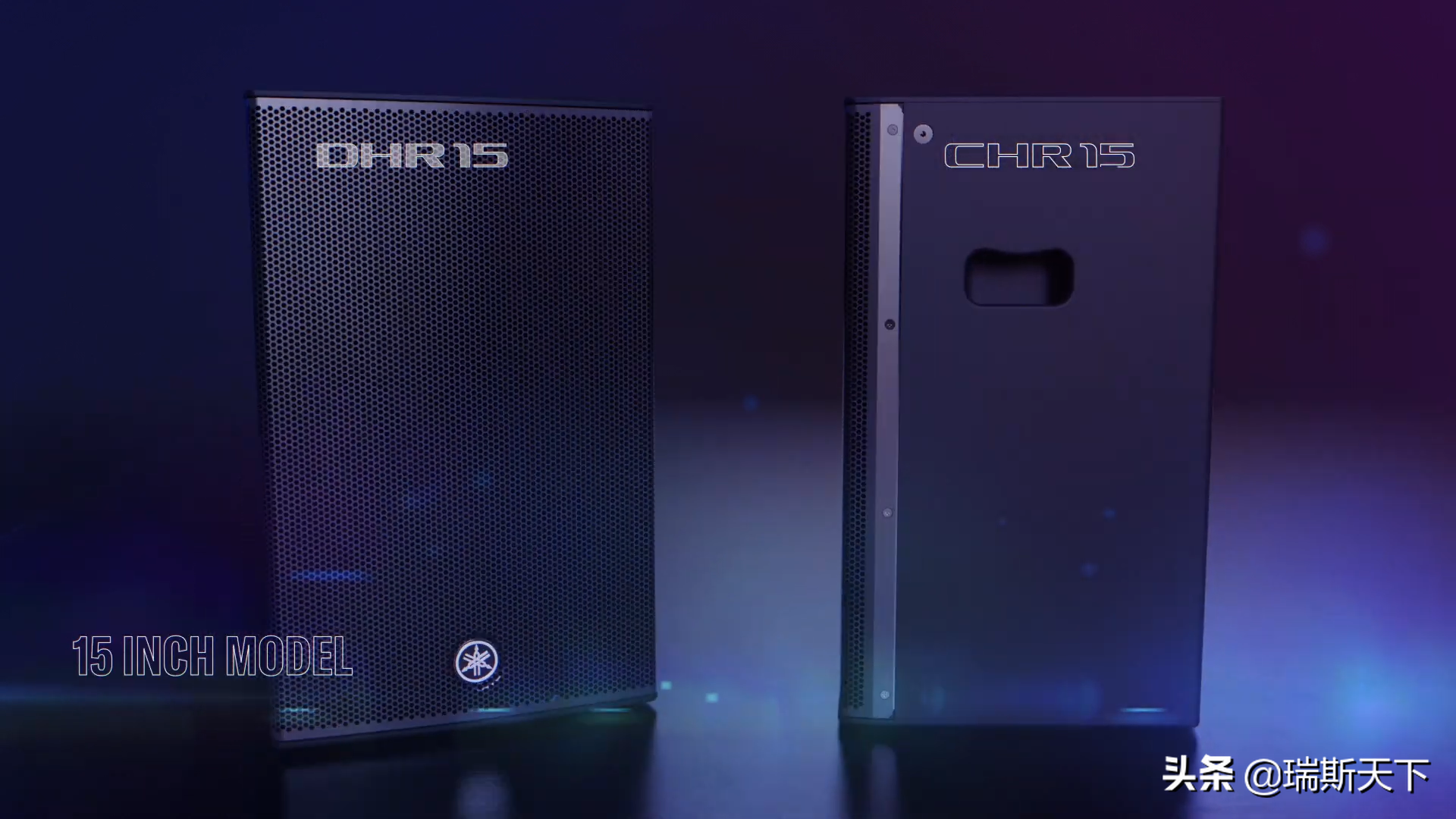 The DHR10 is more suitable for replenishing sound expansion on both sides of the venue. When the range is relatively wide, the sound of the main speaker is attenuated, and it can avoid these situations. The low frequency is only 52Hz, and the frequency point is slightly higher, but it is mainly supplemented by human voice. The medium frequency and high frequency clarity can be maintained with the main speaker. The overall problem is not big.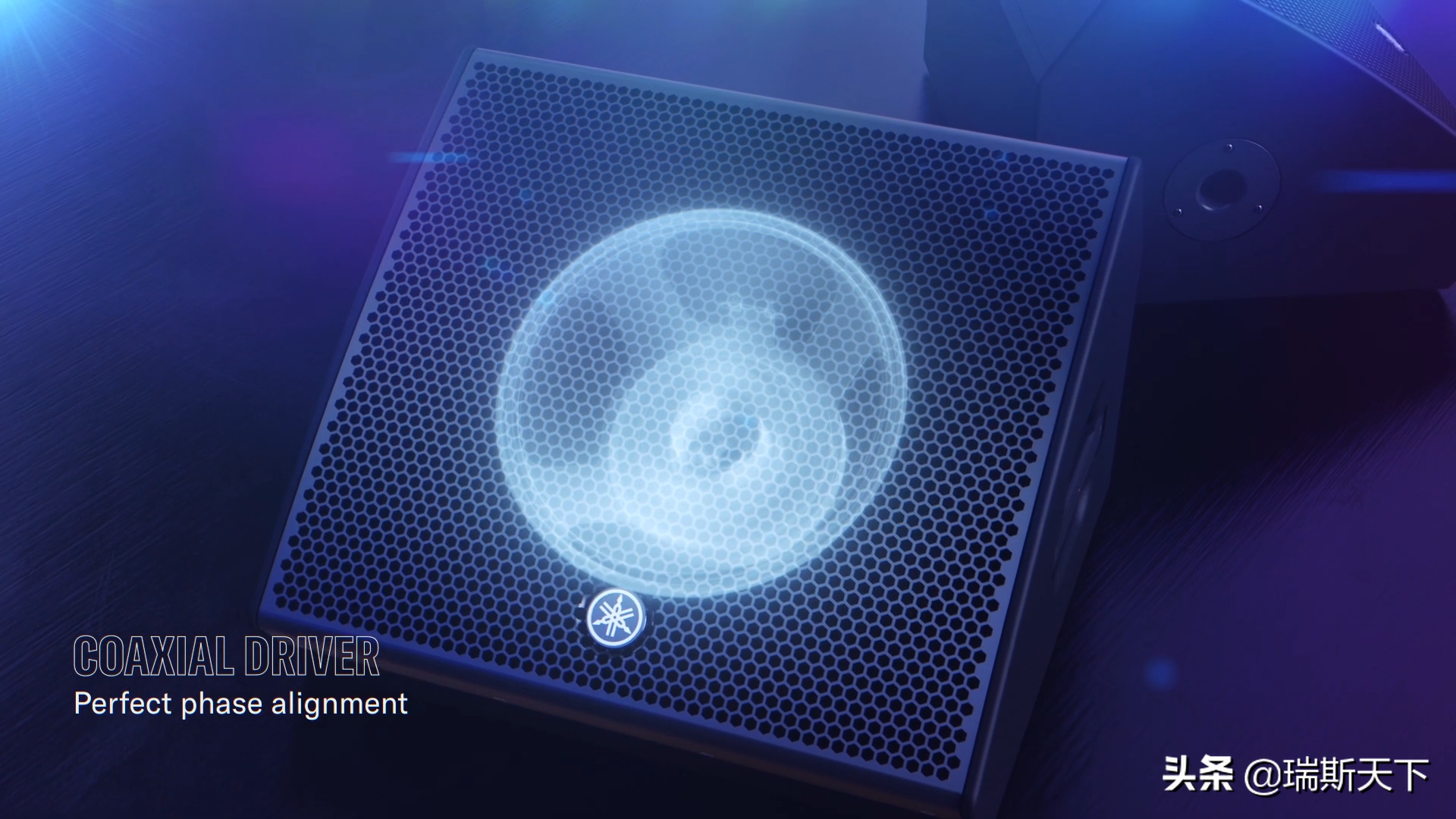 DHR12M gave the answer to the appearance, which was designed for the stage. Mainly serving singers, musicians, and hosts on the stage. Because the main speakers and side speakers are facing the audience, the sound spreads outside the stage. Singer and musicians will only stay on the stage, the opposite of the direction of sound flow. If the singer only listens to the sound outside the stage, it is easy to cause rhythm problems. The sound reflects back from the outside. In fact, there is already a delay. Therefore, the best way to solve such a problem is to add a return to prison. Of course, this is only the use of the stage. There are many scenes containing audio expansion. For example, the scene of large -scale e -sports games is not easy to give the audience a more sense of presence. In response to this, Yamaha gave the DHR series targeted tuning in terms of game sound effects. Perhaps the speakers in the future will be more than one purpose, and there will be more adaptability.