Today's sale 2 hours ago
In addition to the T-shirt, the homework in the summer wardrobe is shorts, who said that the legs are women's patents? Man can show your sexy leg muscles in summer. May Day holiday, if you plan or already play on the seaside, please replace shorts immediately, or face the sea, how to wave it?
Recommended 1: Gray white casual shorts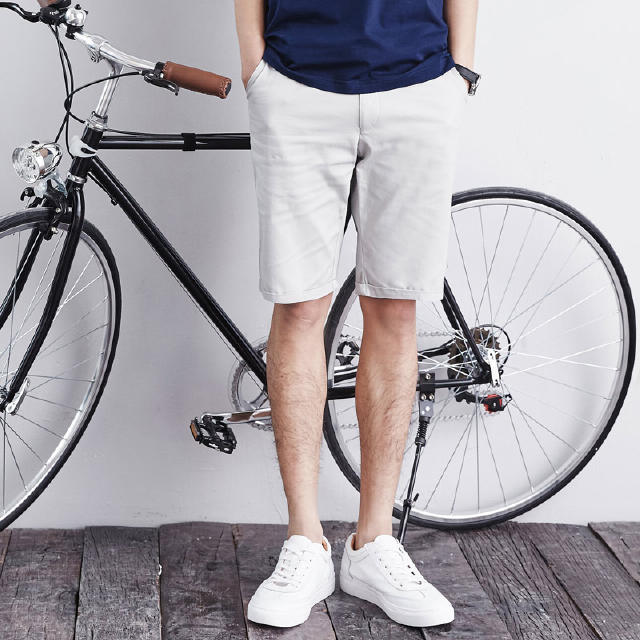 ¥ 149.00 has 2244 people to view details
Those BOYs who are fascinated by the open ankles, don't worry about how to pull pants. Please immediately replace the casual short pants out of the street, gray, card, orange any color can make you turned into hormones that walk in the journey.
2. White casual five pants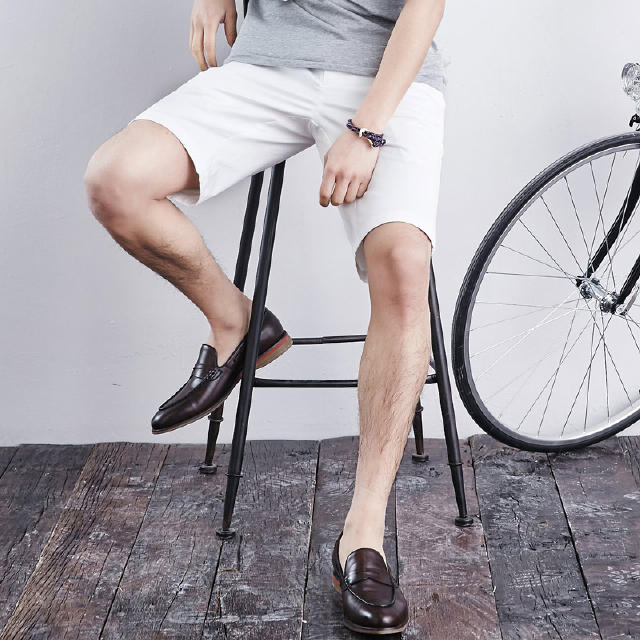 ¥ 179.00 has 1139 people to view details
Summer without shorts is incomplete, this white casual shorts are both wild and type, pull long leg lines, but also to control any summer single item in your wardrobe, as long as the short pants is good, still Enhance your type of men's charm index.
3. Strong Slim Leisure Shorts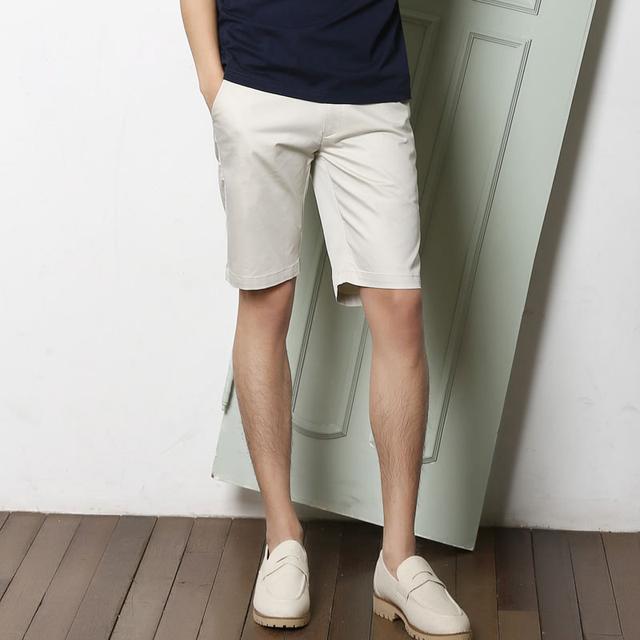 ¥ 169.00 has 1452 people to view details
The weather is getting hotter, it is time to give your wardrobe. Khaki is not in the fashion circle in the fashion circle for many years, and shorts is one of the single products of summer, the two, and it is inevitably wiped out of the spark. Let's go.
4. Tibetan Slim Casual Pants Shorts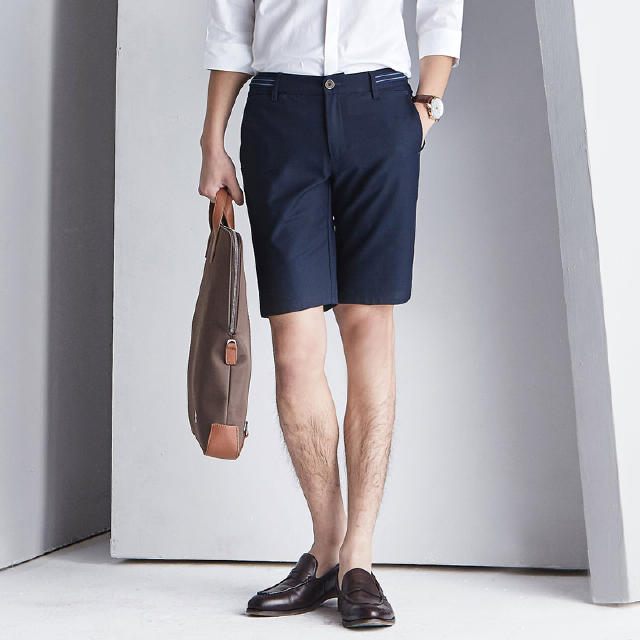 ¥ 189.00 has 1364 people to view details
Leisure pants is probably the single product that can be modified, it doesn't neither the proud of trousers, and there is no arbitrary cowboy, no matter how the trend changes, it will not quit the fashion stage. And casual shorts can help you become a long legs, Ohba ~
5. Orange Slim Leisure Shorts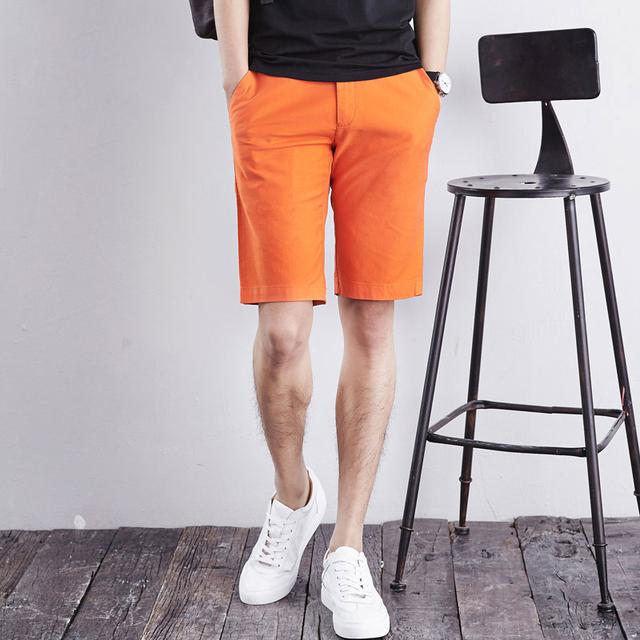 ¥ 179.00 has 22,85 people onlookers View details
Orange Slim Leisure Shorts recommended to you, comfortable and free, breaking the stylish silence, and more reflects the ultimate requirements of the wearer to detail. Summer is the main scene of bright colors, so please add new colors to your wardrobe!
Male Weekly
Provide men to wear information and share trend information.
subscription
¥ 149.00 has 2244 people to view details
¥ 179.00 has 1139 people to view details
¥ 169.00 has 1452 people to view details
¥ 189.00 has 1364 people to view details
¥ 179.00 has 22,85 people onlookers View details