Season one
Selection
In July, the lotus has already been full of ponds.
The warm air is drunk, the humming
Everything grows, or is full, or green
The beauty of the world can always be happy
The selection of July also was born in the heart of the most beautiful home.
Let us appreciate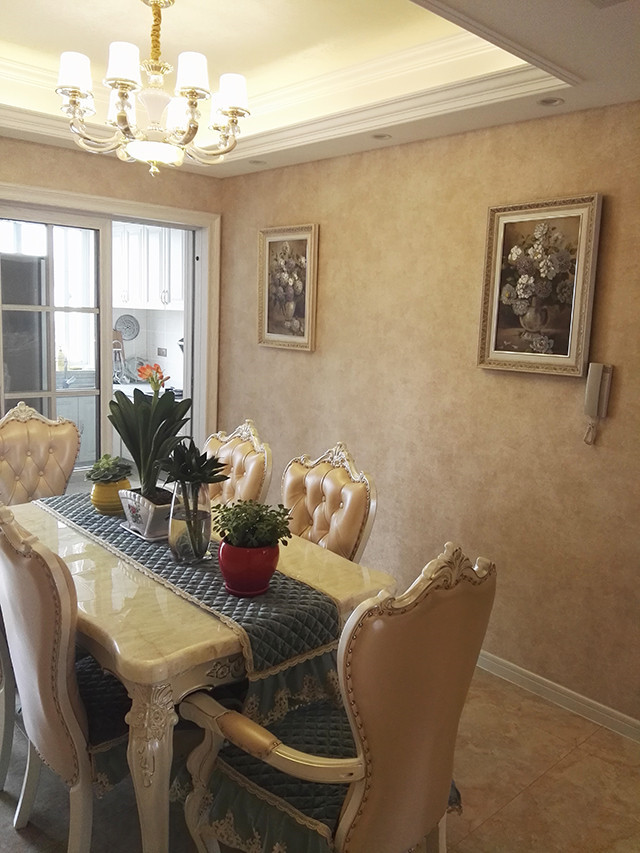 First place
The most beautiful heroic homes in the country
Comments: The entire home is a light-colored wall fabric with dark house, simple, naturally not deliberately highlighting the decoration and appearance, emphasizing the functual inner. The harmonious match of wall cloth and wooden home, has a comfortable feeling of modern charm. Life should so quiet and comfortable, abandon the cumbersome, unloading exhaustion, and feel the fun of life.
Congratulations to Heng Gao Zhejiang Hangzhou store
Bonus 2000 yuan + national most beautiful home trophy
Second place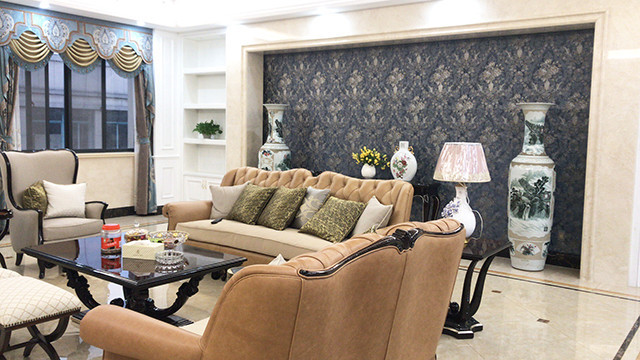 The most designed home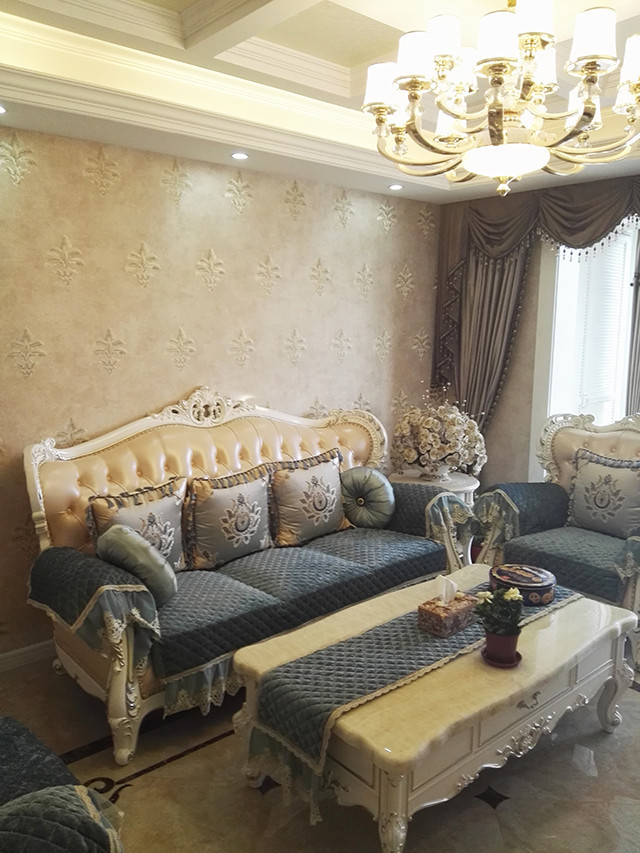 Comments: Exquisite and not complicated, simple, not simple, in line with the actual aesthetic and life demand of users. Taking people-oriented, paying attention to residential comfort, the overall matching design quality and details are very in place, light luxury style is raw. People who pursue living tastes, inadvertently reflect a very textured life.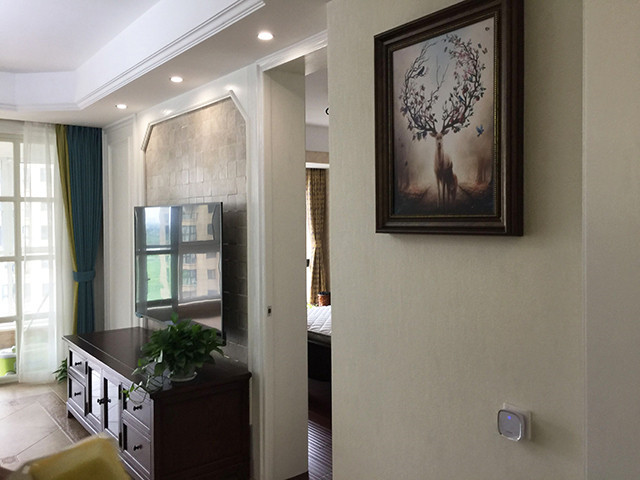 Congratulations to Heng Gao Zhejiang Zhuji shop Wei Jianwei
Bonus 1800 yuan + national most designed home trophy
Third place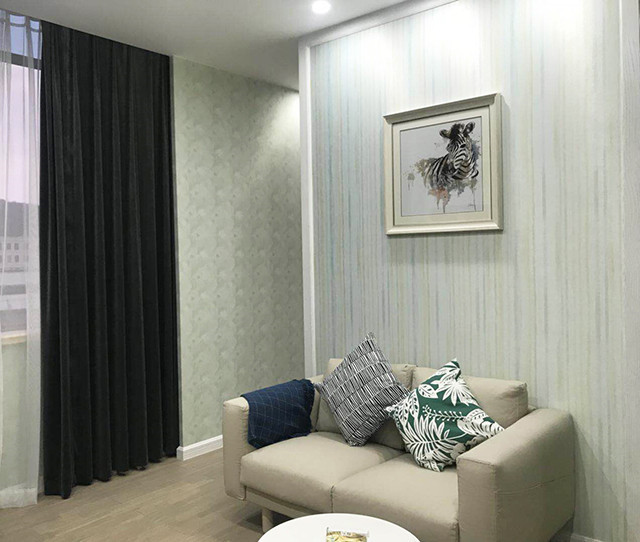 Most-style home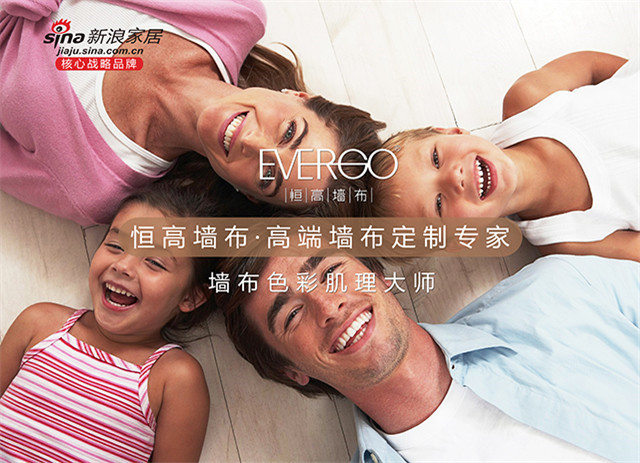 Comments: Symmetrical Damasciva, Gorgeous Atmosphere, with the same color family, shining under the lights. The blue ink colored table flag and the sofa pad showed a stable heritage, the color of the color of the color, the relaxation, so that the entire space exudes full of elegant atmosphere.
Congratulations to Heng Gao Jiangsu Ruogu Store Yan Xiaoyan
Bonus 1800 yuan + national most style home prize cup