# What to wear today?
It is true that it is really unknorated now, the cycle is too short, and it will become too fast. It is not necessarily suitable for yourself. Especially the age of forty, the age is not too big, but the body has been sampled, advanced in advance. Unlike the past, as long as the clothes are seen, you can take it off.
Since I can't keep up, I will give up, my own is a bit. I don't know when I start like cotton and linen, don't fight, low-key comfort.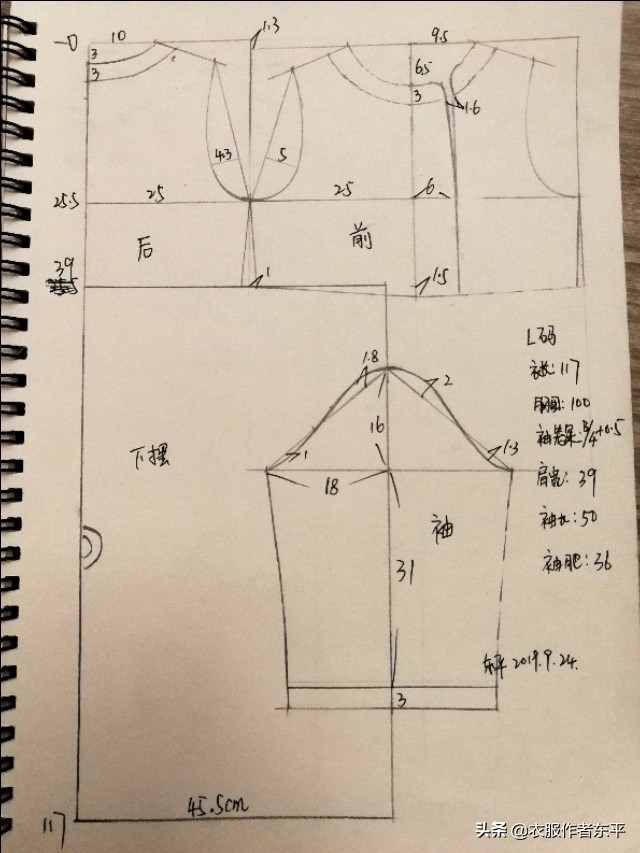 Today, I will share it with a cotton and auspine loose dress. Come look at the style map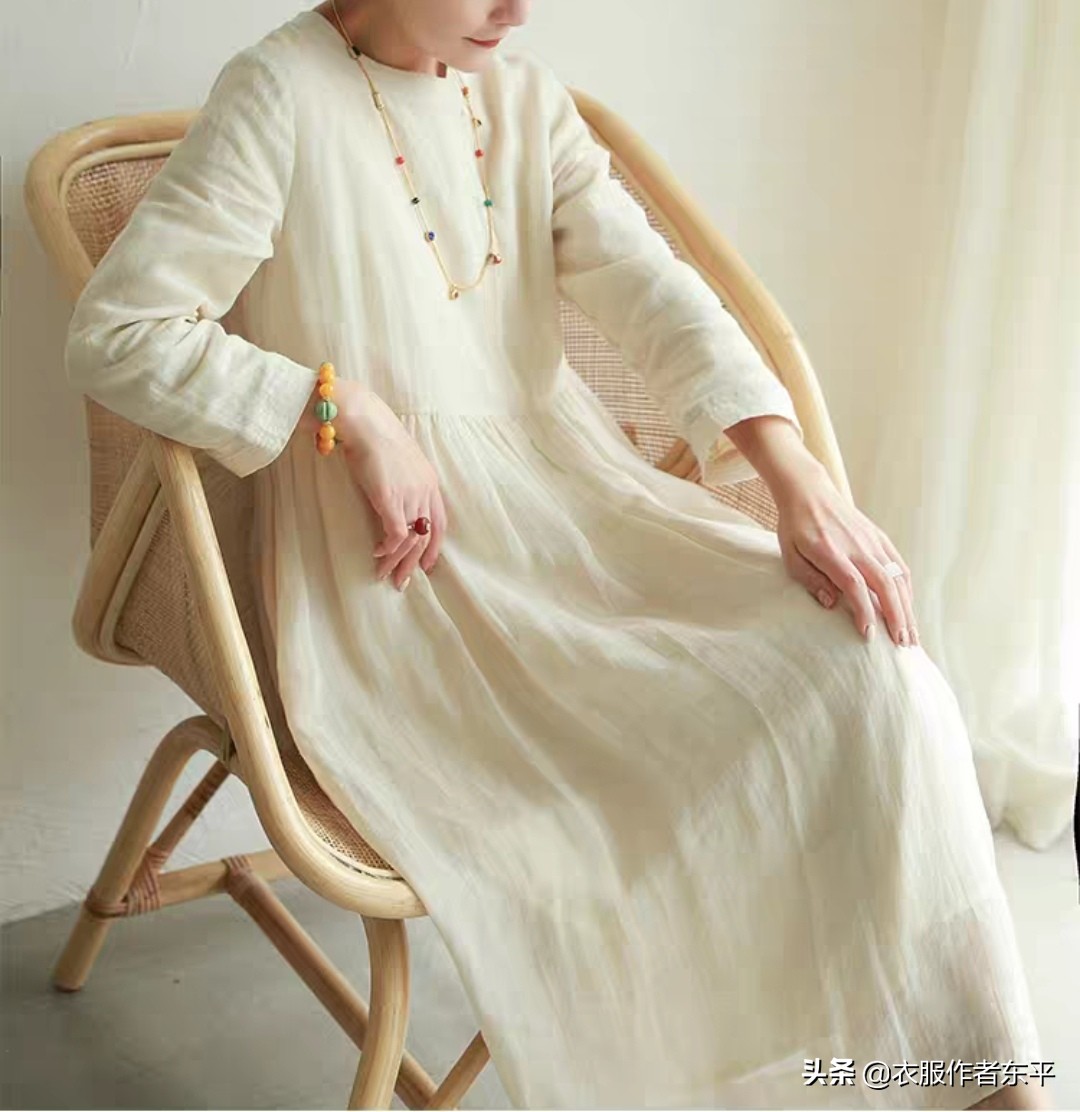 Share big size cropping for everyone
Bust relax amount purity plus 18cm
Cuffding Calculation: Bust / 4+0.5cm
Open, the original collection.
The position of the biased position is added below 2.5 cm wide stack of stacks. When cutting, the following skirts are added, before and after, the skirt is plaized and the waist is placed on the waist.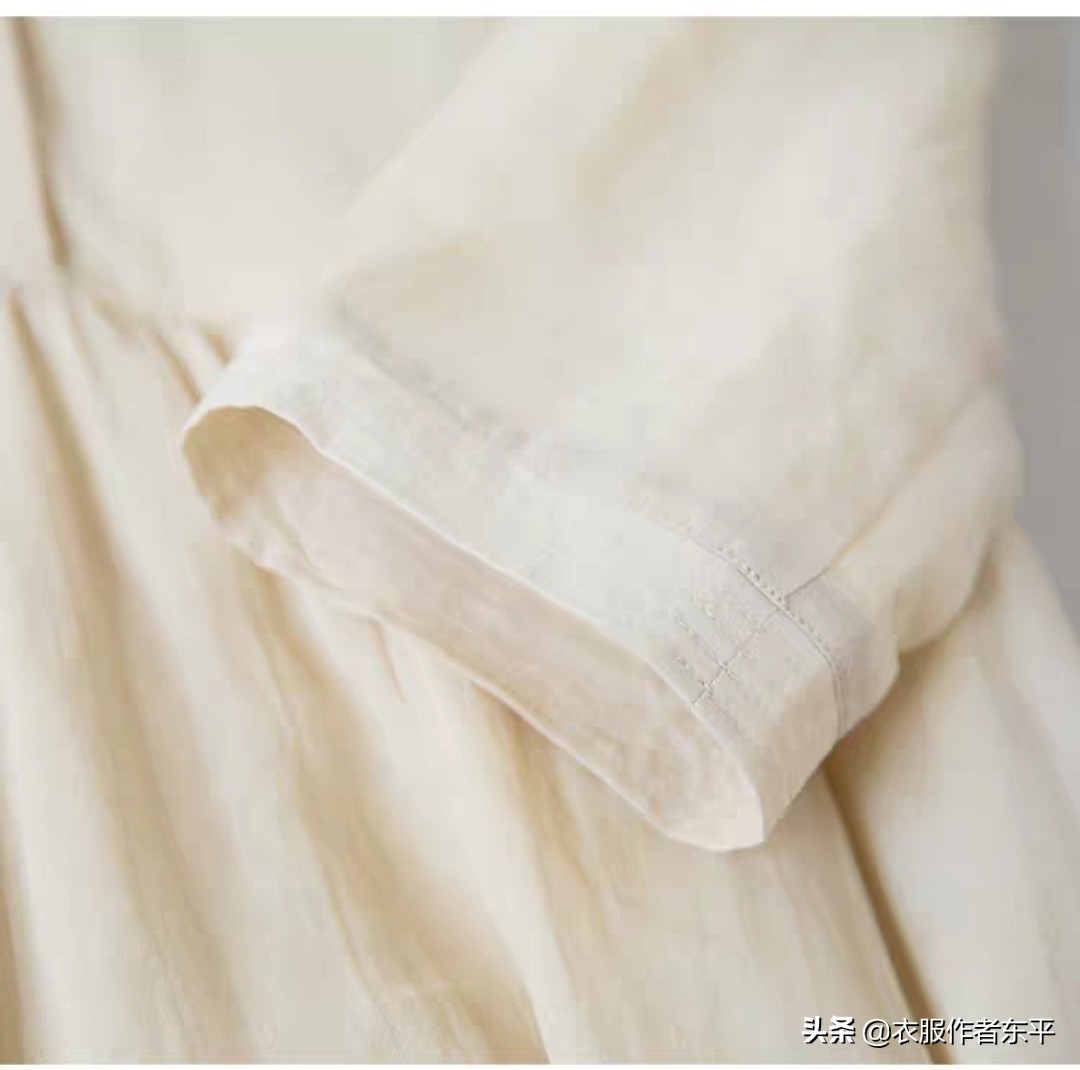 Other numbers need to be drawn according to the following size table, and the length can be measured.
Sewing process and sewing process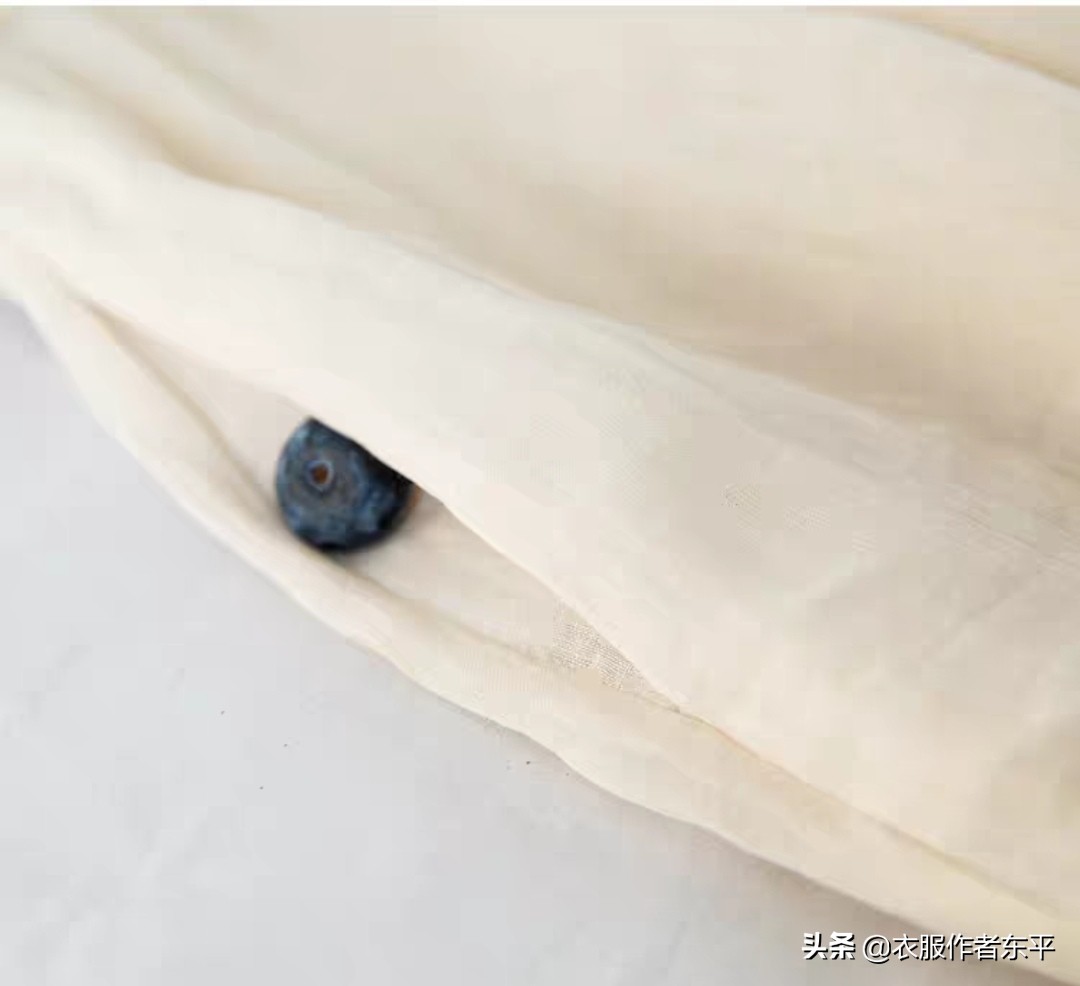 Selection of fabrics: cotton, linen, can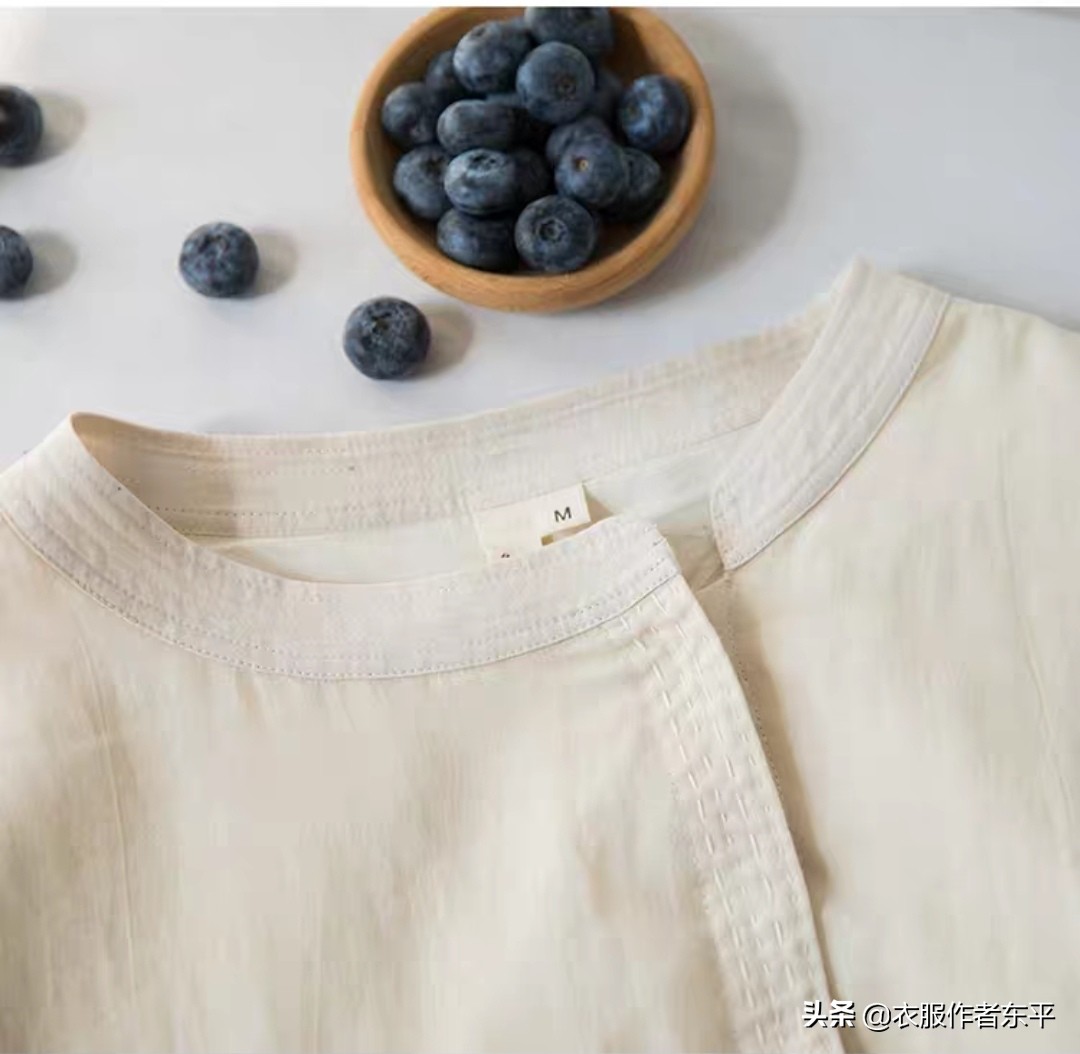 Treatment before cutting
Draw a good drawing according to the above cutting, plus the appropriate sewing edge to cut
After cropping, the collar and cuffs also have front door to do sticking, preferably lining.
Collar to make a net version of the painting
Sewing process
1. After the collar is sticking, the sewing is stitched.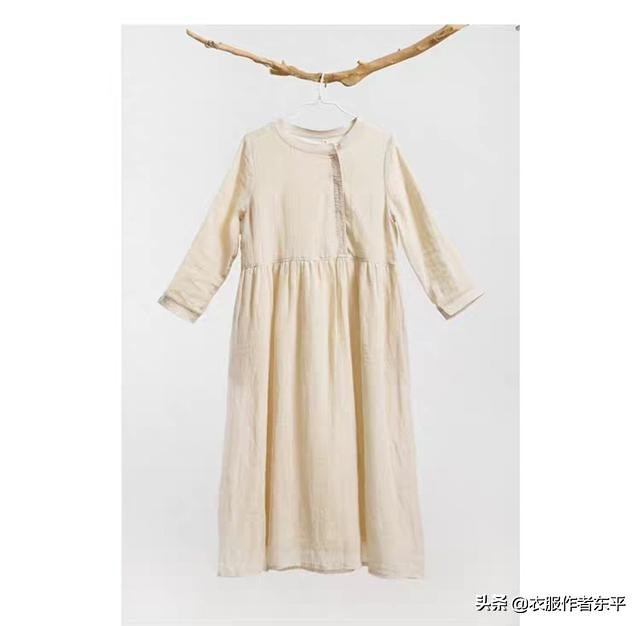 2, sewing front door stretches, first sticking, suture or internal stickers, you want to do it, you want to do sewing edges
3, sewing front and rear shoulders, side seam
4, use a boring seam method to collar, press the decorative layout
5, suture skirt swings, leave the position of the pocket, stitching the left and right side seams.
6, the skirt is shaped on the side, the waist is pleated. Sign up
7 suture sleeves, suture cuffs.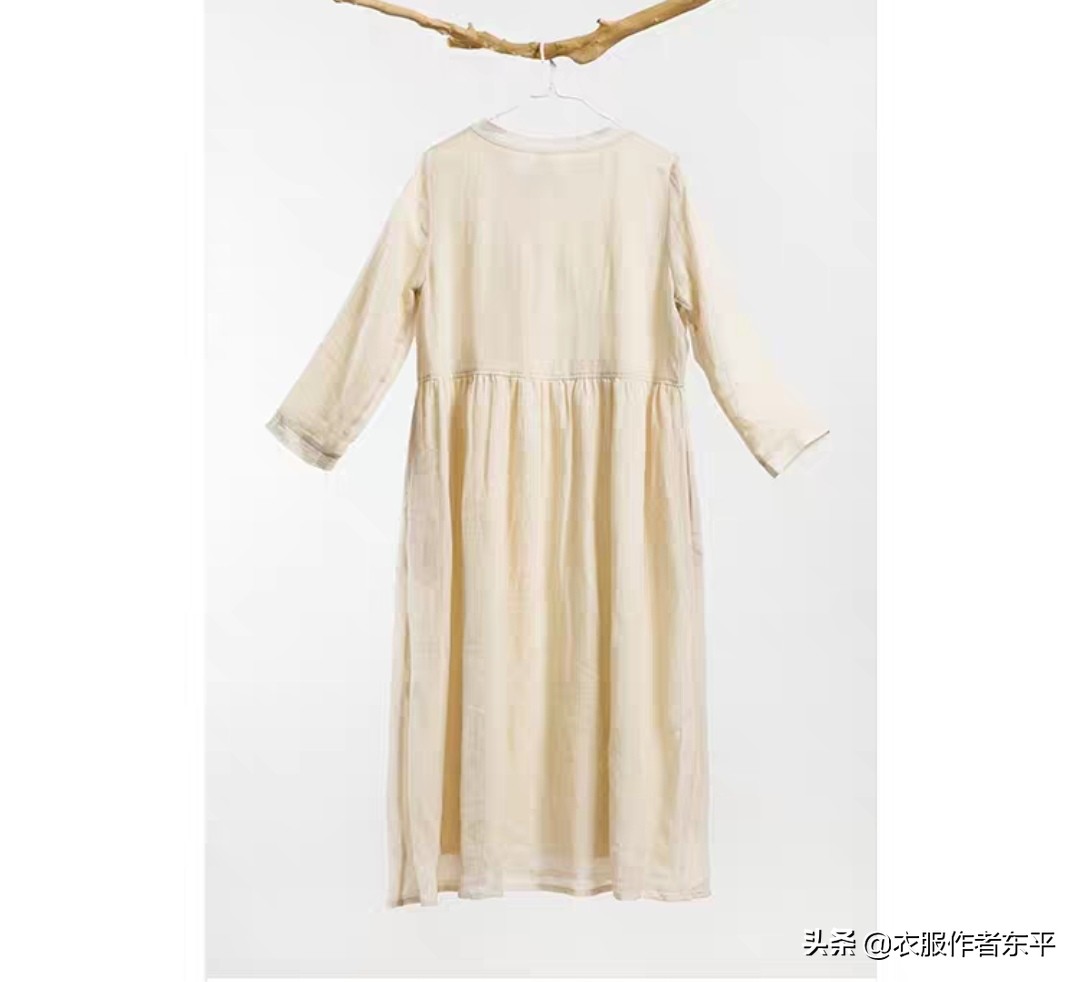 8 Sleeve and big sleeve cages, all sewing do the locking treatment. I can finish
Ok, today's share is here.
If you like it, you can do it, just we can wear it. If you don't understand, you can leave a message or private letter to the comment area.

# 我 要 要 上 #
Women who run 40, I like to make cotton linen. Simple production, comfortable, don't want to hurry