01 丨 What is a milling cutter?
Dear partners in the field of manufacturing, you are in contact with milling cutters, milling cutters as industrial fast food, widely used in 3C consumer electronics, molds, graphite, automotive, medical equipment and other processing and manufacturing. Said that the milling cutter is familiar, then what is a milling cutter? For a time and a half, I don't know how to answer it?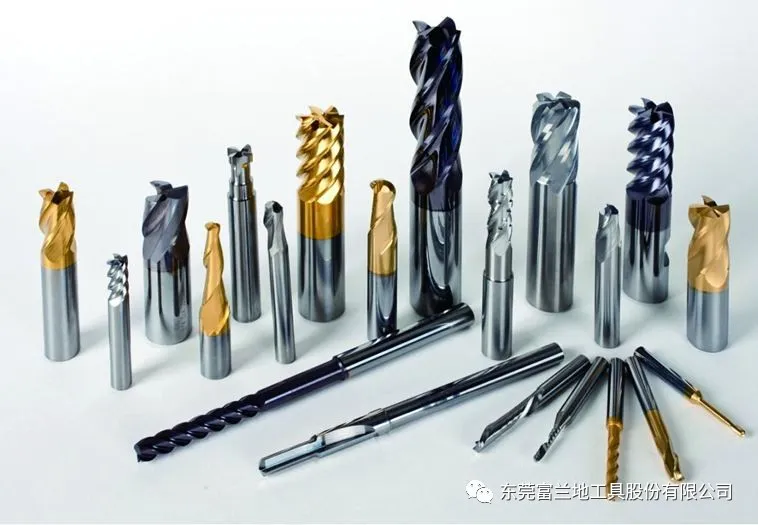 Generally, we can analyze according to the shape of the milling cutter, the milling cutter is a cylinder shape or disc profine shape or disc profine in the circumference and the bottom, so that it rotatably moves to cut the cutting tool for machining the workpiece. Popularity is that the milling cutter is a rotating tool for milling, with one or more knife teeth. The balance of the workpiece is intermittently cut in each knife. The milling cutter is mainly used to process planes, steps, trenches, forming surfaces, and cutting workpieces, etc. on a milling machine.
02 How does the 02 丨 铣 How do I develop?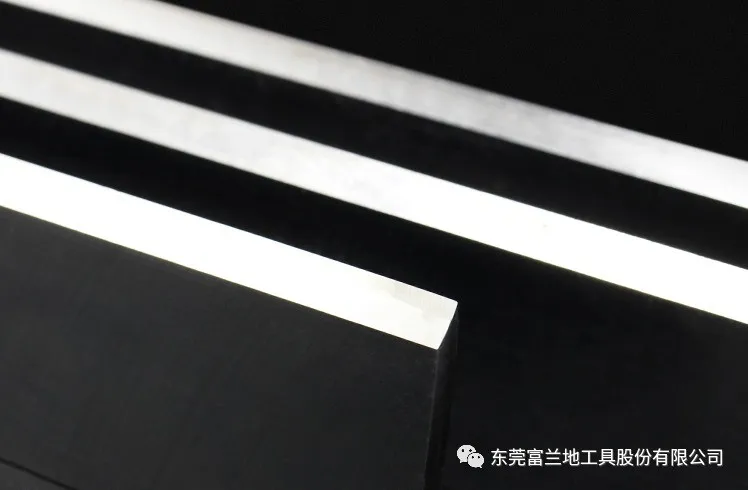 One way to pass the network is from the shaker. There is only one side of the shader with a blade, and the shader is running back and forth, and only one side has a cutting role, then the time of the planer is coming back, it is completely wasted.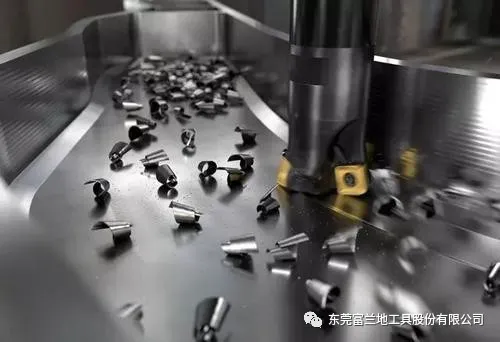 Second, the blade of the shaker is very narrow, so the efficiency of processing is relatively low. In order to overcome these shortcomings, people have improved them, the most original way is to put the shaker on a shaft, so that the workpiece slowly passes, so that time, this is The initial milling cutter is also called a single-edged milling. After long-term development, there is a variety of milling cutters.

In this regard, what do you think? Pay attention to Frani cutting technology, bring you more cutting tools professional knowledge sharing, more than five thousand tools every month, etc., China Fran, serve the world!