V-neck sleeves are hook, simple and generous, with shirts, excellent nature, this season is warm and comfortable. This clothes is simple, don't have to be too hot, it should be a lazy section, the classic is not good, it is very suitable for my style, I have been hooked for six days, the finished product is very satisfied.
The line line is a cotton and cashmere in the home. It can be worn, you can wear it. Due to the different lines and crochet and diagrams during the hook, I have adjusted according to their own wire and crochet, and refer to the size of the clothes.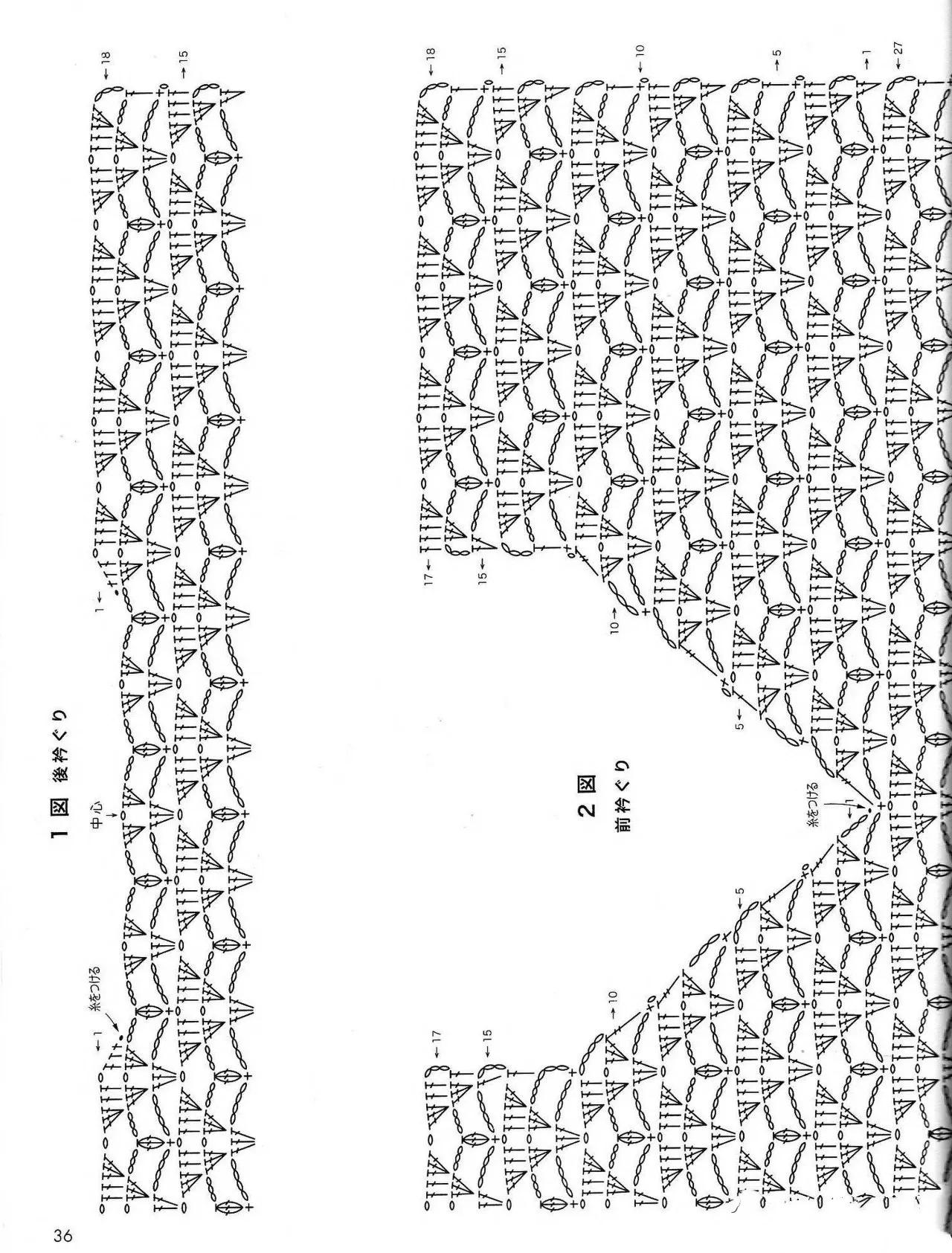 Wire: Line — Tower Cotton Cashmere 3 Shares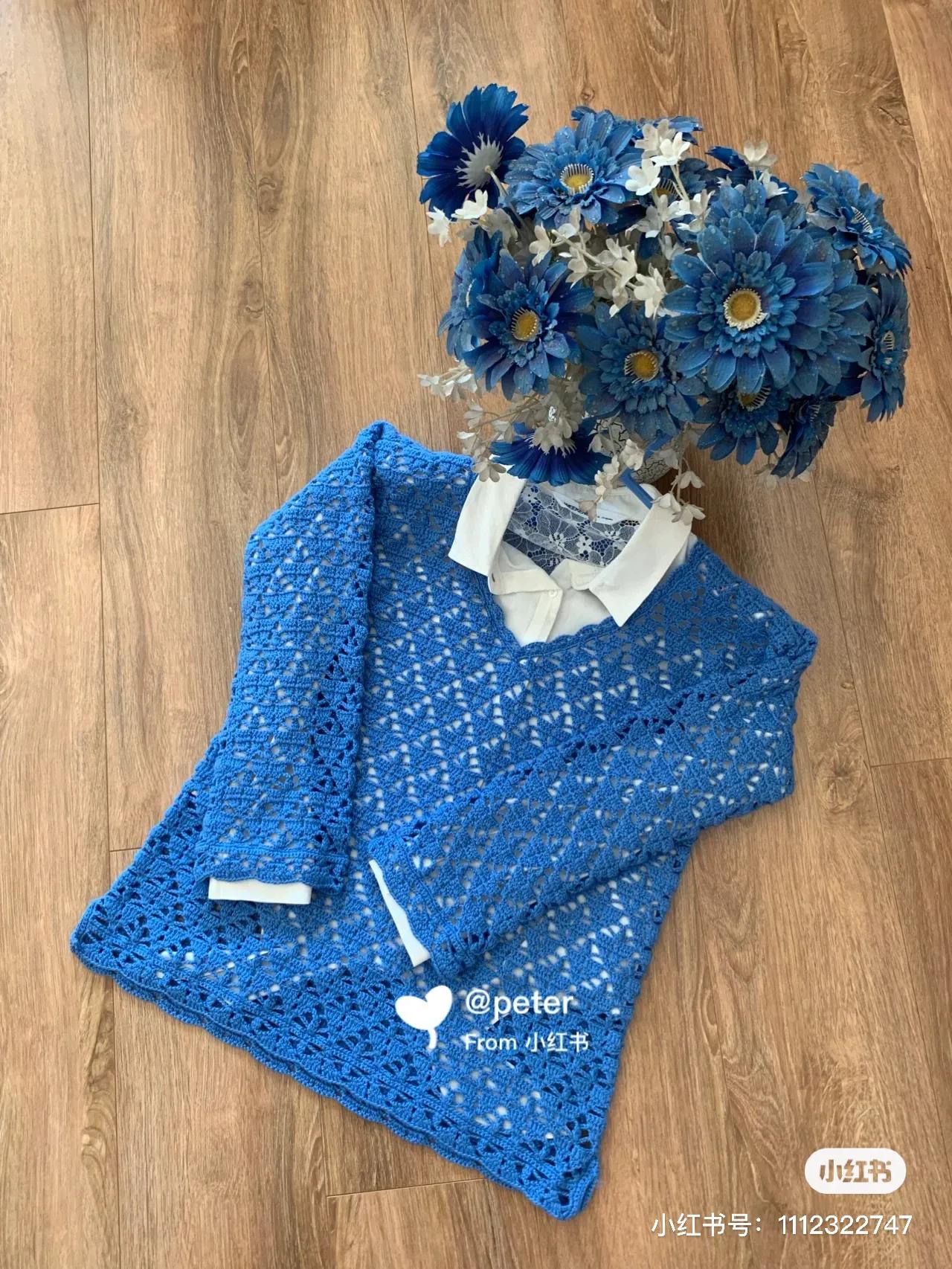 Dosage: 6 two
Hook crochet 5 #
Size: Length: 57cm, Bust: 94cm, Beer Sleeve
Weaving instructions:
After the film: 133 lock holders (12-pin and one flower shape) according to the graph (12 needles), and 45 lines, etc. (45 lines), and leave the woven method according to the map.
Front: Same after the same sheet hook to 42 row (graphic is 33 lines), unlock the needle hook V collar (if you like a small V neck to 48, the needle hook can be taken).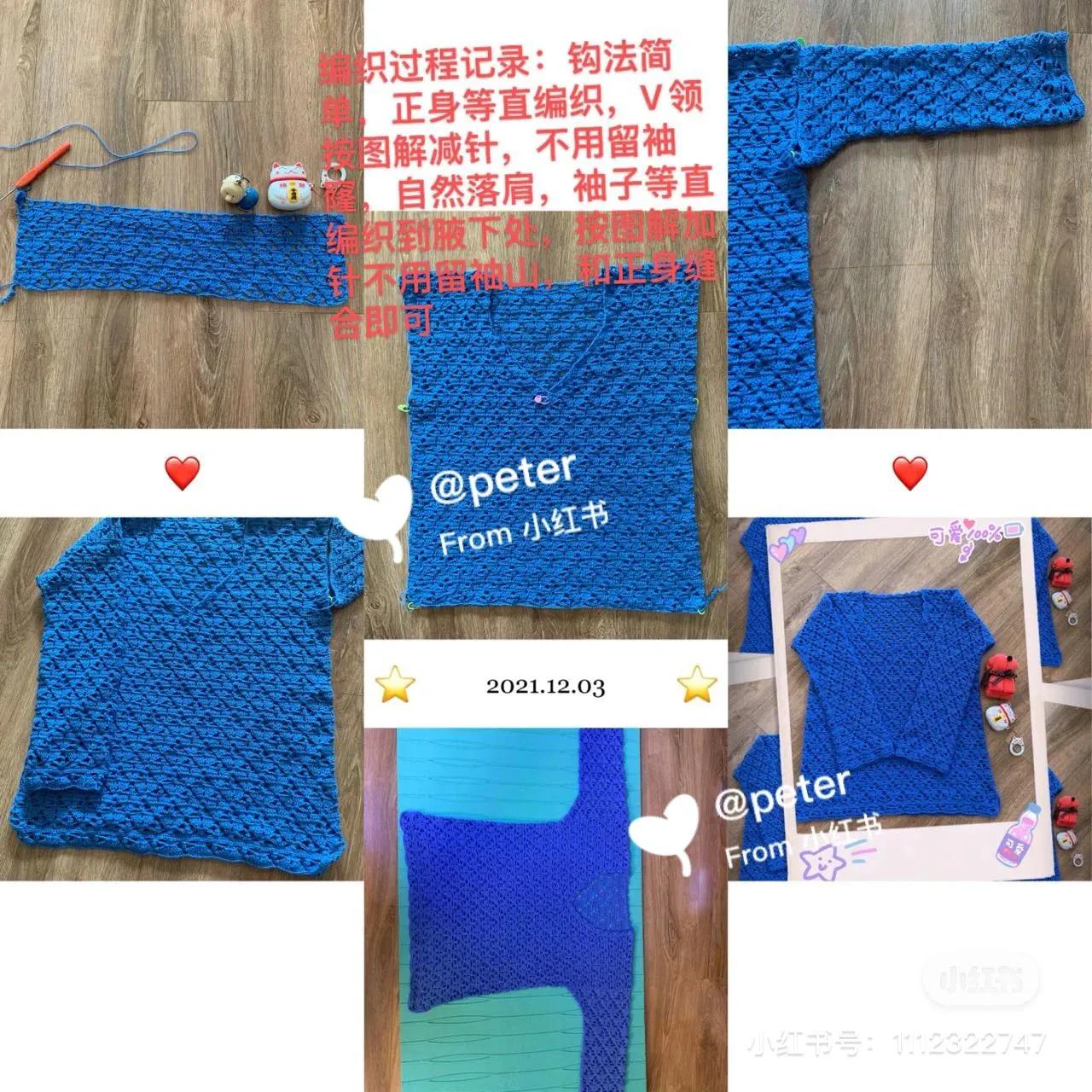 Backfranes and preambles lace: Cut down the top of the top.
Sleeve: Due to the straight-woven sleeves, the front and other stagnation, the sleeves do not have to hook the sleeves, according to the map method, more 12 locks, etc., etc. Hook method.
Sleeve lace: Be sought down from top to top.
League: The front door diagram each of the shoulders, the woven 44-pin, I hooked the big V collar, each picked up 56-pin, picked 48 pins, total 151 needles, the intermediate V collected according to the picture 3 and 1 two lines Finish.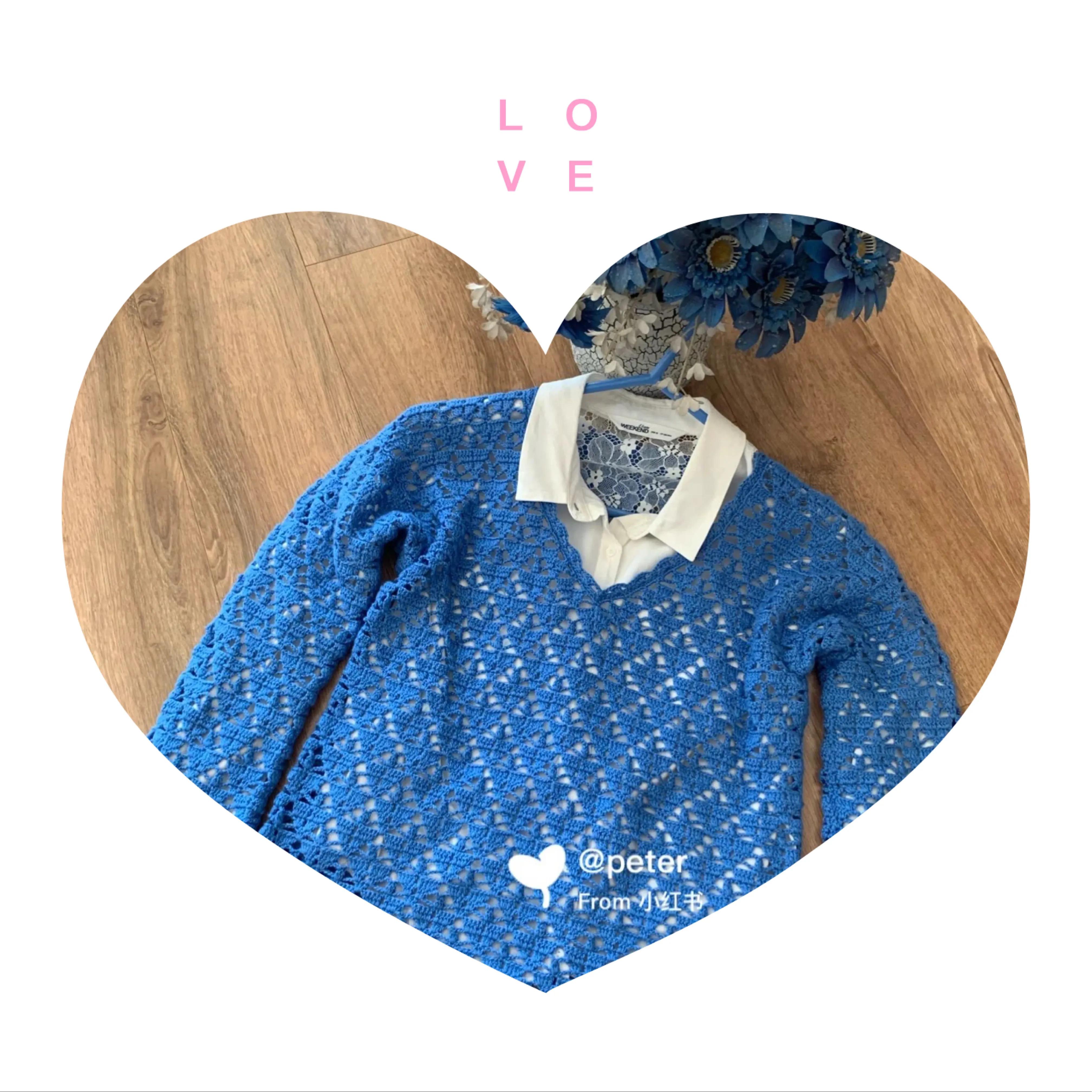 Overall, this dress is simple, calculating the number of needles, and the novice can be hooked out. I hooked the slim version, if I like a loose version, how many sets of flower hooks are just right. Favorite sisters collect me, communicate together, share the happiness of weaving! Don't go, combined with the picture, press your size hook ~~~
Attach illustration
Graphic from the network, thank the original author's graphics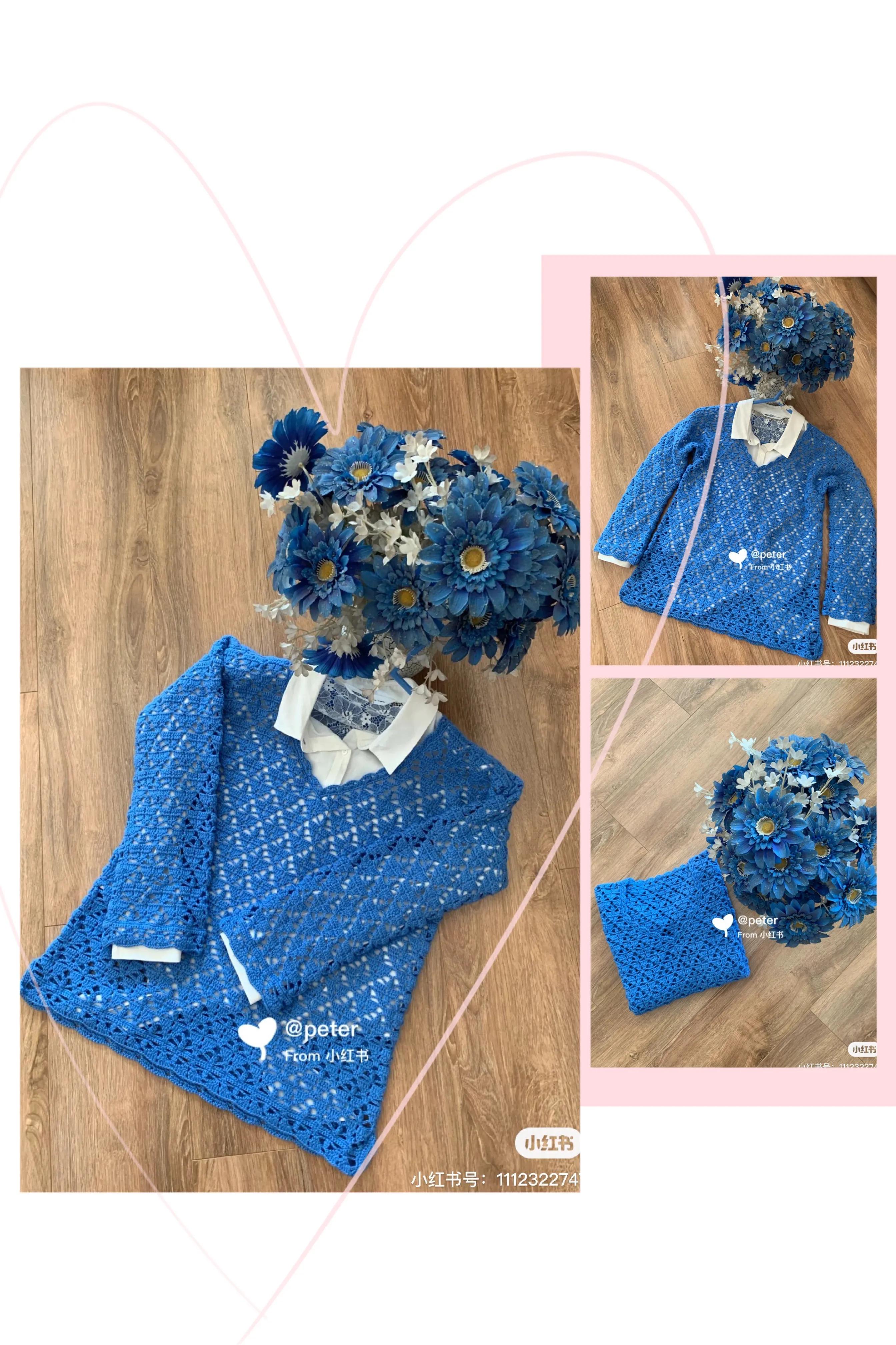 If the original work reprint, please indicate the source, thank you