The electronic scales on the market are generally designed according to Huke's law or leverage principle. Let's analyze these two scales.
If the electronic scale is designed according to Huke's law,
The weighing process is mainly converted to the gravity of the stratum to be stigma, and in the case where the stiffness coefficient of the spring and the gravity acceleration of the ground are known, the quality of the object can be calculated, but due to the gravity acceleration It is related to latitude, so the value derived in different latitude regions has a difference (if the scale can be positioned and the gravity acceleration of the ground, then other).

In addition, the electronic balance used by the laboratory uses the ampere to be tested in the magnetic field in the magnetic field (also electronic balance of other principles), if the magnetic field strength is unchanged, and the current magnitude is proportional to the gravity. Electronic balance does not use traditional spring-shaped changes, but use current sizes to reactivate body gravity, and then calculate quality, more sensitive, and higher precision.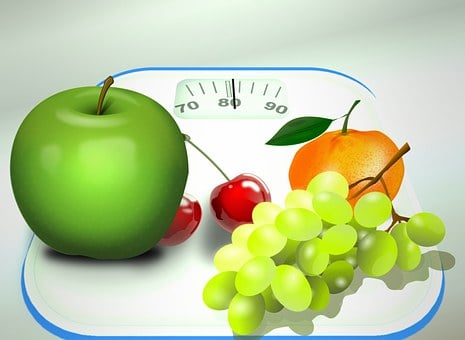 It can be seen that both of these are calculated by gravity and other force balanced calculations, and the results include gravity acceleration, and the accuracy is a certain relationship with latitude. However, the result of the scale display is of course quality, but after gravity conversion, the scale "called" is still quality, not gravity.
If the electronic scale is designed according to the balance of leverage, then
Depending on the dynamic moment equal to the resistance torque, the mass of the object to be tested is obtained. The numerical value and gravity acceleration of the electronic scale using this principle are not related to the use of the gravity acceleration, so the use of different latitudes is the same, but the method needs to ensure the quality of the scale is known.
In summary, the two electronic scales are the gravity of the object used to measure the quality of the object, so that the electronic scale is the gravity of weighing objects, but according to the electronic scale design of Hark's law, according to the lever principle design Electronic scale has nothing to do with latitude.

The above discussion is limited to the electronic scale of these two principles, such as electronic scales with other design principles, welcome to supplement.
BY balance