The style of literary style is simple, popular, fresh, retro design noble style and elegant, as art style and retro wind meet, a literary retro fan frame is born.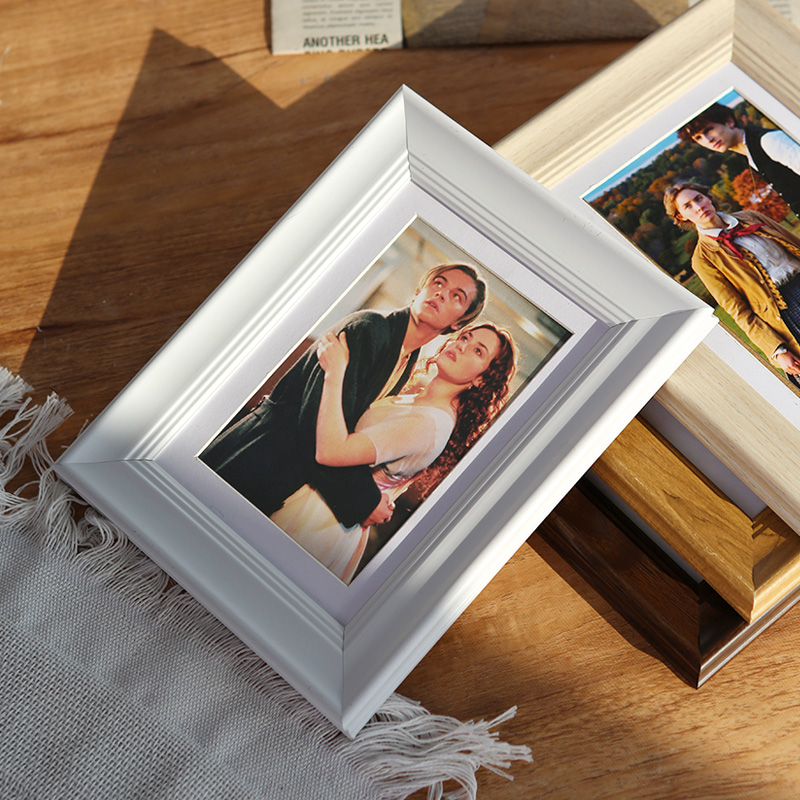 The photo frame is made of PS polymer material, waterproof and moisture anti-mite, hardness is relatively high, and it is not easy to deform and crack.Don't do too much decoration, smooth surface, warm hand, appearance, simplicity, only with concise lines, plus retro textures, form a natural, comfortable, unrestrained American casual charm.
The literary style is rich in color, and the literary retro style is rich, and the literary retro style is both, so it can be decorated with strong oil paintings, photos, and various decorative paintings.The photo frame with high transmissive organic glass, waterproof and moisture-proof dust, not only clearly presents the beauty of the core, but also keeps this beautiful.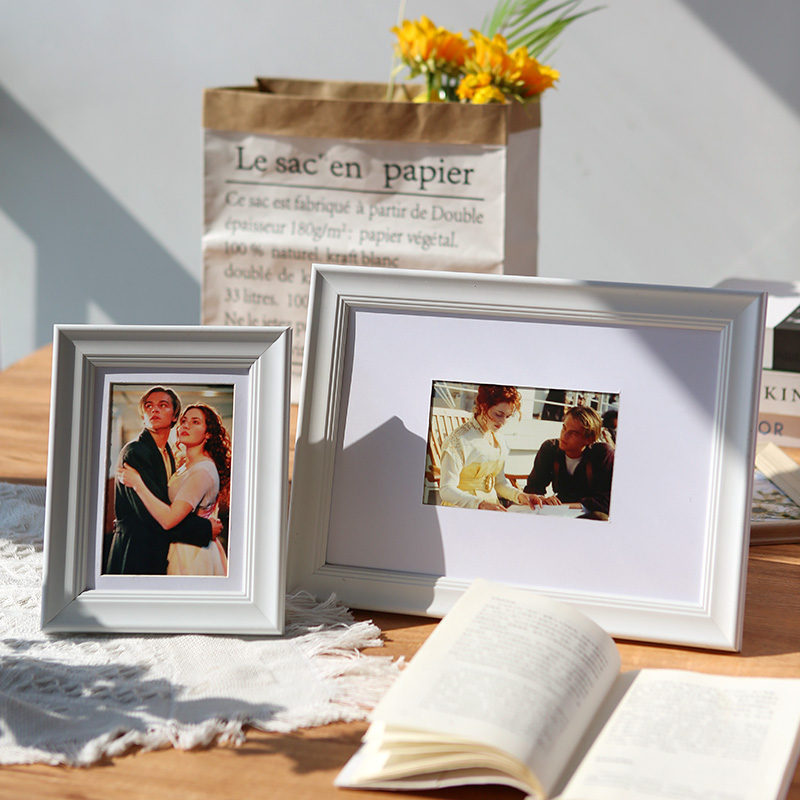 In modern home space, the cold items are unlucky, and there is less level, and a photo frame with deep care and old can light the room, and the eye movement MAX ~