Wall paints are an indispensable material in house renovation, and the use of wall paints will affect the overall decoration effect. With the continuous development of society, more and more people are more practical to pursue green, environmentally, safe, and even multi-function.
So, so many wall paints on the market, what is the best? Is there a quality coating that greatly reduces the residue of indoor organic pollutants? Is there a product that is both environmentally friendly?
Now, the little demon leaders come to evaluate this digital colorful wall paint, let's take a look at its performance? ?
About this product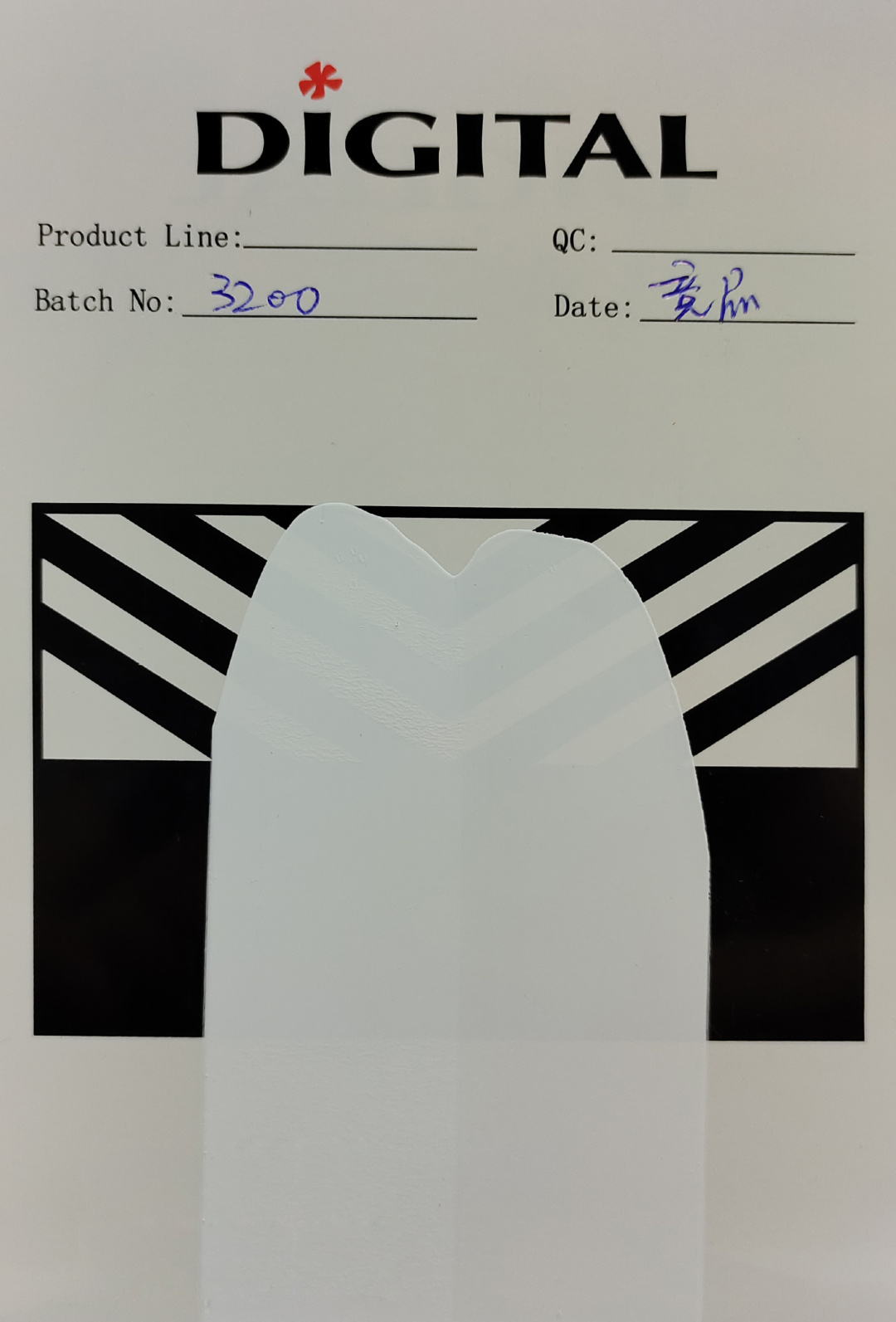 Evaluation time:
August
Evaluation location:
Guangdong Shunde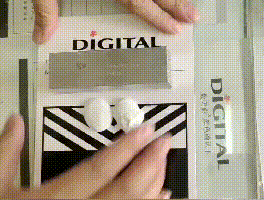 product name:
Digital colorful color wall paint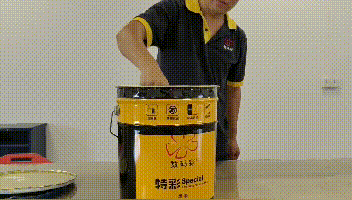 Product number:
DE3200
Features:
Hedging strength, anti-mildew antibacterial, ultra-scrubble, paint film delicate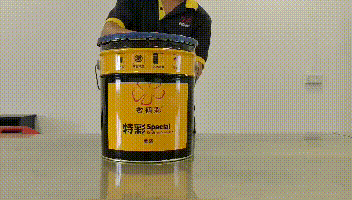 Product Usage: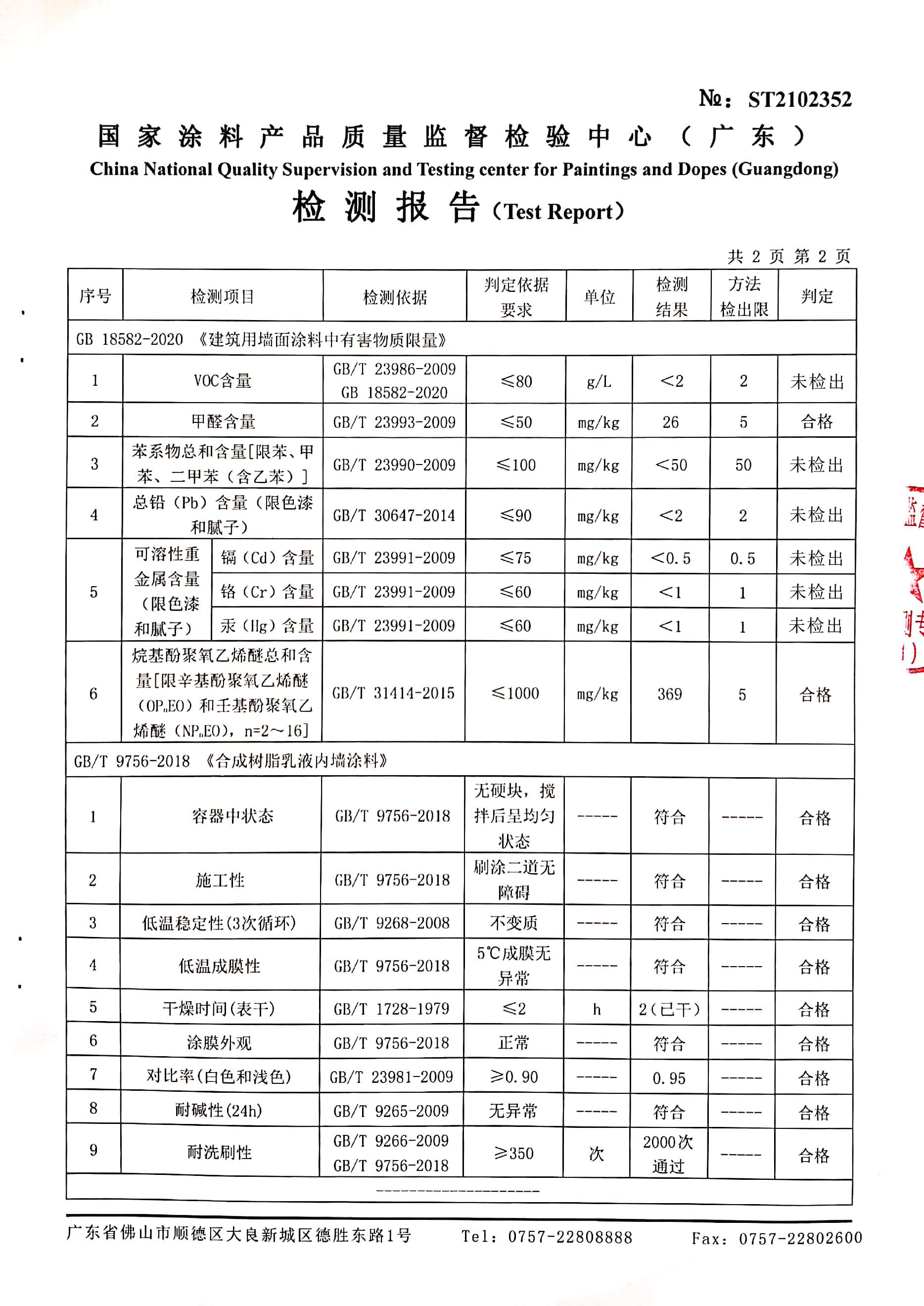 Suitable for home and commercial space new wall paint or old wall renovation
Appearance packaging
Special color wall paint
The black yellow is the main tone 18L iron bucket, the outer packaging is simple, high-end atmosphere, and simply show four main performances above the packaging bucket:
Easy to clean, anti-mildew antibacterial, waterproof, easy construction.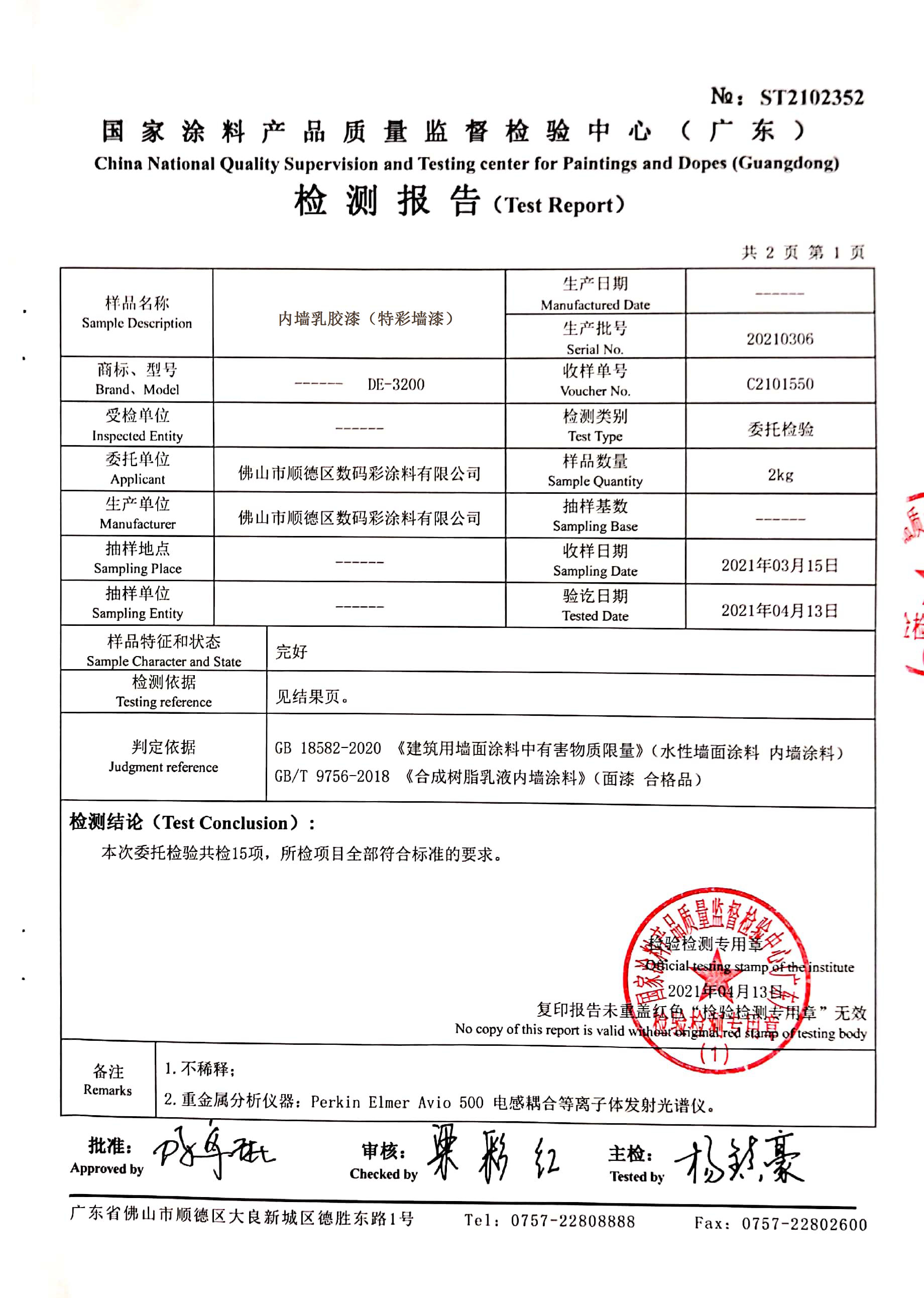 In the barrel behind. Parameters with products, including product introductions, features, instructions, methods, substrate processing, precautions, and security tips.
Opening experience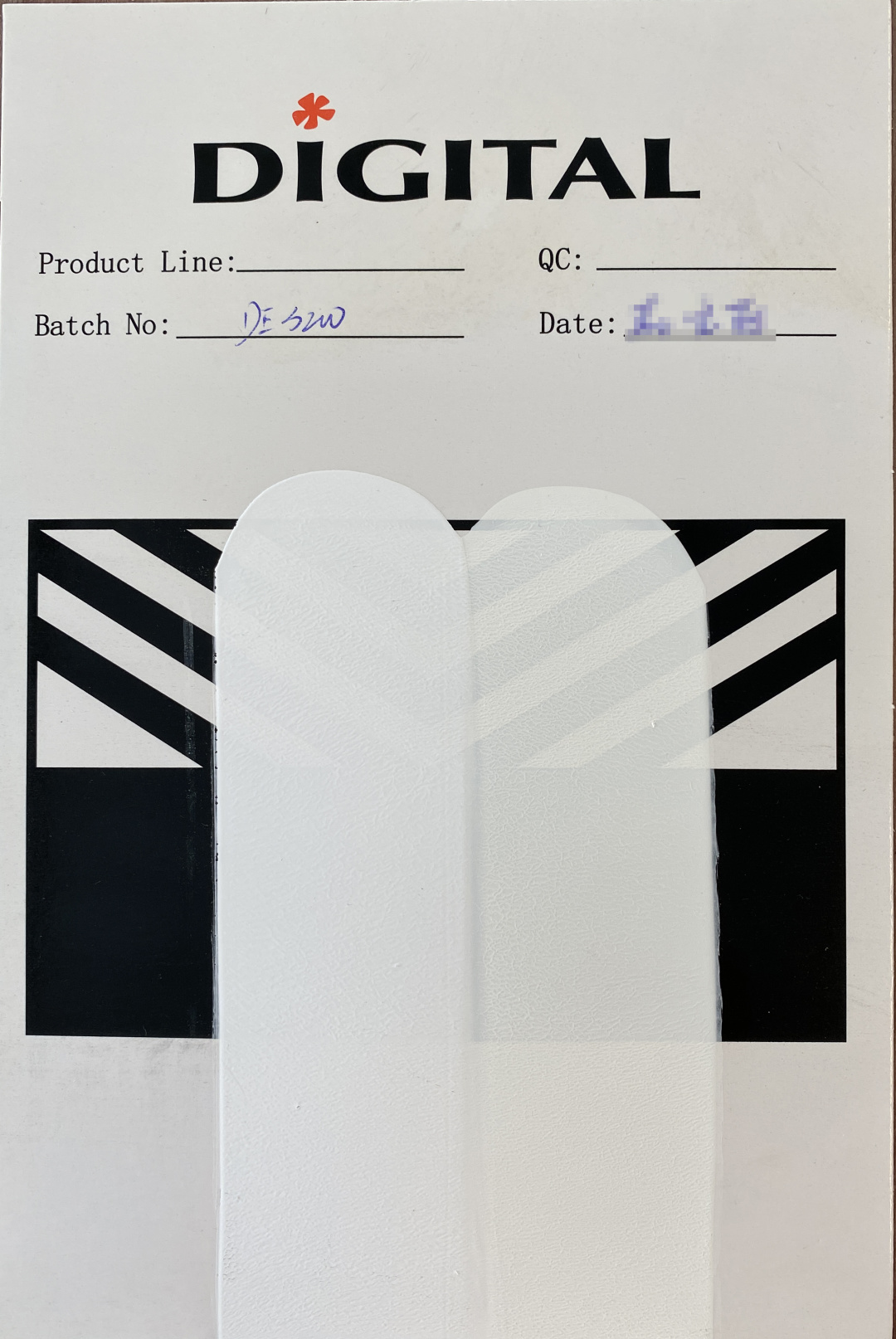 Whether the sealing is good is that we must check before we open, we pull up the seal and successfully drifting with the tool. After opening, there is no tattoo.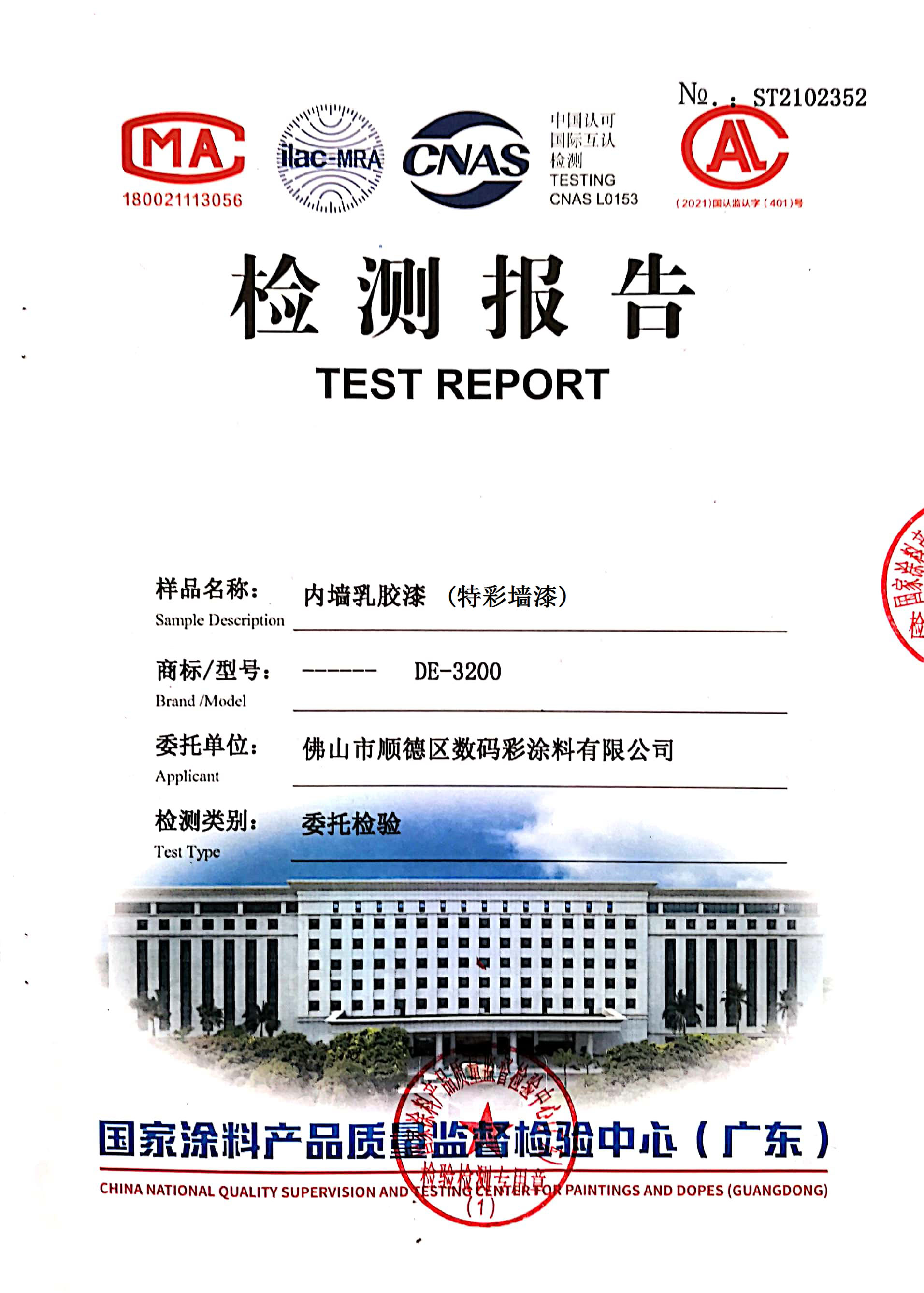 Check the quality, observe the water quality solution, this digital colorful wall paint is more viscous, with a milky white liquid, no hard block, a uniform state, take a uniform state, take the brush to stick to the special color pain, can hang a long and constantly uniformity.
Covering and hiding power
The area of ​​use of the coating has a direct relationship with the coverage, while the white coating accounts for a lot of coating products, and the white coating is too poor is also a common problem. The contest for this demon to cover a compassion for a brand of a market.
01
02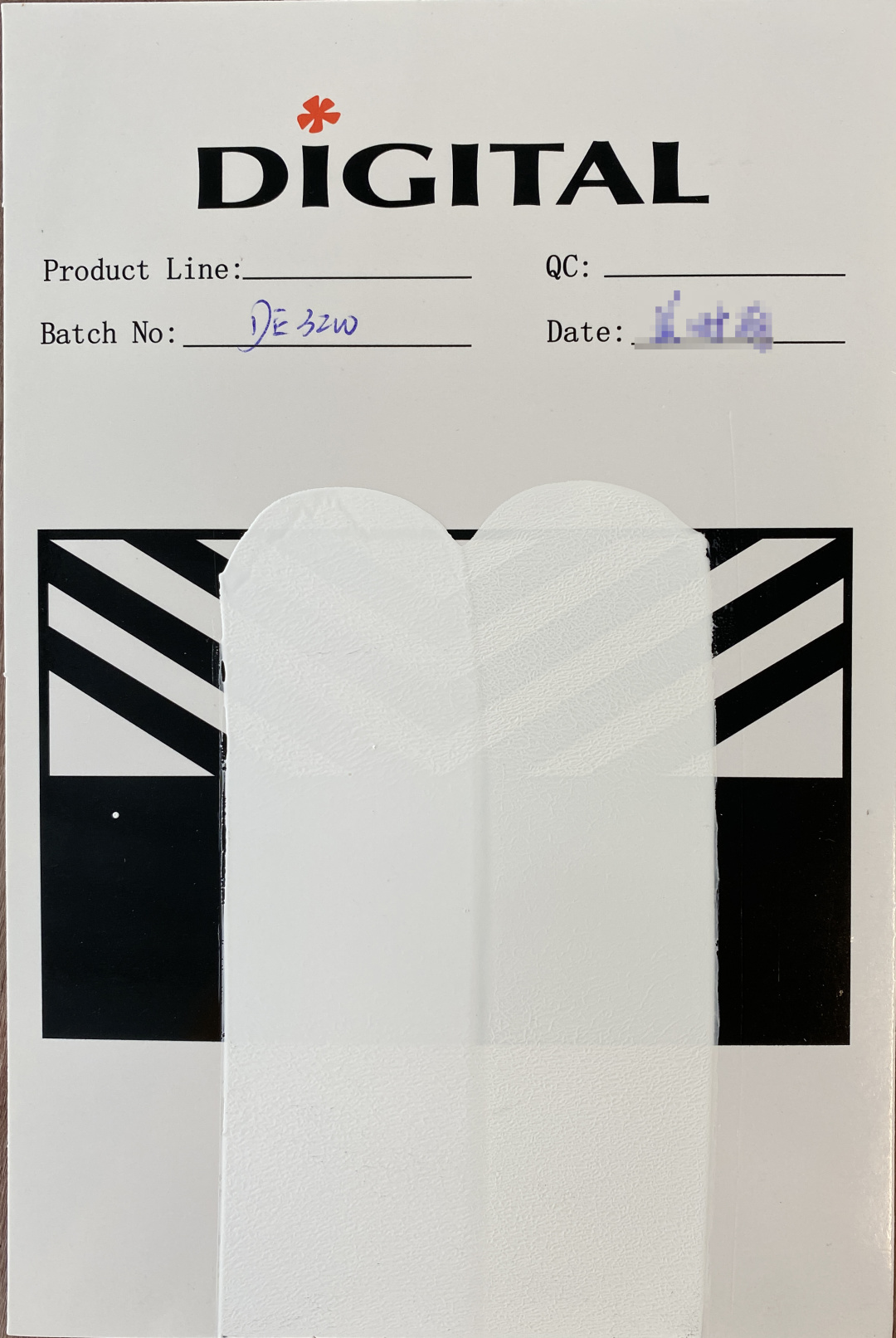 03
It can be seen that the black on the color card has no traces under the cover of specialty, while the paint is smooth. Covering the power! !
test creatificate
It is believed that in addition to paying attention to paint performance, the family is also the environmental protection of the paint, in this, the demon specially viewed the inspection report of special paint. The report pointed out that the sum / heavy metal of the VOC / benzene binders were not detected.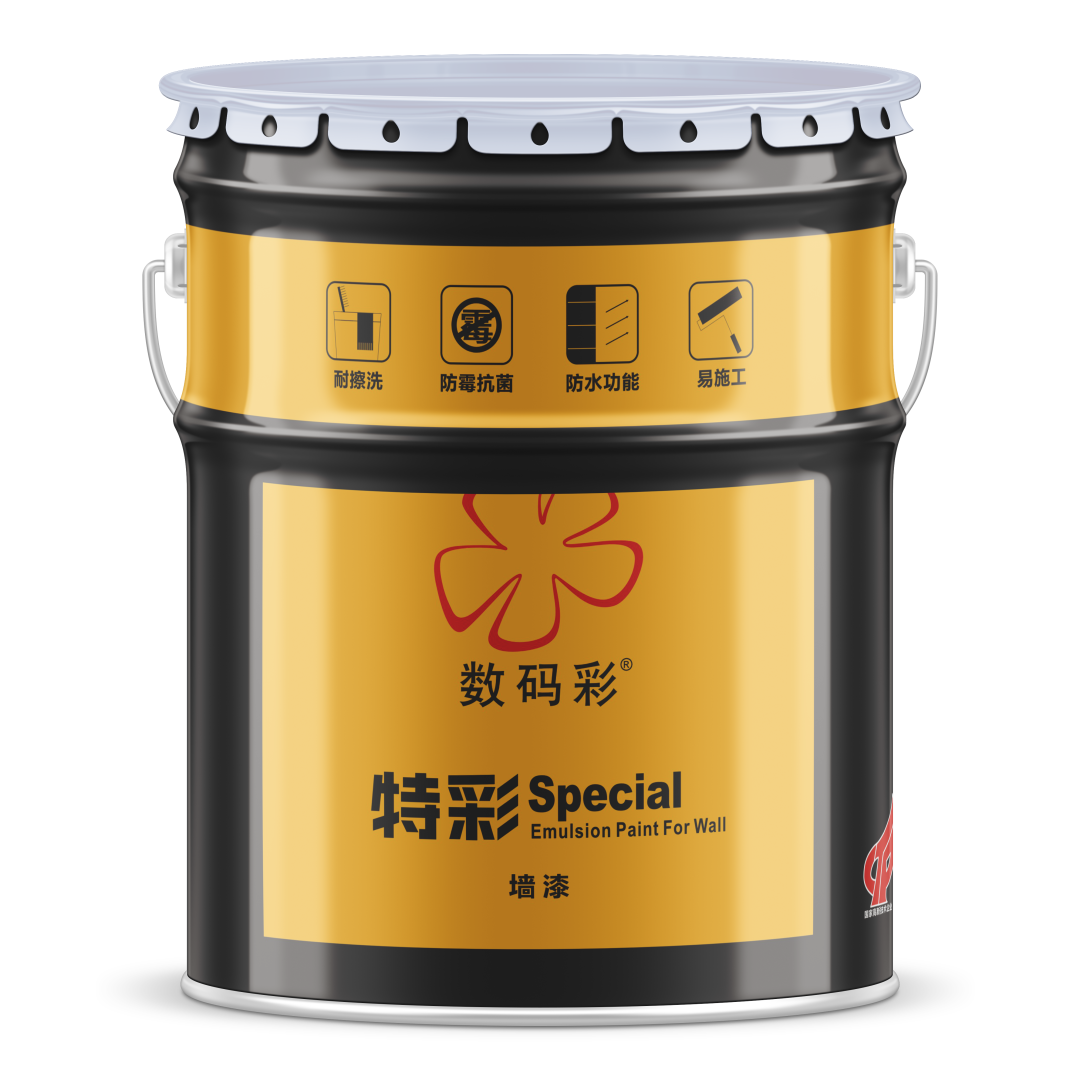 Digital colorful color wall special latex paint
On the basis of full-effect function, the paint film is smooth and smooth, the texture is delicate, the net flavor is environmentally friendly, the cover is strong, and more popular, anti-alkali, scrasprer, etc. It is a home and business space new wall painted or old wall. Refurbished ideal.
Digital colorful color wall paint