News: Hidden
Quest page: Inven
LPL
Officially released icebird skin "Celebration Queen" propaganda video
The League of Legends released the promotional video of icebird new skin "Celebration Queen", which can see this is a very rich skin, and the icebird of this skin is coming to the battlefield, the battlefield is also incurred in the celebration. On-site, very happy.
>> Video address
Lck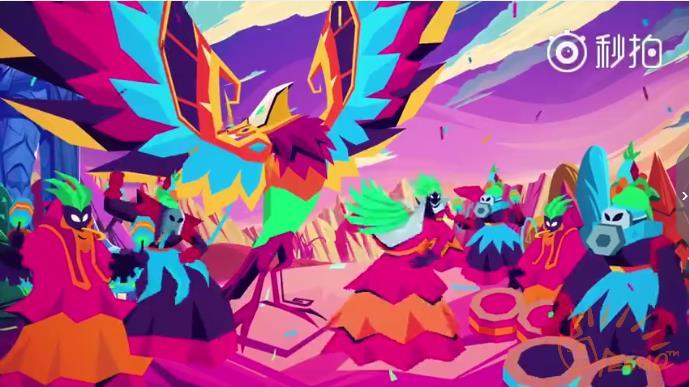 LCK W6D1 Face: MVP 1: 2 LZ, KDM 0: 2 AFS
This week's game starts, LCK uses a version 7.3 version.
Today's first
BO3, MVP
After winning the first game, the second game tried to take out the single fox, with the combination of big trees, male guns, wheel + grasshopper, after got the advantage, but did not have a successful snowball, but by the opponent LZ
Find a breakthrough, successfully reverse the situation to pull back a game; the third game LZ is successfully suppressed in various ways, eventually winning this game.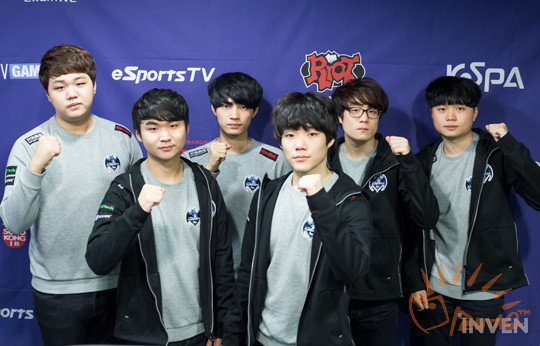 In the second BO3 subsequent BO3, the AFS state of the two joints has been restored, and it is shocked to defeat the KDM that has just been returned from IEM returns from the IEM.
>> Source Inven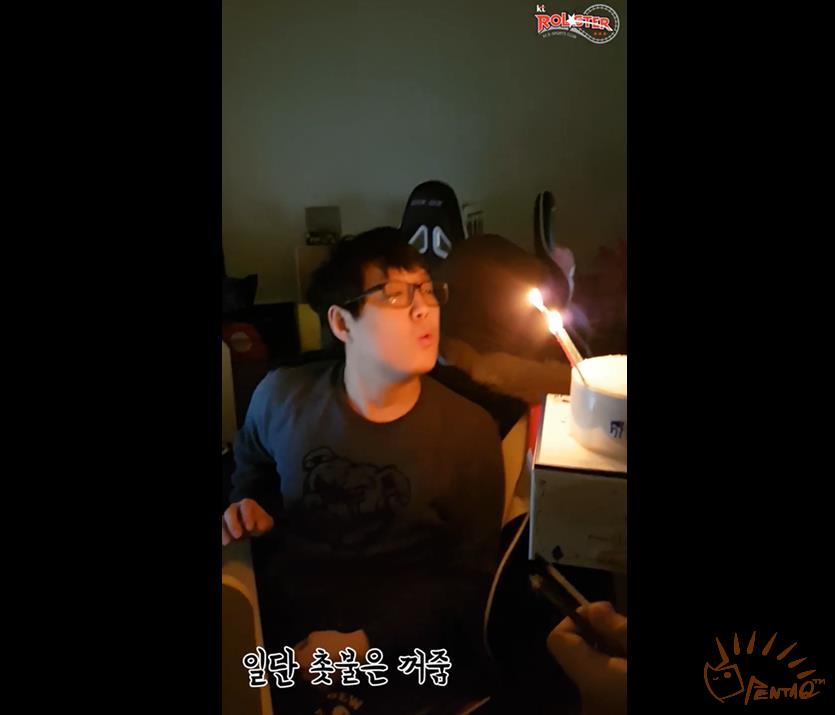 Korean Media Inven is Bang to shoot "Fashion Made"
The Korean Median Inven has released a "fashion slice" filmed for Bang. In addition to the SKT team, the Korean team has prepared the "refreshing sweater" set, handsome casual suit and the dynamic sweater jeans set, Bang perfectly digested and interprets the three sets of clothing for Inven. In Inven's interview, Bang said, "I really want to show yourself as a side of Yan Junzhi (Bang this name), not as a professional player", so there is this topic.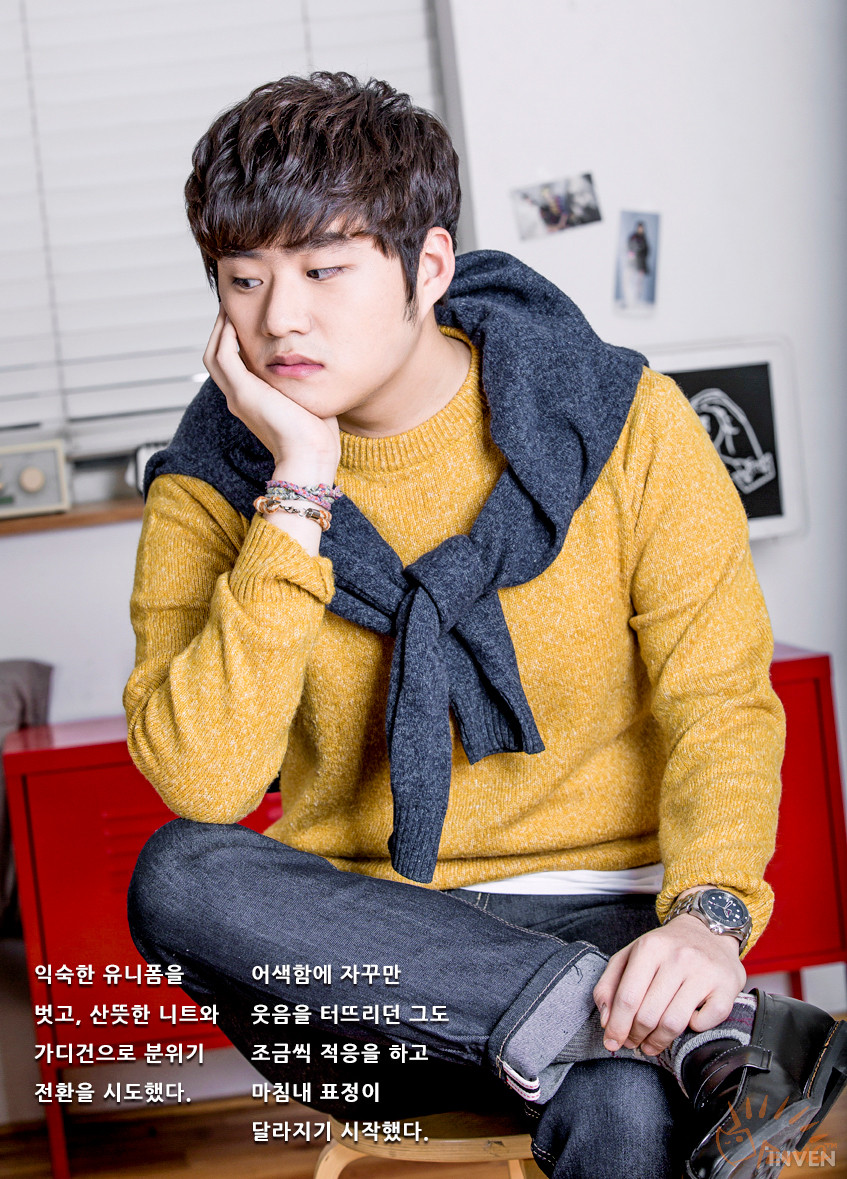 >> Original link
KT is released as MATA celebration live video
Yesterday (February 27) is the birthday of Mata, KT released a play-in-site video for Mata to send a surprise scene video for Mata celebration. Finally, I can learn from the film, the players' birthday cakes were delivered at 11:55 on February 26, and MATAs still immersed in the qualifying in the qualifying scene showed that they were in the entire celebration.
>> Tube video address